BeycanPress – CryptoPay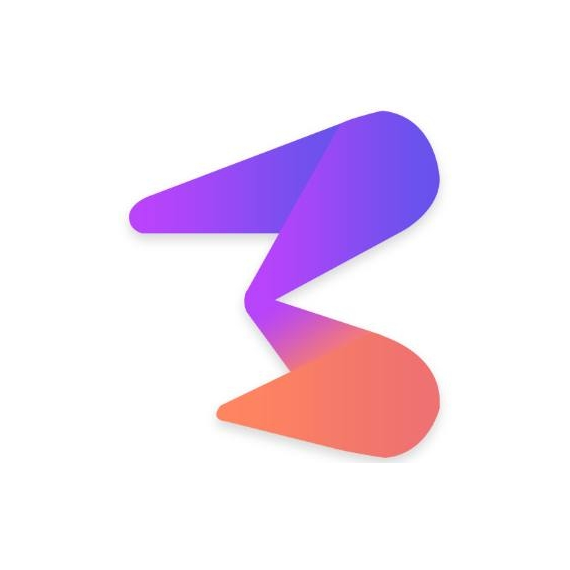 With CryptoPay, you can receive payments from supported blockchain networks such as Bitcoin, Solana, and Tron, especially EVM-based blockchain networks, and the currencies (tokens) under these networks.
https://wphive.com/coupon-deal/cryptopay/
Tanvir Faisal
Md. Tanvir Faisal is a Content Writer at WP Hive with 4 years plus experience in Content Writing, Copywriting, Proofreading, and Editing. He focuses on writing informative content that draws social media attention and enhances search engine visibility. To date, he has successfully developed useful content for many websites across all formats.

Subscribe To Our Newsletter