Pressable Hosting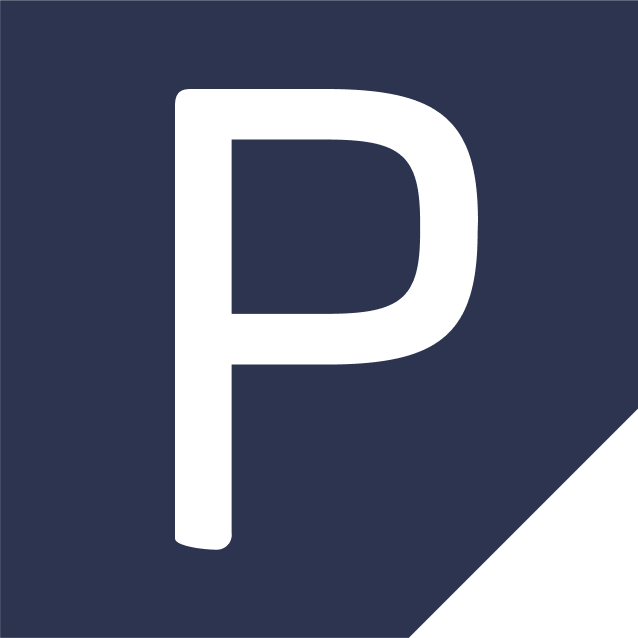 Pressable offers a comprehensive solution to manage your WordPress websites and grow your business in one place. With unbeatable performance, expert support available 24/7, a 100% uptime guarantee, and smooth integrations with WooCommerce and Jetpack, Pressable equips you with the essential tools you need.
https://wphive.com/coupon-deal/pressable-hosting/
Tanvir Faisal
Md. Tanvir Faisal is a Content Writer at WP Hive with 4 years plus experience in Content Writing, Copywriting, Proofreading, and Editing. He focuses on writing informative content that draws social media attention and enhances search engine visibility. To date, he has successfully developed useful content for many websites across all formats.

Subscribe To Our Newsletter