Cloudflare is an excellent free service that has been quietly making the web experience better for everyone. Each day Cloudflare is helping millions of website by blocking malicious attacks, DDoS attacks and more.
Why Use Cloudflare?
For instance, Cloudflare's recent report shows that Cloudflare has blocked more than 350K DDoS attacks on average in each month of 2017.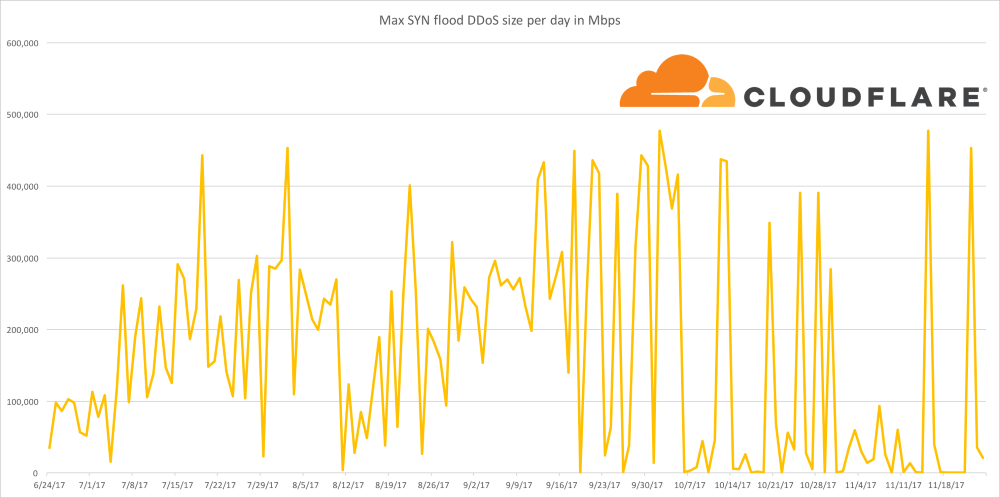 Cloudflare accelerated the usage of SSL by providing its users with free SSL back in 2014. With Free SSL and Cloudflare CDN, you can speedup your website by a significant margin.
Since Chrome's version 68, Google is flagging sites without HTTPS as not safe.
There's no excuse to not use HTTPS and CDN. Cloudflare itself offers a lot of security features by mitigating DDoS attacks, preventing a data breach, providing intelligent firewall rules and more security features.
Continue reading "How to Properly Setup Cloudflare with WordPress and Take Advantage of Free SSL and CDN"