WordPress security is a very important aspect of WordPress. Without proper WordPress security, you can never be sure about your business's success. Internet live stats states that about 70000 websites get hacked every day on average. Sometimes it is wise to go 100% on security.
In this tutorial, we are covering the essential steps to lockdown WordPress in case of an emergency.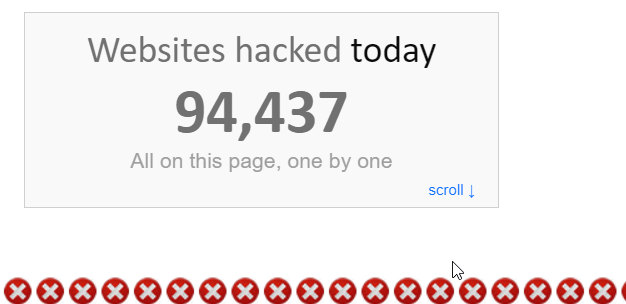 Since more than 32% of websites use WordPress to publish content every day, WordPress is targeted more for hacking. One of the most common reasons of websites getting hacked is using outdated software.
Continue reading "WordPress Security – 11+ Steps to Lockdown WordPress in Case of an Emergency [2021]"