Essential Plugin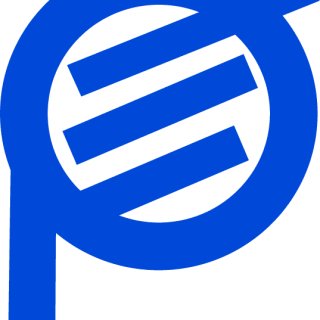 EssentialPlugin is one of the top 100 WordPress brands. Get exclusive 15% OFF on their bundle plan only from WP Hive.
https://wphive.com/coupon-deal/essential-plugin/
Shams Sumon
Shams is a content writer with a passion for making WordPress topics easy to understand for everyone through conversational and storytelling approaches. With a background in the WordPress industry since 2019, he has developed a knack for breaking down complex technical concepts into digestible bites. When he's not crafting engaging content, Shams can be found watching football matches, catching up on the latest movies, or exploring new destinations to rejuvenate himself.

Subscribe To Our Newsletter