Plugin Insights That Make Sense
More than 60,000 plugins & counting.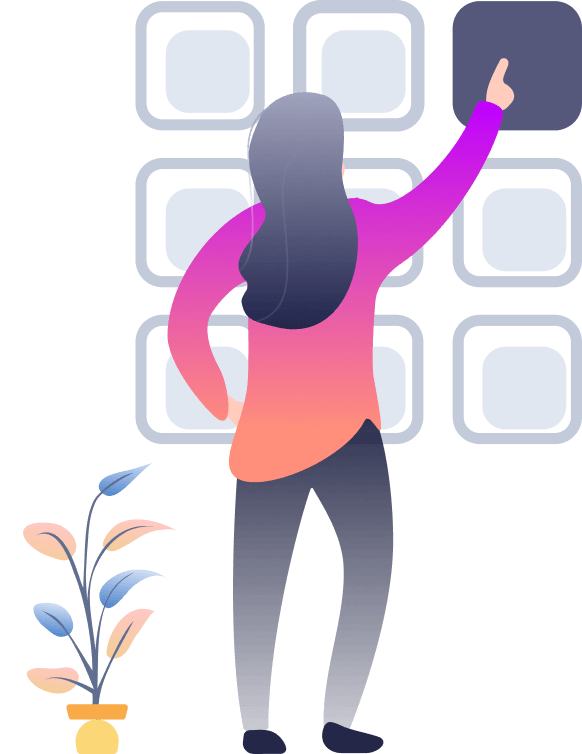 Tools You Need to Start Your
WordPress Site
Finding essential WordPress hosting, themes & plugins is hard. It's not a cup of tea for beginners to decide which one to buy. That's where we come in.
Go through the plugins, themes, and hostings suggested by WP Hive's team of veterans and build your dream website in minutes.