WPvivid Backup Plugin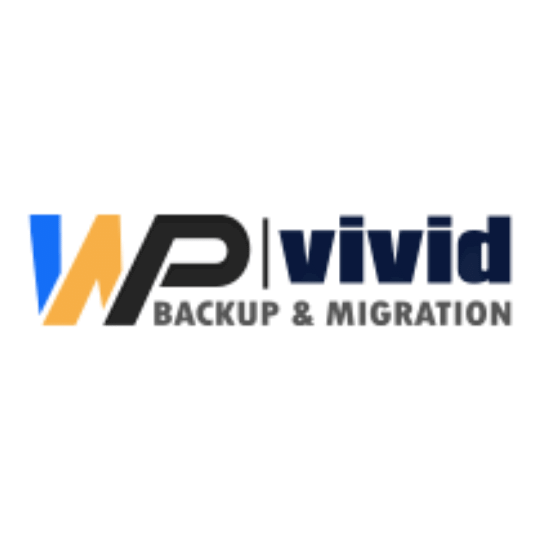 WPvivid offers backup, migration, and staging as basic features. It is integrating more and more elegant features, such as unused image cleaners, database snapshots, etc. You can clone and migrate a copy of WP site to a new host (a new domain), schedule backups, send backups to leading remote storage, and clean unused images before backup and migration.
https://wphive.com/coupon-deal/wpvivid-backup-plugin/
Tanvir Faisal
Md. Tanvir Faisal is a Content Writer at WP Hive with 4 years plus experience in Content Writing, Copywriting, Proofreading, and Editing. He focuses on writing informative content that draws social media attention and enhances search engine visibility. To date, he has successfully developed useful content for many websites across all formats.

Subscribe To Our Newsletter