weDevs Introducing Enzaime: A Must-have All In One Tool For Doctors

weDevs has added another feather to their well-decorated crown. Yes, we are launching another product "Enzaime", a 360° health-tech platform. It is a product specially for the doctors out there in the world.
Enzaime is a one-stop web solution center for doctors where they can build a customized personal website with Wordpress.
WordPress is used by people from all over the world. It is the perfect solution for people who has less knowledge about coding but wants to build websites. That is equally true for 'Doctors'. They concern themselves with the well-being of the people. They don't have the time to make a website for themselves and make themselves more known to people.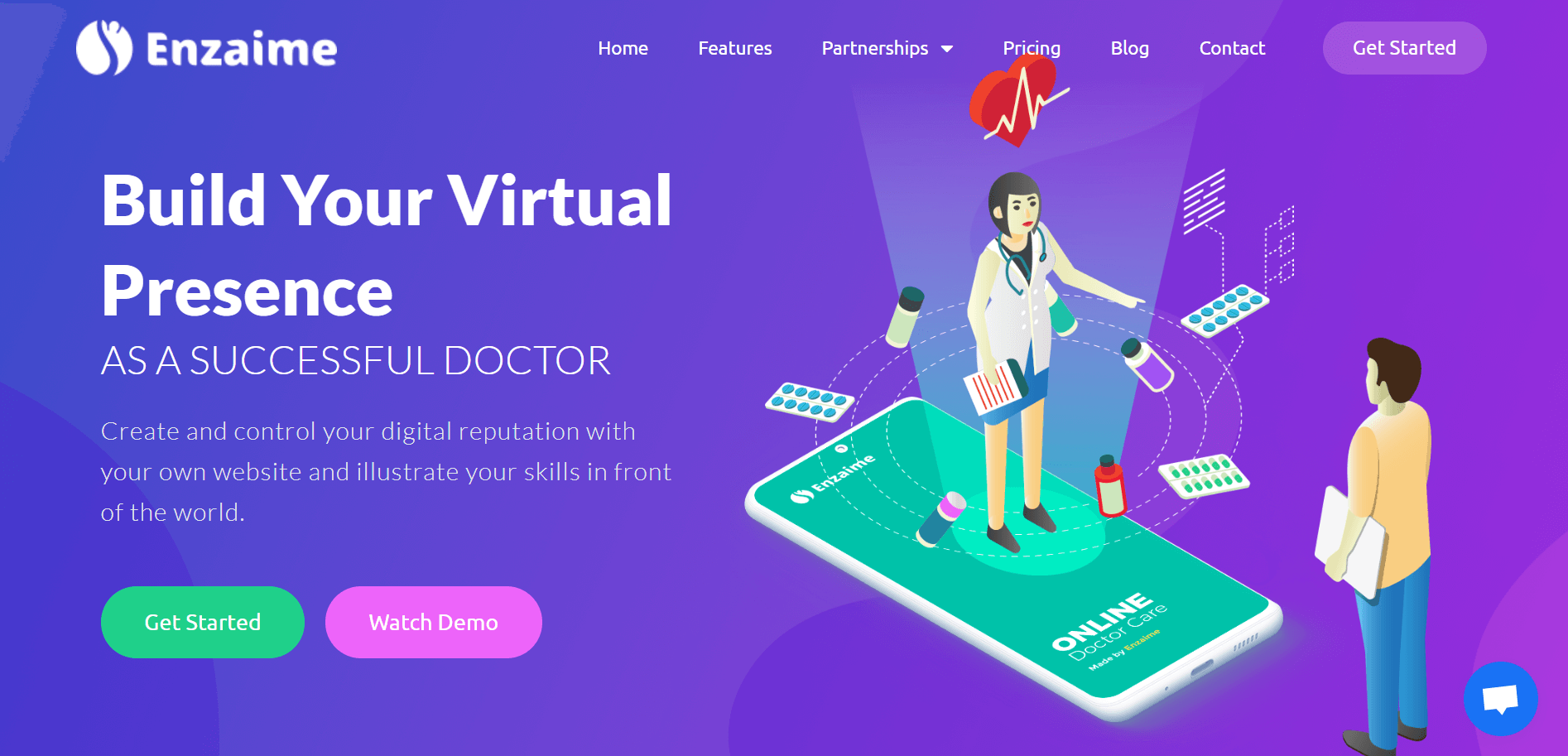 That is why Enzaime wants to empower doctors with the help of modern technology and make them available to the patients. It is a web solution provider that facilitates doctors with all the features they need to run a personal online practice.
Also, customizing all the content with premium plugins and themes, integrated online payment and appointment facility, maintaining patient database are some of the exclusive features. Furthermore, developers will have all the premium tools to meet the demands of their clients with specialized websites at an attractive price.
Let us see what Enzaime has to offer for all the Doctors out there. Here are the top features of Enzaime,
Premium Themes of WordPress
Premium Plugins & Widgets
Drag & Drop Web Builder
Responsive Design
Online Appointment
Online Payment
Patients Form
Premium Themes of WordPress
Strengthen your online reputation with Wordpress. Enzaime offers custom-tailored premium themes for your websites. It adds Quality, Uniqueness, Functionality, Security to your existing or new website which leaves you completely tension free.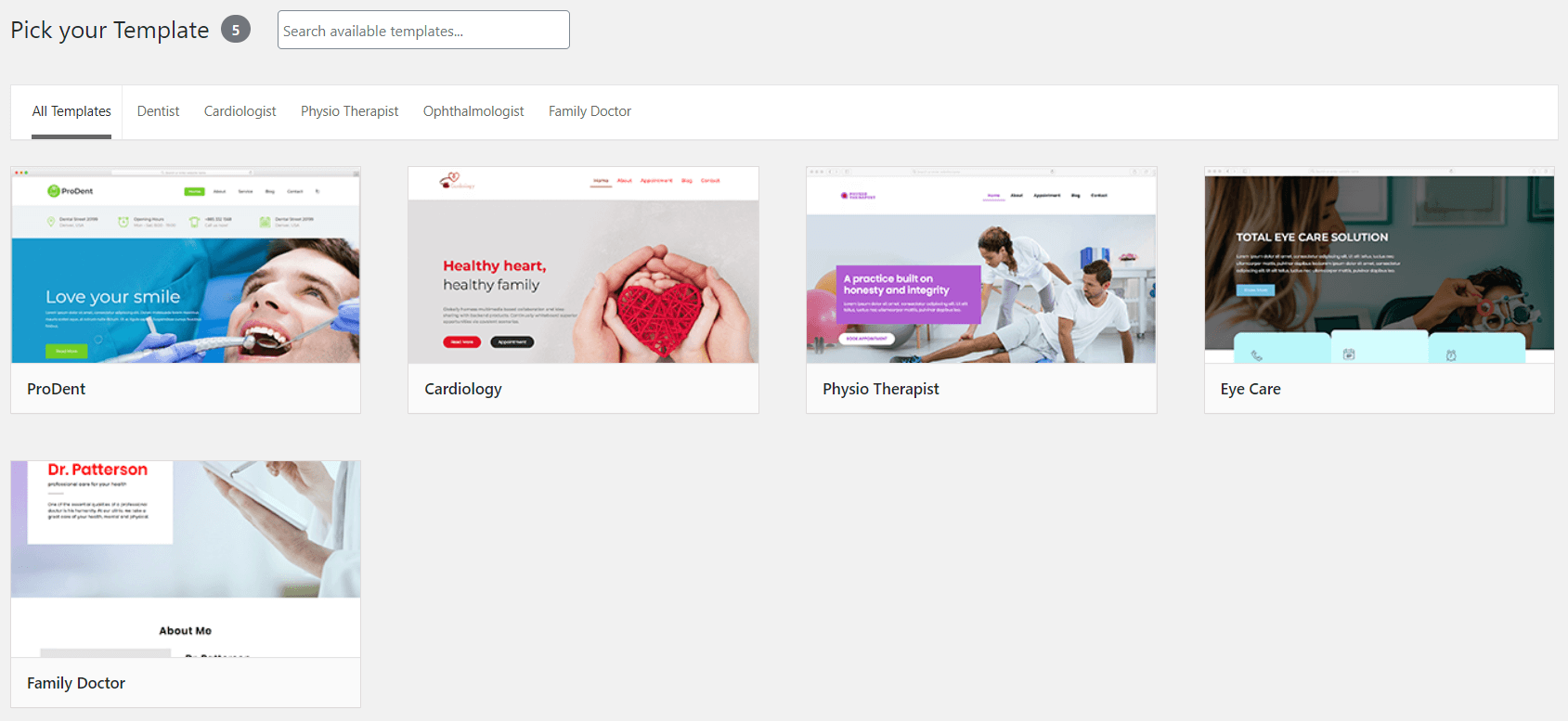 Enzaime has dedicated itself to maintain the highest quality possible with the use of WordPress. All the designs offered here are unique that will help you build yourself an exclusive website for yourself.
Also, the websites will be SEO friendly which ensures your website pops up on the first page on the search engines. The functionalities are all there. You need to log in and do whatever modifications you require.
Enzaime also takes care of the question of security. It ensures that your site remains secure as the websites are hosted in Amazon Web Services (AWS) server which most definitely is HIPPA Compliant. In addition to that, we provide security plugins that will keep your site safe away from hackers.
To ensure the best possible service Enzaime provides regular updates for the facilities given and stay alert all the time to cater to your need. After all, that is our job.
Premium Plugins & Widgets
To make the whole designing process a lot easier Enzaime provides some of the industry's most popular plugins and widgets for its clients. Namely,
Drag & Drop Web Builder, Just Use Your Imagination
We know you are not a coder and you don't have to be one. We have designed our websites in such a way that a person who has not seen or even heard the word Wordpress before, would not struggle to maintain it. To ensure that we have added the Elementor Premium Page Builder plugin which requires no code at all to use. We repeat no code at all! Just drag the widget or feature you want to add to your website, then drop and voila! It is done! We assure you it is really that simple.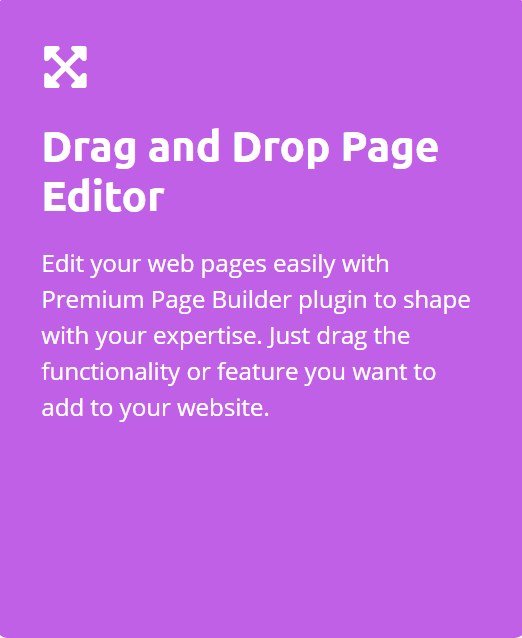 Responsive Design, Compatible to Any Device
Statistics tell us that more than 60% of users are mobile users. So, having a mobile-friendly website is something a professional cannot do without. Enzaime feels that too. That is why we have made all its websites Responsive. Be it a computer, laptop, mobile, tab, etc. It will tailor its contents to the device accordingly, automatically.
Hassle Free Online Appointment
Enzaime wants to create an ecosystem for the doctors where everything can be done virtually. That also includes the ability of the patients to make appointments online. Enzaime has integrated an online appointment system using Bookly premium plugin with all its sites which will enable the doctors to keep track of all their appointments. This process will reduce the working hours and difficulties. It will be beneficial for the patients also as it will facilitate them to stay in touch with their doctor easily.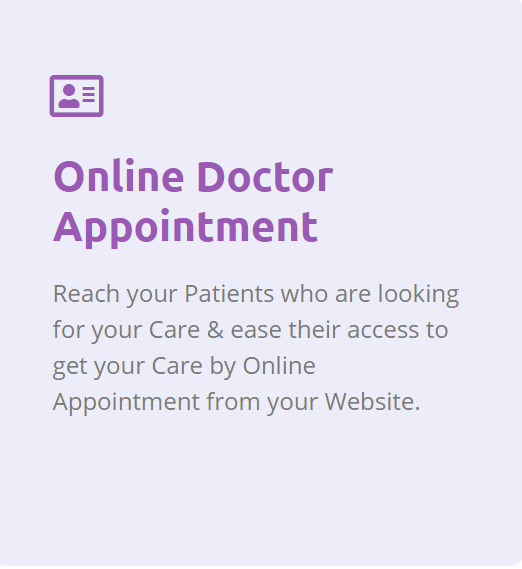 Online Payment, Save Time
The patients can pay online.
With Enzaime, doctors are able to accept payment through secure channels with numerous payment gateways which will enable patients to have reliable and hassle-free transactions. It uses sophisticated and encrypted data channels to facilitate the whole process. So, there is no chance of a breach in the security system. You can rest assured.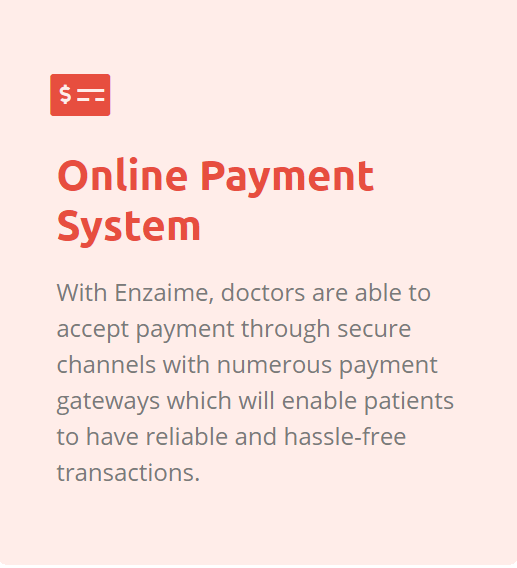 Patients Form
Say no to all the form patients have to fill up. Patients will fill up a form about their conditions online on the doctor's website which will save time significantly during the visit and make the whole process hassle-free. For this purpose, Enzaime integrated the weForms premium.
Conclusion
Enzaime has features for affiliate marketers also. We have designed the features keeping theme, plugin and widget authors in mind. With Enzaime, developers will get all the ingredients to manage their WordPress business on a single platform. Also, it provides content for the doctors so that they stay relevant and can go on helping people.
Doctors, remember, your name should be on the search engine results page along with what you do and how good you are. There is no other way around it.
https://wphive.com/news/introducing-enzaime-facilitating-doctors-website-with-wordpress/
Rabbir Shad
Shad is a WordPress enthusiast along with a passion for technology. He loves football, reading books, watching movies, and tv series in his free time.

Subscribe To Our Newsletter