WP Hive Introduces a Better WordPress Repository (Another weDevs Product to Help You Out)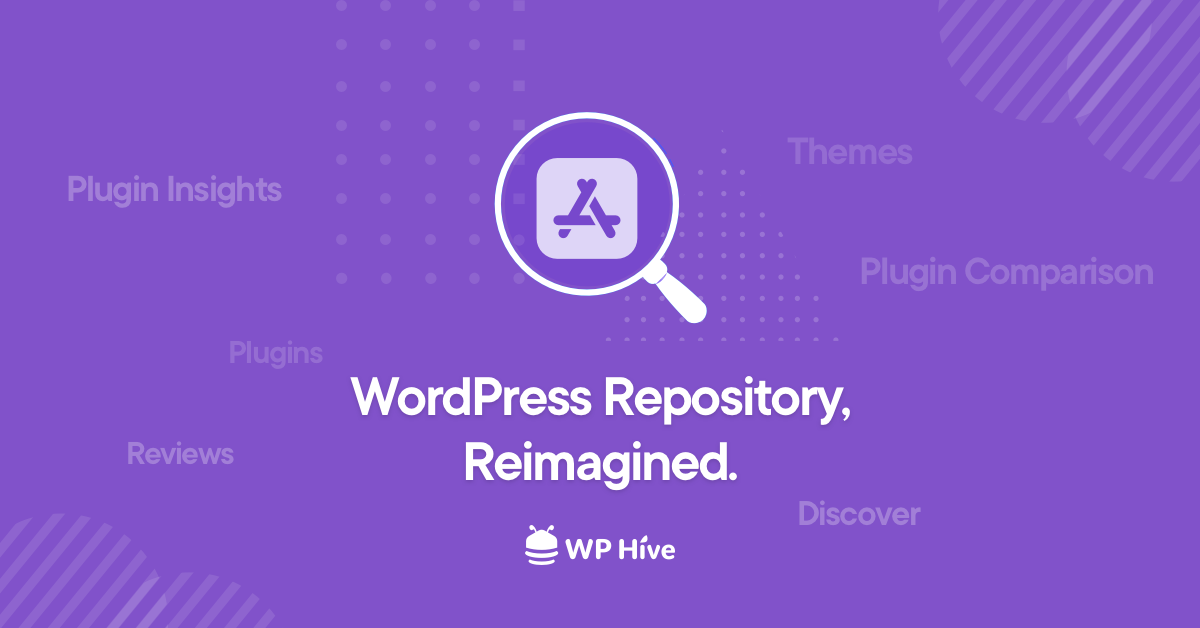 Today is a day I have been waiting for the last 6 months. I am very excited to show you what's the next chapter of WP Hive. Today, WP Hive introduces a bold new take on the WordPress repository.

I am proud to introduce every WordPress users to a better, more robust, and beautiful take on WordPress repo.
How the idea of WP Hive came to life
Before telling you the story, I want to introduce myself. I am Saif Hassan, and I work as a Product Manager at weDevs.
I have been using WordPress for more than 10 years now and I have not seen any notable improvements to WordPress.org repository in the last 1o years. Yes, I know they are very busy building the future with Gutenberg but the existing experience of WordPress.org did not improve over the last 10 years.
It all started with a simple problem I faced a few months ago. I wanted to use a minimalistic looking social sharing button. I searched through a lot of free plugins but I was undone without any success. Maybe I'm too picky or professionally biased, but all I wanted was a clean, minimal social share plugin & subscriber popup – that doesn't hurt readability or makes the site slow. Whenever I used a plugin that was either too heavy or did not meet my needs.
On the second day, I started testing each plugin and checking memory usage, page loading impact by each plugin. Because I only wanted to use cleanly coded plugins that don't take many resources. I started manually activating the plugin, testing it on Pingdom tools, measure memory usage and whatnot (That's the time I wrote the blog post on best social sharing plugins and all the tests were manually done!)
Then it hit me – could there be a website that can measure each plugin on different criteria? Like how much memory it has been using? Does it impact page speed? Is the plugin regularly updated?
On the third day, I had an epiphany. I thought to myself, how about making a platform that judges WordPress plugins by the same standard? If I can test all WordPress plugins with the same standard and can produce actionable data – it would provide users with a user great experience. There has to be demand for that! I'm not the only one who needs to know how a plugin behaves in the backend!
That was the start. It began as a pet project of mine. I started doing the prototype. Before starting the project – I did not know how to use Adobe XD or Sketch. I learned both XD and Sketch while creating the early prototypes.
How WP Hive handles each plugin data? How are you generating the benchmark results?
I contacted a friend of mine and started working. What the tool does is it crawls all the plugin from WordPress.org, activates it, logs many crucial data such as page speed, memory usage, JavaScript issues, activations issues and more. (You can go to the WP Hive homepage right now and start testing different plugins with their name).
The tool has multiple parts.
The management scripts, plugin crawler, testing scripts and so on.
All of them run on a VPS with 8 CPU cores and 8 GB of RAM. This server is almost certainly more powerful than it needs to be for this project.
The test sites are hosted on Google Cloud VM instances, one site/plugin per instance. The machine type is n1-standard-1.
Whenever there is a new plugin update – the crawler gets it within 1-3 days. If there's an older test data, it gets replaced with the new test data from the new release of that particular plugin.
How to Search For Plugins?
Head over to the WP Hive homepage and start searching the plugin by its name. Of course, the search is predictive – the way search should be in 2023!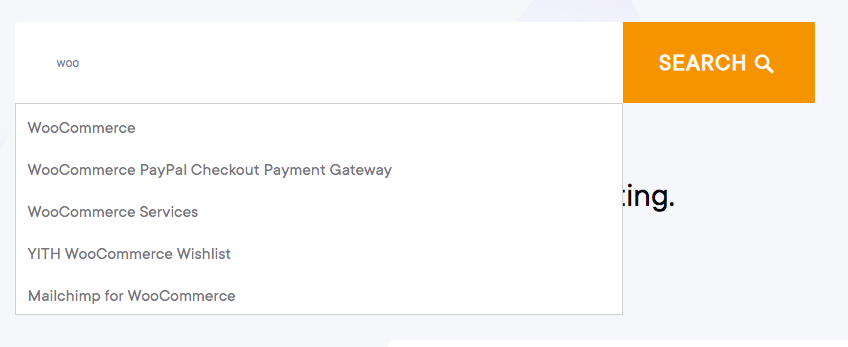 And, as you scroll the page, a lot of really interesting information such as latest WordPress version compatibility, latest PHP version compatibility, pagespeed impact, memory usage, javascript issues will be presented before you.
Obviously we did not end there. We measured each plugin and its impact on the server's memory and we are showing it with beautiful charts.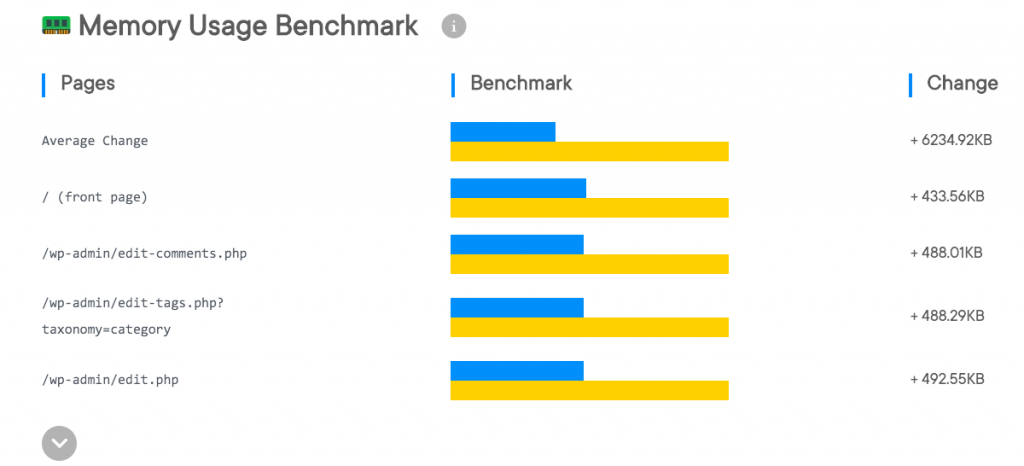 You can also view how many tables the plugin has created into your WordPress database and view the different WP-Options.

Well, we are just getting started. WP Hive is not stopping there.
How WP Hive is Comparing Plugins
One of the most unique thing about WP Hive is that you can compare two plugins side by side. When I had actionable insights about plugins – I thought about why don't I build something that compares two plugin side by side – just like you do for phones.
After you input and press the Compare button – WP Hive offers you a table-style comparison of memory consumption, speed and a lot of other parameters. We believe it will massively help you to choose between two plugins.
In the compare page, there's two winner section which is calculated by the average memory usage and average page speed impact.
Since faster websites essentially mean a better environment for us all – I thought about including these two metrics to build a better future for us all. You can read this article from Nature.com. Already, the data centers use an estimated 200 terawatt-hours (TWh) each year. That is more than the national energy consumption of some countries. By 2030 it is going to hit almost 400 terawatt-hours. Better resource usage will definitely help us to build a better environment for us all.
You can read more about how better-performing websites can help save the planet from this excellent talk from Jack Lenox's excellent talk at WordCamp Europe
Discover Plugins by Different Metrics
The very first thing we did with WP Hive – we built a better plugin discovery tool
One of the most frustrating things about WordPress.org is that even after 10 years – there's no way to find plugins based on different categories. Think about my use case. I want social sharing plugins. What are my options for that?
Already know the plugin name
Rely on Google Search
Rely on different blog listings.
Since I have a good idea about SEO – I know whoever has topped the first page of Google, will get the advantage. It is quite impossible for a new plugin to compete with the already established plugins. This changes with WP Hive.
You can search for plugins using the most searched keywords using the search button on the discover page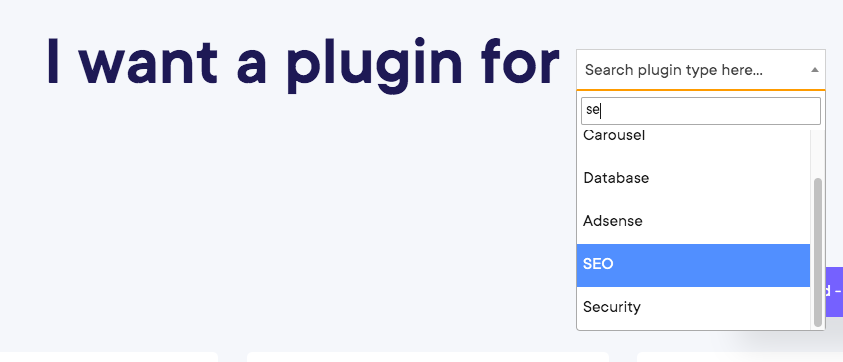 You can filter the result to your liking, the ratings and characteristics of each plugin, everything. You can filter the plugins based on several criteria including
Top Rated this week
Top Rated this month
Most Popular this week
Most Popular this month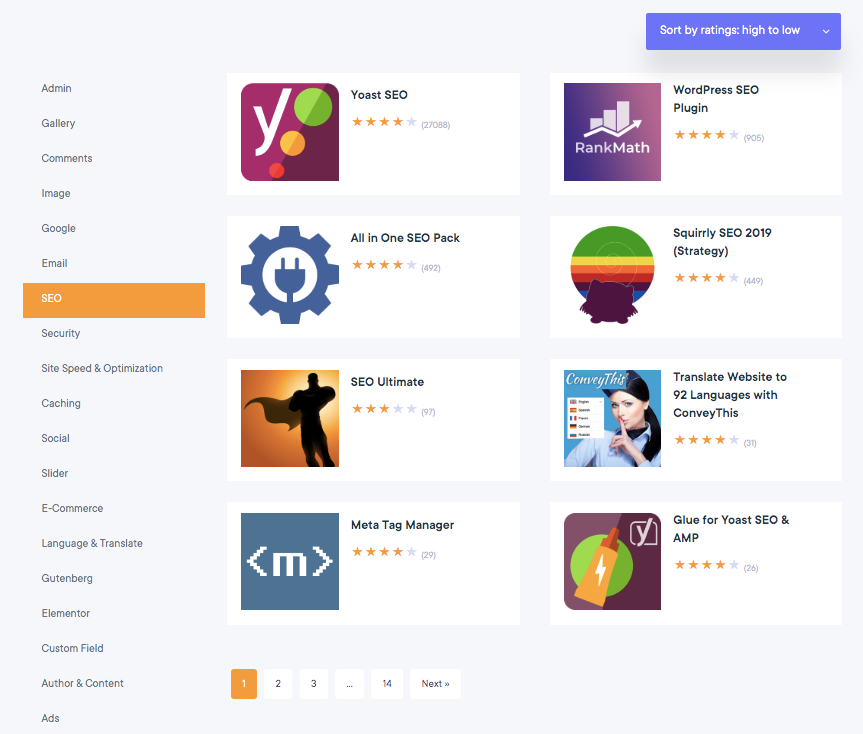 You can also find plugins based on their ratings/reviews. This includes all categories.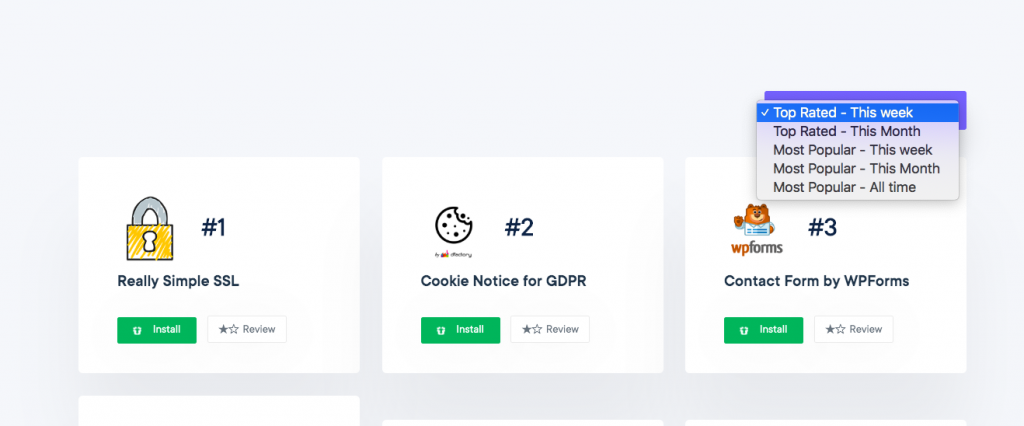 What's Next for WP Hive?
I have had many exciting features planned already for WP Hive for the next couple of years. The whole reason we came up with this because I was really frustrated with how the current scenario was and how we can build a better version of WordPress repo
Enjoy better WordPressing from today. Upgrade your WordPress experience today. If you have more questions – read the F.A.Q page.
If you have any feedback, let us know by submitting a feedback.
https://wphive.com/news/introducing-a-better-wordpress-repository/
Saif Hassan
Product Manager by passion & profession. Lead Product Manager at weDevs, former PM @ Poptin. Passionate about writing & tech. He's an advocate of Human-Centered Design and believes that websites and the tools used to build them should be well crafted, intuitive, and accessible. Cyclist. Reader. A WordPress ninja 🥷, HCI expert & a design thinker 💡

Subscribe To Our Newsletter