WordPress 5.3 Beta 2 Released with Major Improvement & Also Includes Early Version of Twenty Twenty Theme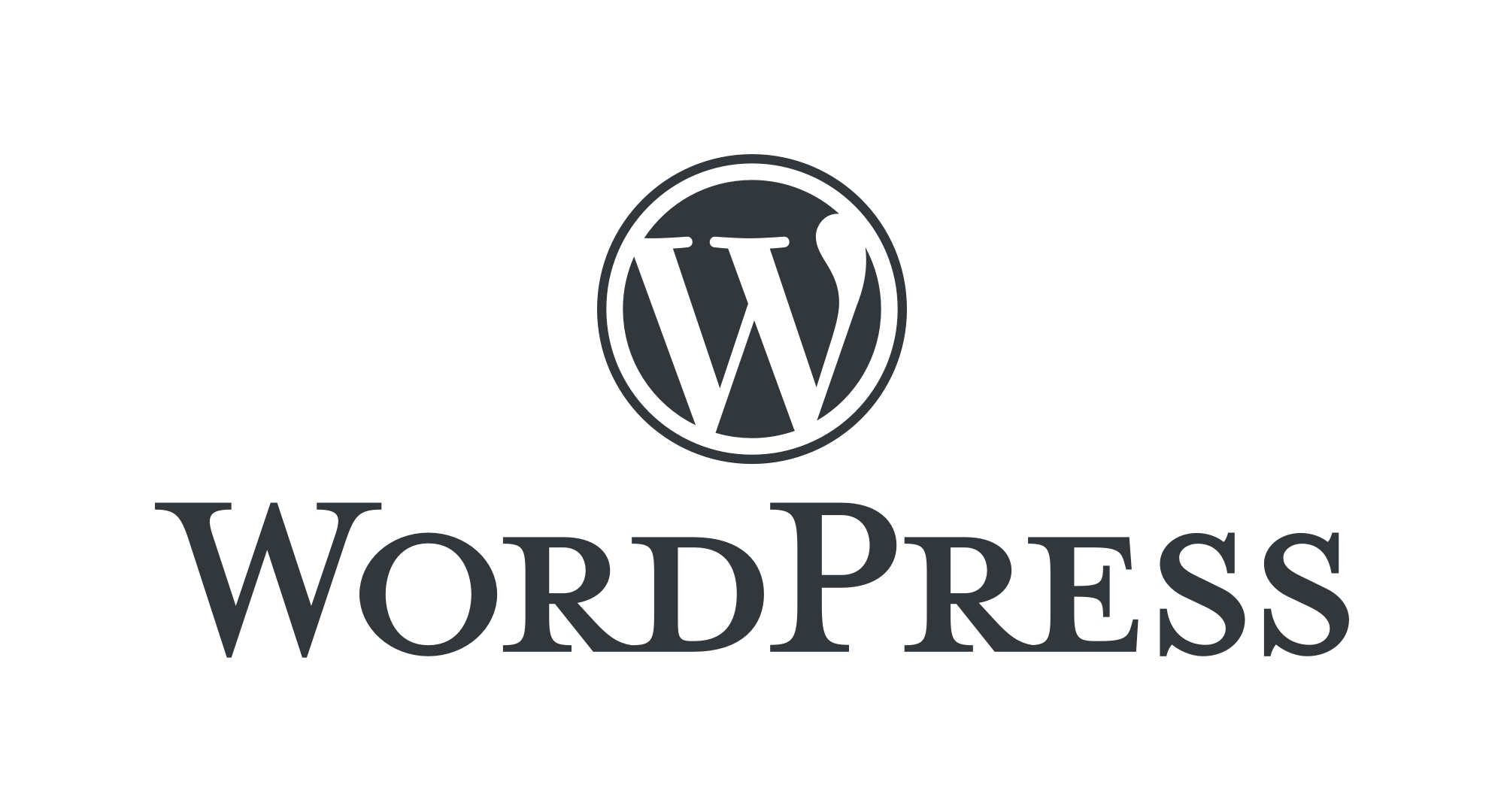 WordPress is the most widely-used blogging platform and a reliable content management system. WordPress 5.3 is scheduled to release on November 12, 2019 with better simplicity and customization option.
The dev team is releasing the beta version before releasing the final version. Today WordPress 5.3 Beta 2 has been released for public testing.
And you might know that WordPress 5.3 will be the last major release of 2019. The final version will release with the default Twenty Twenty theme with improved typography.
WordPress is intuitive enough to be used by bloggers who don't have a programming knowledge. It has a vast collection of themes for everyone.
As we mentioned earlier, the extended customization options enable you to significantly alter the appearance of your website using any of the many available themes and plugins.
WordPress dashboard is the place where you can configure the blog content, create new posts and set their visibility, insert media content, disable or enable comments, etc. It allows you to manage menus, pages, and tags, as well as the list of authorized users.
Gutenberg Merger
The developers are also going to merge all the Twelve releases of the Gutenberg plugins, from Gutenberg 5.4 to the latest release of Gutenberg 6.5, into the WordPress 5.3 core. It means the block editor will soon be ready with exciting features.
As for WordPress 5.3 itself, the Beta 2 plugin offers a few new features, so let's take a look at them all.
New Features in WordPress 5.3
1. A New Default Twenty Twenty Theme
There's a new default theme "Twenty Twenty" in WordPress 5.3 with improved typography. It includes full support for the block editor.
2. Admin Interface Enhancement
WordPress 5.3 Beta 1 also brought numerous enhancements in the interface segment and with the release of Beta 2, you will find many new interactive enhancements and changes in the wp-admin interface. There are improved styles, improved designs, improved buttons, better zoom management, and much more.
3. New Block APIs in WordPress 5.3
WordPress 5.3 comes with new block APIs for developers. It also has a new feature for PHP lovers through which they can easily manage to register and unregister the block styles by 2 different functions: register_block_style and unregister_block_style.
4. Date/Time Component Improvements
WordPress 5.3 has improved its date/time component by introducing new API functions and developers can better manage their dates and time zones in the new version.
Big Images Now you can resume the uploads if it fails and you can even upload larger default image sizes and high-resolution pictures.
Automatic Image Rotation
Now your images are correctly rotated during the upload depending on its EXIF rotations.
This feature was first proposed nine years ago. Never give up on your dreams to see your fixes land in WordPress!" – Francesca Maran
Admin Email Verification
WordPress 5.3 Beta 1 brings a new feature where you will be asked to verify your account in order to reduce the chances of getting locked out if you change your email address.
Site Health Checks
WordPress now offers a native site health checker which makes it easier to identify and understand the issues with the website.
Highlighted Changes in WordPress 5.3 Beta 2
Work continues on the Gutenberg block editor.
Bugs fixed on Twenty Twenty theme.
Accessibility bugs fixes and enhancements on the interface changes introduced with 5.3 Beta 1:
Iterate on the admin interface
Reduce potential backward compatibility issues
Improve consistency between admin screens and the block editor
Better text zoom management
Support rel="ugc" attribute value in comments (#48022) – this particular ticket shows the WordPress project ability to integrate quick solutions to things that are changing unexpectedly – like Google new features.
Final Words
WordPress 5.3 Beta 2 is now available to download. But this software is still in development, so we don't recommend running it on a production site.
You can test the WordPress 5.3 beta in two ways:
WordPress 5.3 Beta 2 includes exciting new features and we can expect even better features in the next Beta version. The software is still in the development phase, so the main purpose it'll serve for you is to test its features and help improve the final version of WordPress 5.3
https://wphive.com/news/wordpress-5-3-beta-release/
Saif Hassan
Product Manager by passion & profession. Lead Product Manager at weDevs, former PM @ Poptin. Passionate about writing & tech. He's an advocate of Human-Centered Design and believes that websites and the tools used to build them should be well crafted, intuitive, and accessible. Cyclist. Reader. A WordPress ninja 🥷, HCI expert & a design thinker 💡

Subscribe To Our Newsletter