Admin 2020 Theme Review: Basic Features, Pros-Cons, Pricing & More

Actually, in the default WordPress system, you don't have enough permission to customize the website the way you like. So despite having the desire to bring new things on your website theme, you don't have a choice but to rely on the basic customizations of WordPress.
So this is why, Mark Aston, a renowned WordPress developer, has introduced the Admin 2020 theme for WordPress users, with comprehensive editing & customizing facilities all in one place.
In today's post, we're going to review the Admin 2020 theme including basic features-functions, pricing, and pros & cons and more.
Admin 2020 Theme at a Glance


Admin 2020 theme is a clean & modern WordPress theme with a sophisticated dashboard, Google analytics, effective media library options, dark mood, and so on. While using this theme, you'll feel like you're not using a regular WordPress interface.
The beauty of Admin 2020 theme is that anyone with the skills can easily change the design to suit their own aesthetic

WP Tavern
Because the design is built on UIKit, and a lightweight UI framework, that makes it softer, gives it a rounder look and produces a texture that is totally different from the default WordPress.
Basic Features of Admin 2020 Theme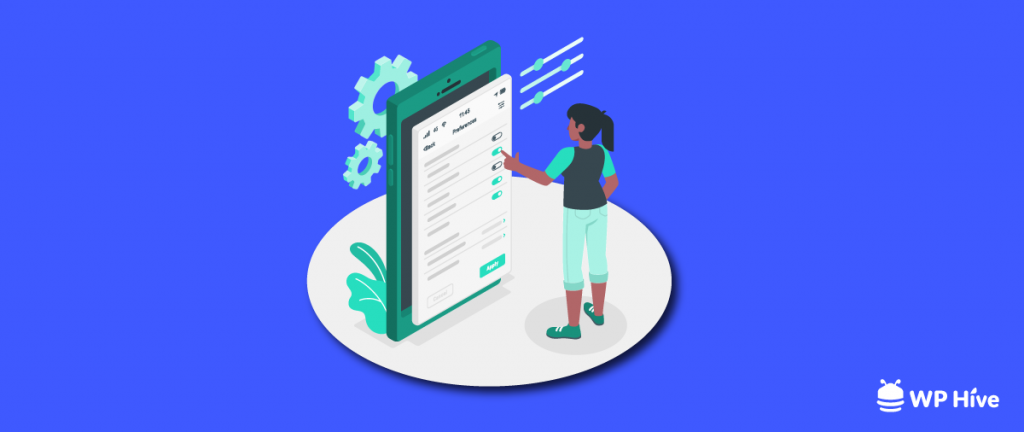 Let's have a look at some of admin theme's most powerful features & functions.
Compact Dashboard, See Everything in an Organized Way
Admin 2020 theme has a compact overview page. Also, when you enter the demo site, you'll see everything in an organized way. Such as google filterable analytics report by dates, WooCommerce integration, products, and marketing related stuff.
You can also view other data such as recent comments, popular pages, and a general overview of your posts and pages.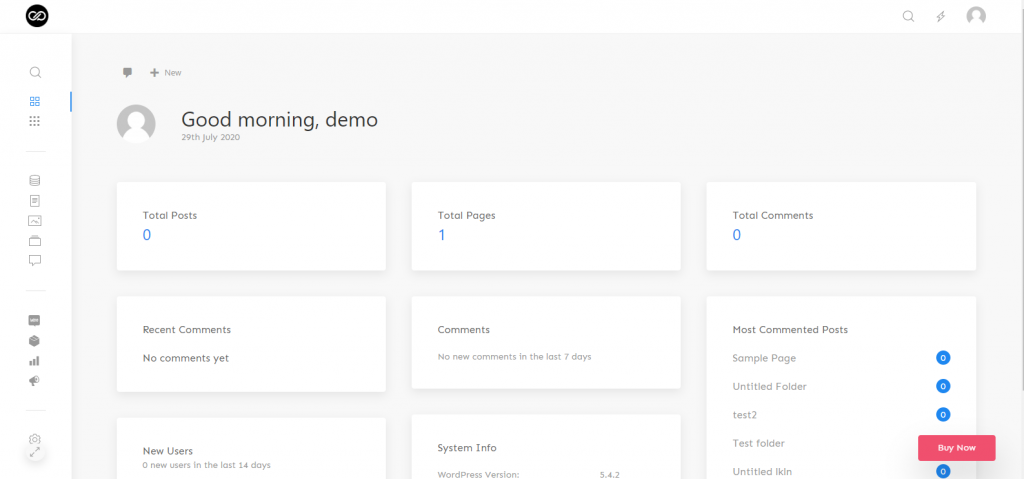 Easy Way to Search
In the dashboard, you'll see a search bar button. From here (admin bar) you can instantly get access to all important pages. In fact, you can filter without any loading time and handle them with ease.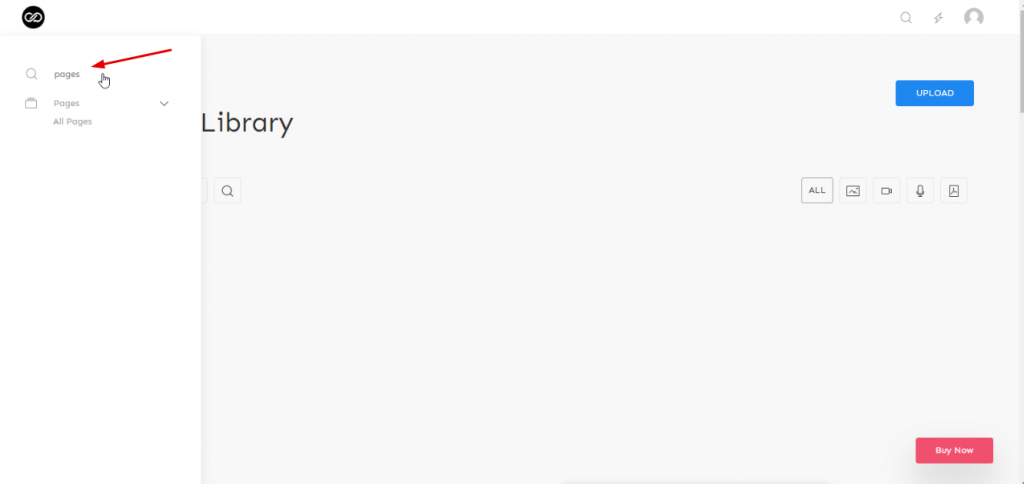 Quick Media Library Access
Admin theme has an amazing media library that is quicker than the classic or regular WordPress Library.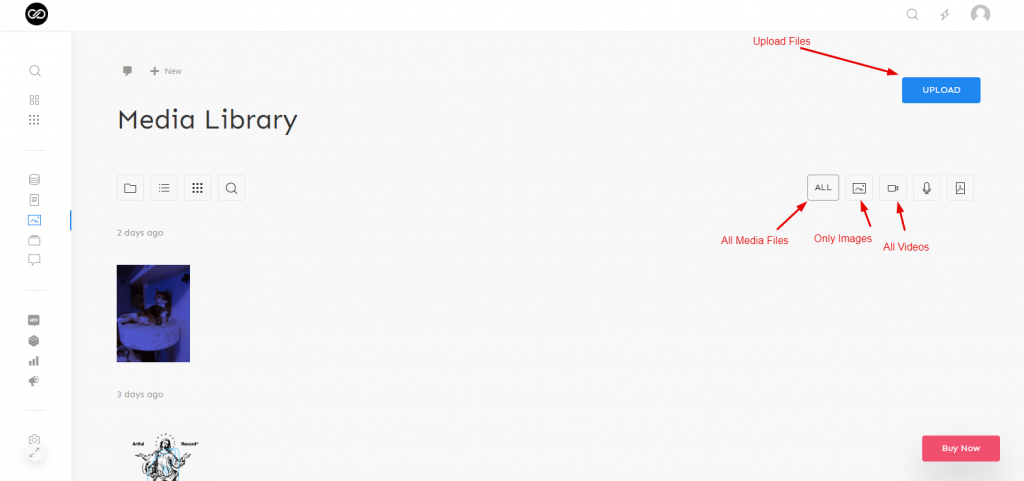 Including a brand new media gallery, which also has folder options. You can add new folders and view them from different angles. As a result, you can better organize your media and speed up your workflow!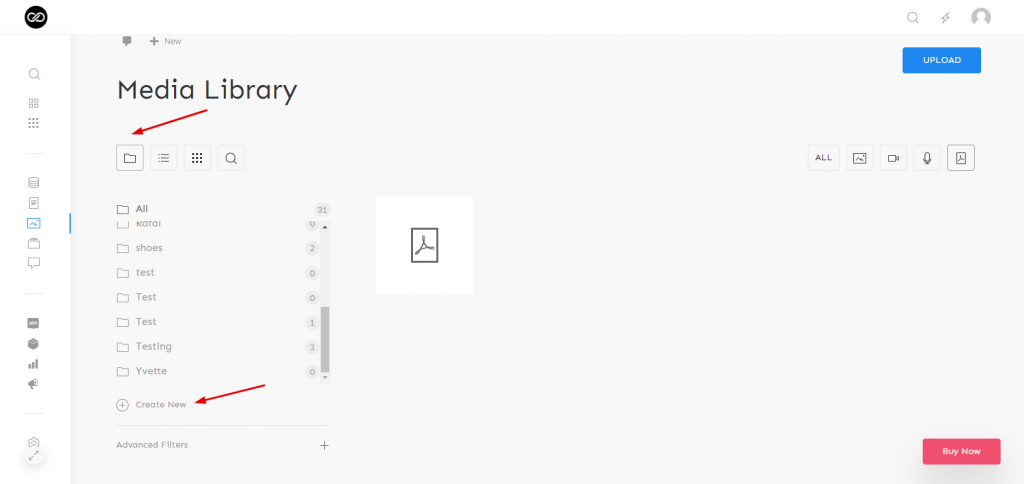 You can do more with the advanced filter. For example, you can order them according to the product's creation time and date.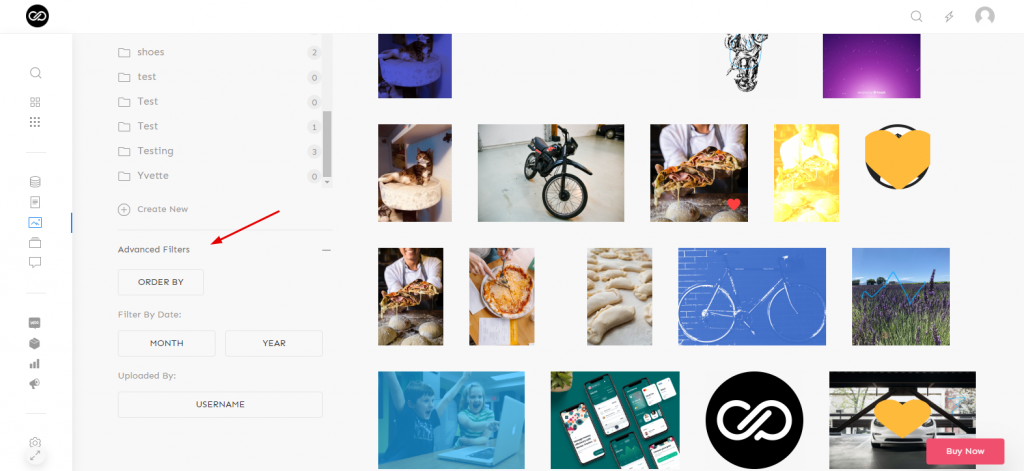 Dark Mode/Night mode
The most amazing part of this theme is the 'Dark mood'. Unlike other WordPress themes, the theme has this great in-built quality and you can activate it by clicking the right top corner of the profile menu.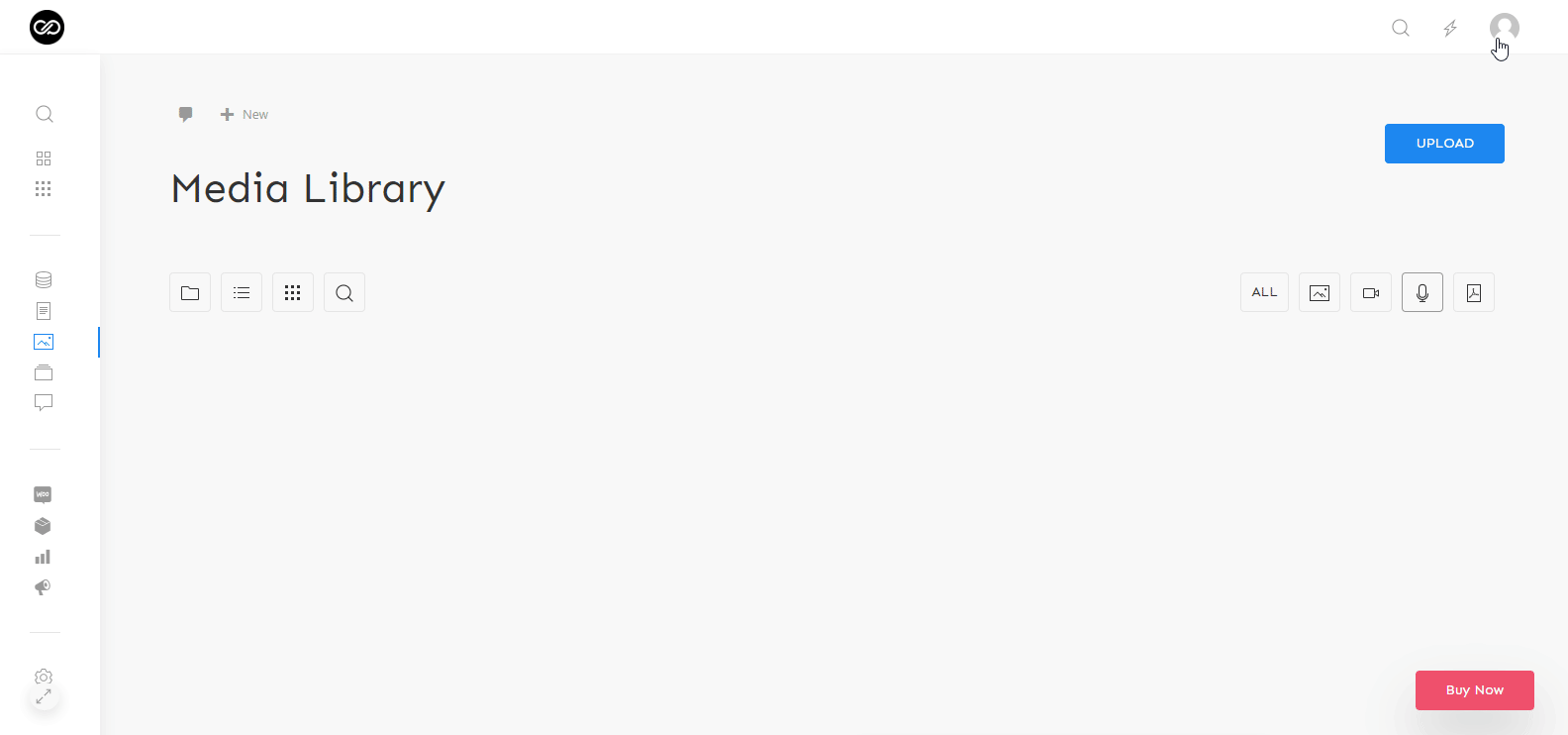 White Label
Admin 2020 theme lets you white label the dashboard to be your own, which is excellent for client sites. You can easily upload files such as logos, photos, pages, add posts, moreover make the dashboard attractive.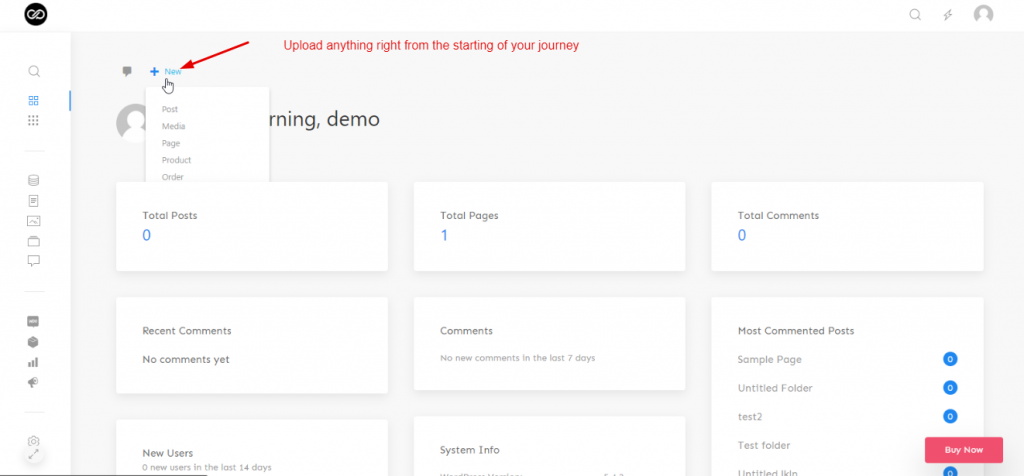 Best for Content Management
Content is the most important part of any website. Your website workflow solely depends on the content you provide. So considering this fact, the Admin theme will allow you to manage content in an organized way.
There is a content option of the Admin 2020 theme where you can add content, edit, or publish. Moreover, manage your entire website content easily.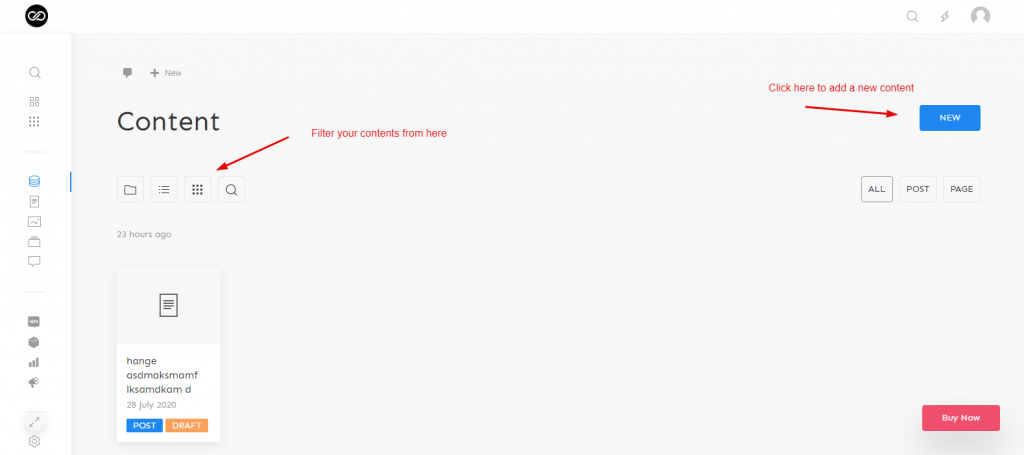 Default WooCommerce Integration
Another great feature of the Admin 2020 theme is the default 'WooCommerce Integration'. You'll get everything that you need if you have any eCommerce products. You can add products, manage orders, coupons, generate reports, track, analyze performance, see customers, and more.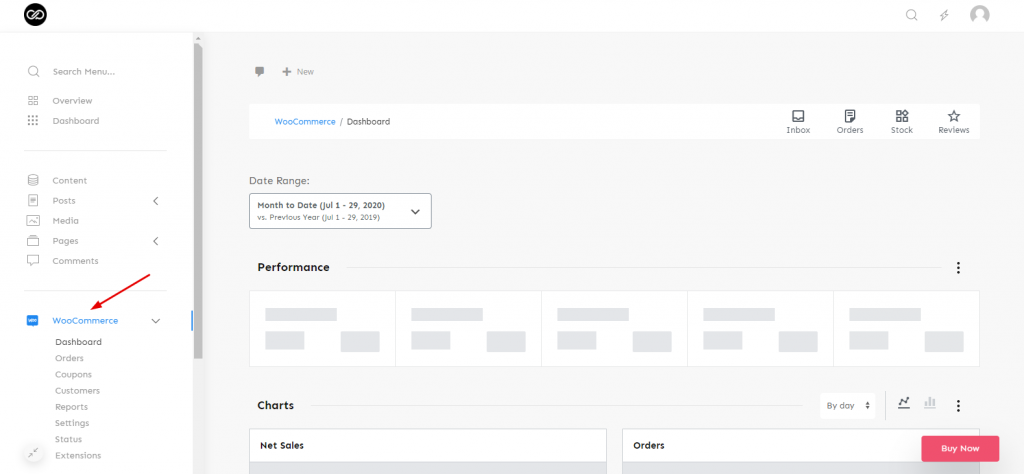 If you are not satisfied with the default WooCommerce options, don't worry! You can add some simplified extensions to your website. In that case, you need to spend some money.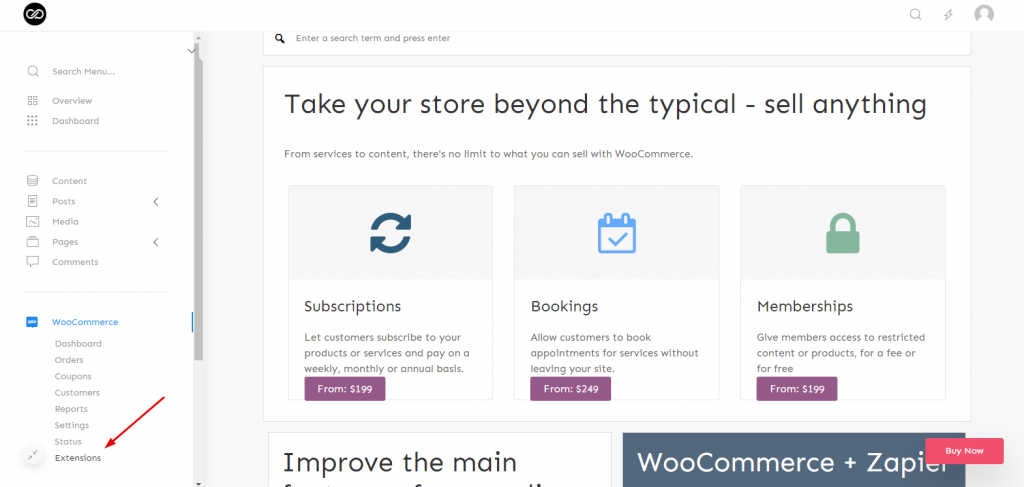 Google Analytics to Generate Detailed Reports
As we said earlier, the Admin 2020 theme includes Google Analytics integration which can display the following beautiful reports on the overview page. For example, users, page views, sessions, and device breakdowns, etc. New reports will be generated automatically every month.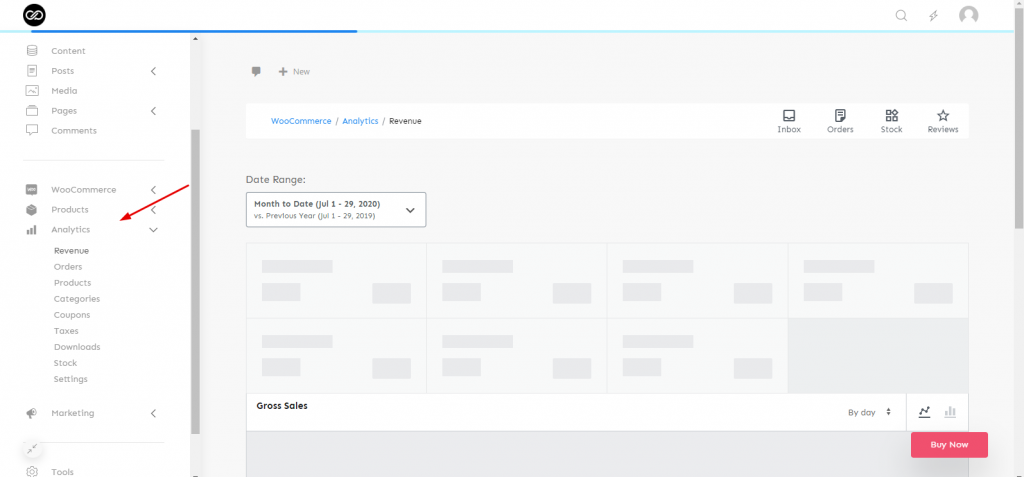 Pros & Cons of Admin 2020 Theme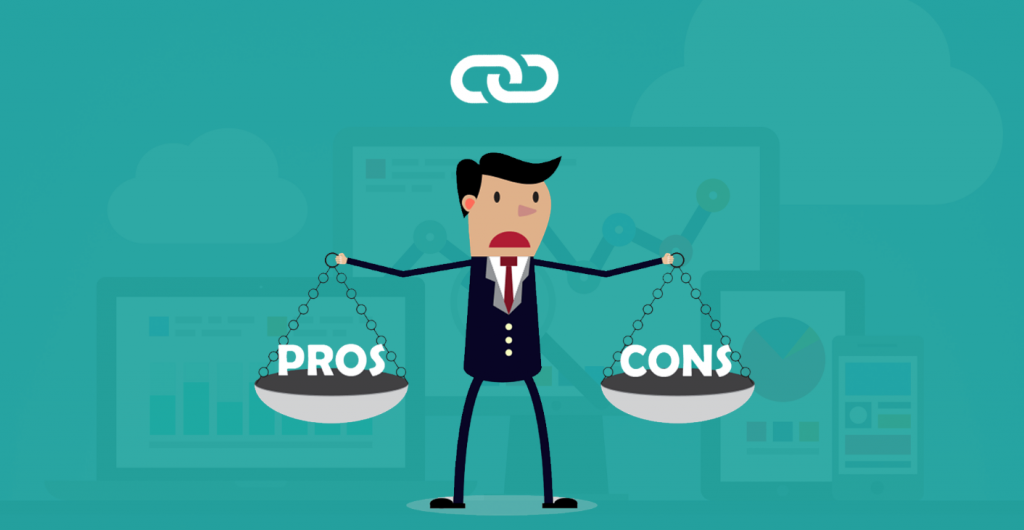 After knowing about the features, let's know shortly some of its pros & cons.
Pros
Distraction-free interface
Amazing menu control
Custom CSS/JS
Easy to use
A totally unique interface from the regular WordPress system
Easy to handle files, folders, and media files
Fast content management process
User analytics
Has a Lightweight UI framework
24/7 customer support.
Cons
No available free plans
It may look difficult for novice users
Features don't work properly in the demo
The image editor is not available in the demo version
Admin 2020 Theme Pricing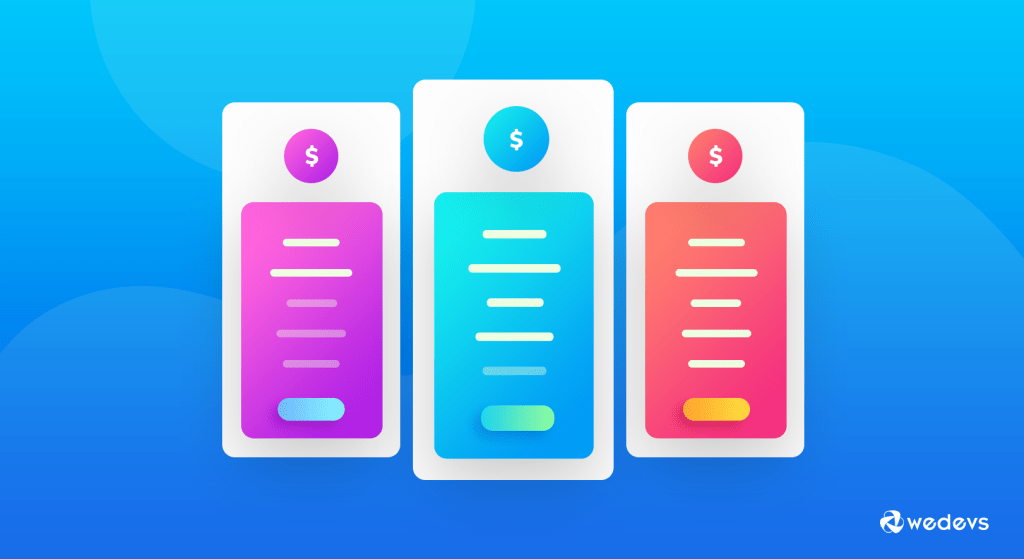 If you want to use the premium version of this theme, you need to check its pricing plan and what it offers to the users. Also, you can unlock more features & advanced functions easily by using the pro version.
So let's take a look at what features you'll get if you purchase the pro plan of the Admin theme.
1 year of updates and support
For use on one site or unlimited sites (based on the plans)
Modern UI
Powerful media gallery with folders
Intuitive overview page
Dark mode
White label
Menu control
Add custom CSS and JS
Multisite ready.
Admin 2020 offers two different pricing plans. It starts at $20 per year for a single site and $60 per year for unlimited sites. There's a lifetime option which sells for $80 for unlimited sites too.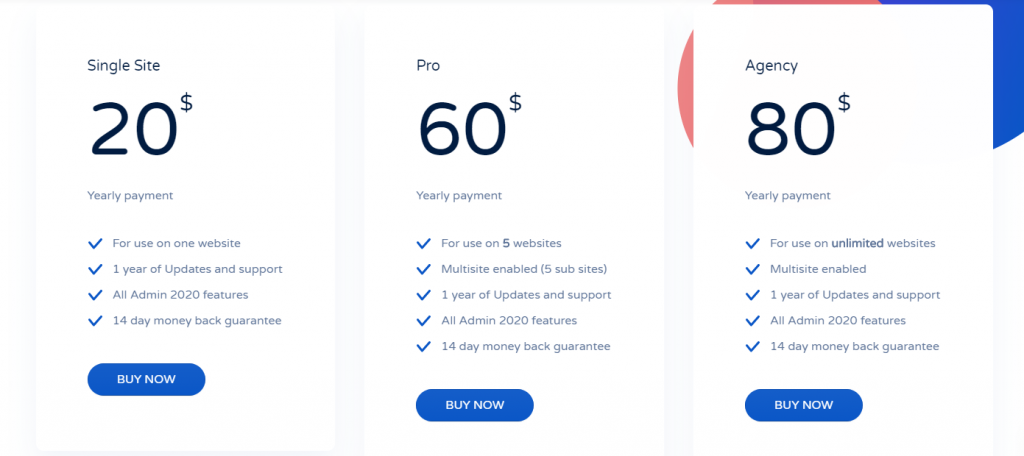 This is the pricing table that the Admin theme offers. Check in detail before you proceed to buy.
Over to You
Actually, Admin 2020 theme is totally different & unique in the WordPress ecosystem. Its easy to apply. And you don't need to look for other integrations as it offers most of the features you need at the primary level. So we can say, it's a complete WordPress theme.
We tried our best to convey almost every part of the Admin 2020 theme by describing its features, pricing, good & bad sides. So the decision is in your hand whether to use it or not.
Anyways, if you want to share anything regarding this post, feel free to ask. We'll be glad to answer all your answers. 😉
https://wphive.com/reviews/admin-2020-theme-review/
Nahid Sharif
Nahid is a marketer by profession and writer by passion, the feeling of independence and free thinking always keeps him going! If not writing, he's either running his eyes over the science fiction stories or playing acoustic guitar, writing lyrics and taking photos of nature!

Subscribe To Our Newsletter