How I Set Up My First WordPress Blog and Earned $75K using Amazon Associates Program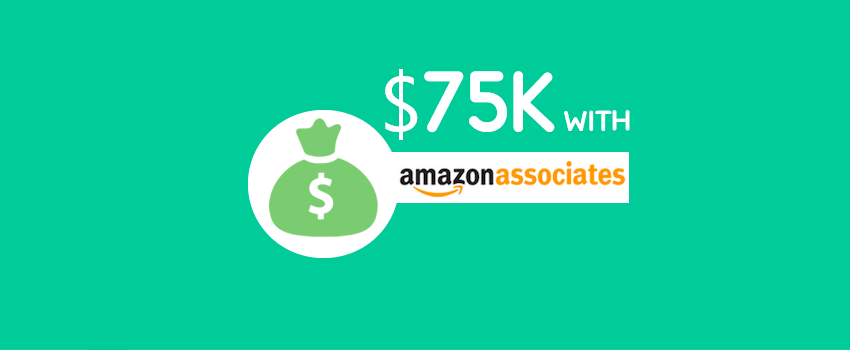 Creating an Amazon Affiliate Blog using WordPress is not a hard task. However, Becoming an expert in WordPress Amazon Affiliate is not an easy task. But if  you are into making big money, a zero investment, marketing-oriented Amazon Associates Program is can be a great start.
If you just want to know how I made $75K using Amazon Associates Program and WordPress, skip and read from here. But I would recommend you to read my whole journey.
Amazon is already a big name in the marketplace, winning over a large customer abase. With a vast product line, the fact that many bloggers and large firms opt to sell their products through it is no surprise.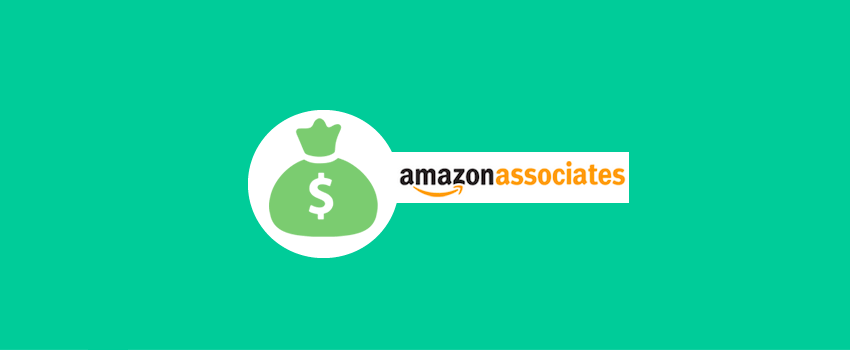 The Amazon Associates Program is a referral program where you can get a commission of 4-10% from any Amazon generated a sale on the advertisement of any products (on Amazon).
Amazon Associate Program's Business Model
The entire business model of the program is based on your referrals. For this, the first and foremost job would be to choose a website and topic that triggers your writing interests. You can have a variety of options for your exposure like informational overviews, product reviews, product comparisons, videos, and podcasts or anything that you are comfortable.
It's much better to stick to a few, as a tremendous amount of content needs to be created to successfully allure your consumers on Amazon.
Whenever a customer clicks on a link to Amazon products on your website, he will be redirected to Amazon shopping site. And if the visitor buys products after clicking on your link, then, well Congratulations! You just earned a commission! Your commission will get multiplied the more visitors buy your advertised products. You can even customize your blog focusing hyperlocal business model where most of your local users are the intended target audiences which you can easily cover by doing some offline marketing.
Dom Wells of Human Proof Designs has shared a great deal of information on how to find a profitable niche, something that can transform into your forte with time. According to him,
The "sweet spot" of a good niche is where low competition and decent interest intersect
Also, a few existing niche sites in the area of your interest is nothing to be worried about. Instead, it shows that there is a demand for related products.
A good product is the one that has significant demand and limited competition. An innovation in this area is not advisable, as an established market also counts for the requirement of a product. Also, a new product will require new endeavors.
Further, organic traffic is relied upon for both niche sites and physical products. The jargon refers to the people who search for a particular product and base their shopping decisions on the popped up results. Google traffic can be relied upon when it comes to determining the number of people searching for a product, while Amazon search yields the results when it comes to physical products.
Getting Started
First, you should create your own website using WordPress. Choose an SEO Friendly WordPress theme and install the required plugins from the best WordPress SEO plugins.
As Dom said, in the beginning, browsing through Amazon Best Sellers, categories and subcategories and other sites like eBay and Alibaba, would be of immense help. You can try using websites like Reddit, Alltop, etc. for finding out hidden niches, where others may not be looking.
Even though relying on Google Search and keywords will shape your niche, a thorough Amazon research would be icing on the cake. This will give you an estimate of how many relevant products are being sold, and whether they are best sellers or not.
How to Validate Your Decision?
There are multiple free and paid tools for doing keyword and competitor search. They will help you organize and quantify the data. Read my coverage on the best WordPress SEO tools to own #1 Page of Google
Google's Keyword Planner
With an AdWord account, you can count on Google's Keyword Planner tool for your search. But unfortunately, it is a pay-to-play service, and unless you spend some amount of money on Google ads, you may get unwanted search data.
Keyword Research & Search Engine Optimisation (SEO) tools
Many search engine optimization tools like SEMrush, KWFinder, Long Tail Pro, or SeCockpit are available. These provide a reasonable estimate on search volume, the competition level for a niche or keyword, and also the viability of a potential niche.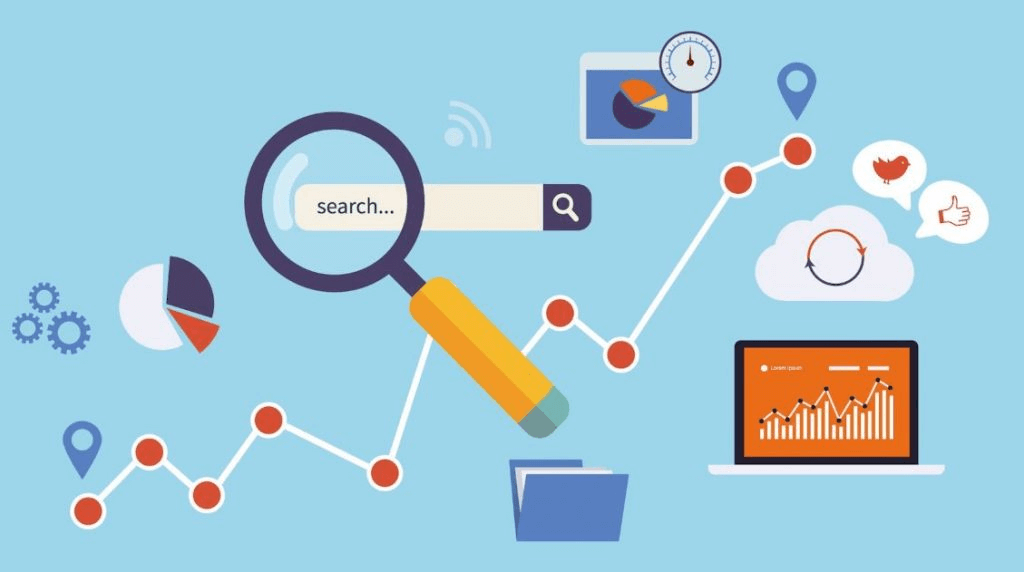 Other tool options could be Keywords.io and Ubersuggest. Along with this, a trend graph analysis for your selected niche could be helpful; which you may even get on Google Trends.
There are a few things to be kept in mind while using the above-mentioned tools. Try keeping your search broad-based first, followed by a narrower approach. For instance, a search on women's interests will land you into an ocean of products, a smaller search for beauty products and then a finer one on face packs could be a suggestive approach.
The keywords "Best" and "Review" describe the products which have been searched for by the customer for a good amount of time and he is ready to make a purchase. Probably, they will be the ones which will bring you a commission!
Criteria for a good product
As pointed out by Dom, you need to question yourself before setting your eyes on a product. Questions like if there are a lots of products and related products on Amazon, if the prices are good enough, if the sales volumes are decent, what kind of customer reviews and ratings are available for the product and does the product have an online consumer base; are some of the things to be brooded upon.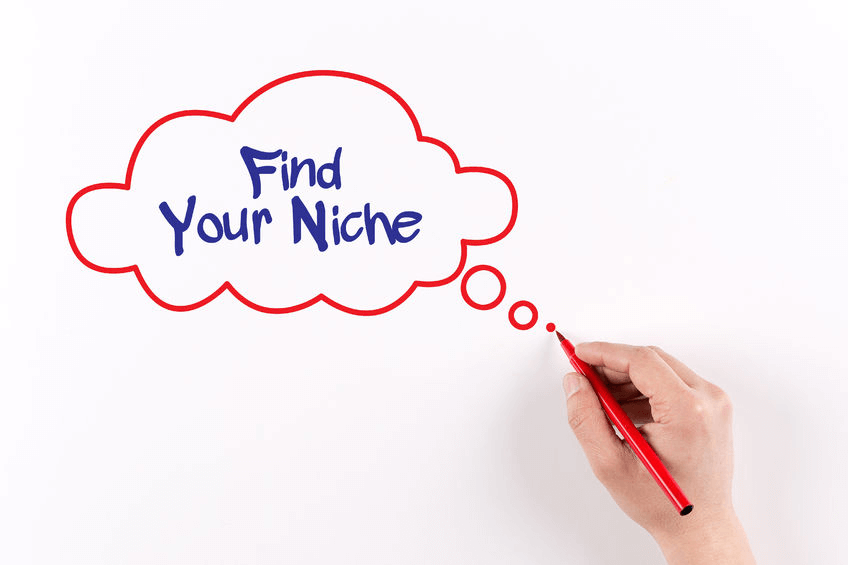 And on finding the niche of your viability and choice, you need to pull your socks for the next step.
Make a Good Content Plan
Once you have found your niche, your goal would be to get your niche site ranking on Google for the main keywords you are targeting. Building a content-rich site is what you must aim for. In Dom's words, an ideal content plan could be as follows:
Create supporting articles of minimum 1000 words

The "main article" should be of 2000 words or more

Try publishing 30-40 articles as soon as possible

Google can easily identify if you over-optimize with "thin" content and this could even land you in a penalty

Collaborate with other websites to get your link (link building)
Case Study – How I Made $75K using WordPress and Amazon Affiliates?
I started a new website on a multi-niche in June 2017. I studied different WordPress SEO plugins and settled for SEO Framework. [It was easy to configure]. Made sure my WordPress site speed was excellent.
Niche: Multi (not like "10beast")
Content: 120+
Contents were outsourced from my team of writers. Cost of the articles varies. Some $4-$6/1000 words, $15-$20/1000 words and a few were $70/1000 words.
Traffic: 15k+
Money article and info article ratio: 99.9999:0.0001
Guest post links: around 5-6
Basic web 2, Tumblr, Google Stacks were used, but I don't think they were that effective.
Social Media: Useless accounts
60+ keywords (meaning 60+ different articles) on the 1st page.
30+ keywords on the 2nd page.
Domain & Hosting: Kinsta. The hosting helped to acheive an optimized WordPress website.


Some Tips on dealing with Empire Flippers
Out of all the targeted keywords (I track only one keyword per page, so for example, if I follow "best fishing kayak" I don't track "best fishing kayak for beginners." Meaning, One keyword per page)
Never agree with their primary valuation. Write down all the monthly profits in an excel. Play with the numbers. Try to find the maximum profit you can get. Initially, they offered me $70k valuation.
But I rejected right away. The reason is, I wanted to sell the website for $70k. So it doesn't give me any negotiation flexibility.
After few negotiations, they agreed on listing it for $79,899
The website got sold within 2 weeks. The buyer scheduled a meeting.
It was supposed to be an hour call with the presence of an Empire Flippers executive. The buyer ended the meeting within 5mins saying something like this "hey man; I love the way you have a system in place and SOPs for everything. Honestly, the website is better looking than my websites."
That's it — no critical question, nothing at all.
On the next day, he offered $70k upfront with no agreement, no condition. I wanted to give a counter offer of $75k. But empire flipper thought it's logical to counter $74.5k. I rejected saying "$75k sounds better than $74.5k."
Then Empire Flippers agreed to reduce their commission by $500.
-During the migration process, DO NOT think Empire Flippers will do everything. I didn't check the website for 3-4 days. I found they broke the website pretty severely. Traffic and revenue were down by 50%-60%.
To make it worse, It was around March 12 when some sort Google update was going on. It's logical for the buyer to get panicked. So I had a little talk with their migration team to fix it. Fortunately, the traffic came back proving that it wasn't affected by Google. It was such a nightmare!
Related: Ways To Manage Your 200k+ Software Business By Only $20
Why I Sold the Website?
The plan was to sell it after keeping a year. I planned the timing, so I get the November (3.5k) and December (5k) paycheck.
I am doing better with my other website. Also, I changed the way I make websites now. I don't like multi-niche, easy to make quick money but hard to grow.
I was on the featured snippet for a very profitable keyword for more than a year. Some giant came recently and grabbed the spot.
Here's the proof how I made $75K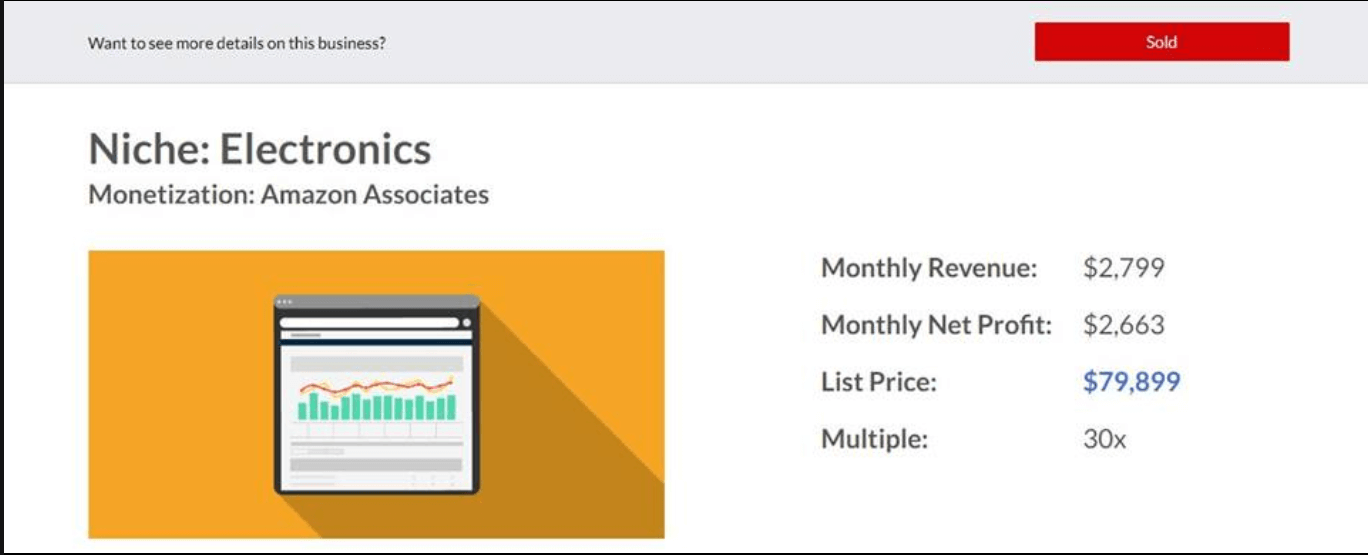 Enhance your Digital Marketing Skills
Thorough knowledge of digital marketing would be an added benefit for you. As you need to gain traffic from search engines and other sources, to refer people to Amazon and make you money.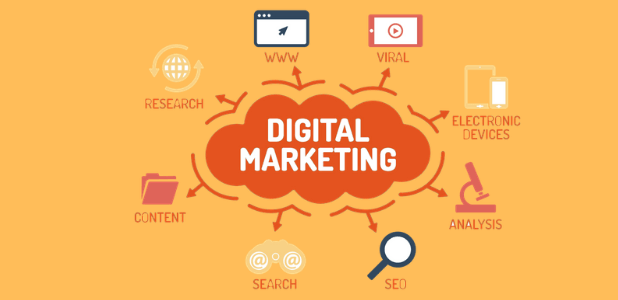 You need to have a grasp of digital marketing in terms of Amazon optimization and Amazon pay per click advertisements, as being an Amazon associate, you need to focus on search engines, especially, Google.
In a nutshell, a good understanding of the niche to invest your energies into along with a sound knowledge of the digital marketing world and SEO would pay off.
So, what are you waiting for? Jump into the world of advertising, and I wish luck making loads of money!
https://wphive.com/reviews/75k-amazon-associates-program/
Saif Hassan
Product Manager by passion & profession. Lead Product Manager at weDevs, former PM @ Poptin. Passionate about writing & tech. He's an advocate of Human-Centered Design and believes that websites and the tools used to build them should be well crafted, intuitive, and accessible. Cyclist. Reader. A WordPress ninja 🥷, HCI expert & a design thinker 💡

Subscribe To Our Newsletter