How to Create a Blog by Yourself in Minutes

How many of you kept a diary while growing up where you used to write your feelings? I assume the answer is many. Using a free blog is just like those old times. The difference is, you write online, in your free blog to store your feelings, stories, log, pictures – everything you want to save. Also, creating a new blog is really easy nowadays. If you have the opportunity, resource, and time – why not create a blog?
What is a Blog?
If you want a blog definition, it can be a complicated answer. However, the simple answer is "A blog is a place where you store all your contents to show others in online."
A blog is a type of website that focuses mainly on written content
Why Do I Need a Blog
In today's world, where every major brand is building their websites with WordPress it has become crucial to leave your footprint online. It doesn't matter if you are a writer, cook, software developer, teacher – anything. If you want to let other people know what you think of something, let others know your understandings, review a book or film you liked, express something in your way – a blog would be ideal for these cases.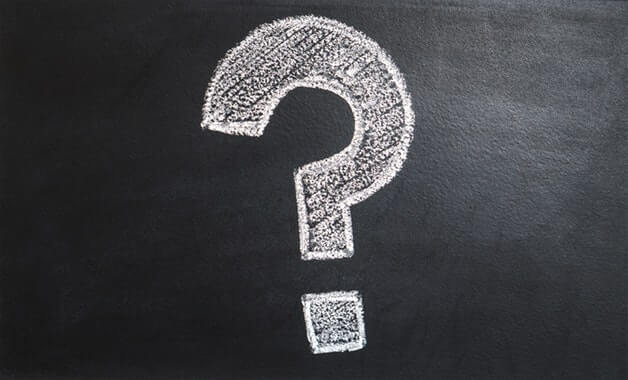 You may need a free blog for many reasons. But some of the ideas could be –
You are a student, want to experiment with online free blogs
You are a cook/teacher/web developer who wants to express your views or understanding
You are a writer who wants to write and publish them
You are an engineer and want to publish your findings
You are a physician who wants to share a significant discovery
… and many more.
Whatever your reasons are, the necessity of having a blog site has risen significantly in the era of the internet. People read blogs to get a personal perspective on things. Hence, most writers write in a very informal way that is easy to understand. In this tutorial, we are going to cover how to create a blog in minutes.
How to Create a blog in Minutes
Creating a blog has become really these days. You do not need to have programming skills, coding skills, or anything hard. If you are determined to open a blog, you just need a bit patience and time. That's it.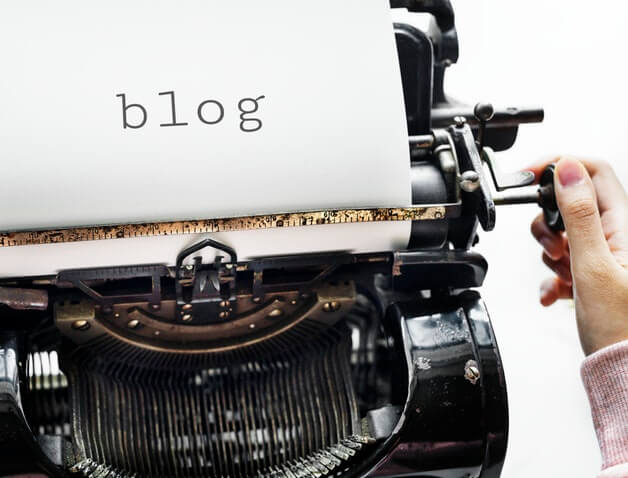 We will be showing two different ways to create a blog.
Using wordpres.com
Using wordpress.org
Many popular blogs are using WordPress to power their websites. Some of the big brands have used WordPress to create an aesthetically pleasing website. See our coverage on 21 Great Websites built by WordPress.
Create a New Blog with WordPress in Minutes
– websites?
– blogs?
– domain?
– hosting?
Do any of these words ring any bell to you? If not, then WordPress.com might be the best way for you to choose a new blog for you. If you do not know, WordPress is the most fantastic site builder right now. WordPress has two different branches wordpress.com and wordpress.org. See the following post to know the details, differences between this two platform.
Create a free blog with WordPress.com [Step by Step]
Register yourself at wordpress.com
It will ask you to give a name your website. This particular name will be used to access your website. This name is also known as Domain name.
After searching WordPress will give you a list of domains available. If you are looking for a free plan, then you have to bear with the added numbers with your domain name. Whatever the name WordPress.com suggests, choose the free option to go through.
After that choose "Free" and WordPress will instantly make the site for you.
You will get a confirmation that your website has been created successfully.
Yes, creating a WordPress.com blog is that easy. With just a few clicks you can have your blog up and running. You can then explore the user interface, explore features of WordPress.com as you start publishing new articles. It's easy for both beginners and advanced users.
Creating a Blog with WordPress.Org
WordPress.org is the self-hosted blogging platform from the same parent company. WordPress has millions of fans today for the flexibility, usability it provides. If you have read our article on WordPress.com vs WordPress.org you might have already known that you would need a domain and hosting initially to host your WordPress website. This method seems a little bit complex, but if you want to experience the full potential of WordPress, this way is always recommended.
Create a Blog with WordPress.org [Step by Step Tutorial]
If you want to install WordPress, the self-hosted blogging platform you can either do it live on an actual host.
But if you are just tinkering with WordPress and want to experience WordPress for the first time, then you can always install WordPress by either of the following.
Create a Blog on cPanel with WordPress.org
If you have already bought domain and hosting, chances are you have a control panel named cPanel. It is effortless to install WordPress on cPanel. We have already covered how to install WordPress on cPanel. Please read the following article as it is a step by step tutorial with relevant screenshots.
Install Themes on WordPress.org
One of the best things of self-hosted WordPress blogging platform is themes. You can choose from thousands of themes from WordPress.org's Themes section. There are specific themes categories like:
Layout
Features
Subject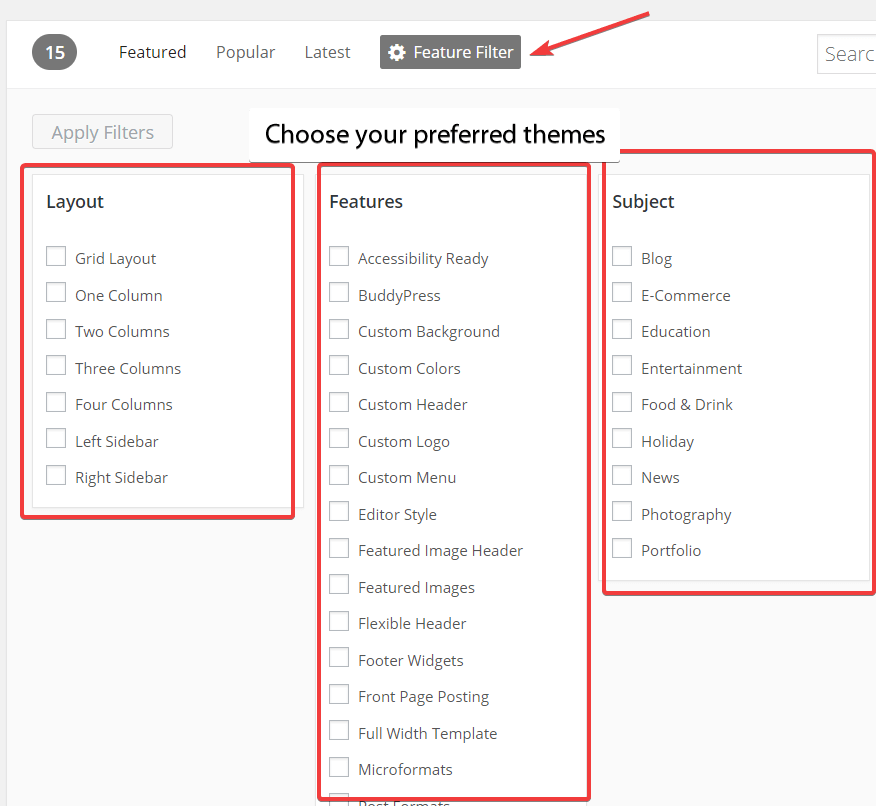 See how big brands have utilized WordPress themes to decorate their website. Also check our coverage of 21 Outstanding WordPress themes!
Concluding
It is remarkable how seamlessly WordPress.com can create a blog for you in minutes. If you want something that just works out of the box, do not hesitate to go for WordPress.com
However, If you're going to spend some time on learning, want full flexibility, full control over your website, definitely go for WordPress.org. You can create custom forms, define user roles, upload free and premium themes using the self-hosted WordPress platform.
Do not forget to check our WordPress Security Guideline to secure your website and beginner-friendly WordPress tutorials for exploring more.
https://wphive.com/tutorials/how-to-create-your-own-blog-within-minutes/
Sakil Adnan
Sakil Adnan is an Author, Content Strategist, and Editor. Completed his Graduation in Business & Marketing. Passionate about WordPress, history, religion, and literature. Enjoys exploring new things beyond regular responsibilities. Believes in teamwork and loves empowering team members. Now working as the head of content at weDevs and WPHive.

Subscribe To Our Newsletter