Do's and Don'ts of Social Media Auto Posting with WordPress Plugins

Social Media marketing is one of the most intuitive ways to market your content. Social media auto posting can drastically improve user engagement to your website. Many experts suggest spending the same amount of time on Content Marketing as you do on Content Writing.
[Pro tip: 8 Best Content Writing Tips for Bloggers ]
Content marketing is all about storytelling, and humans have told stories for as long as they could speak. Our attention will always go to those who tell great stories.
Sharing content on a daily basis can be a tedious job. Especially if you are always posting at the same time every time. Why not spice up your Social Network marketing?
Famous SEO Expert Neil Patel explains why he absolutely loves Social Media marketing over SEO. [Pro tip: Check our Ultimate WordPress SEO Guide 2019]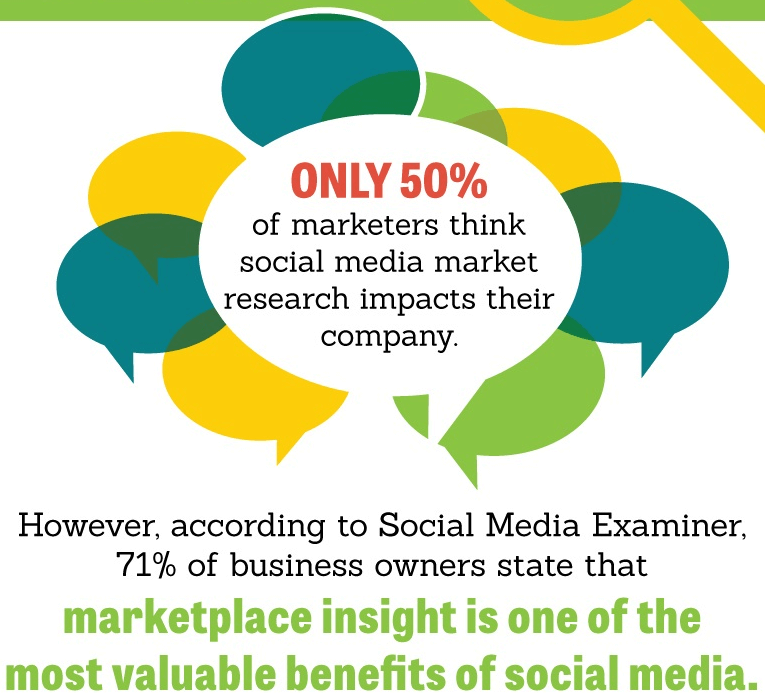 There are many plugins available on the market that allows you to make sure your content automatically gets published to various social networks. In this article, we are covering the best social media auto posting plugins for WordPress. If you do not know how to install a WordPress plugin, please follow our tutorial about how to install a WordPress plugin.
But First, you must know the Do's and Dont's of Social Media Auto Posting.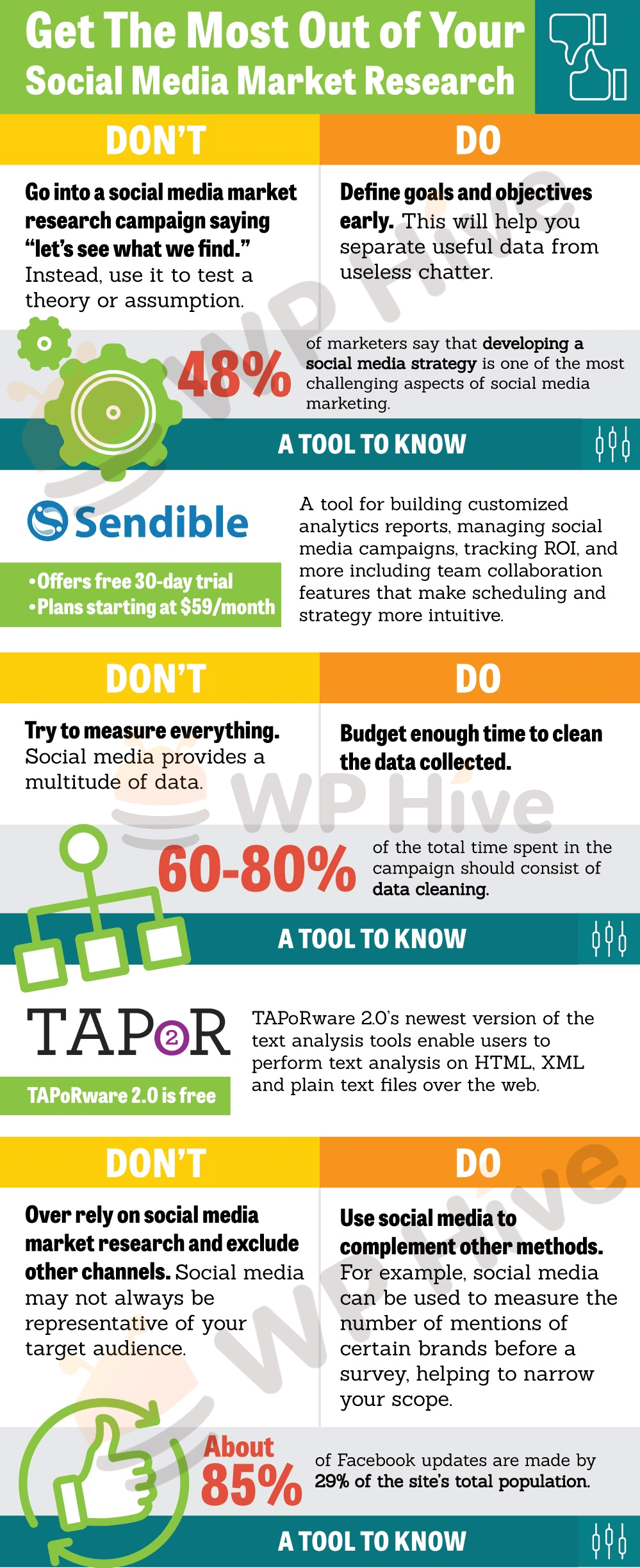 Why not take advantage of WordPress plugins to handle social media auto posting?
1. Revive Old Post – Social Media Auto Posting Plugin
Revive Old Post can share your new and old WordPress posts on various social media automatically. All you need to do is to set up the plugin initially, and the plugin will do everything for you.
Revive Old Post many great features that allow you to share specific articles at certain time intervals carefully.
Some of the things that the plugin supports
You can share new and old posts.
You can specify the time between posts.
You can automate social media posts
You can specify the number of posts to share.
You can use hashtags to focus on topics.
You can exclude categories and specific posts.
You can Integrate with Google Analytics.
2. Revive Network
You can enable social media auto posting using the Revive Network plugin. Revive Network can help you to share WordPress posts to social media automatically. You have to add your social media accounts first. Then copy the RSS feeds of the blogs. Configure the plugin with your specific time and dates and the plugin will take care of social media auto publishing for you.
The Revive Network plugin was initially built for Facebook and Twitter. Now it lets you add as many blog feeds as you want.
Revive Network plugin can automatically post content from other blogs to your facebook pages or twitter handle. This is pretty cool.
#3. CoSchedule Social Media Auto Posting Plugin
CoSchedule can start social media auto publishing for your blog with your social media messages. The plugin provides a nifty calendar where you can select your date and time preference for social media posts. The calendar is easy to use and supports drag-and-drop options.
CoSchedule offers a large number of social media networks comparing others. For example, you can share your posts on Tumblr, Twitter, Google+, LinkedIn, Buffer, and Pinterest. The plugin provides a detailed analytics report of all your social media profiles.
4. NextScripts: Social Networks Auto-Poster
NextScripts: Social Networks Auto-Poster is a free plugin that comes that supports a lot of social media networks. The plugin can automate social media auto publshing for you.
The plugin lets you share new and old posts automatically to your social media profiles. One of the distinct features of this plugin is that It can also import comments from social media websites as WordPress comments.
You can set your publishing schedule, and NextScripts will take care of automating the whole process for you. You also can schedule posts for a later date.
Blog2Social is maybe the most popular plugin of this bunch.
Blog 2 Social is a premium social media auto publishing plugin. It costs €69/year for the most basic version.
Blog2Social can connect with several social networks including Twitter, LinkedIn, Pinterest.
The plugin has almost every feature you could ask.
Custom scheduling? Check!
Automatic Image? Check!
Want to select individual images from your blog post for each social media post? Check!
Tracking of shared posts? Check!
You can use the plugin to automatically publish posts on social medias. However, same social media post may not work on every network. You can customize the social media posts individually for each network. Finally, you can track the success of your social media posts by using the Social Media Reporting feature built into the plugin.
Wrapping Up
Social media has changed the world permanently whether you accepted or not. It is only logical for you to market on social media as you can connect with your customers or readers to a personal level. Social media marketing can effectively increase your customer conversion rate.
Follow our tutorial to enable social media auto posting on your WordPress website. Social media marketing and SEO goes hand with hand. Check our WordPress SEO Guide 2019 to make sure your article appears first in Google search.
https://wphive.com/tutorials/social-media-auto-posting-wordpress-plugins/
Saif Hassan
Product Manager by passion & profession. Lead Product Manager at weDevs, former PM @ Poptin. Passionate about writing & tech. He's an advocate of Human-Centered Design and believes that websites and the tools used to build them should be well crafted, intuitive, and accessible. Cyclist. Reader. A WordPress ninja 🥷, HCI expert & a design thinker 💡

Subscribe To Our Newsletter