How to Buy a Domain Name Forever (Incredibly Easy!)

In a world of more than 1.7 billion websites, domain names are what help us to find a specific one. Domain names are like the phonebook of the internet.
As the internet has become an integral part of our life, domain names have become highly important from the branding perspective of businesses as well. Thus, rather than buying a domain name for 1-2 years and renewing, you might want to know how to purchase a domain name permanently.
But before that, let's get to know an interesting story.
In October 2015, a man was able to purchase Google.com for $12. Albeit for just 1 minute.
How was that possible? And why did not Google just buy the domain name forever? We'll talk about it all in this article.
Continue reading this article to know how to buy a domain name forever, if that is even possible! For starters, let's get to know how a domain actually works.
What is a Domain Name and How Do They Work?
As we already described, domain names are the memorable address of a website. Typically a website address looks like this, 192.168.1.1 or this 2400:cb00:2048:1::c629:d7a2.
And normally, you will have a hard time memorizing it. Thus, the domain name system we use today was created, so that it becomes easier to get to a website without remembering a strange-looking number.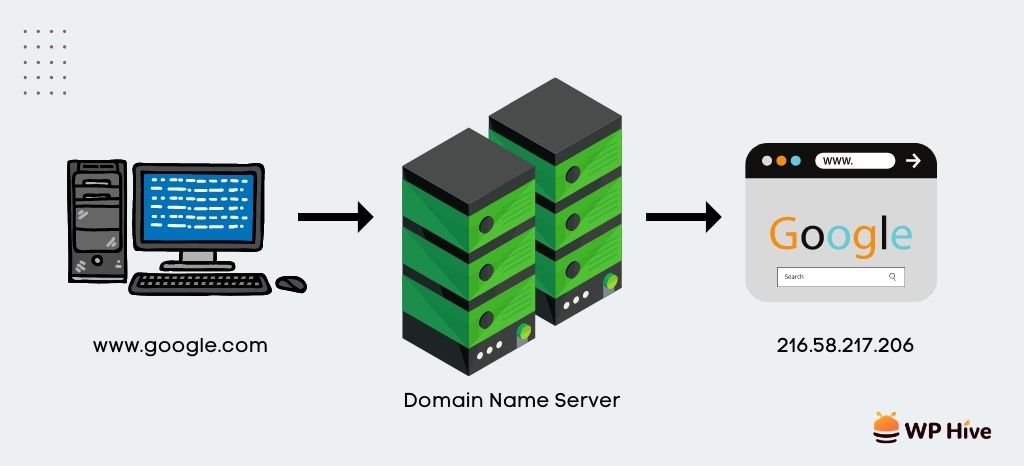 We usually purchase domain names from the domain registrars like Namecheap.com or Bluehost.com. At least, that's what we think we do.
But in reality, it is more like leasing than purchasing. The domain name system (DNS) is actually overseen by the Internet Corporation for Assigned Names and Numbers or ICANN.
The domain registrars simply let us take a lease on behalf of the ICANN and they make some profit from it.
What to Make Sure Before Choosing a Domain Name?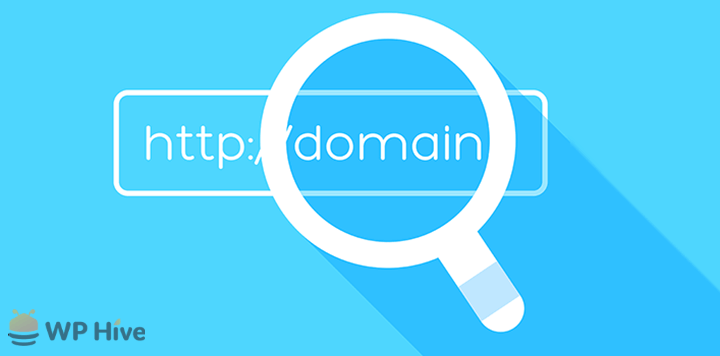 You are looking to commit to a domain name forever, or at least for a long time. So there should be some serious pre-considerations. But what are the things you should consider? Wouldn't it be great to have a checklist? The answer is, yes. And we have already crafted one for you.
Brandable & meaningful name: Just starting your company and haven't decided on a name? Well, you should opt for one that is brandable. And if you already have your company, pick the domain name same or aligned to your company name.
Choose a domain name that is easy to type: While you need to have a meaningful name, www.EmpireStateBuildingNYC.com is not really a good brand name. You should always keep the domain name easy to type.
Keep the domain name short: The point we made above, can be applied to this as well. Shorter domain names are easy to type and more memorable.
Use keywords inside domain name: Your domain name is important for SEO as well. Thus we suggest you consider keeping your main keyword on your domain name as well.
Avoid numbers and hyphens: There are many domain names that have numbers and hyphens on them. So what's wrong with it? Well, mobile internet visitors have more than quadrupled in the last decade. It's a game of making it easy for mobile internet users, and numbers and hyphens are anything but added bits of a hurdle for the mobile users to type the domain name.
Choose relevant domain name extension: There are many domain name extensions. From .com to .xyz and more. It's important to choose the extension that suits your need. Although there is no one stopping you to do otherwise, a charity organization should opt for a .org domain, just like a commercial website should opt for a .com extension.
Now that we know what to keep in mind, let's learn how to buy a domain name forever, as you want to do so.
Learn How to Buy a Domain Name Forever


Before we answer the question of "can you buy a domain name forever?" let's answer the questions that we initiated in the intro.
ICANN, the internet corporation that oversees domain names, allows a domain to be assigned for 10 years at max. So when it comes to the domain name, Forever and Lifetime only mean as many as 10 years.
So just like Google, the same incident can happen to everyone. And if you purchase a domain name, and keep renewing it for every subsequent year, chances are more that you will face this type of situation even more frequently.
Now that the questions are answered, let's show you the way to purchase a domain name forever, 10 years to be more exact.
1. Pick a Domain Name Registrar
The first step to purchasing a domain is to pick a domain name registrar. We will continue our blog showing the process with Namecheap, but you can pick other domain registrars as well. In fact, we have listed some of the top domain registrars at the end of the article to make it easier for you to choose.
2. Purchase Domain Name
First, navigate to the Namecheap website.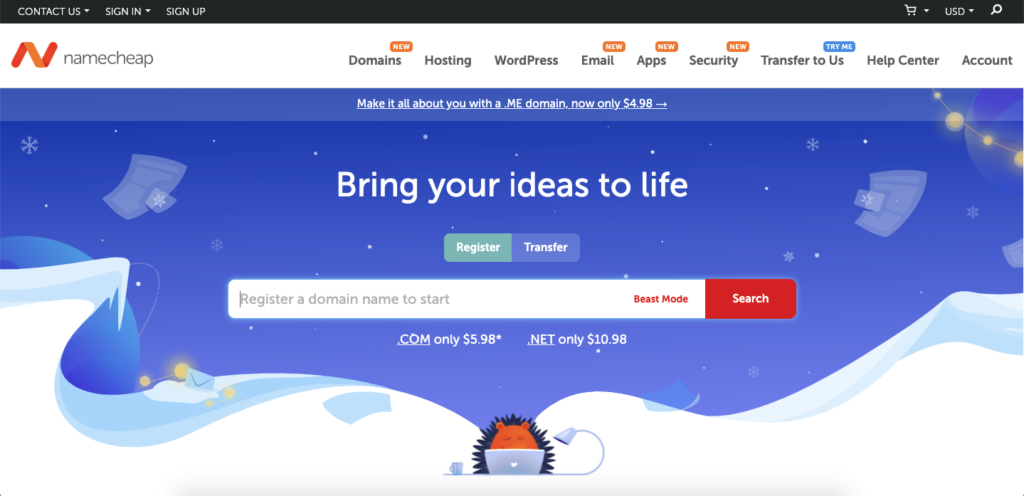 Now in the input box, type in a domain name and click on Search to know if it is available.
If the domain is available, click on Add to Cart.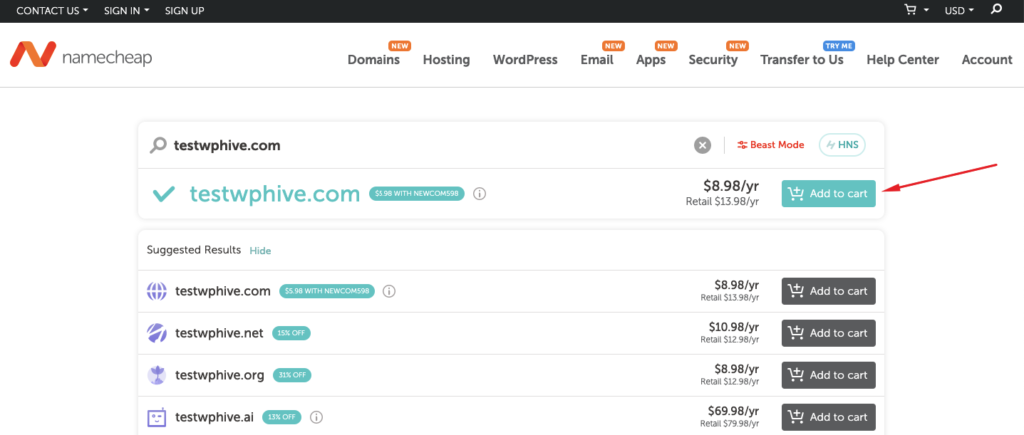 It should initialize some addons that you can choose to add alongside your domain purchase.
Among them, SSL is very important and you can also opt for purchasing others if you feel the need to do so.
Once done, click on Checkout.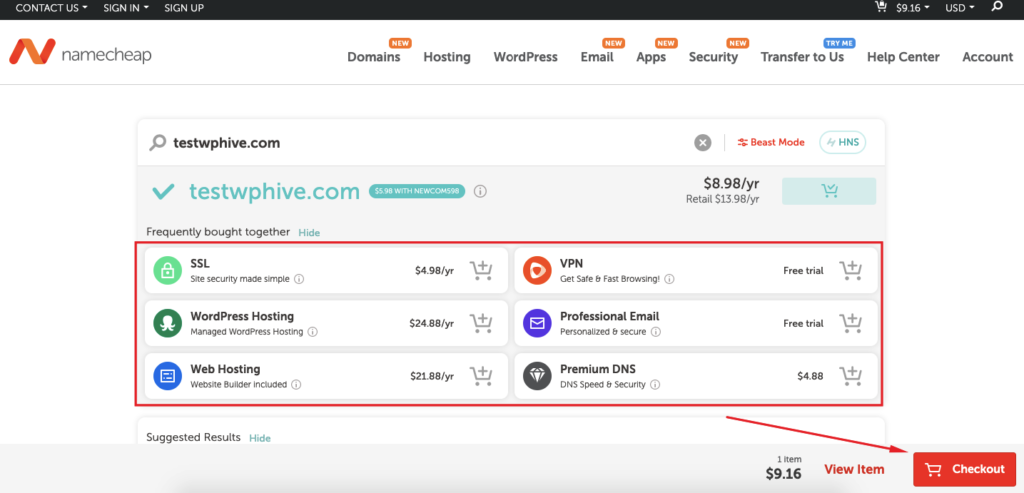 After that, you should reach the order completion page. Here you can choose the most important thing. You can choose how many years do you want to purchase the domain name.
While 1 year is the least you can, 10 years is the most. However, you can also enable the auto-renew option for avoiding the need for renewing the purchase after 10 years.
With auto-renew, the domain registrar should automatically deduct the money from your payment method and renew the domain.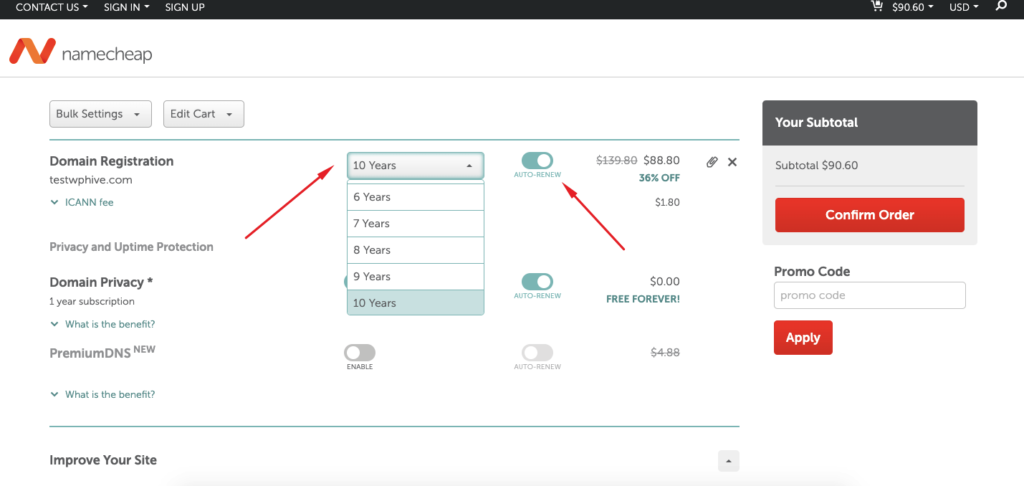 Once done, you can click on Confirm Order to go to the payment page. However, Namecheap or other domain registrars often run special campaigns.
If you want to save some money, you should check the WordPress Deals Page on WP Hive to stay up to date about any promotion. If those particular hosting providers have any coupons at that moment, you can just copy and paste them into the Promo Code section and save some bucks.
Bonus: The Best Domain Name Registrars for You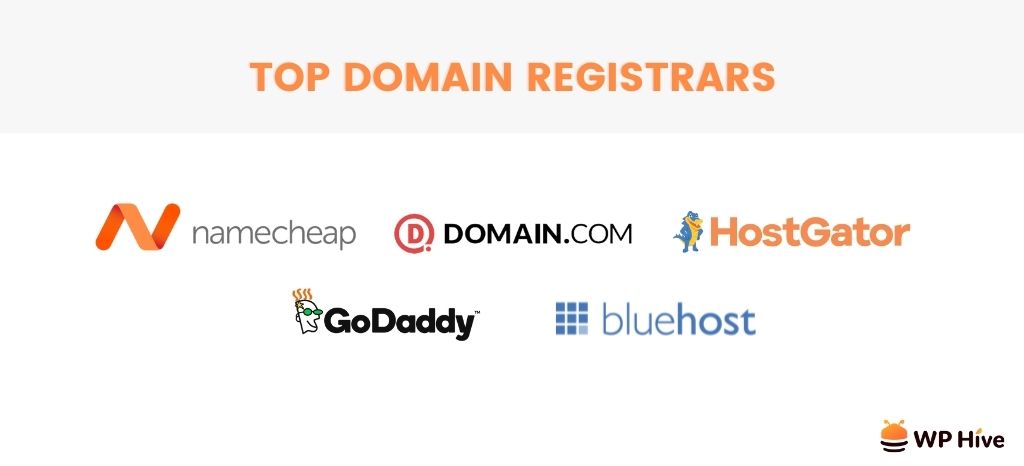 Now that we know how to buy a domain name forever, let's get to know about some reliable domain registrars to permanently buy a domain name for your website.
Domain.com
Domain.com is one of the top domain registrars. It is one of the easiest-to-use domain providers. The domains are affordably priced, and they also offer many addons. Domain.com also offers free SSL certificates, domain privacy, and protection.
If you want to keep trust in a proven service provider, Domain.com is a company that has been in the market for ages and is trusted by all kinds of users.
Namecheap
One of our all-time favorites, Namecheap is a prominent name in the domain and hosting industry. It's known for being one of the best domain name registrars when it comes to affordable domain name registration, they start as low as $0.99. (For the first year)
They also provide hosting services and serve some of the biggest names on the internet. Recently they also launched EasyWP, a dedicated service for WordPress site owners.
HostGator
Serving over 10 million domains, HostGator is one of the most popular domain registrars in the industry. They provide great features like 1-click WordPress installation, free SSL certificate while also ensuring a 99.9% uptime guarantee and 24/7 customer support.
HostGator is especially renowned for affordable pricing and great customer service. Purchasing from them is certainly a great decision for any website owner.
GoDaddy
GoDaddy is the single most popular domain registrar in the world with more than 75 million domain registration for 17 million customers around the world.
GoDaddy provides free WHOIS protection. They also have very low pricing during the first year. However, they do have a bad reputation for lazy customer service.
Bluehost
Bluehost is another great choice to register your first domain. They are a reputable hosting service provider as well. Bluehost ranks high on both customer support and service rating.
Buying a domain name from them bundled with their hosting will ensure you great savings as well. Bluehost's WordPress hosting is also amongst the best in the market.
Related: Best WordPress Hosting Deals You Don't Want to Miss Out!
Starting a New Website?
If you find yourself on the fence about buying a domain name, our take is perhaps the best thing you can do for your website is to register it for eternity! After all, if you really want to put down roots with your business or idea and you think that it has value, then don't leave everything to chance.
However, as we informed you in this article, it is not possible to purchase a domain name forever. A domain name registration is only valid for a certain amount of time, usually between one and ten years. So once the domain has expired, you will have to keep renewing it till you need it.
In this article, we also shared the pre-considerations for purchasing a domain name. No matter how you plan to use your domain name, it is important to always have the right information and tools at hand when you need to purchase a new domain.
We also shared the top domain registrars from where you can get your domain at an affordable price as well as ensure that you can have top-class customer service.
https://wphive.com/tutorials/how-to-buy-a-domain-name-forever/
Faisal Sarker
Faisal is a tech blogger who excels at WordPress Content Writing. Apart from sharing useful info pieces that help people around the world, he also likes to travel and read books of all genres in his leisure time.

Subscribe To Our Newsletter