How to Update Old Blog Posts for SEO [10+ Super Cool Tips]

A blog post is a piece of writing that displays information for visitors and users. But over time, some information usually gets outdated. Updating a blog post means making it timely by replacing outdated information with fresh new content.
Neil Patel said once – your best blog posts are the oldest ones. Because old posts are already indexed in search engines and getting you traffic. By updating them with fresh new information, you can remarkably increase their traffic potential.
If you've been blogging for over a year and have an archive of old posts piled up, you are actually sitting on a goldmine. This article will reveal the secrets of how to update old blogs for SEO and harness the best. It will give you a pro-like feeling at the end.
Before that, we'll explain to you the benefits of updating old blog posts.
How does Updating an Old Blog Post Help with SEO?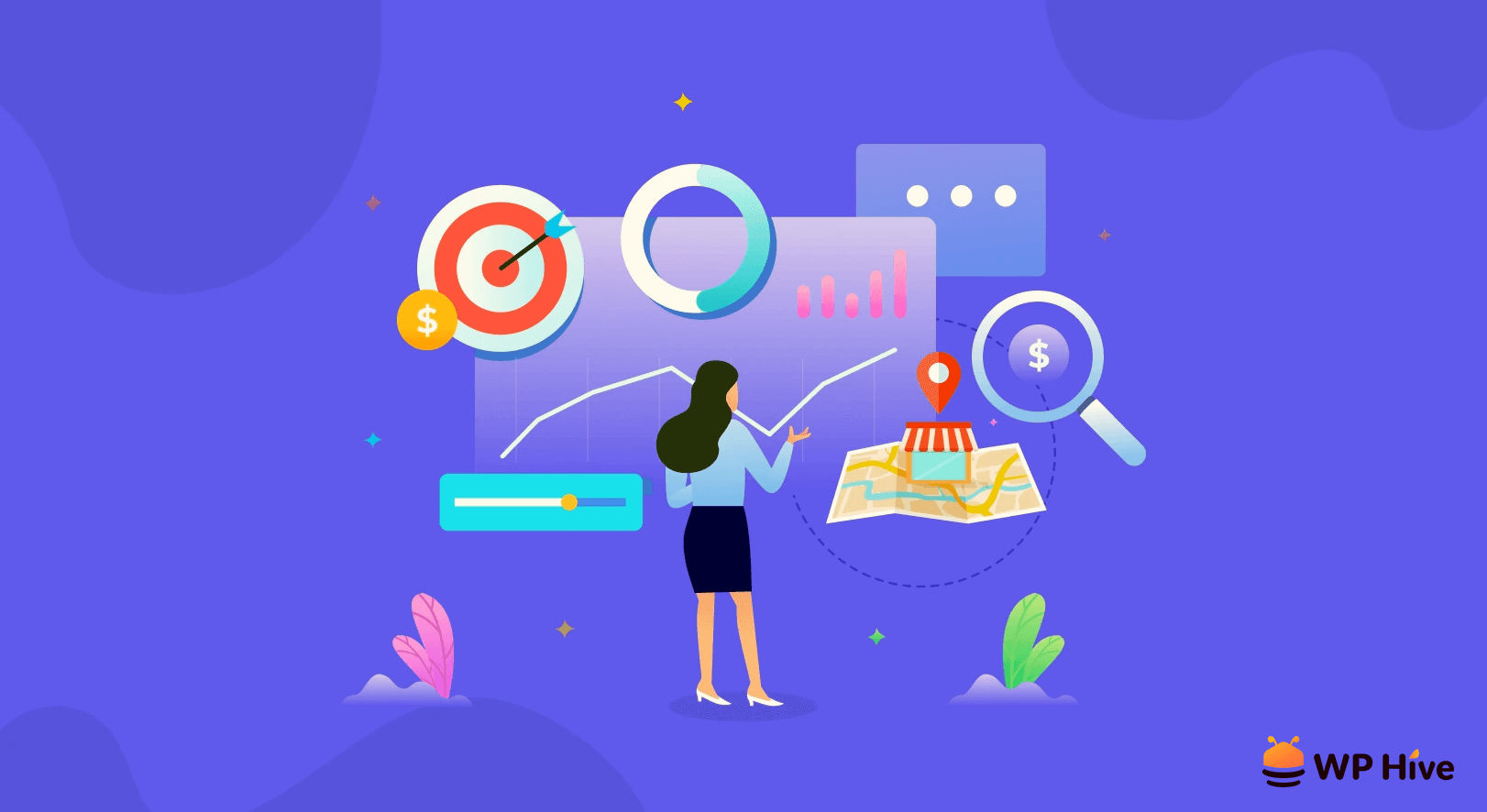 We update almost everything in our daily life, from clothing to hairstyle. When something gets old or outdated, we refresh it with something new. The same goes for blog posts. It can drive a myriad of SEO benefits to your website. They are:
a. Show Google that Your Content is Fresh
Databox revealed – 80% of traffic a website receives from old blog posts. It's because Google loves old content, especially which is historically valuable. Meaningful changes can help you get freshness scores from Google and improve your ranking potential.
b. Make Your Content Timely and Relevant
Suppose some of your blog posts have 'the year 2022' in their titles and statistical data from previous years, but we live in 2023. Do you think visitors will mark them valuable? Blog updating lets you replace the old data and make them relevant with time.
c. Increase Traffic
According to a HubSpot study – perfectly updating a blog post can increase your traffic by 106%. This is why over 70% of bloggers today don't miss out on the opportunity of updating their blog posts with new information.
d. Save Your Time
Creating a brand-new blog post is always time-consuming. It requires you to research and put much of your effort into it. But updating a blog post won't be that much hassling. Even a couple of hours is enough to update a long post.
e. Add New Resources
Content quality and history are checked in the web industry before sharing backlinks. Having quality old content can make it easy for you to manage backlinks while updating a blog. You can also add internal links to boost domain authority.
Tips on How to Update Old Blog Posts for SEO

We are now in the main part of this article. Here we'll explain to you some super cool tips on how to update old blog posts for SEO results. Let's get started.
1. Determine Which Blog Posts to Update
The process starts with identifying the blog posts you need to update. We have seen some bloggers updating all the blogs one by one from the archive. But this is a wrong move. Because no matter how better you update all your old posts, not each of them will perform equally well.
Better you pick the posts that are now underperforming but have the potential to do well if updated properly. You can use the following benchmarks.
Posts that used to get good traffic but now dropping off.
Posts covering topics that are still relevant today.
Posts have valuable information but fall off in ranking.
Posts that can serve the goals of an organization.
Posts that can target more audiences by including some new keywords.
You can use Google Search Console to identify this type of content.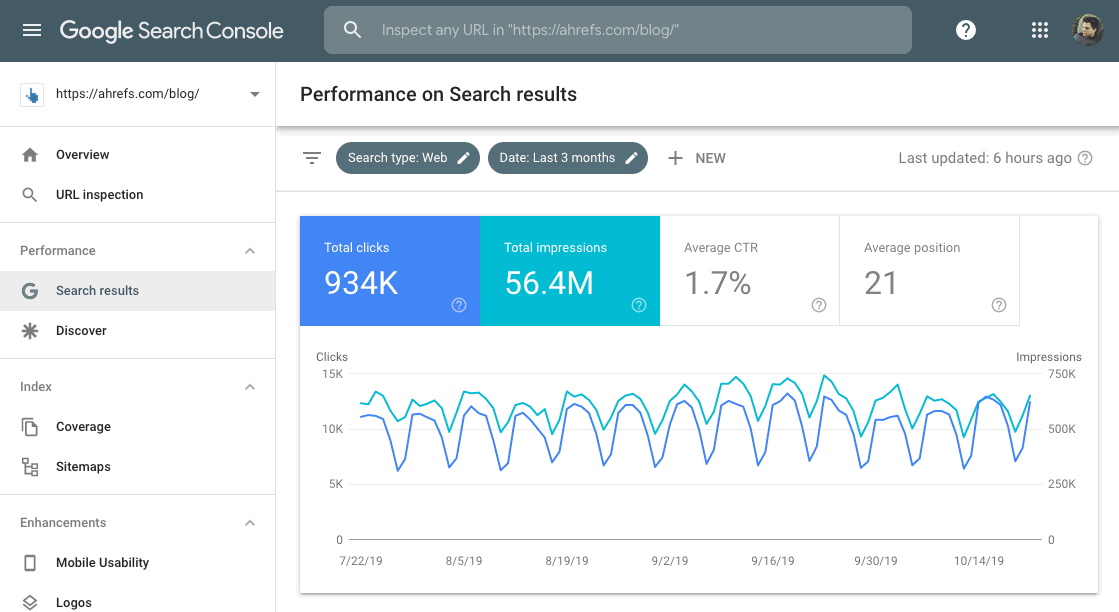 2. Take Inspiration from Competitors' Blog Posts
A key reason behind losing the ranking position might be competitive sites are publishing better content than you. To get the position back, you need to update your posts with further better content than they are now. While evaluating your competitors' blog posts, make sure to check the following things:
Keywords and LSI they optimized.
Types of audiences they targeted.
Content quality (include facts, statistics, infographics, tutorials).
Bonus points they have added.
Audit the strengths and weaknesses of their post.
3. Optimize New Keywords
Google doesn't rank a blog post solely on the focus keyword. If it's quality content and can meet users' multiple search intents, chances are that Google will pick multiple keywords to rank the post. Therefore, you must research and optimize some more keywords while updating a blog post.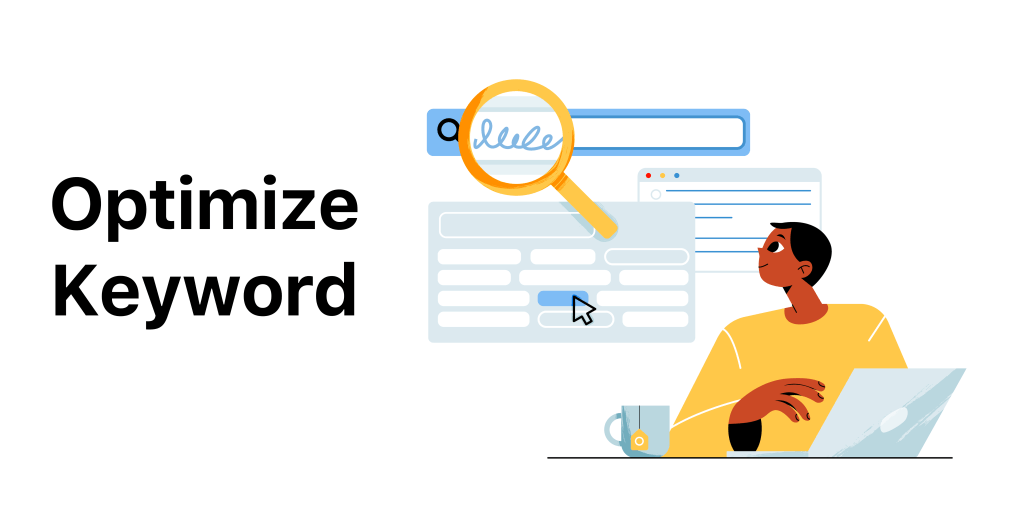 The more keywords Google picks up, the more impressions, clicks, and visitors your blog post will receive. But if it increases the chances of keyword stuffing, you may consider adding some more discussion points.
It will help you have a balance in keyword frequency and reduce the possibility of stuffing. Follow the below three rules while adding and optimizing new keywords:
Don't randomly pick a keyword. Pick only those that have search volume and a good future.
Never look at the difficulty level. Just see if it's relevant to your blog and has search intent.
Be compliant with the NLP algorithm so Google can easily read and understand your content.
4. Add Information in Your Posts that Beat Competitors
Just a while ago, you audited the strengths and weaknesses of your competitors' posts. It's now time to add information that will make your posts equally strong and leave no weakness unchecked as your competitors had.
Once Google crawler diagnoses your content as having better quality, it will surely give you leverage. Yet, you may sometimes experience your posts failing to beat competitors. The reason might be your competitors have higher domain authority.
Don't worry. Regularly publishing quality content will definitely increase your site authority over time. You have to be patient about this.
5. Refresh Titles, Headings, and Meta Information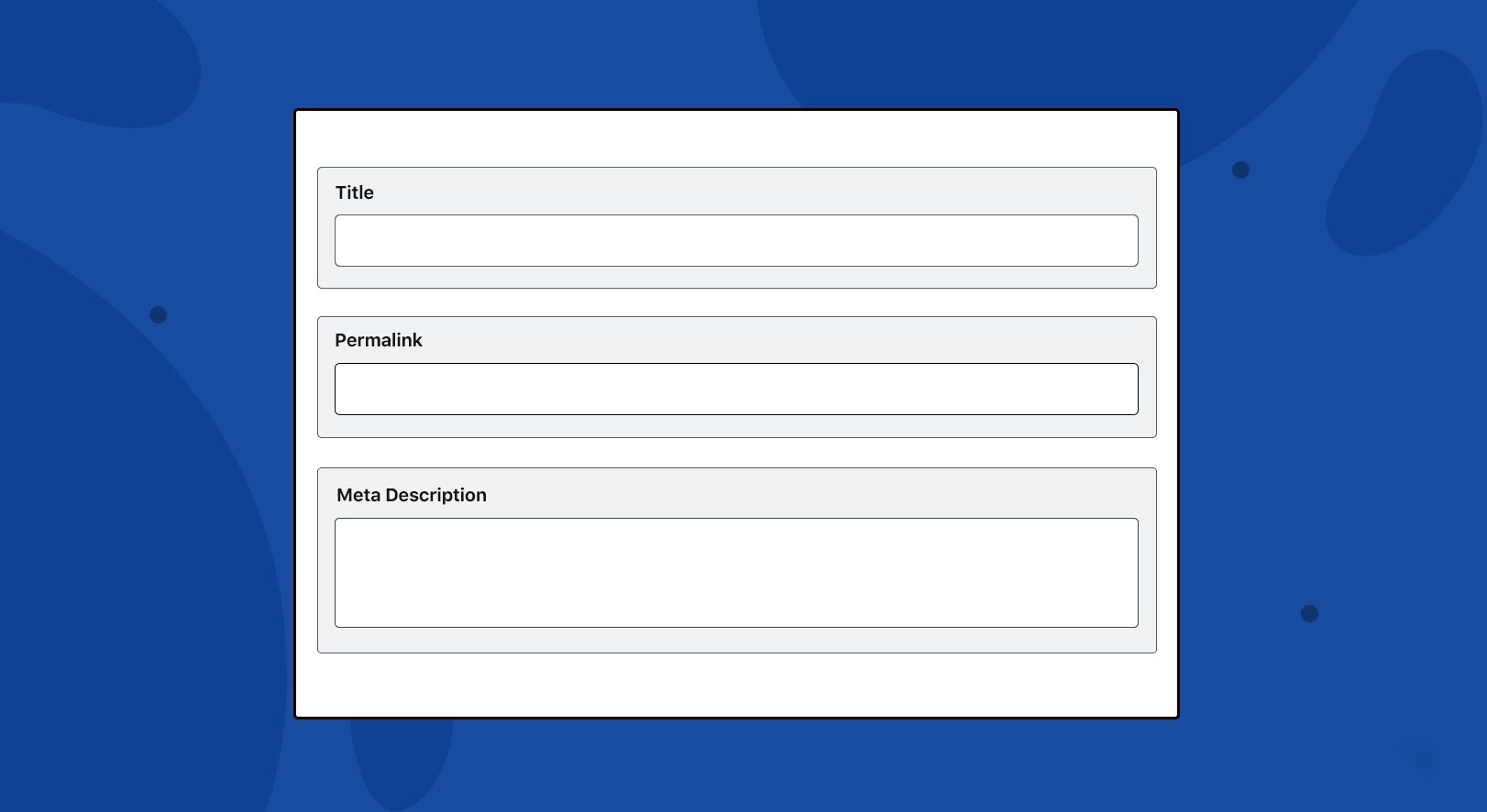 They are two types of titles used in a blog post: blog titles and SEO titles. The blog title is the one visitors watch after they click on a post. And SEO titles appear on search engine result pages (SERPs).
If you have any outdated words in titles, replace them with something new. Suppose the title is '7+ best WordPress security plugins in 2021'. You can update it this way '7+ best WordPress security plugins in 2023' as the year has changed.
Similarly, if there are any old and outdated figures in your headings, subheadings, and meta descriptions, you must update them accordingly.
Note: There is no character limit in the SEO title and meta description. But Google shows up to 70 characters of the SEO title and 160 characters of the meta description. Be mindful of using these spaces to make your posts clickable.
6. Rewrite the Introduction
Introduction creates the first impression on readers right after they land on your blog post. If your intro copy is weak, readers may move away from further reading, even if your blog title is fascinating. You may have a captivating blog post, but you'll fail to get traction if its intro doesn't cut.
You must mention a reason here why readers should care about your post and read to the end. Below are some secrets that can help you create top-notch intro copies.
Start with a boldly conversational topic (but avoid controversial issues).
Add a statistical figure or expert quotation to back your argument.
Answer the question of why they should read the post.
Add a short-memorable story if possible.
Remember, don't give away all your candies in the introduction. Just keep it mysterious and save others for the rest of your post.
7. Repair Broken Links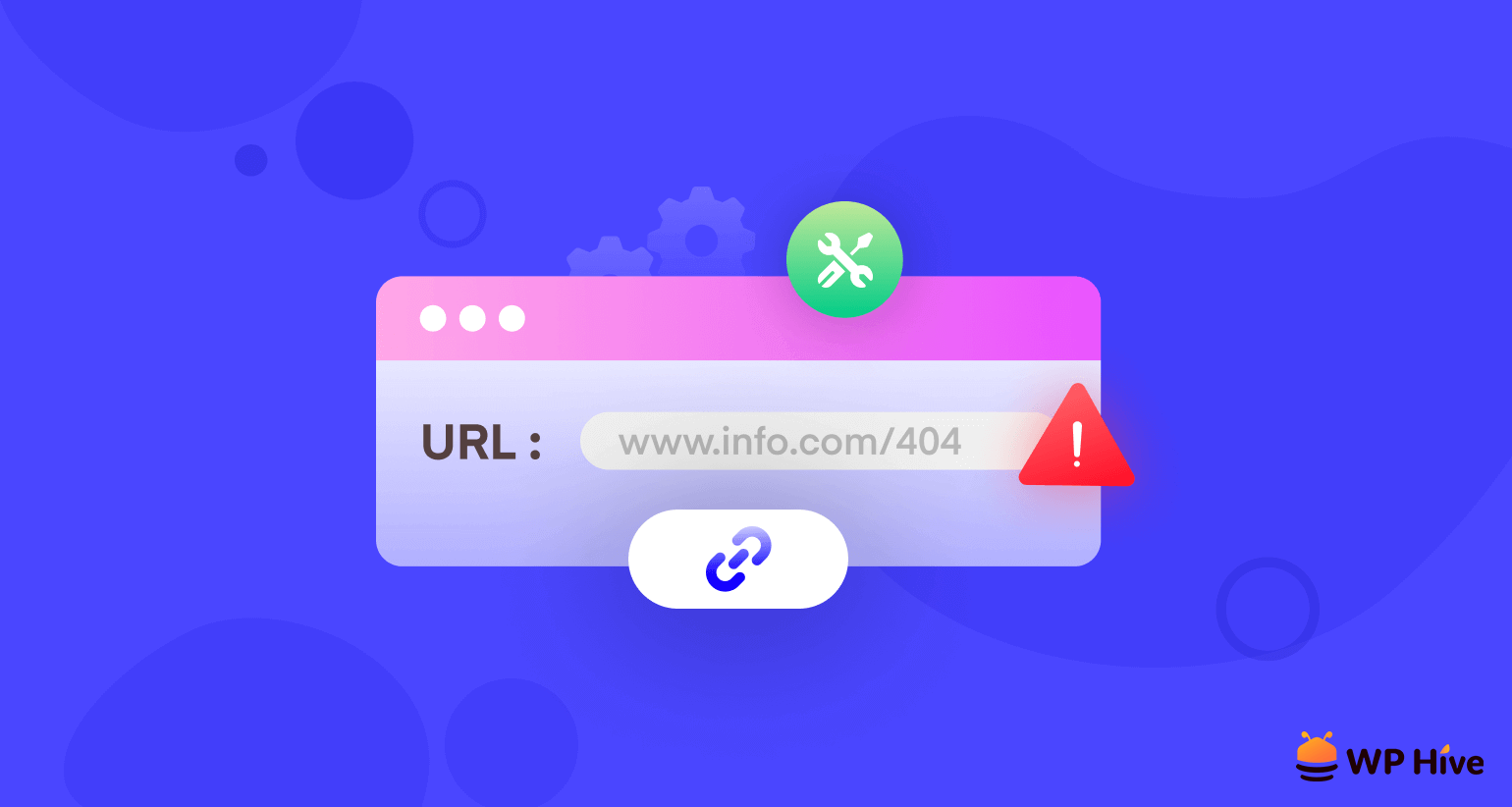 Broken links are links that don't work, show errors, and direct visitors to a 404 page. It can severely damage your SEO efforts. Because visitors tend to click away from those websites that are saturated with broken links.
Google itself gives negative points to websites that don't care about repairing broken links regularly. Besides, you can't pass your link juice properly to other posts and pages without repairing them. This is why repairing broken links is a widely used practice among SEO professionals.
Below are the things that cause broken links:
The URL has been mistyped.
The particular web page no longer exists.
The web page has changed its permalink.
The page has restricted access to it.
How to fix broken links:
Use Google Search Console, Screaming Frog, or Google Analytics to identify broken links.
Rightly type the URL if you did it wrong before.
Redirect to new content.
Or remove the link if you don't find anything valuable to be redirected.
8. Add Meaningful New Images and Video Clips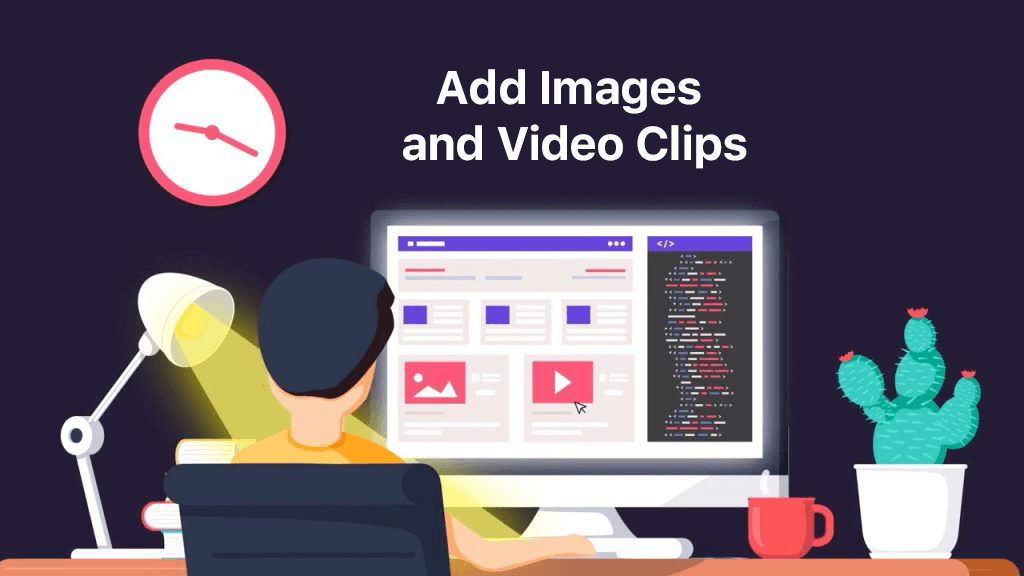 Hope you already know the importance of adding images and video clips. It helps readers visualize what you are describing in the text. If you add more words to your posts while updating, you must add graphics too.
It will maintain a balance between the text and graphical content. Besides, it will signal to Google that you care about this content, which will bring you a positive score. Below are the things you should apply while adding images and video clips to your posts.
Add alt-tags optimized with good keywords.
Update old alt-tags if they contain any outdated information.
Use images and videos that are shareable on social media.
9. Back Your Argument with Expert Opinion and Statistical Figure
Rather than just text-based discussions, Google wants you to add authentical statistical figures and expert opinions, so your arguments are data-driven. How authentic and helpful your information is for users is a parameter used by Google to pass authority.
Google crawler analyzes whether you are mentioning the source from which you got the information. Besides, readers also love to get information this way. While updating your blog posts, make sure to do this the next time.
Note: You don't always need to add external links as references for the quotes. Just make them vividly bold enough to catch readers' attention.
10. Add Schema Markup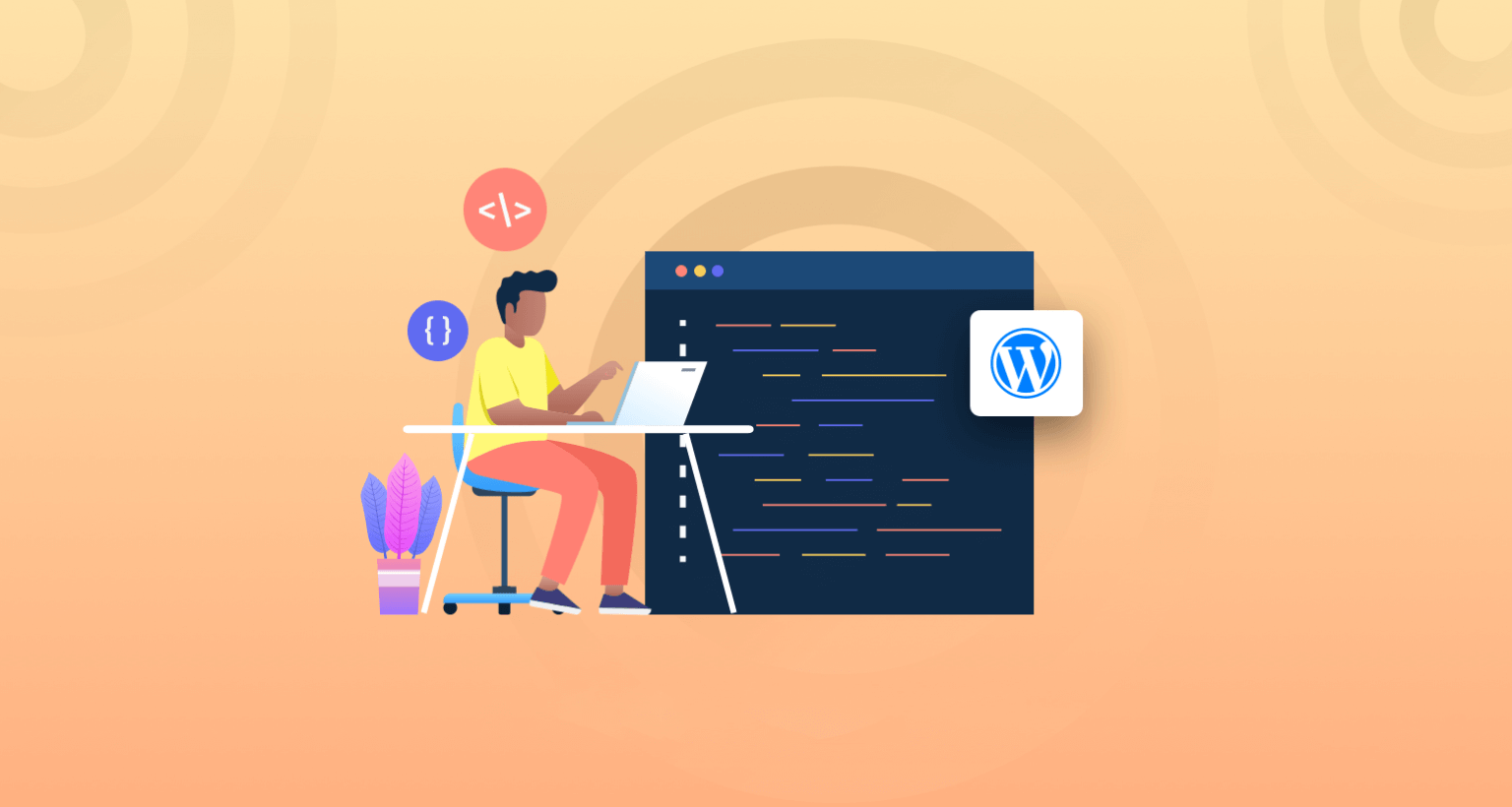 Schema markup refers to structured data or a special code that help Google spider read and understand the content on a web page. It's a must to make your blog posts and articles more eligible for the Google algorithm. The schema markup requires you to add only once.
You don't need to update it regularly. There are many web case studies where we have found just a little tweaking of content and adding schema markup helped them receive immense impressions and traffic from zero.
11. Never Change the Permalink/URL
Changing the permalink/URL of published blog posts is a wrong practice from the SEO perspective. It can have a devastating impact on your regular traffic flow, Google index, and site ranking. Plus, you will fall into the risk of duplicate content and messy redirects.
From our experience, your URLs must remain the same even if you update your old blog posts and titles with new keywords. But if you ever need to change the URL, you can use Redirect 301. This will have some effect on your traffic and rank too. But it won't be as devastating as if you had rewritten or changed the URL.
Bonus Point: How Often Should You Update Old Blog Posts?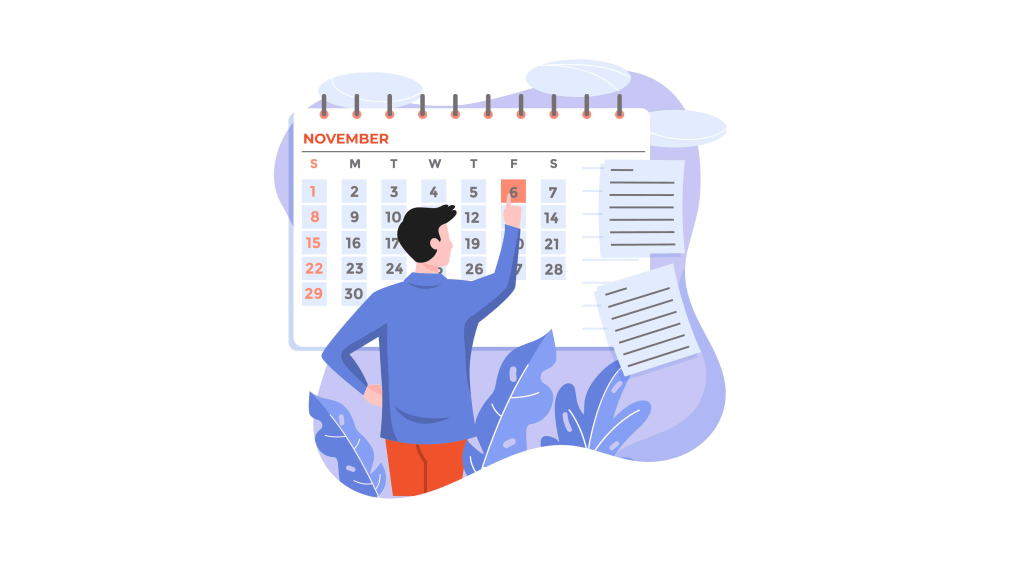 There is no one-line straight answer to this question. It depends on the type of content and topics you have covered. Some content requires to be updated in each quarter, some once a year, and some never to be updated. Let's explore them.
i. Types of Posts You Must Update Frequently
Suppose you've covered a blog post on a product that releases new features after every few days. For example, software and mobile applications. As soon as new features are released, you must update your posts with them.
ii. Types of Posts You Need to Update Once a Year
If you have any blog posts dedicated covered to yearly festivals like Black Friday, Cyber Monday, or Christmas, you need to update them once a year (just before the eve of those occasions).
iii. Types of Posts You may Update Anytime You Wish
If you have any blog posts written on evergreen topics and have values over the year, you may update them anytime you wish. For example: how to make money online, how to build a website on WordPress, how to install WordPress on localhost, etc.
iv. Types of Posts You Never Need to Update
There are some blog posts whose appeal stays alive only for a certain period. For example, blog posts on Covid-19, economic downtime in 2008, Fifa World Cup 2022, etc. You don't require updating this type of post because they have no value left after the time expires.
FAQ on How to Update Old Blog Posts for SEO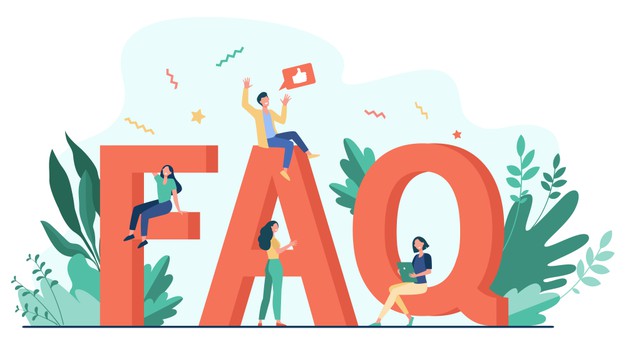 Hope now you know how to refresh old blog posts. Here, we'll cover some common questions frequently found on the web on the topic of how to update old blog posts for SEO.
Should I delete old blog posts?
There is no such golden rule that you must delete your old blog posts. It's difficult to predict which zero-traffic posts will come to your usage in future. But there are some points you can use as parameters for posts. They are:
1) Posts that can create controversy in future
2) Posts that may damage your brand
3) Posts with thin content
4) Posts that are irrelevant to your products and services
Should I change the images of old blog posts?
Images are also part of SEO. Indexing your posts mean Google has indexed your images. If you change images, later on, it may impact your SEO score. However, if your old posts have any images that are completely irrelevant and outdated, you can change them.
Should I change the publishing date when updating an old blog post?
To change the publishing date, you must add at least two new paragraphs or new information to your posts. It's called republishing blog posts, not updating.
But if you are just rectifying the grammatical errors, changing sentence structure, and replacing images, you don't need to change the publishing date.
How to prevent blog posts from being outdated?
You should start this process even before you start writing blog posts. The following suggestions could be helpful:
1) Select those blog topics that will have everlasting appeals
2) Don't include only time-specific information
3) Know what your audiences want and write accordingly
4) Stay ahead of your competitors
5) Follow and foresee the market trends
How many days does it take for a blog post to rank?
There is no specific answer to that. But according to numerous statistics, over 95% of posts don't rank on the first search engine result page (SERP) in the first year. Even the top 5% performers also take 20-180 days to manage their position on the first page.
So many factors work behind it. Domain authority, keyword competition, content quality, etc., are some of that.
Final Takeaways on How to Update Old Blog Posts for SEO!
Getting a website to rank, bring traffic, and build as a brand takes a lot of time and effort. Old blog posts can help you remarkably if you know how to manage them efficiently. We have tried our best to cover everything you need to know about how to update old blog posts for SEO results.
It's always our pleasure to help you. If you have loved this article and want to receive more like this one, subscribe to us and follow our Facebook and Twitter channels for regular updates.
https://wphive.com/tutorials/how-to-update-old-blog-posts-for-seo/
Fuad Al Azad
Fuad Al Azad is a creative writer who loves to blog on everything in between tech, marketing, and eCommerce. Alongside, he is an admirer of fact, fiction, and philosophy.

Subscribe To Our Newsletter