WooCommerce Plugin Review: A Detailed Map for Entrepreneurs

This WooCommerce Plugin Review is a guideline for Entrepreneurs who want to start an e-commerce site. WooCommerce has helped thousands of people to generate successful businesses around the globe.
To those who are not sure what WooCommerce is, it is a plugin that works on a WordPress website by letting you start an e-commerce store without having to code a single line of code.
This is the real reason for Woocommerce's popularity. If you look at the top WooCommerce plugin reviews, this is a feature that users commonly complement.
As of today there are 3,317,205 live websites that use WooCommerce.
If you are deciding on whether you will use WooCommerce then this article is for you.
The pros, cons, alternatives, features, and requirements are analyzed for woocommerce in this article. So you can make that important decision before you start your entrepreneurial journey. Let's start with some positive aspects of the woocommerce plugin.
WooCommerce Plugin Review by Analysing the Advantages
This section of the WooCommerce plugin review looks at the advantages that you may benefit from. There are 5 advantages of using WooCommerce to run your online business.
Language Support is Strong to Run Your Online Business
Woocommerce currently supports the following languages: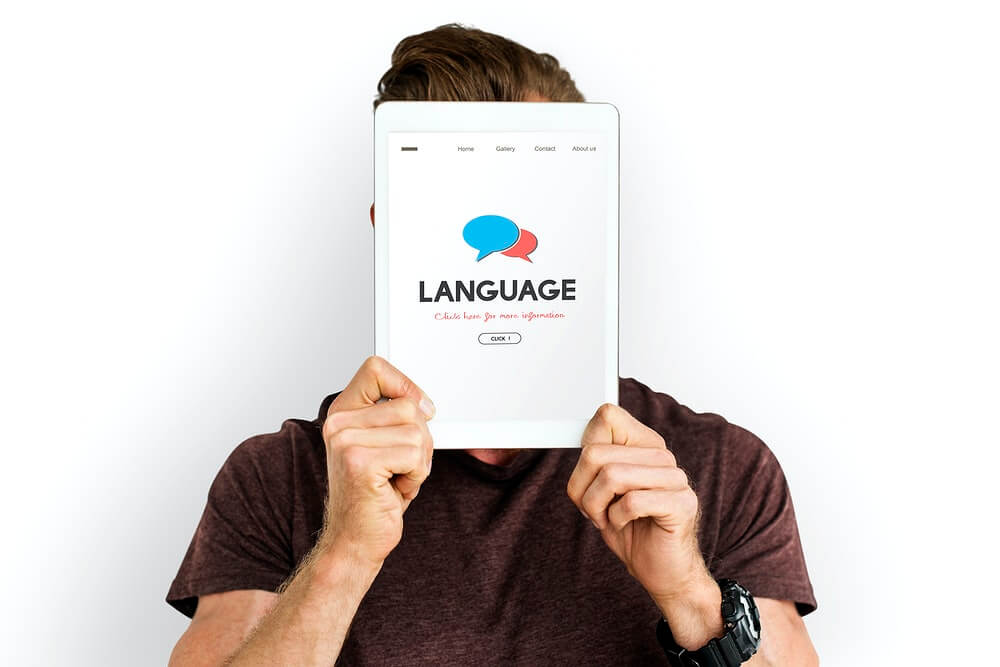 Arabic, Croatian, Czech, Danish, Dutch, English, Estonian, Finnish, French, German, Hebrew, Hungarian, Indonesian, Italian, Japanese, Korean, Latvian, Macedonian, Norwegian, Persian, Polish, Portuguese, Portuguese (Brazil), Romanian, Russian, Serbian, Slovak, Slovenian, Spanish, Swedish, Thai, Turkish, Ukrainian, Vietnamese, Lithuanian, Greek, Chinese, Bulgarian.
As you can see from the above paragraph, WooCommerce has a plethora of language support for anyone who wants to start their multi-lingual website for selling online.
If you do not find a language then you can contribute to support a language you do not find in the list.
No Technical Headache for Your eCommerce Shop
The top positive WooCommerce review that is commonly found amongst the users is how very little one has to deal with the technical aspect of the website.
You do not have to hire a single programmer to handle the site. You can do this all on your own. All the technical development and plugin updates are handled by woocommerce alone.
You can build an e-shop on the WooCommerce platform easily following youtube tutorials and documentation. There is plenty of help out there available for you to set up your system.
Create an E-commerce Platform like Amazon
Woocommerce is popularly used to sell products by representing a single business.
However, WooCommerce also supports plenty of multivendor marketplace solutions. These powerful plugins literally let you create a market for retailers or vendors to register on your site so they can sell their products.
This is exactly how Amazon works-vendors or retailers from different brands register an account on Amazon to sell their products from Amazon.
The plugin that can enable this function on your site is called Dokan. This is a WooCommerce plugin extension that enables this to happen.
Amazon has several niches on its site such as food, shoes, clothes. But you can start an online market for a particular niche. For example, you could start a market for selling baby products. And invite retailers from this niche to open an account on your site to sell their products.
Passionate entrepreneurs who want to run the multivendor marketplace will find the Dokan plugin useful.
With the Dokan plugin, you have control over commission rates and access for a vendor to use your e-commerce site.
Auto-Design the Look of Your WooCommerce Site
Every site should be visually-appealing that will attract the eyes of your visitors. Luckily, you do not have to manually design your site if you are using WooCommerce. You only have to select from the pre-built list of themes and implement them on your site.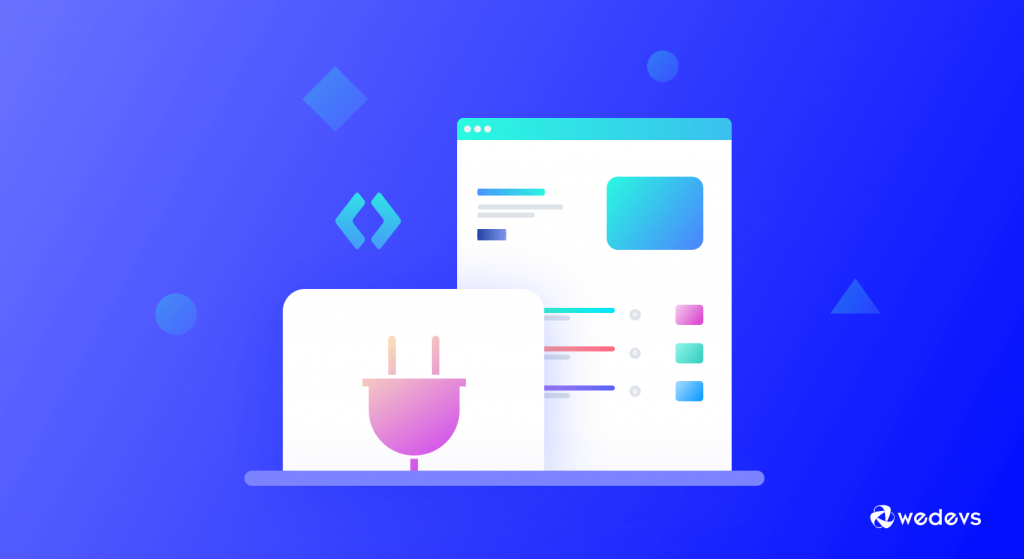 No need to hire a web designer to design the site separately. Keep in mind that some themes are free, others are not.
Because there are many WooCommerce themes to choose from, it can be hard to choose the right one. This article compares 20 themes of WooCommerce themes that may help you to decide which is the right one for you.
WooCommerce Plugin Review: Scalable as You Grow
It is very common for businesses to grow. Because with changing time the business becomes more successful. However, WooCommerce can accommodate as you grow bigger with products and visitors to your sites gets bigger.
Need some real-life examples ? These sites have been using WooCommerce to sell their products for ages.
clickbank.com: An online retailer that sells digital products worldwide. The site has been so successful that it
manuatelier.com: This is a luxury leather goods company that crafts handbags, shoes, and accessories. The company is based in Turkey.
FixjeiPhone: An iPhone repair site for repairing iPhones.
Lugz: An innovator in the footwear market, creating styles for boots, casual shoes, and athletics. This site is a site for focussing on footwear markets such as boots and casual shoes.
WooCommerce Plugin Review on the Disadvantages
Let have a quick look over the drawbacks of WooCommerce.
Learning Curve is Steeper for Beginners
Yes, WooCommerce makes it easy to set up your site. But if you are total beginners with WordPress then sometimes it expects a lot of time to be spent behind learning how to build your platform.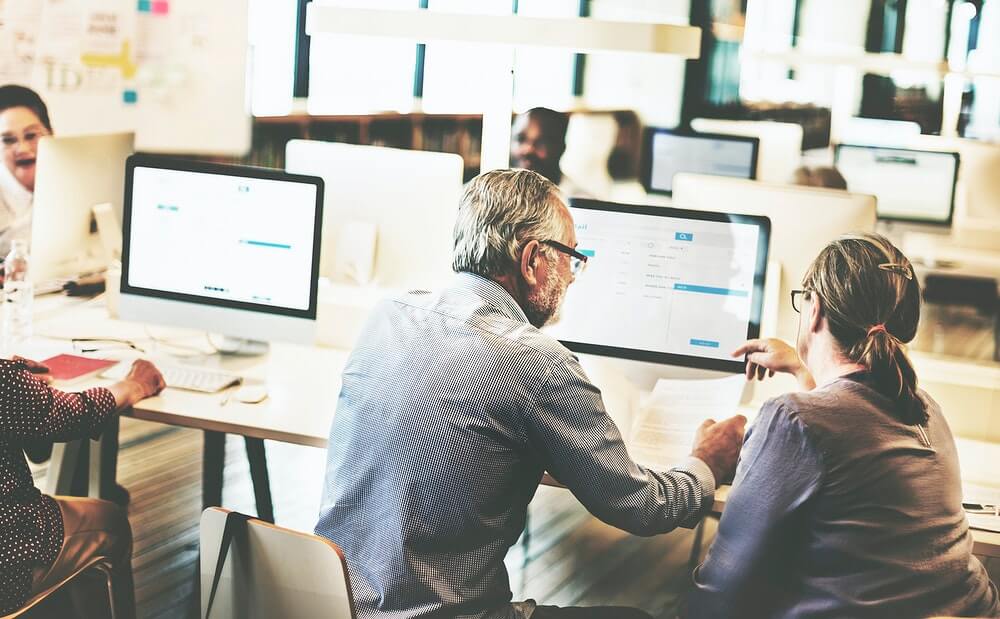 There are jargons to be familiar with. You will have to be patient in the beginning as you will have to go through documents and videos so you can build up your site.
Hundreds of Supporting WooCommerce Extensions
At the time of writing this WooCommerce plugin review, there are more than 900 additional plugins. Some you may need others you won't need at all. While this is also a good thing because it means you are more likely to have solutions for almost anything. But this also means that you have to be clear on which extensions you need.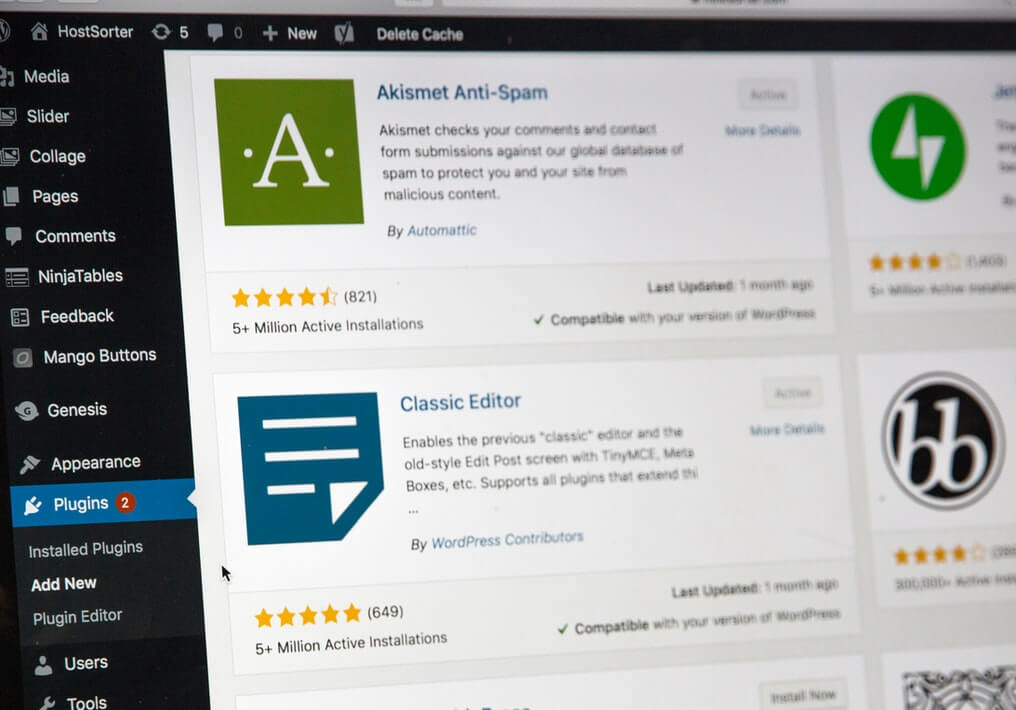 This is the part where one can get overwhelmed when deciding to integrate additional plugins on your WooCommerce site. There are hundreds of blogs and videos to review before deciding which one is the best for you.
These plugins could be for security, themes, document manager, gateways for making payment and more. Therefore, it is important that you first decide what you need to run your e-commerce site.
Woocommerce is not Free when It Comes to the Premium Extension
Yes woocommerce is free to download, install and use some limited features. But when it comes to using premium extensions, you are going to have to pay for the extensions.
For example, the POS plugin is free only with limited features. You will have to upgrade within a short period of time.
WooCommerce can Slow Your Site's Speed & Security
As your site grows bigger, the importance of optimizing your site will become more critical. Before you start, make sure you choose the right hosting for your site. This is the first step to ensure your site's speed does not fall. Other speed factors for your site matters such as loading time, plugin quality and so on.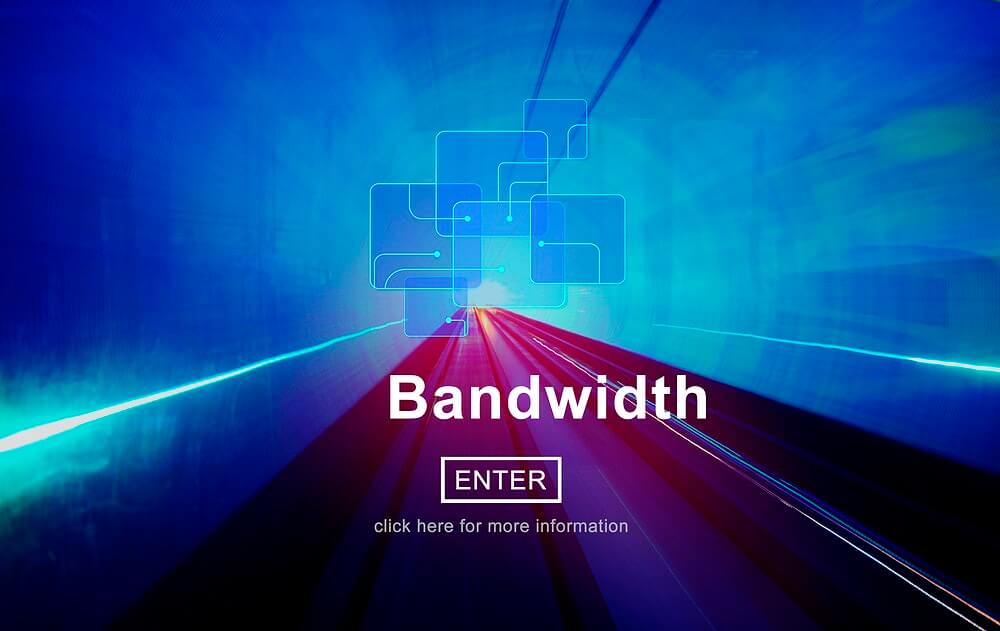 For security, you do not have to code a line but you do have to use the right plugin to ensure your website is secure. No site is 100% secure. So make sure you choose the right plugin for your WooComerce site.
Woocommerce Plugin Review VS Custom-Built Website Review for E-commerce
Some do consider the use of custom-built sites to manage their e-commerce site rather than use a WordPress site.
There are pros and cons to this.
Custom-built sites are more likely to load faster. On the other hand, a WordPress page for WooCommerce with too many plugins can slow down your online system. This is something WordPress plugins are infamous for. So it is advisable that you use plugins that you only need to use.
With custom-built sites, you do not have to worry about paying monthly or yearly for the features you have on your site. Whereas for a WooCommerce site, you are going to have to pay monthly for premium plugins.
However, there are drawbacks to using a custom-built site. You will have to worry about the security of your site. Whereas with your WooCommerce site, you only have to install the plugins for your site's security.
A custom site means you have to hire a professional developer which is expensive and risky in the long run as there is a chance that the developer may leave. Then your business will have to go through a tough process of hiring a proper developer.
Whereas by installing premium extensions for your WordPress site, you leave all the hassle to the extension without ever hiring a developer.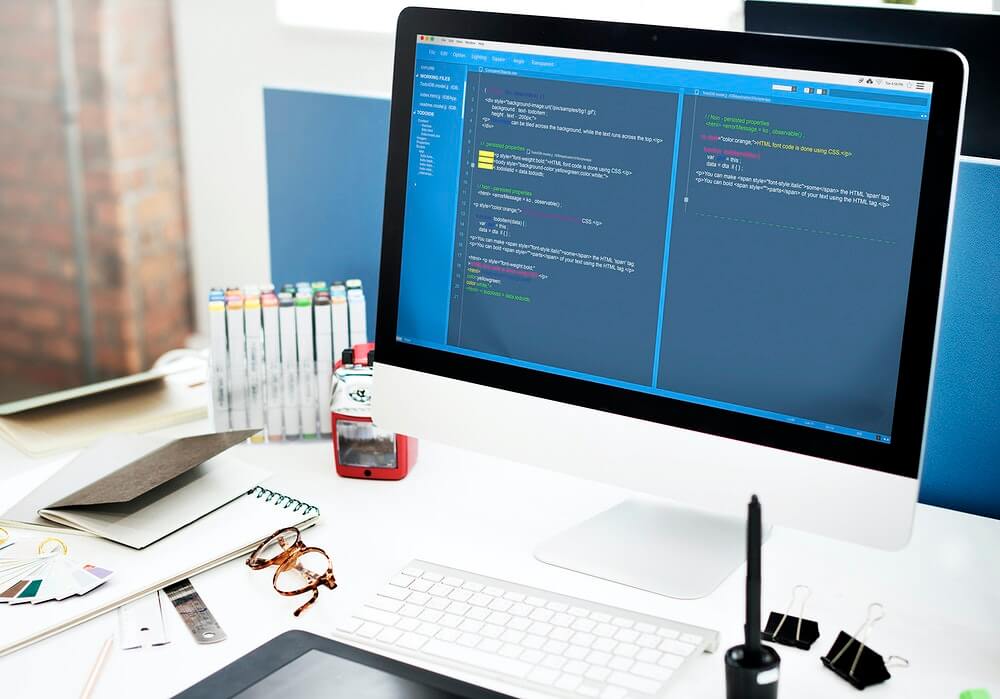 Most importantly, a custom-built site will less likely have the built-in SEO design and structure that will enable you to rank on google's search engine. You have to set this on your own.
Whereas a WooCommerce site or any WordPress site will have all the structure of SEO set for you. There are also detailed WooCommerce SEO guides to help you out. Of course, if you have the means to invest the time then there is nothing wrong with that.
Woocommerce Plugin Review for the Features
There are several features that define the WooCommerce platform. Note that all of these features have extensions.
Marketing: Optimise your marketing by setting discounts and coupons. You can also do email marketing with MailChimp and use google analytics on tracking the stats of your page.
Payment: Payment facilities include Paypal and Stripe. The extension for Stripe is considered easier and less restrictive to set up. There are several ways for you to facilitate the payment. Paypal and Stripe are not the only solutions.
Store Management: This arena is all about managing the Accounting, Point of Sale, Admin sections and Tax.
Product Type: It is not just physical products, you can sell digital products and paid courses.
Should I Choose WooCommerce for My Startups
It depends on the context of your business. If you do not have the means to start a custom-built site then WooCommerce is an ideal solution. Hopefully, the above WooCommerce plugin review has covered every factor that should be considered before starting an e-commerce business online.
Most importantly, WooCommerce gives you the chance to dive straight into marketing, selling, and your products. As an entrepreneur, it is important to start as early as possible.
However keep in mind that if you do intend to start an online business, you must give the effort to ensure that your site does not take too long to load. The longer it takes, the more likely will your customers move somewhere else.
https://wphive.com/reviews/woocommerce-plugin-review-for-entrepreneurs/
Editorial Staff
Editorials from WP Hive staff.

Subscribe To Our Newsletter