Creating an Amazon Affiliate Blog using WordPress is not a hard task. However, Becoming an expert in WordPress Amazon Affiliate is not an easy task. But if  you are into making big money, a zero investment, marketing-oriented Amazon Associates Program is can be a great start.
If you just want to know how I made $75K using Amazon Associates Program and WordPress, skip and read from here. But I would recommend you to read my whole journey.
Amazon is already a big name in the marketplace, winning over a large customer abase. With a vast product line, the fact that many bloggers and large firms opt to sell their products through it is no surprise.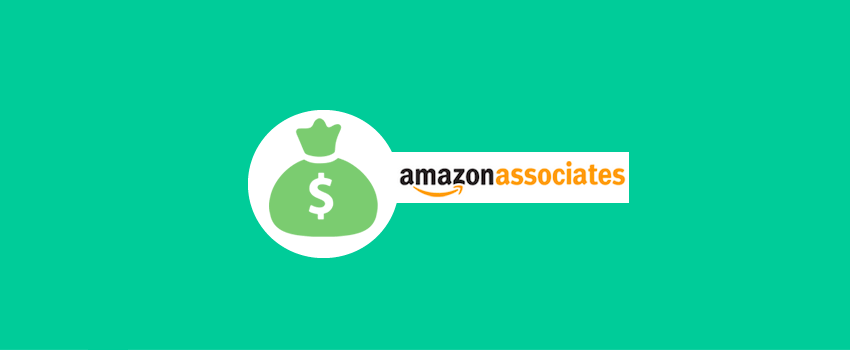 The Amazon Associates Program is a referral program where you can get a commission of 4-10% from any Amazon generated a sale on the advertisement of any products (on Amazon).
Continue reading "How I Set Up My First WordPress Blog and Earned $75K using Amazon Associates Program"