How to Choose A Perfect Niche for Blogging with WordPress (Most Popular Blog Topics)

Blogging with a purpose increases market share, consumer engagement, revenue growth, and ROI. That is why more than 4.4 million blog posts are published each day. However, if you want to start a blog, the first question that may come across your mind is 'How should you start a blog, or what should you follow to start your first blog?
The question is valid as there are uncountable topics out there you can choose from. And that's what we are going to discuss today.
409 million people read about 21.2 billion pages on WordPress every month of 2022.

WordPress
So, we are going to find the best blog topics for you that you can easily cover with the help of WordPress.
Let's get started.
12 Most Popular Blog Topics You Can Work with

There are thousands of different types of WordPress blogs on the web. And you are wondering which blogs are so popular among them. To help you out, today, we like to introduce the most popular blog topics of WordPress that people love to follow.
Let's find the first one.
Food and Recipe Blogs
According to Plunkett Research, 10% of the world's GDP provides by the food industry. There is no doubt that it's the fastest-growing industry. Food and recipe blogs are trending rapidly over the years.
It attracts more people interested in cooking, eating healthy, recipes, fine dining, and other food-related stories. Bloggers also review local restaurants so that people can find the best food. If you have enough expertise in cooking, you can start a food blog.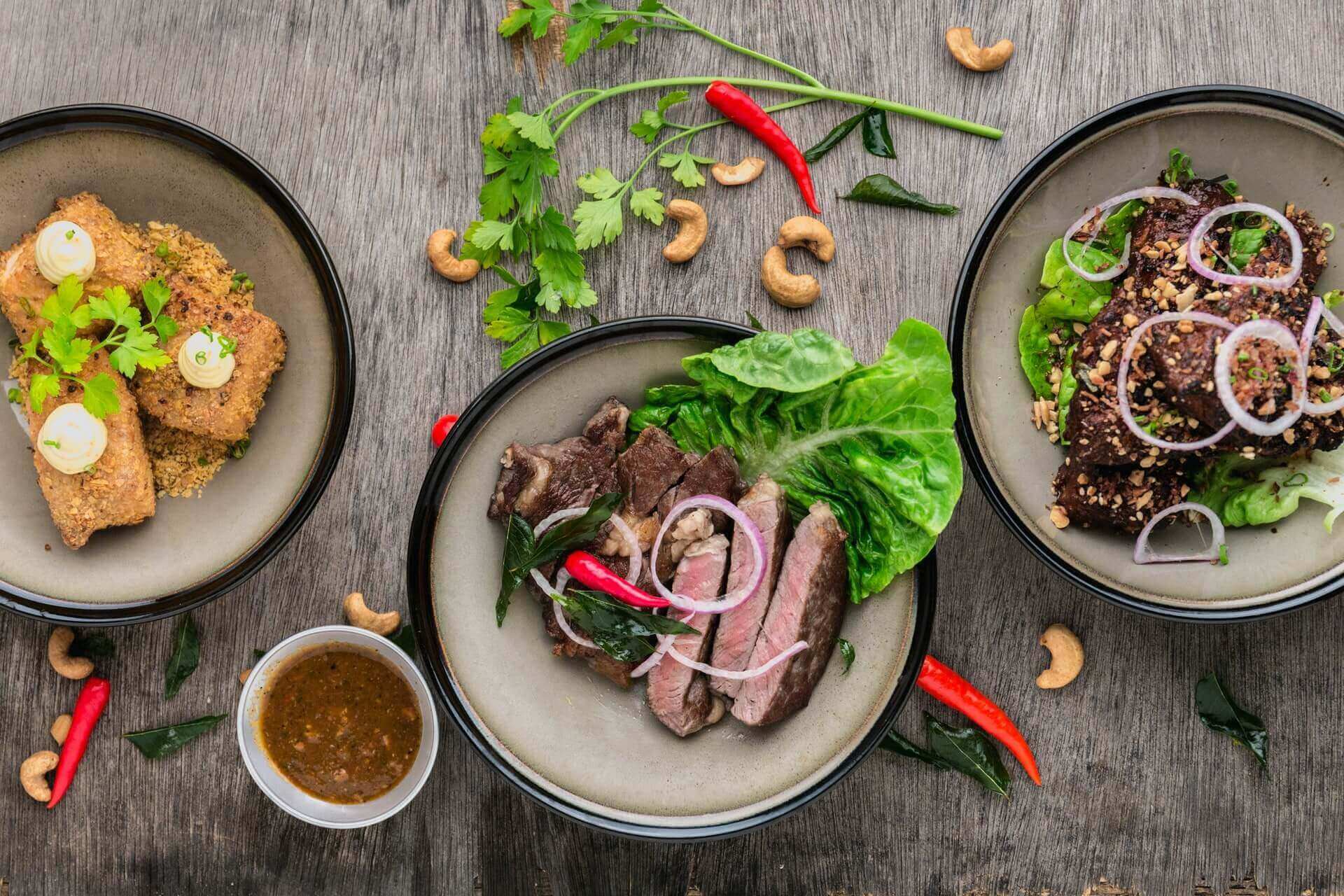 Travel Blogs
Travel is another big industry and becoming more popular day by day. Every country welcomes tourists to explore their special places. Travel blogs are great places for providing tips, advice, and destination guides to tourists.
Using a travel blog, most of the travel agencies showcase their special trip, and valuable places. Moreover, it's a proven platform for those who want to learn more about traveling. If you want to create a travel blog website, you should look forward to the blog right now.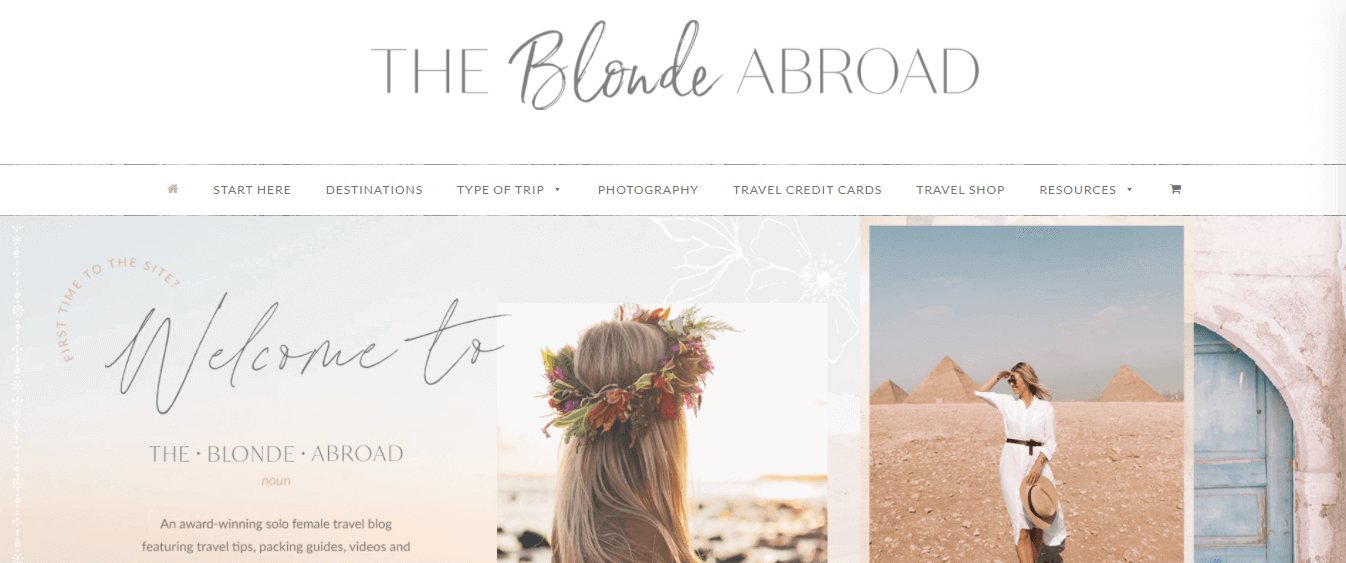 Fashion Blogs
Fashion blogs are another exoteric blog topic that people like most. It has a wide range of audiences from throughout the world.
In general cases, fashion bloggers cover fashion shows, events, new releases, and business deals with top fashion brands. If you have a keen interest in fashion, you may tie with fashion blogs. Or, if you have a fashion business, you can start a fashion blog to promote your brand.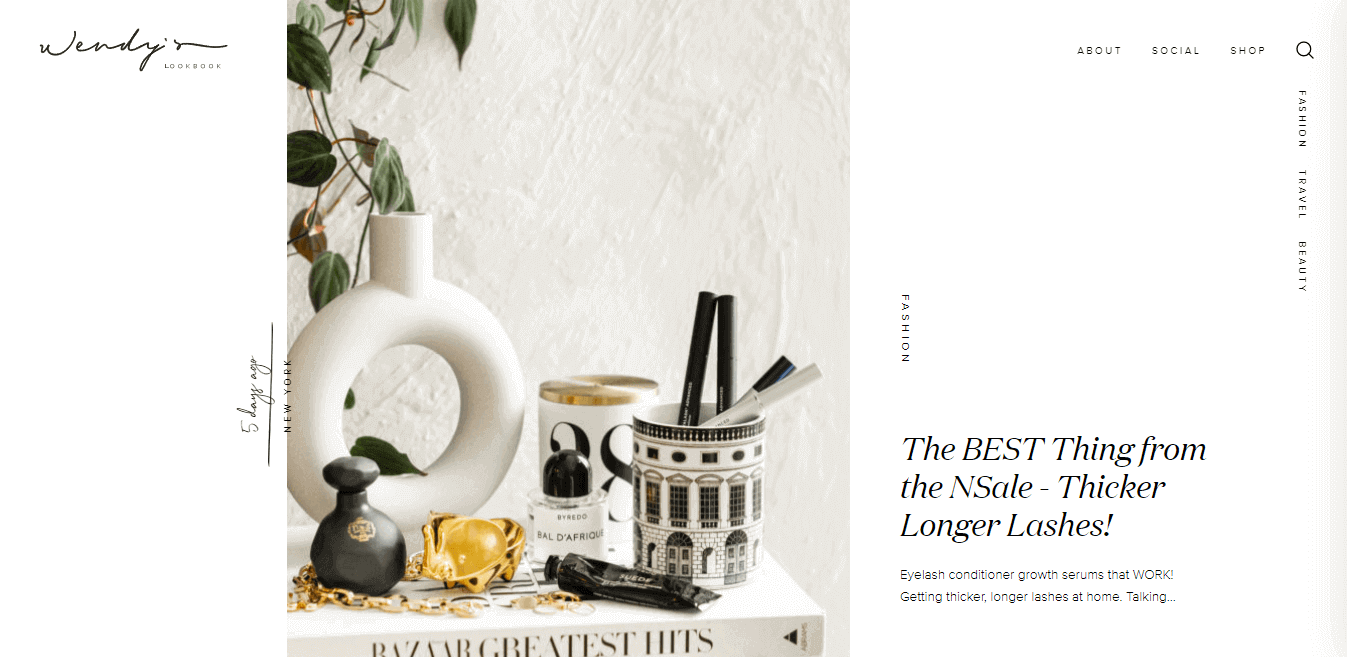 DIY Blogs
Do you like to make something using paper, wood, or metal? DIY blogs are a smart way to share your creative works. DIY blogs are popular and have a variety of readers. Here, you can easily share your crafting ideas with visitors who love to learn from you.
Therefore, you also can provide videos and how-to articles for helping others to get information about your work. Most importantly, you may showcase handcrafted products using DIY blogs.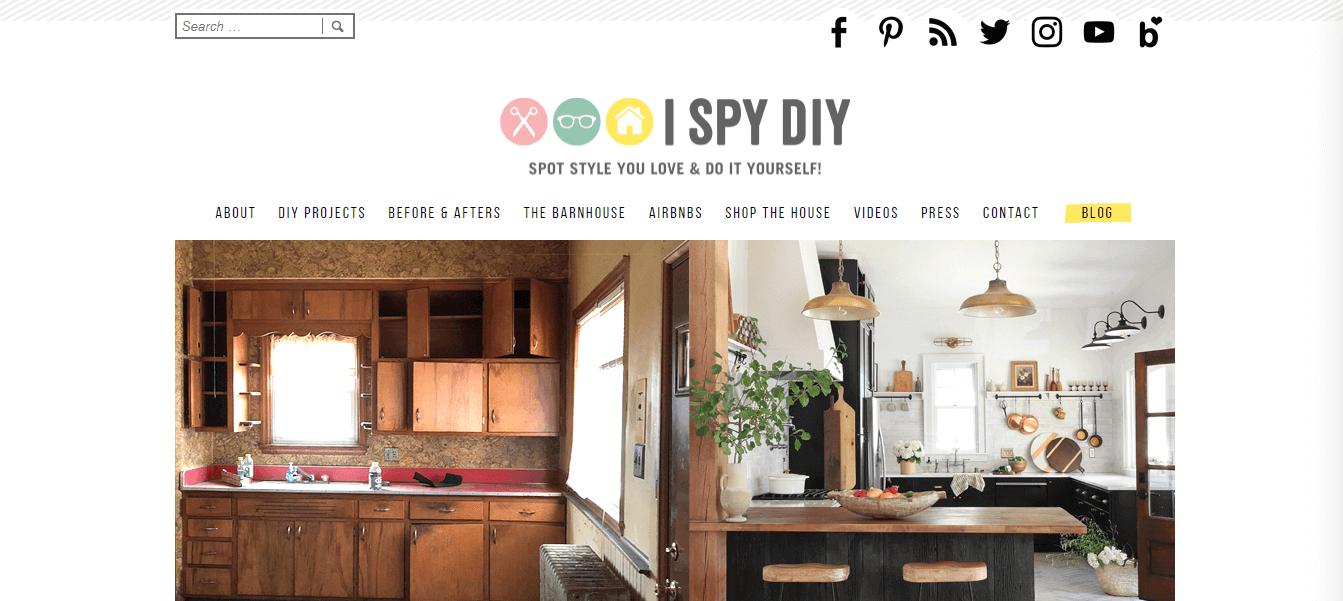 Lifestyle Blogs
Lifestyle blogs are one of the most popular blogs that you can find on the Internet. This type of blog has a large number of readers from different parts of society. Here, bloggers cover a wide range of topics such as culture, arts, politics, news, occasions, and more. If you want to explore more different lifestyles and cultures, you can fit in with this type of blog.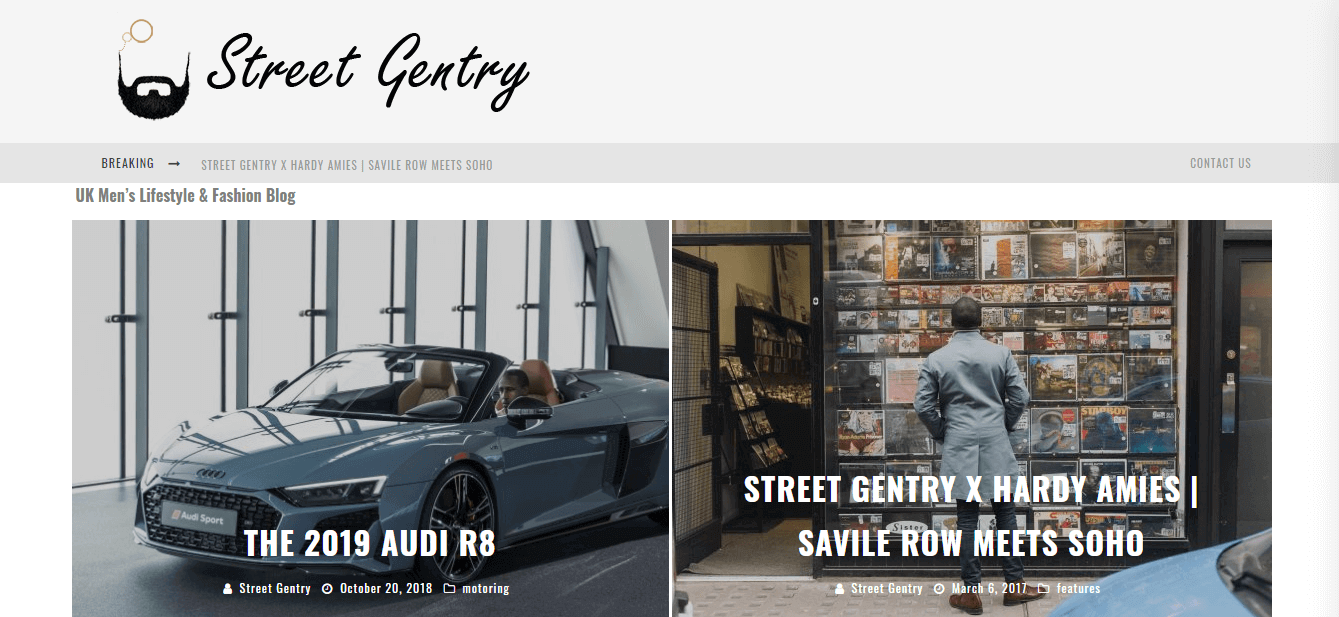 Health and Fitness Blogs
Health and fitness blogs have been a popular topic for years. These types of blogs usually cover general health and fitness issues. It's an opportunity for instructors or health experts to get online customers by starting a fitness blog.
Here, the blogger tries to write about diet plans, workouts, nutrition, supplements, and more. Plus, they also share images, created videos content for explaining the training and exercise.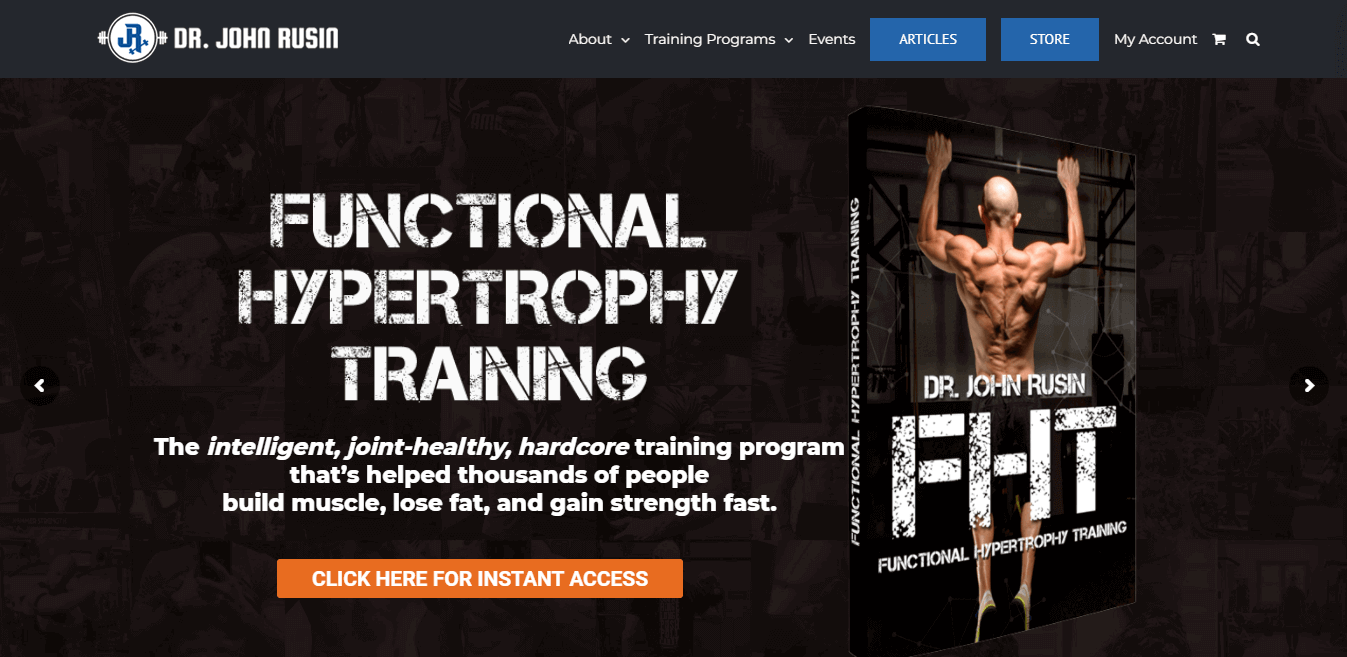 News Blogs
The average news industry the past six years increased by 2.7%, its market size became $107 billion, at the end of 2019. There is no doubt that people around the world habitually connect to the news industry. But nowadays, most of you are looking for a news blog to get the latest news you need.
A news blog covers a wide range of news or specific news topics. A news blog is not only a news sharing platform but also a popular platform for readers to share their opinion. The news blog updates its news frequently. And many major news agencies published multiple blogs to cover biased news.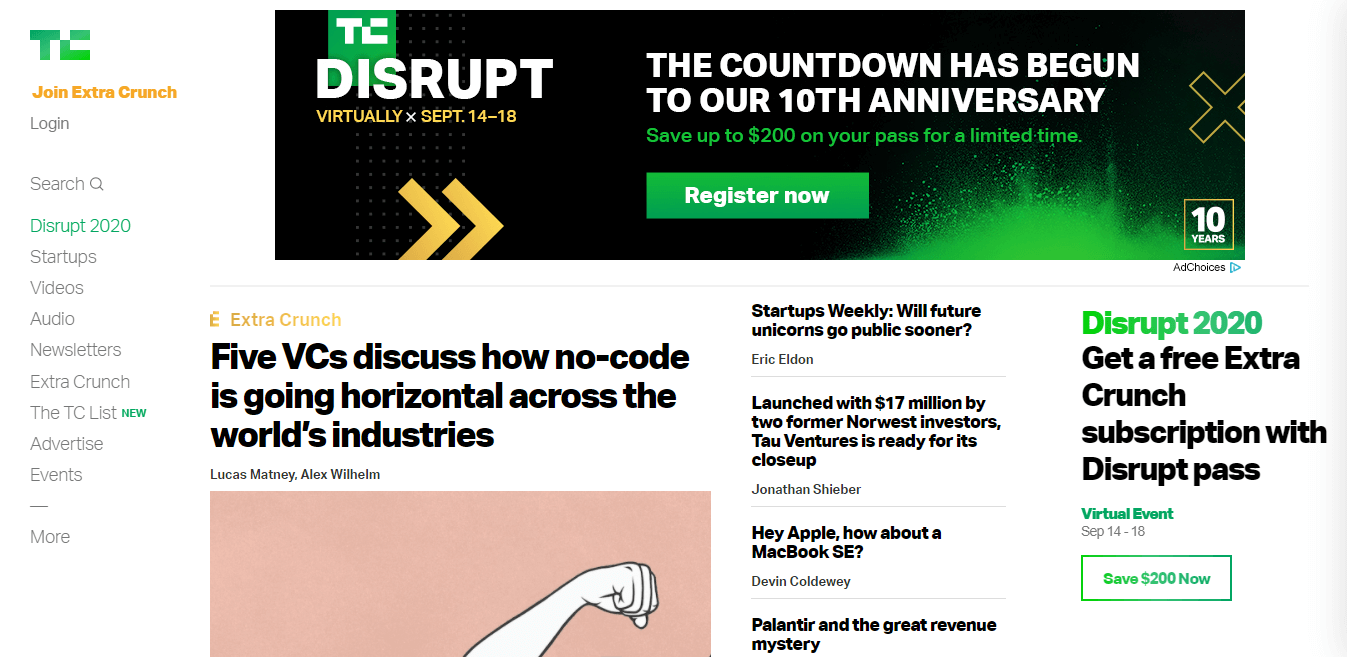 Business Blogs
Business blogs are a smart way to convert your visitor to a loyal customer. Business blogs focus on the corporate world, industries, agencies, and others who are looking for business tips.
Here, bloggers promote service, product, and share certain business-related information. Business blogs also use sharing business tips and tricks to educate customers. Plus, it's a proven way to communicate with your customers and solve their problems.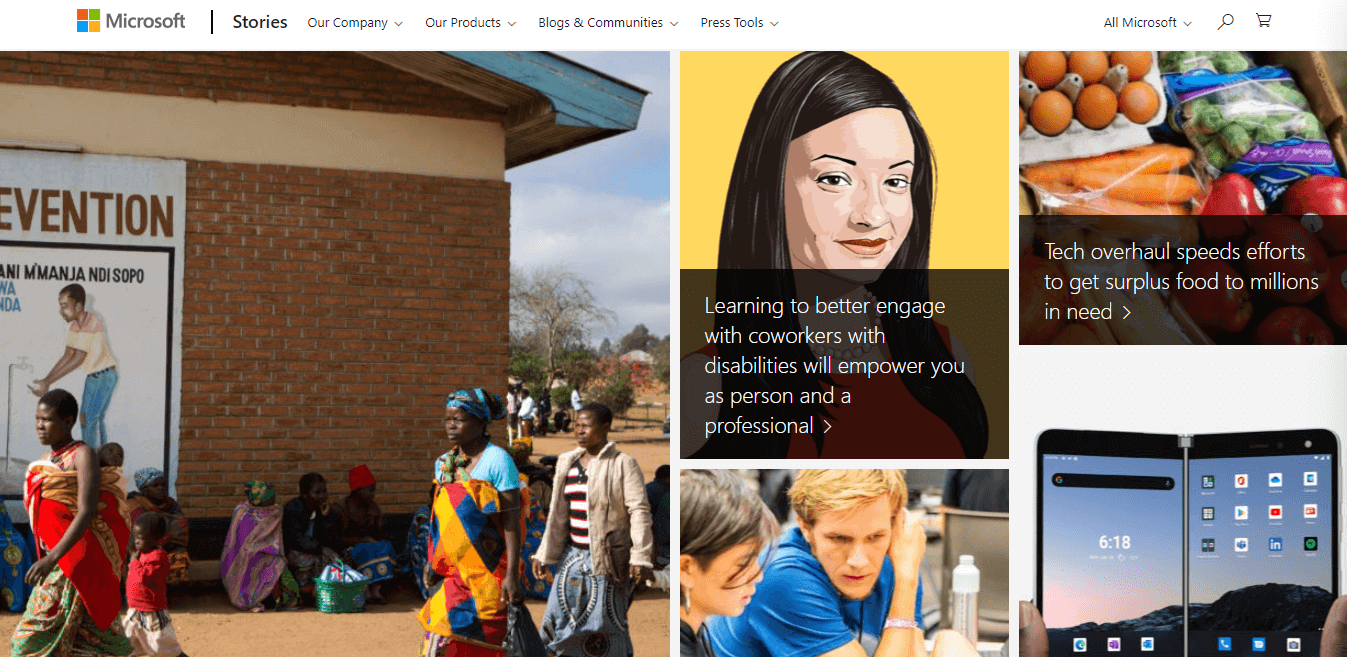 Political Blogs
A political blog is an easy way to provide political news and gather more potential audiences. From home to working place, everyone wants to talk about national and international politics.
The political blog covers political analysis, political news, and political leaders. Even the political party hire the blogger to write about their political ethics, plans, politicians, campaigns, and more. Thus, the usage of online political blogs growing fastly.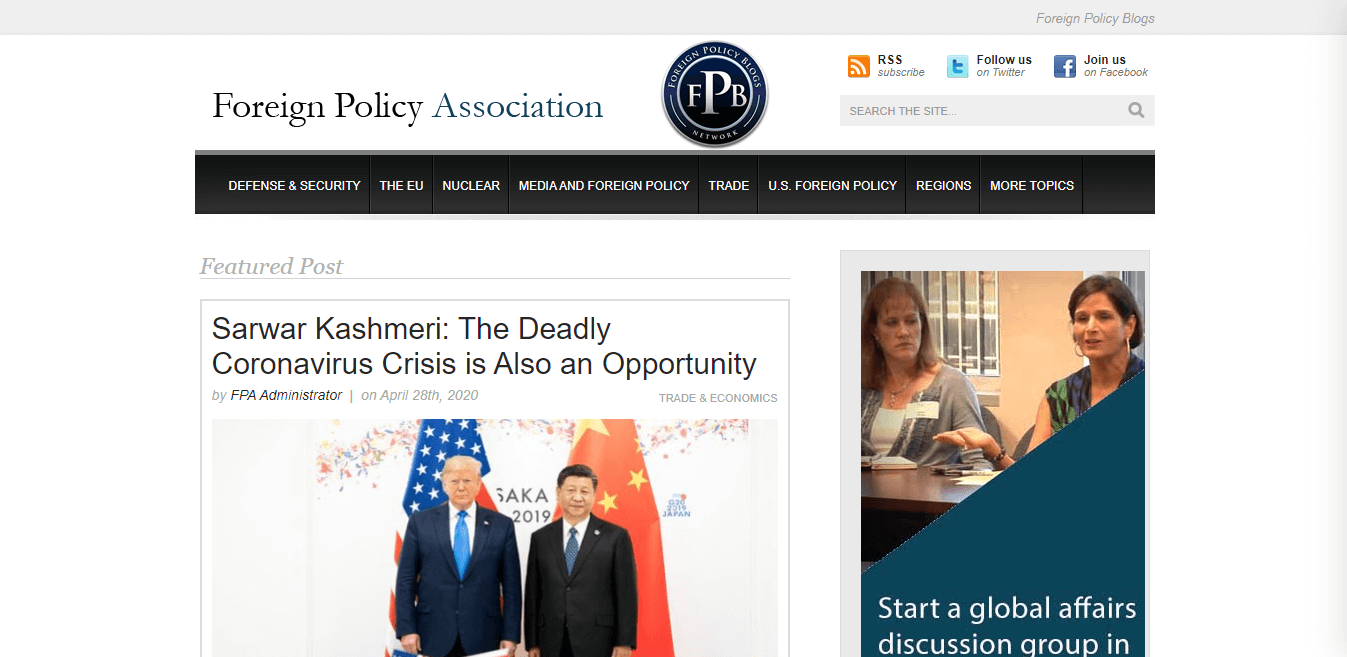 Sports Blogs
Do you know Football and Cricket connected more than 6 billion fans in the world? Sports are always exciting for us. It creates an impact on our daily life. From television to online blogs, people are love to talk about their favorite sports.
You may see various types of sports blogs. Some provide live sports updates and other focus on specific sports teams and players. Even if you have enough knowledge of particular sports, you can share your experiences with others by running a sports blog. Most importantly, if you are a sports-loving person, you should connect with a sports blog. Check out the ultimate guide to start a sports blog.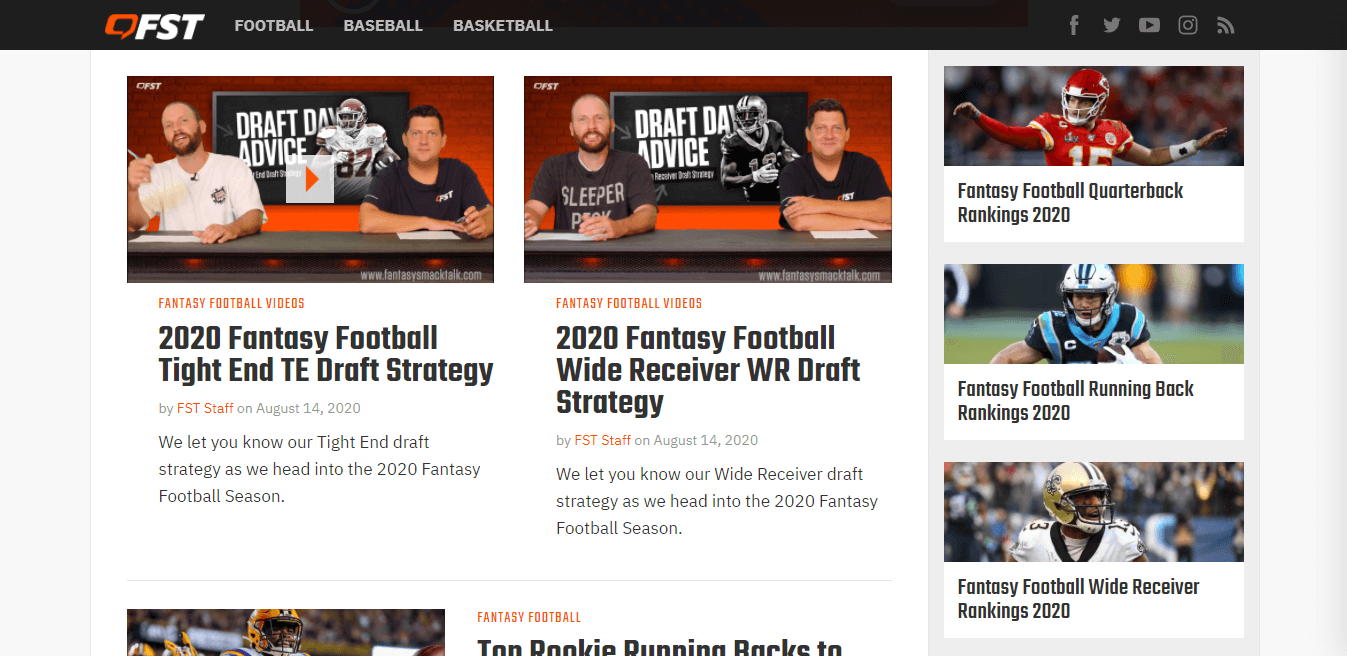 Personal Blogs
People very much love to share personal adventures, daily life, and experiences with others. A personal blog is a great way to do this. However, personal blogs belong to individual writers and write only for their specific readers who share the same interest. While writing a blog post, bloggers also use photographs and videos in their content to attract audiences.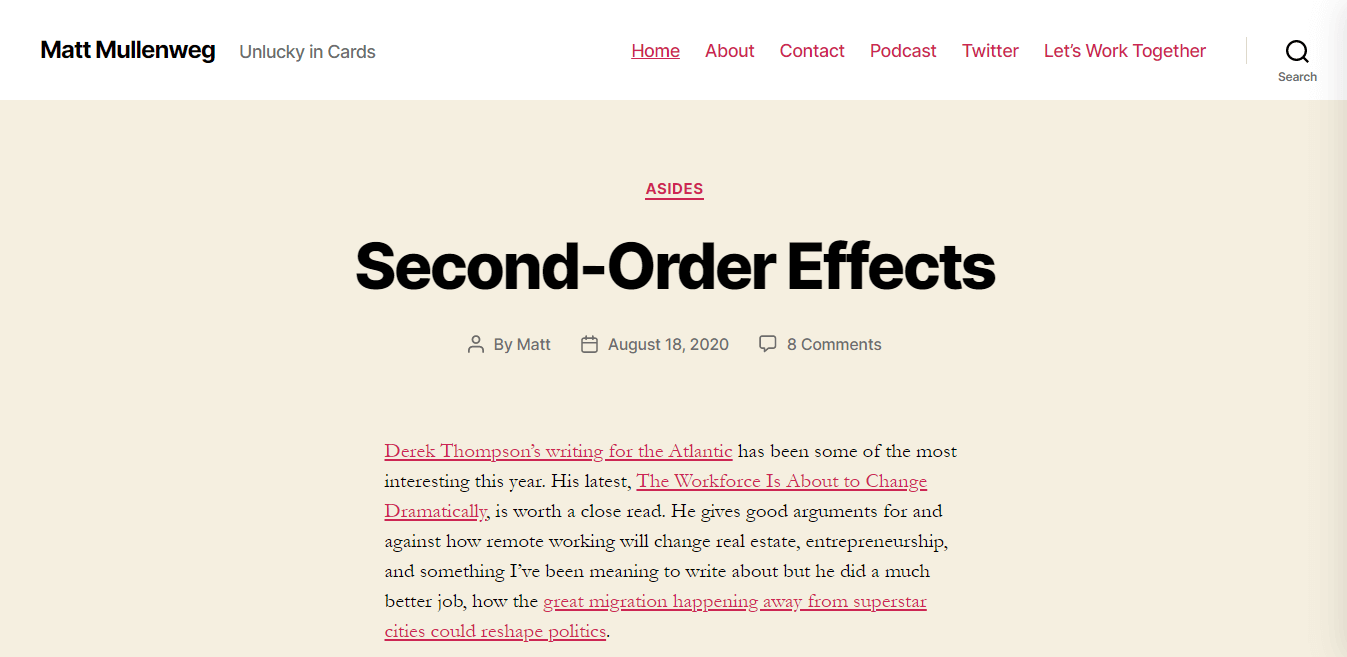 Pet Lovers Blogs
Do you love animals? If so, then you may have an interest in the pet blog. In 2019, the pet industry in the United States reached 72 billion. So it's very natural that pet blogs have a huge amount of audiences.
This type of blog is suitable not only for pet lovers but also for other pet owners, pet shelter operators, veterinarians, and people looking for pets. In addition, a pet blog is a great way to share tips & tricks on keeping your pet healthy, pet food, pet cloth, and training.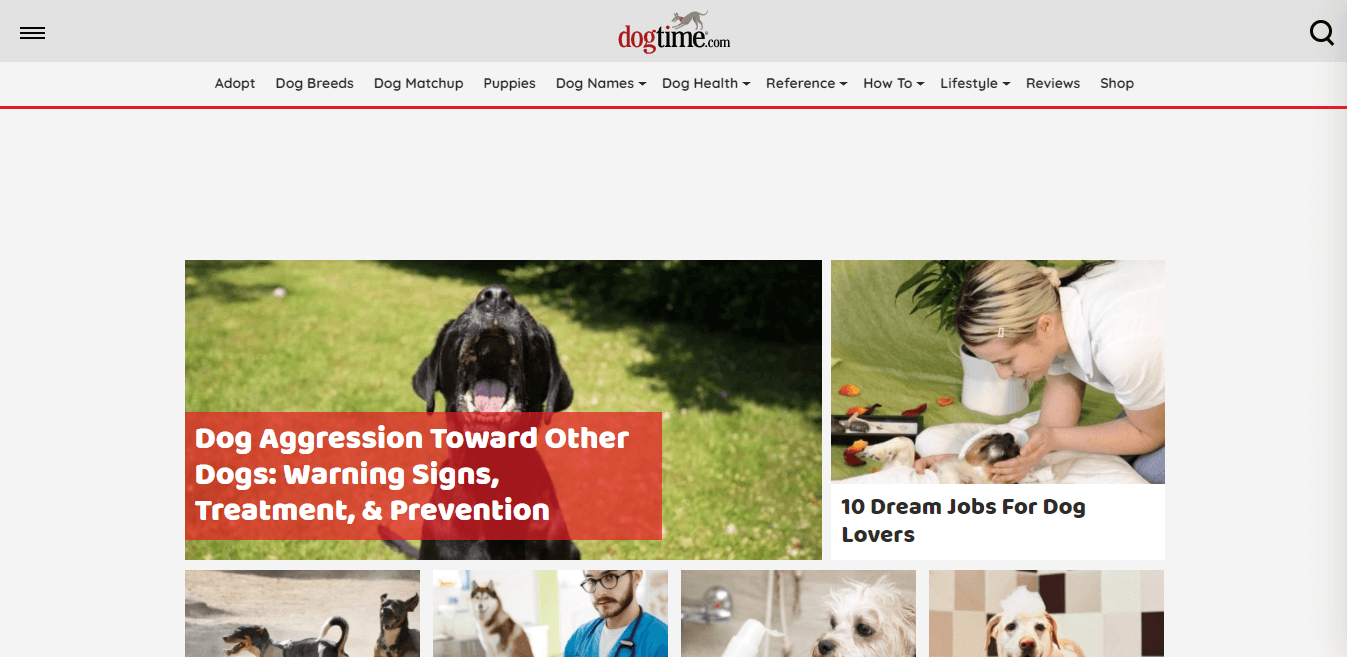 How To Start a Blog In WordPress
WordPress is one of the most popular open-source content management system (CMS) that powers 36% of websites on the web. You can easily create and work with any kind of popular blog topic that we mentioned above within minutes and spending the minimum amount of money.
So, we are going to end out the article by showing you the basic steps on how to create a blogging site using WordPress.
Here Are The Steps to Create a WordPress Site–
Domain: Choose a domain name (your website name) from a reputed company.
Hosting: Select the right hosting provider and proper hosting plan for your site.
Installing WordPress: You can install WordPress on your local server for a test, finally install it on a live server.
Picking a Theme: WordPress has its default theme you can create your blog site using that theme. If you want to more powerful blog theme, you can check out popular WordPress blogging theme.
Customizing Your Website: After choosing the right blog theme, your next job id to design or customize your dream website. You can design your site using Elementor and HappyAddons.
Creating Basic Pages: A website has some common pages like about, contact, blog, privacy policy, service, etc. You also create your own pages so that your users can navigate the website easily.
Choosing Essential Plugins: WordPress plugin is a piece of software that added extra features and functionality to your site. You may check these must-have WordPress plugins.
https://wphive.com/wordpress/popular-blog-topics-for-wordpress/
Adnan Khan
Adnan Khan is a passionate writer who loves to write and read WordPress related stuff. Besides, he is very imaginative and likes to fly kites and play soccer in his off time.

Subscribe To Our Newsletter