The Ultimate Content Curation Guide (Tips+Tools+Ideas)

Content has always been playing a vital role to keep our site ranked in search engine results. But, fighting against hundreds of thousands of contents each day, it is a very tough job.
According to WordPress statistics, users produce more than 70 million new posts each month. Research shows that almost 2.75 million posts are published each day on WordPress alone.
In this situation, "Content Curation" can be and should be the right weapon for you to stay in the race. Perfectly curated content can attract your audience to keep coming back to your site and also make sure to get good results on search engine rankings.
That is why today we have planned a dedicated blog on content curation. So brew yourself a cup of coffee and enjoy reading!
What Is Content Curation?


For those who may not be familiar with the term, simply, content curation is collecting top-quality relevant content from the web and sharing it with your audience in different formats.
That means, at first, you conduct keyword research and find a specific keyword or key phrase to target. Then, you find the top-ranking pieces of content for that keyword and create a new piece of content that's way better than all those pieces put together.
So, in short, content curation is the act of choosing, collecting, packaging, and sharing content from around the web. But remember one thing, when you want to curate content never compromise the quality.
What Are the Key Benefits of Content Curation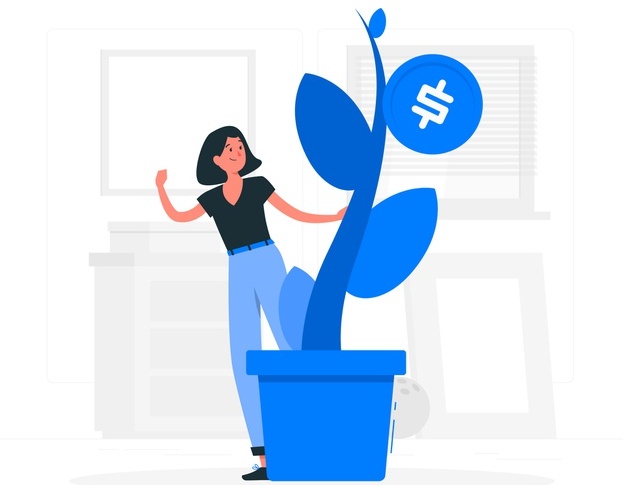 The number of inbound marketing business is growing crazy over time. More inbound marketing business means more contents are available on the web. This leads to a situation often referred to as content saturation.
When every writer has been given the same subject to cover up and they produce different content on that subject, then consumers face difficulties to filter through it and find quality information.
You can solve this promblem by curating contents.
Apart from it, let's focus on some more beneficial parts of it.
You have the ability to improve your relationship with other sites. So, you should let people know when you mention them in your curation efforts.
You can establish yourself as an industry leader by association. The key is to ensure you're consistent in curating great content.
You open up new sharing opportunities. The more content you're sharing, the more chances that others will share it as well.
You can grow your brand by giving more yourself more opportunities to be seen.
Most Effective Content Curation Strategies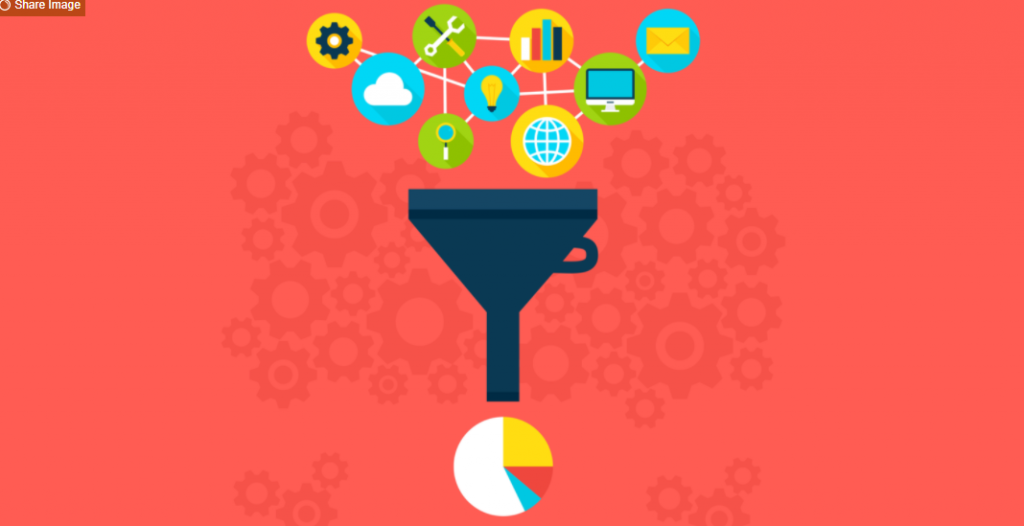 Content curation has always been an opportunity to attract new traffic to our website. However, it's not just about copy and share the content with your visitors. Instead, be sure to include your point-of-view or editorial perspective.
To make your work easy, we're going to share a list of strategies that should be followed every time while curating a content.
Start with Your Audience's Need
Focus on Your Business Goal
Share Only What Matters
Always Keep an Eye on Your Competitors
Don't Forget to Put Your Thoughts Before Sharing a Content
Give Proper Credit to the Original Creator
Use Your Social Channels to Share Curated Content
Curate from a Wide Range of Source
Make Curation a Regular Habit
When doing content curation, be discerning, discriminative, and selective. As an editor, curate content with your audience in mind. Focus on their questions, their issues, and what they most value.
Start with Your Audience's Need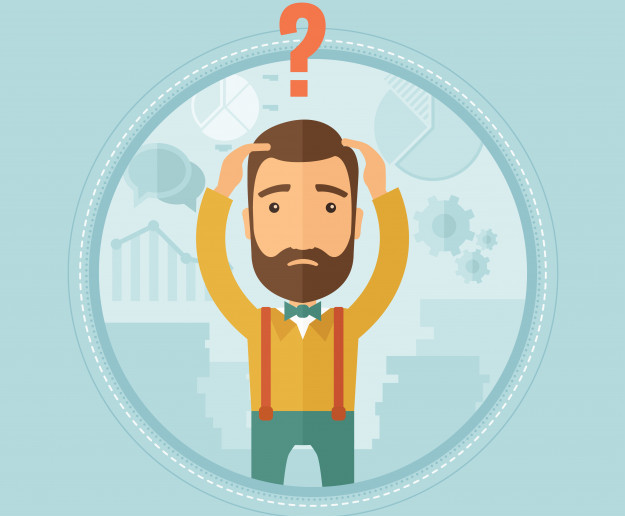 Audience research is the first step in an effective content marketing plan. It's also the first step of effective content curation. In order to share valuable content, you have to know who you're targeting.
The secret of a successful content creator is he knows what his audience needs. You can't satisfy a thirsty crow with a piece of meat. All it needs is drinkable water. The same thing happens with our audience.
If our audience is craving the SEO link building ideas and you offer them the best SEO plugin, they might not be interested further to visit you.
So, whenever you choose a topic to curate, make sure you have set your target audience. Thus you can communicate with your audience in real-time.
Focus on Your Business Goal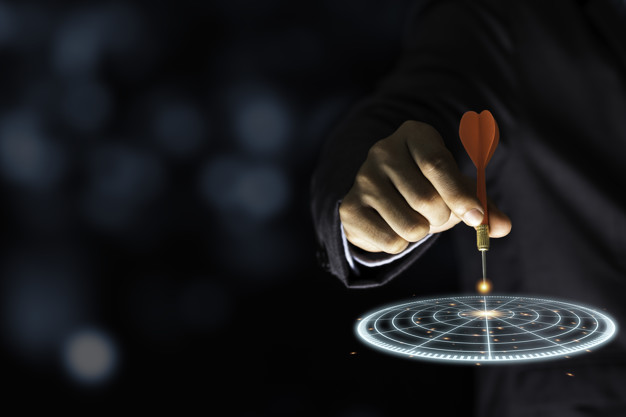 Consider what direction you want to take in terms of future content when choosing the content you curate. Are you advancing into a new market? Launching a revolutionary tool? Or just looking to gain brand awareness?
I can give you an example. Before launching our "Compare Plugin" feature, we had been doing research on what makes the audience irritated when they choose a plugin from WordPres.org. We found out that people want to compare their chosen plugin with other same kinda plugins so that they could up with the best choice for them.
As WPHive is a WordPress plugin repository site and we want to assist people to choose their preferred plugin easily, that's why we have come up with this amazing feature. Then we curated numbers of articles on the plugin compare feature. As a result, every day thousands of people have been using this feature nowadays.
So, never be misled. Before focusing on any topic to curate, make sure it's your goal oriented.
Share Only What Matters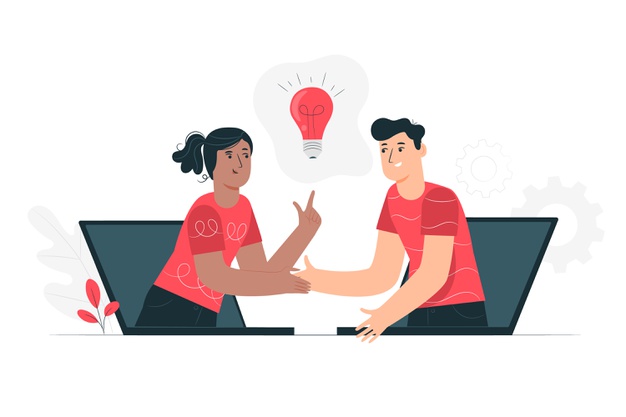 You can't believe everything you read on the internet. Before you share content with your audience, make sure you understand it. Make sure it's true. And also be sure the account you're amplifying is a credible source.
Another point to notice is that you're sharing valid content with your audience. Never make them frustrated with unnecessary information.
When you curate a content on "Evergreen Content Tips", there is no need to include the history of the evergreen content in your blog. Instead, you can guide them with evergreen content ideas and tips so that they can be benefited from your blog. And this credibility will force them to keep coming back to your site.
Always Keep an Eye on Your Competitors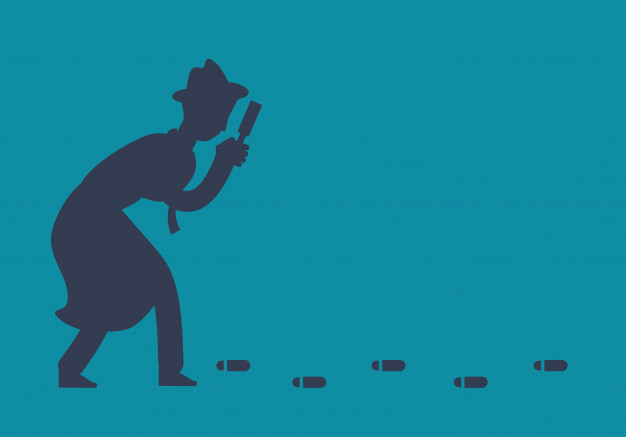 Competitor analysis has always been a common but effective way to be on the same page with the market dominators. Everyone does it.
We research what our competitors do to make sure we're not left behind or missing out on an obvious trend.
When you discover which content curation techniques your competitors are using the most, you can do the same to replicate their success. Your competitor's YouTube videos boring? Add some fun elements to yours.
Spying on your competitors will let you become just as good at curating content as they are. Soon, with time and some practice, you can surpass them in the search engine rankings.
Don't Forget to Put Your Thoughts Before Sharing a Content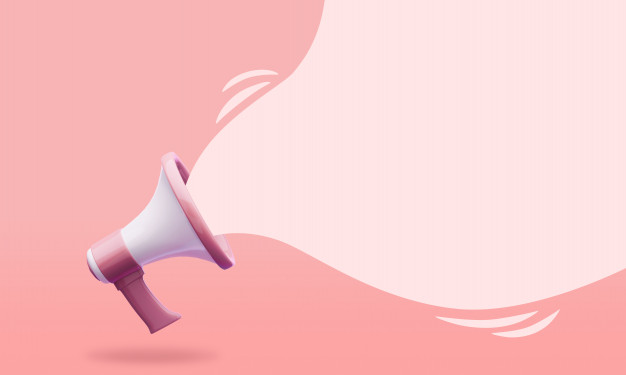 People follow you because they want to hear from you. Simply retweeting content or resharing a Facebook post without your opinion is not that helpful to your followers. They want to know what do you think about the resource you shared.
When you reshared content from your social media handler, make sure you have put your thoughts on it. You don't have to write a lengthy explanation. Just one or two short sentences explaining why you think the content is valuable is great. If you can add your own unique insight, even better.
And in the time of curating content, don't just copy and share that. It won't add value but plagiarism. Add your insights with the content that you post from your site every time. Show your logic behind every point of the content so that your readers get confidence in you.
Give Proper Credit to the Original Creator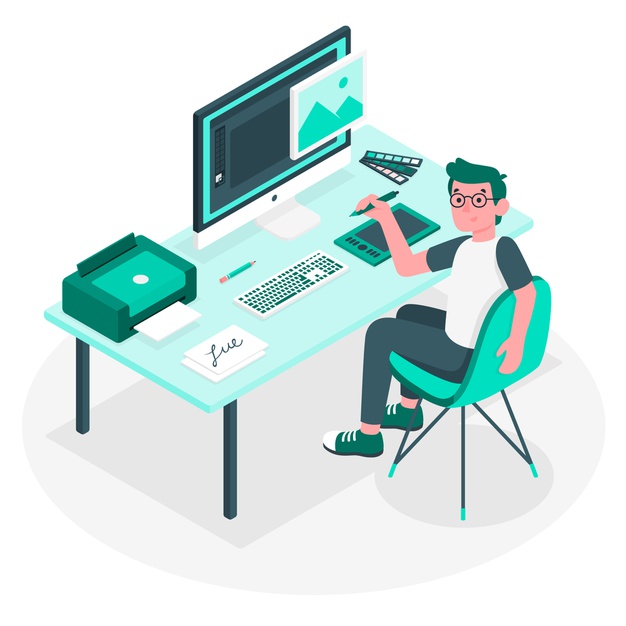 Do you mention the original content creator while curating content on your site? Or, do you mention the author when quoting his statement or statistic?
If no, then it's time to change this habit. Imagine someone copied your content without your consent and shared it with his readers without giving you credit for the content. How would you feel?
If you share anyone else's content without giving his proper credit for it, he will have the same feelings. So every time when you share other's content or make a quote, make sure you've mentioned them as an original creator.
As we said above, content curation can help build your network, but only if you respect and do right by the original content creators.
Use Your Social Channels to Share Curated Content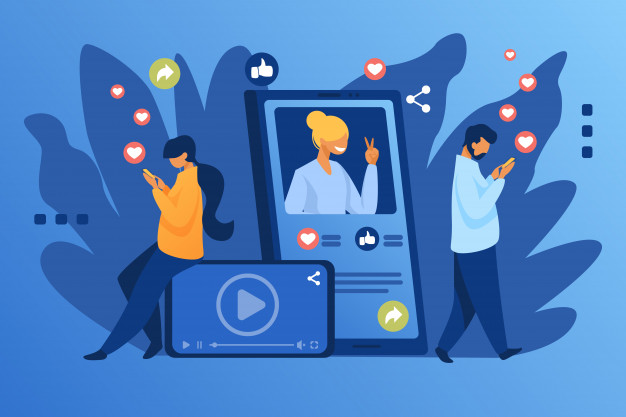 Social channels are no longer for social works. We use it for social purposes less but more for marketing and promotion. Everyone who involves with a business does the same thing.
So why won't you leverage your social channels for marketing purposes! People even survive this tough time through social media. It can help you build relationships with other people in your industry.
At first, create channels in different social platforms including Facebook, Twitter, Instagram, Linkedin, Pinterest, and different forums like Quora. Then start posting your contents on those channels.
It not only helps to grow your follower list, but you will also get potential customers through these social channels.
Curate from a Wide Range of Source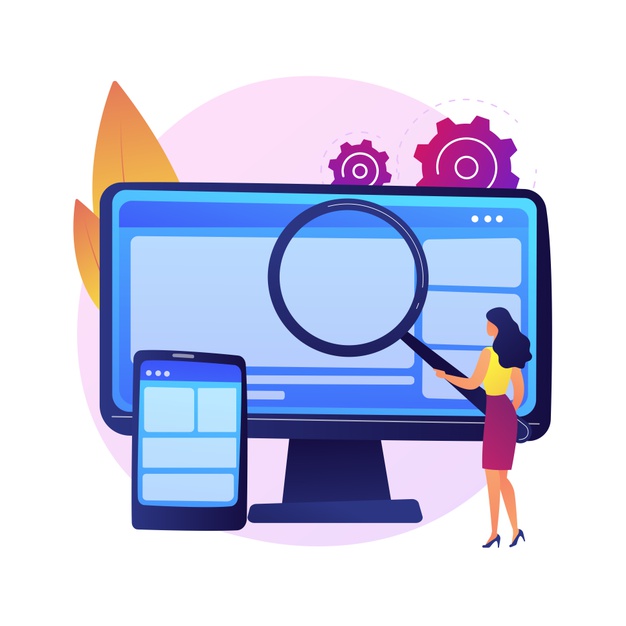 One of the key benefits of curating content is that you save the reader time in having to search the web. So, if he needs to search further after reading your content, what's the meaning of creating such curated content.
It happens because you haven't studied your topic properly. You should research as many content as possible. And if you're skeptical, you can always do your own investigation.
It helps you to curate from a wide range of sources. You can also get ideas of how many solutions are there available for a single problem. it automatically enhances your content.
Make Curation a Regular Habit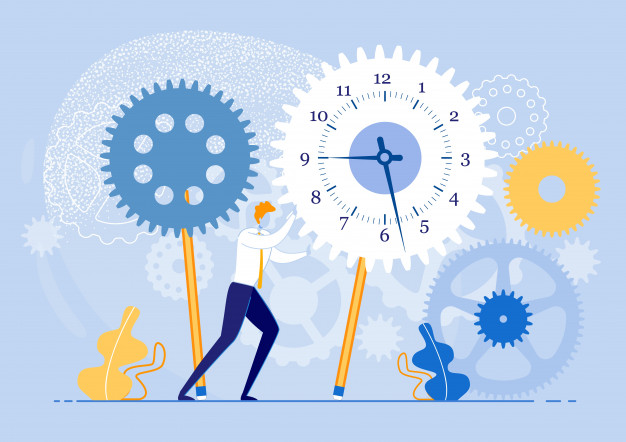 Content curation isn't a one-time job. It's a continuous process. You can't get the expected outcome unless you make it a habit. As we've seen, new content is published daily, effective content creators need to keep pace with it through regular curation and sharing habits.
Try to curate content at least once per week. It helps to attract visitors to keep coming to your site. As you know there are thousands of competitors around you. So if you fail to produce quality content regularly, there are people who can steal your audience in no time.
make a plan of;
Finding new content that may be worth curating.
Analyzing that and saving what's relevant.
Finally adding value and commentary, and sharing with the right groups.
That's how you can keep producing curated content regularly for your audience.
Best Content Curation Tools for Beginners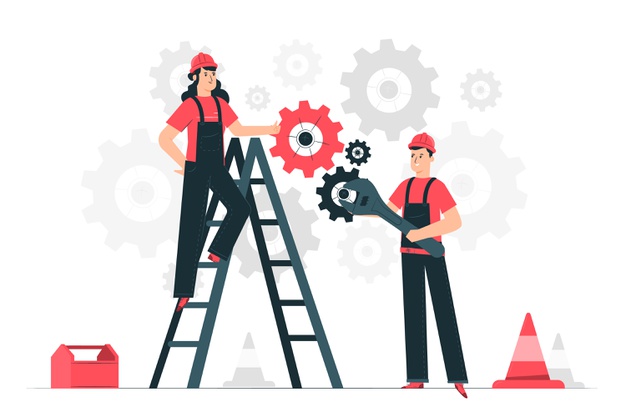 There is no doubt that content curation is a tough job. And, doing it manually makes it time consuming as well. However, using content curation tool you can get your job done with ease.
Because tools help you find relevant content (or content ideas). Not only this, but they also make it easy to share this content through your profile.
Here is the list of the best content curation tools for beginners.
ShareIt
BuzzSumo
SocialPilot
Pocket
Curata
Triberr
List.ly
ShareIt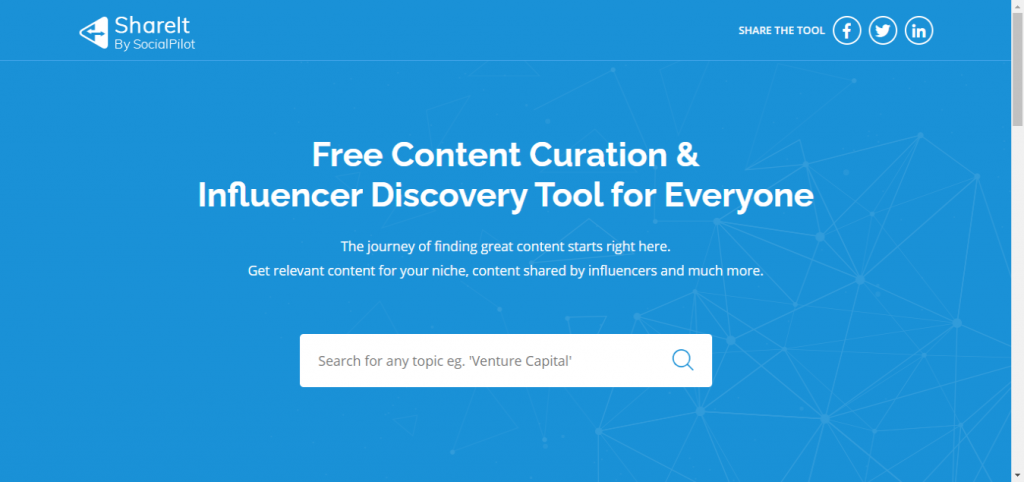 Whether you are a blogger or a part of any social media team, ShareIt helps you easily get curated lists of great content. And, most surprisingly, you don't need to pay a single penny to use this tool. As it's completely free to use.
Just begin typing a keyword. ShareIt will serve you with a relevant list of keywords, sites, and social handles. Select one and you'll get a curated list of content pieces across all formats including blogs, videos, and more.
BuzzSumo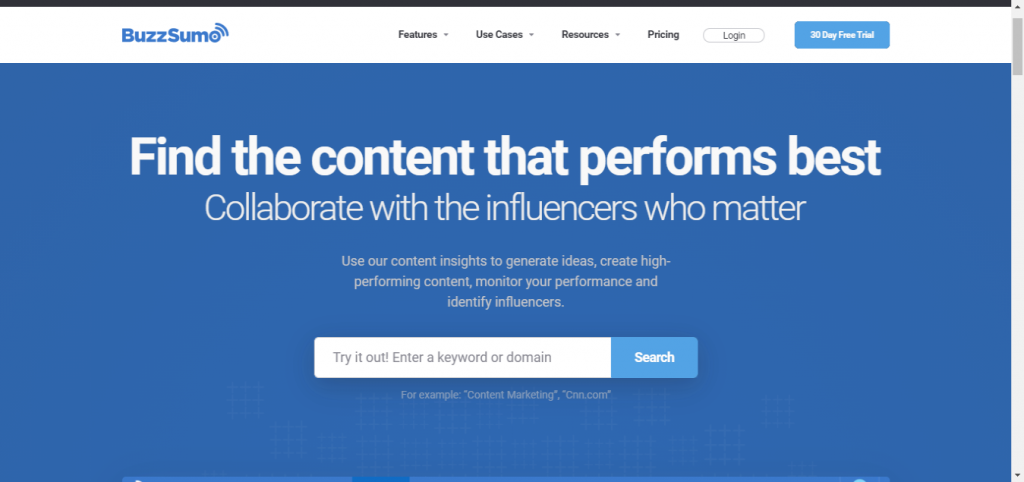 BuzzSumo is another free and easy to use curating tool. Just type in any idea you have on your mind or industry or field of interest and you'll be able to scroll through thousands of evergreen results without having to look at specific websites individually. You can even order them by shares to narrow down your research.
BuzzSumo also helps you find the most shared content on the web, for specific topics, in the last few hours or months.
SocialPilot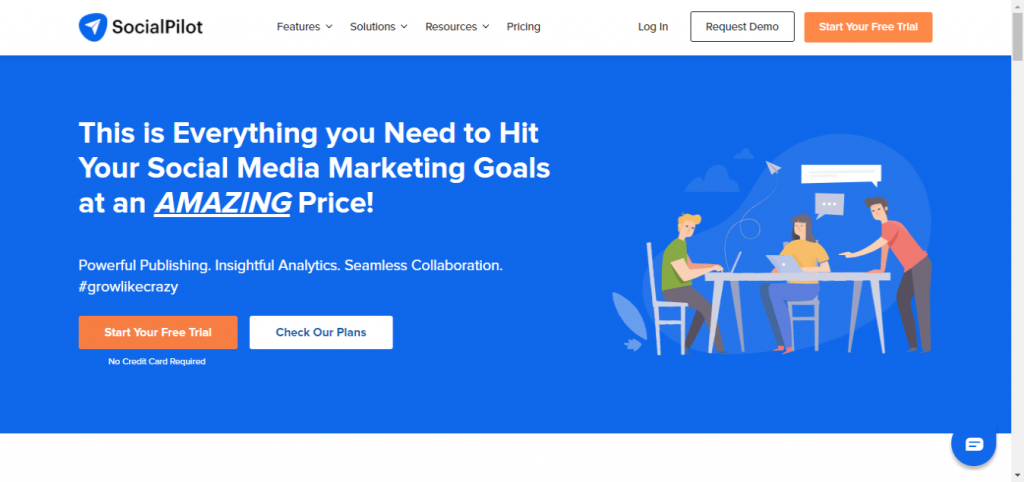 SocialPilot claims themselves as the most cost-effective tool. Their pricing package supports their claim. Let's learn how it works.
SocialPilot offers the content curation features right from its dashboard. The content is elaborate, where the user gets a wide palette of choices. At the same time, the content is divided into specific categories like business, travel, marketing, music, tech, and anything relevant to your business.
Just click on the category and you'll have an amazing list of blogs. This is a one-stop-shop for all your content marketing activities
Pocket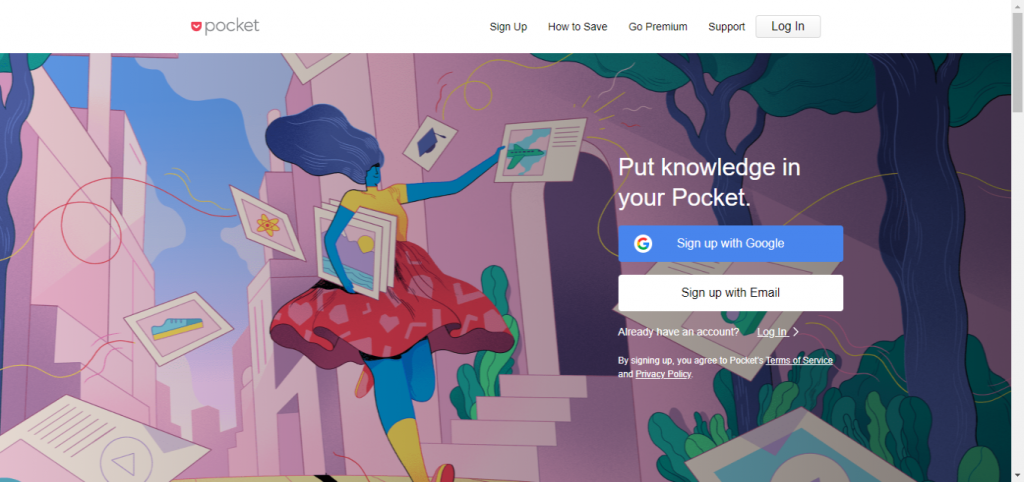 Pocket is a great place to get into the habit of accruing content to save and share later. It keeps all your interesting images, articles, and videos in one place. Capturing and collecting information is the first step in sharing your curation.
Pocket is simple to use content curation tool for beginners and startups that are looking for a viable solution for their content marketing strategies.
Curata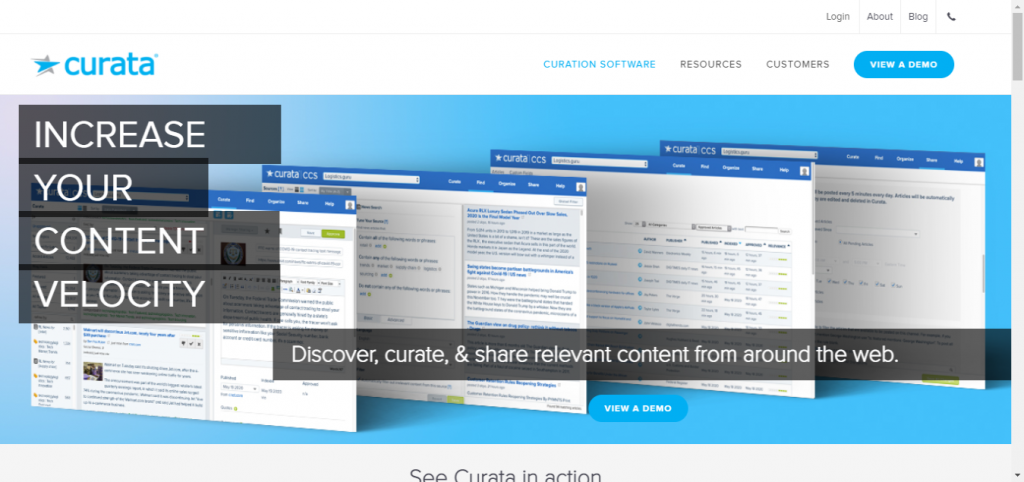 Curata listens to what you're interested in. Then, discovers and recommend content for our audiences. Mostly automatically. Its intelligent content curation software crowdsources content from various platforms like websites, blogs, social media, and more.
Surprisingly, Curata allows you to customize the content before you share by enabling you to add a personalized voice to the content and using relevant royalty-free images while sharing it.
Triberr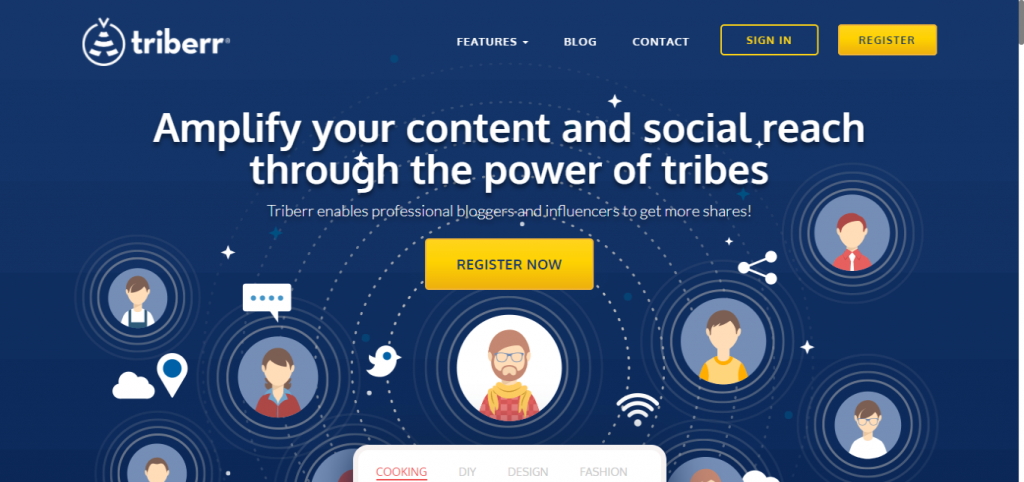 Triberr is a great tool for bloggers, influencers, and small businesses looking to build an audience through content marketing. It helps you find content, curate it, promote it, and see if it's helping you achieve your goals.
Using Triberr you can promote your content too. Triberr's 'queue' feature helps you set schedules for your social media posts and share content automatically as per the schedules.
List.ly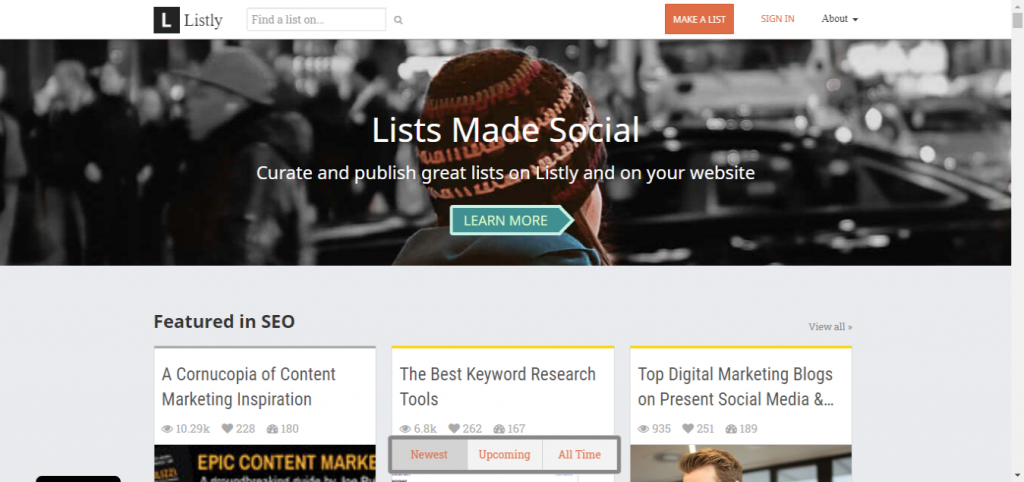 List.ly helps you curate content in the form of lists that you can later publish and share on social media. It has a website app and iOS app to help you create lists on-the-go. Also, its chrome extension and bookmarklet help you add content to your lists from anywhere on the internet.
It's a great tool for beginners and startup teams to start their content curation without paying too many to bear. Its long list of features will come in handy if you don't even have any experience to curate content.
Bonus: Content Curation Ideas that You Should Avoid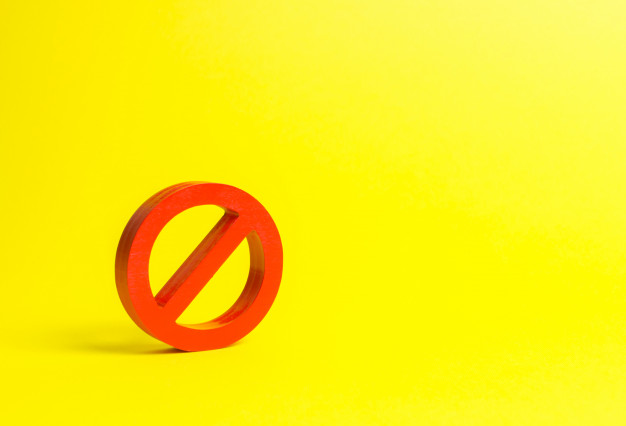 In the name of content curation, people sometimes follow ways that should be avoided. Having said that here we have mentioned some of those ways that can't be ideals to follow.
Content Farming: Content farming is generating large amounts of content that is heavily loaded with keywords. Specifically, this type of content is planned for pickup by search engine algorithms to generate advertising revenue through reader pageviews. This content is not written for a human audience to consume.
Licensed Content: When you pay an author to get their permission to republish their original content entirety on your site, it's called licensed content. It's an illegal way to produce content in order to provide a seamless reading experience and keep readers on your site.
Scraping: Scraping happens when you copy content from other websites and publish it on your own site as if it were your own original or licensed content.
Aggregation: Bringing together articles on a similar topic, and grouping them together without adding your own thoughts on it is called aggregation.
So, these are the types that you should avoid while creating curated content. After all, you need to have your own commentary every time when you share and publish content from your blog or social channel.
Curate Content in The Right Way to Grow Your Audience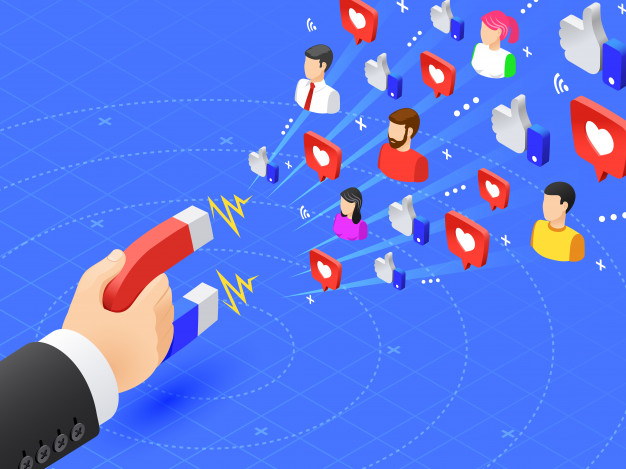 Content curation is not only finding and sharing links to content produced by third-party sources, but also organizing and annotating the information, and highlighting why key points are important.
Also, this is an ongoing activity, not a one-time event. So, keep your patience and follow the ways that we have been discussing throughout the article.
Do you follow a different strategy other than ours. We will feature your strategy in this blog if it's proved enough legitimate.
https://wphive.com/articles/content-curation-guide-for-beginners/
Shams Sumon
Shams is a content writer with a passion for making WordPress topics easy to understand for everyone through conversational and storytelling approaches. With a background in the WordPress industry since 2019, he has developed a knack for breaking down complex technical concepts into digestible bites. When he's not crafting engaging content, Shams can be found watching football matches, catching up on the latest movies, or exploring new destinations to rejuvenate himself.

Subscribe To Our Newsletter