Link Building Strategies That Actually Grow Organic Traffic

If you are trying to build traffic to your site, and you've heard that link building might help. Well, that's completely right; link building is key to generating organic traffic.
But only if your site has a good foundation, no technical issues, fast loading times, and all your on-page SEO is set up correctly. So, before you keep reading, ask yourself this question:
Have I done everything I can to improve my on-page SEO?
If the answer is yes… welcome to link building and all the benefits it offers.
Before getting into the link building strategies, you can use to grow your site; you first need to understand what link building is and how it works:
What Is Link Building?


Link building is all about getting other websites to link your pages from theirs in the form of a hyperlink.
But why is this important?
In 1998 Google started using links as a ranking signal. At the time, they deemed sites with lots of referring links as more worthy of the top spot.
The way Google sees links is like a vote of approval to your website, and the more votes you had, the better. It was definitely quantity over quality.
That meant that the more links pointing to your site, the higher your chances were of ranking in the top spots.
Luckily things have changed, and you now have to think of the relevance of the source.
This stopped SEOs from spamming low-quality links on forums and social media.
Now you have to think about the quality of the links instead of the number of links you have. (But still with the mindset of building as many HIGH-QUALITY links as possible).
So in today's age, you really need to think long and hard about the links you've got and the links you can get.
Choose the wrong ones, and it could have a negative effect on your business.
The Best Link Building Strategies


Because link building has been around for so long, it's allowed people to develop a lot of actionable strategies.
Below you'll find a list of link building strategies you can use to increase your organic traffic:
1. Copy Your Competitors Links
This is one of the favorite strategies used among SEOs worldwide, mainly because it involves working smarter not harder.
Building a strong backlink profile takes a long time and costs a lot of money. This can make it very hard for the small guys to keep up with the competition.
If you have a low budget but want to keep up, this strategy might be the best one for you.
The idea is to spy on your competitors to see what they are doing and replicate it.
This gives you the best chance of competing and even staying ahead of the game.
Copying your competitor's backlinks is super simple if you follow the guide below:
Find Out Who Your Competitors Are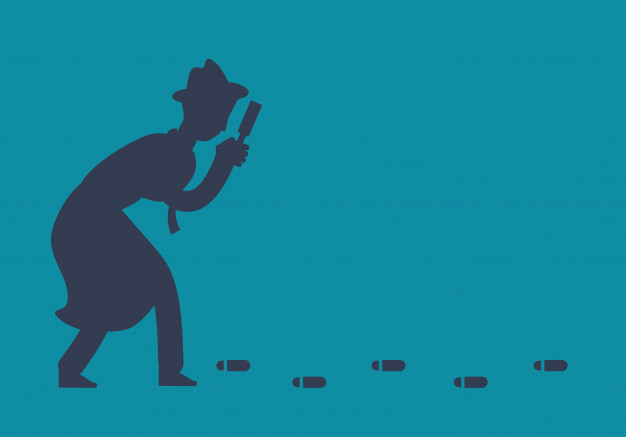 You probably have an idea of who your competitors are, but if you don't, finding out who they are is simple.
Search for the keyword of the page you are wishing to rank; the websites on the first page of the SERPs are your competitors.
Make a list of them in an excel sheet. Don't worry if they are a smaller website than you, it's their backlink profile you need.
Find Their Backlink Profile
For this, you'll need to use SEO tools like:
Ahrefs
SEMrush
SEO Powersuite
When it comes to finding backlinks, one of the tools far outperforms its competitors. And that's Ahrefs.
The tool makes it super easy to find all the backlinks pointing to your competitor's site.
Start by entering your competitors' URL into the Site Explorer. Once the search is complete, go to the left-hand side of the screen and click on 'Backlinks'.
Ahrefs will then provide you with a list of all the backlinks pointing to your competitor's page.
Do this for each of your competitors and export the lists to an excel sheet.
Qualify Each Of The Backlinks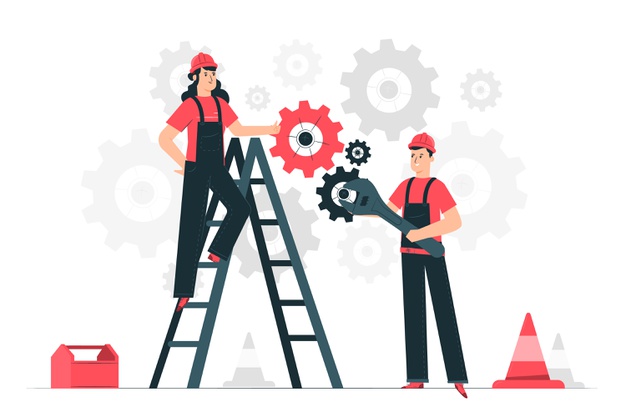 Just because your competitors have a backlink doesn't mean you want it too. Sometimes the links just aren't worth getting; this could be because:
The links are low quality
They are posted on forums
And a whole range of other issues
Open up each link and ask yourself, is it worth it?
If you think it is, keep it; if not, delete it and move on to the next.
Once you have a list of links your competitors are using, it's time to ask yourself how they got the link.
By figuring that out, you'll be able to work out how they got the link, so you can too.
2. Publish Natural Looking Guest Articles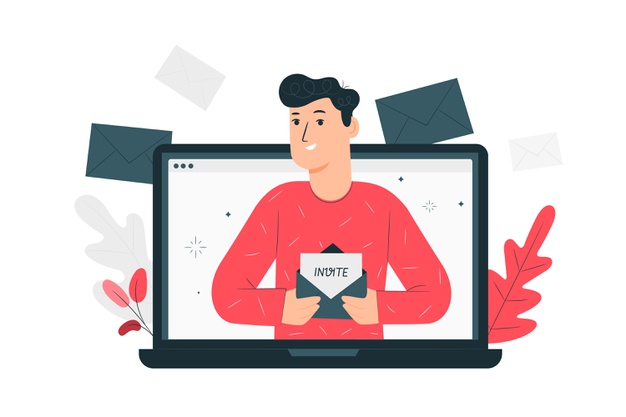 You've probably heard about guest posting it's a very common link building strategy used by people all over the place.
But it's also a strategy which has a lot of debate:
No one can decide whether this strategy is a white hat or a black hat technique. But does it really matter what it is as long as it works?
SEO is all about feeding the Google algorithm what it wants to see. And if you do that, Google will favor your site.
Guest posting used to a lot cheaper a few years ago; oftentimes even get the guest post published for free.
Unfortunately, website owners have started to understand the power of links.
This means to get a good link these days you'll likely need to splash some cash, which, if you're on a budget… might not be an option.
Here's a quick guide on how to find guest posting opportunities:
Find websites you want a link from
Analyze the websites Domain Rating/Authority
Contact the right people and negotiate
Write the guest post
Get it published
It really is a simple technique that significantly influences your rankings because you control the anchor text and the link position.
3. Add Value By Finding Broken Links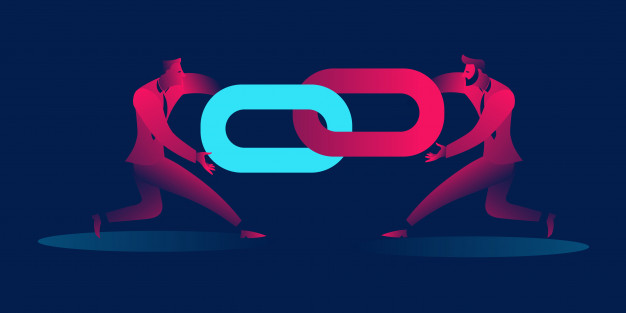 The average website will have hundreds of links placed across their site, sometimes more.
But here the thing:
Sometimes those links break or stop working, which can be down to several issues. The problem is, broken links break the user's experience, and Google just doesn't like them.
Most of the time, broken links go entirely unnoticed, which you can use to your advantage.
Finding broken link opportunities helps you:
Build a relationship with the ower
Show them value
Get high-quality links
It's one of the most straightforward tactics out there, and it's highly efficient, here's how it works.
Find a website you want a link from (Just be realistic on your target)
Find broken links using an SEO tool like Ahref
Reach out to the right people offering a replacement link
It really is as simple as that; just remember to be realistic with your target!
4. Find Roundup Posts To Win Links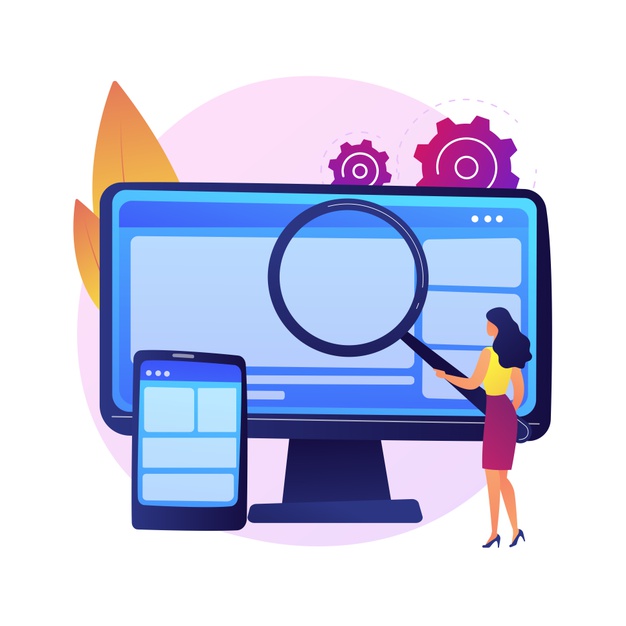 Roundup posts hold an excellent opportunity to score a link without having to do much work to get it.
The posts themselves are tiny snippets of information each providing a link back to the contributor.
Many high authority websites offer weekly to monthly round posts, and all you have to do is write a tiny piece of text.
If you're looking for the perfect opportunity to get featured on a popular site, follow these steps:
Find Sites That Have Link Roundups
This step is super easy, all you need is Google and a few choice phrases like:
<Enter keyword> + Roundup
<Enter keyword> + Link roundup
<Enter keyword> + Roundup posts
Google will give a list of sites related to your keyword. Make a spreadsheet of any options you feel are viable.
Attract The Blog With Great Content
You'll need to find a contact address for all the roundup posts you've identified. To do this, you can use tools like Hunter.io or FindThatLead.
Once you've found the right email address or contact form, you can pitch your content to them.
The problem is those site owners who have link roundup posts will get pitches all day, every day, which means yours needs to stand out from the rest.
Don't use template messages; they get chucked straight into the trash. Instead, try and show them the value your post offers to their readers.
Rounding-Up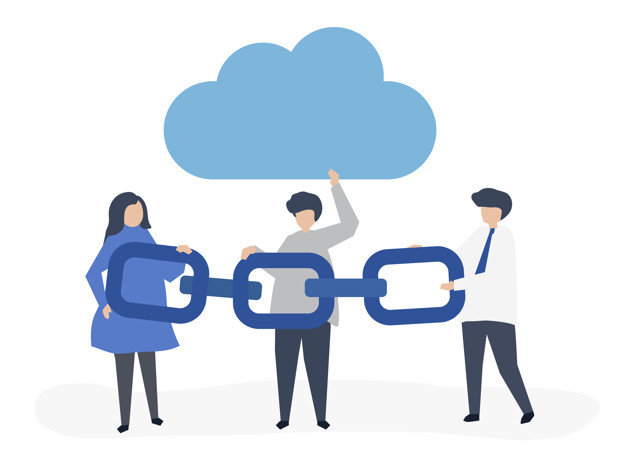 With a lot of hard work and a little bit of investment, you can significantly increase the chance of pushing yourself to the number one spot in the SERPs.
But, unless you have all your other SEO work in place, all those links will be for nothing, and to make it worse you'll be down on money.
There's no point sending someone to a restaurant that can't offer you the full menu, so why do it to your website.
Once everything is in place, you can get started using any one of the link building strategies above.
But, as this article shows, there are plenty more strategies out there. 
The best idea is to pick two or three and see which ones work for you if it doesn't bring in results after a couple of months, try a new one. Good luck!
https://wphive.com/wordpress/link-building-strategies/
Shams Sumon
Shams is a content writer with a passion for making WordPress topics easy to understand for everyone through conversational and storytelling approaches. With a background in the WordPress industry since 2019, he has developed a knack for breaking down complex technical concepts into digestible bites. When he's not crafting engaging content, Shams can be found watching football matches, catching up on the latest movies, or exploring new destinations to rejuvenate himself.

Subscribe To Our Newsletter