6 Evergreen Content Marketing Tips to Become Successful

The significance of content marketing is, of course, limitless. It helps to get people engaged, keeping current customers, and targeting a broad, new audience. Marketer all over the world takes content marketing is an opportunity to spread out their products and services.
60% of marketers create at least one piece of content each day

eMarketer
Another study shows that over 4.4 million blog posts are published every day. So, creating content in such a crowd that pulls traffic over time, which is called evergreen content, is obviously a tough job.
To make your job easy, today, we have come with a fully comprehensive guide of content marketing plans that will help you to create evergreen contents in no time. So, keep reading!
What Type of Content Falls Under Evergreen Category


Before anything else let me tell you what does evergreen content means. Evergreen content is content that doesn't lose its relevance in a short time and that also continues to drive results over time, such as traffic, leads, and sales. People will be interested in evergreen content whether it was created five years ago or yesterday.
Evergreen content can be a video, image, or write-up that will always stay relevant to your audience. It plays an important part in your digital marketing strategy that can drive online success.
To create an evergreen content, there are some category you can follow.
Tutorials and "How to" Guides: They are the main type of perennial content. However, tutorial articles related to technology might require updates from time to time. Suppose, you have published a blog on "How To Create A Medical Website Using WordPress & Elementor". This is a tutorial guide and this type of content can be evergreen contents if you keep updating this blog when technology changes.
Problem-Solving: As a business online, you sell a product or service that provides a benefit and/or solves a problem. In saying that, if you can identify the kind of problems people are experiencing and use such problems to craft brilliant fresh evergreen problem-solving content; you can turn such readers into leads. You can check How to Survive in the Tough Time to get the idea.
List Posts: Whether you like list posts or not, there is a lot of data that proves that they simply perform better. If you can create a list post with handpicked items, it can attract people over time. A post like Best WordPress Localhost Services can be an evergreen content if you can create with real-life data.
Great Video Content and Podcasts: Videos and podcasts may provide you with the content you need in order to grow your brand and your reputation. You can create podcasts and videos that may fall into the evergreen category.
Glossaries of Terms or Phrases: It's hard to start writing your own dictionary. However, there will always be some terms and phrases specific to your industry that you can group into a wiki type website or in a blog category. A content like SEO Glossary can fall into the evergreen category.
6 Evergreen Content Marketing Tips for Small Business

Evergreen content is the backbone of a solid content marketing strategy. Because evergreen content gets results: better SEO, more traffic, and more leads.
Creating content to bring in traffic, clicks or even sales can be tricky. If you continue to struggle coming up with evergreen content then you are missing out on a huge part of your content marketing strategy.
Check our 6 evergreen content marketing tips to create evergreen contents for your business.
Choose Topics Wisely
Create Content That Aligns with Your Niche
Make It SEO Friendly
Create Beginner's Friendly Content
Use Good Visuals and Formatting
Don't Forget to Update on a Regular Basis
Let's look at the six evergreen content marketing tips to become successful in this challenging industry.
Choose Topics Wisely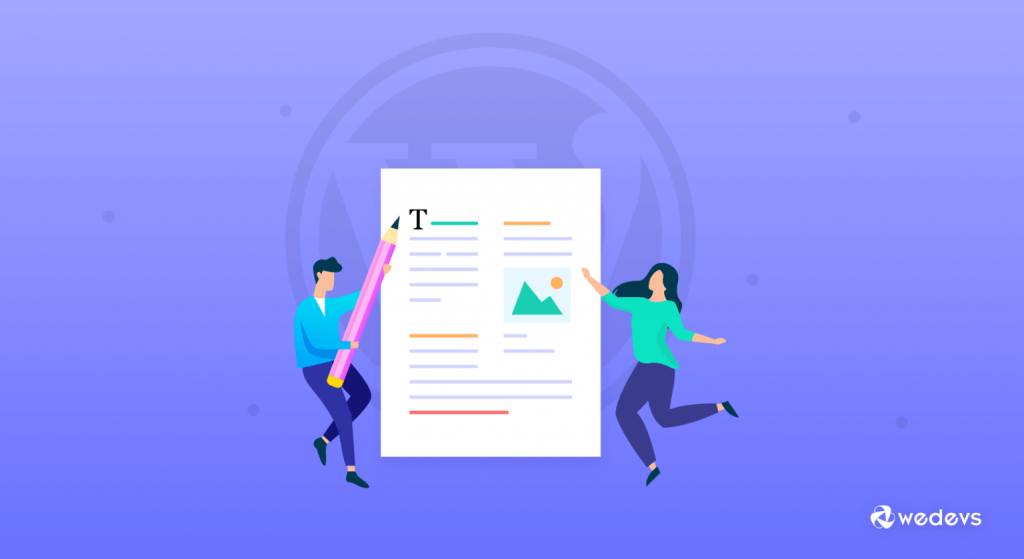 If your goal is to write evergreen valuable content, then you will have to conduct research for every new topic you want to write about. Not every idea you think of can be good evergreen content.
You might want to check with your Search Engine Optimization (SEO) expert for keywords or trends to find out what your audience wants to know about your niche. You can also take a look at Google Trends and Google Analytics for guidance.
When choose a topic, remember the following tips.
Be appealing enough for social media
Have enough search volume to justify the time/money investment
Solve actual reader problems
Beat competitors in terms of quality and depth
You should avoid the followin topics if you want to create an evergreen content.
News articles
Statistics or reports that will quickly go out of date
Articles focused on pop culture or a current trend
Current clothing and fashion trends
Remember, evergreen content has no real expiration date and retains its value long-term, so an article about a presidential election or this year's marketing trends may be popular content for now but it won't make the cut as evergreen content.
Create Content that Aligns with Your Niche


You should create such contents that align with your niche. Pay attention to this advice because evergreen content, if properly created, will also help you grow awareness on your brand and make it more visible to Internet users. It will help you to monetize your blog when needed.
It may attract more customers, fans, or readers but at the same time, it will help your audience remember your brand and associate your name with the great content you are providing. So, focus on what your brand sells to create a following.
Suppose, you sell WordPress plugins from your site. And, as content marketing tips you should create contents that tell about plugin usage, features, benefits, implementation, and something related to the WordPress plugin.
The Content Must be SEO Friendly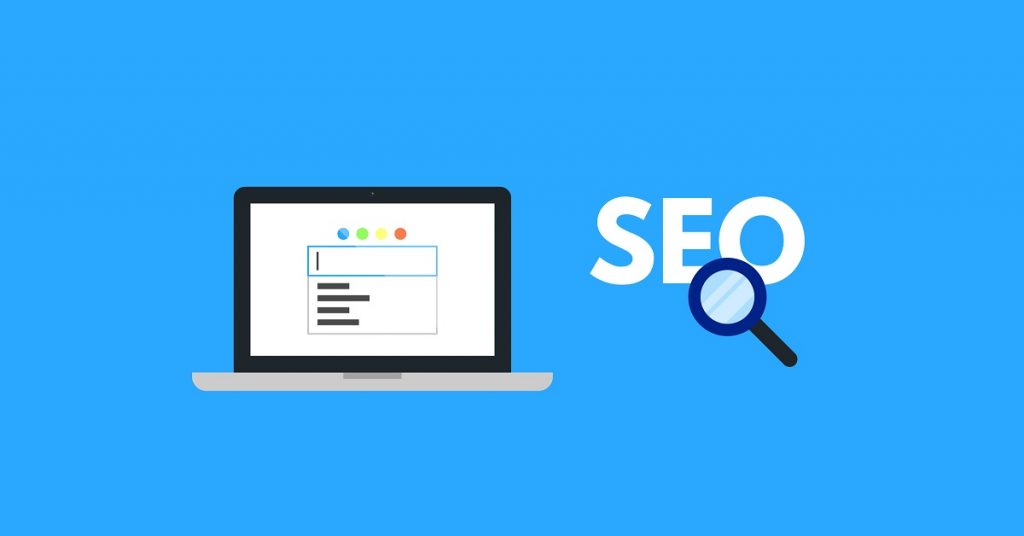 What's the use of a content if it doesn't appear on the search engine results. You need to optimize your content so that it appears on the top results of search engines. And, SEO doesn't mean just putting keywords throughout your article.
There's more work than simply placing keywords across your content to get you on the front page of a search engine. Get your content optimized by an SEO expert. If you prefer to do it on your own, it would be best to check SEO best practices.
When it is an evergreen content and at the same time it appears on the top search results, you will be getting traffic over time. And, ultimately, it will help you to get potential customers from that traffic.
However, you can use free SEO plugins to get your job done. Moreover, top SEO plugins will suggest you the best ways to optimize your article.
Create Content for Beginners
Most evergreen content is targeted to beginners than experts. That's why it's a good evergreen tactic to make your content easy to understand and concise enough to retain the attention of people new to your niche.
This isn't a must, but it's usually applicable. Content with a long shelf life usually appeals to beginners. That's because advanced level content tends to be tactical. Tactics change pretty quickly. Strategy, on the other hand, doesn't.
You should try the same things for video blogging as well.
Use Good Visuals and Formatting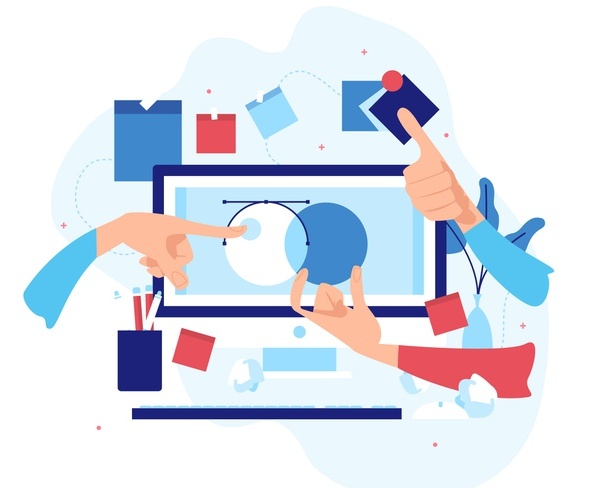 Design is becoming more and more important. There's a glut of products and information on the web. There's no reason for someone to stick around your poorly designed and optimized content. They can hit the back button and find 10,000 more results.
No, you've got to put in the time and effort to make your content easy to read and a joy to look at. Here are a few tips:
Short sentences – 25 words or less
Short paragraphs – 3 lines or less
Ample white space
A lot of images
Subheadings to break the page into sections
Bullets and numbered lists to break up sections
Use bold to highlight your points
Plain English only – nobody cares about your vocabulary. Really, we don't.
Don't Forget to Update on a Regular Basis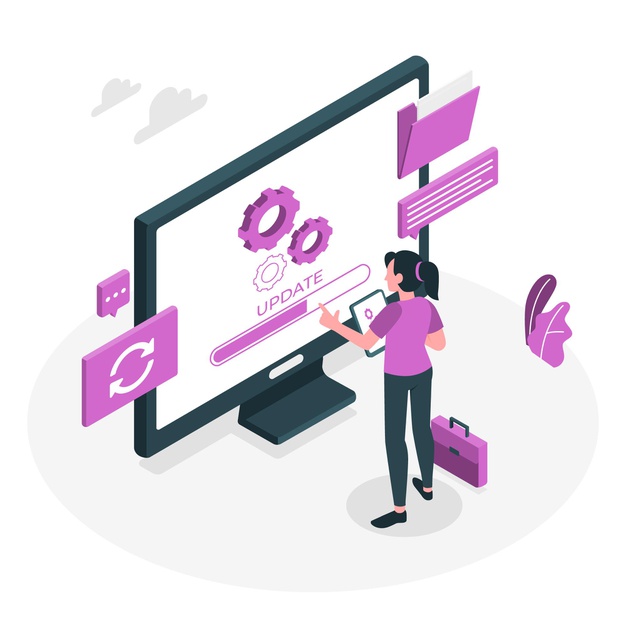 In addition to highlighting your content, you must also ensure that it stays up-to-date. While there shouldn't be much you have to do to update evergreen content, there will be new findings, new articles to which you can hyperlink and other new developments.
When you're updating content, keep the following elements in mind:
Usefulness (Can users take action immediately?)
Clarity (Is there any confusing terminology? Does the piece flow logically?)
Tone (Is your writing friendly, approachable, and full of expert advice?)
Shareability (Can readers easily share the content on social media via sharing apps or otherwise?)
Once you've updated your content, promote it as if it's a new piece.
Bonus: Checklist for Writing a Perfect Content

Content writing is not something that you just write it without care. You should be aware of what you are writing and how you want to display it. Every day thousands of content is being published all around the world.
So, you should follow a perfect checklist to write content so that people will love to read your content. Here, we are going to share exactly the same checklist that we follow every time we create content.
Content Research: Before starting writing a blog, make sure you know more than your audience about that topic. You can't produce great content unless you're aware of what you are going to write.
Word Count: Your every good content should be consist of 1900-2500 words. Google prioritizes the content that contains on average 2000 words. So, before publishing it, check the number of words it containing.
LSI Keywords: Do you use LSI keywords for your content? Because many of us overlook LSI keywords, though it has a great significance on the search results. Use 2-3 LSI keywords in your every blog post apart from your main keyword.
Slug/URL: URL should be short and clear. A long URL makes a bad impression to search engines and visitors as well. Putting the main keyword in the URL is the best practice, you can also set a few words other than the main keyword to form your URL.
CTA: CTA means Call to Action. A CTA influences your readers to make potential actions like visiting your other landing pages or somewhere else you want them to land.
Internal and External Links: Check Wikipedia to know the best usage of internal and external linking. Both the linking have great importance to get the top result on search engines. Your every post should contain 2-3 external and 10-12 internal links.
Image with Alternative Text: Your every image that is being used in your blogs should have alternative texts. You can use your main keywords as alternatives texts. But remember, do not use your main keyword in your every image. It can be a practice of black hat SEO. Instead, you can twist your main keyword and use it as alternative texts smartly.
Feature Image: Always use a feature image to give a standard look of your content. It's also known as blog banner.
Review: After completing your blog, ask someone to review it. Check and correct if it has any grammatical or technical errors. A childish error can create a bad impression on your readers.
Promotion: Once the review is done, start promoting your content following content marketing tips. You can use social media to promote your content.
Follow These Content Marketing Tips to Create an Evergreen Content
Content doesn't qualify as evergreen unless you're able to get people to keep reading it. They won't read it unless they feel like you know what you're talking about. They won't feel like you know what you're talking about unless you showcase your authority.
These content marketing tips will help you to get a strong authority on your content. Start writing your evergreen content following this comprehensive guide, as it takes time to get the ball rolling.
https://wphive.com/tutorials/evergreen-content-marketing-tips-for-beginner/
Shams Sumon
Shams is a content writer with a passion for making WordPress topics easy to understand for everyone through conversational and storytelling approaches. With a background in the WordPress industry since 2019, he has developed a knack for breaking down complex technical concepts into digestible bites. When he's not crafting engaging content, Shams can be found watching football matches, catching up on the latest movies, or exploring new destinations to rejuvenate himself.

Subscribe To Our Newsletter