Discover And Compare Top WordPress eCommerce Plugins with WPHive

WordPress can be the perfect solution to create your own eCommerce website. As it has some of the top WordPress eCommerce plugins that will turn your regular WordPress site into a fully functional eCommerce store. So, we are going to list you the popular eCommerce plugins out there and also find out which one is the best.
Why You Need An eCommerce Plugin?
The need for an eCommerce store has never been greater than now. With the exponential growth of the business in the last few years, many have been inspired to start their own online shops. And the number of online stores around the world is huge. The thousands of free and premium WordPress plugins are the main reason behind it.
Almost 33% of website in the world are powered by WordPress
That is why, you need to have an eCommerce plugin at your disposal to take care all the hassle of an online eCommerce store.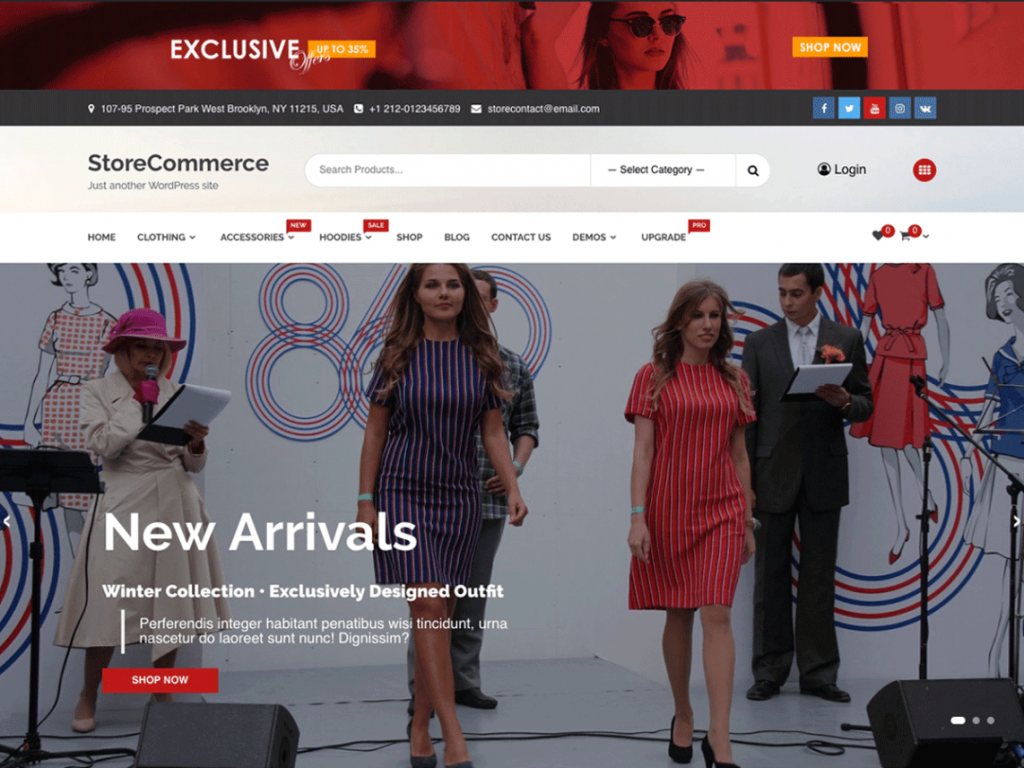 Choosing The Right eCommerce Plugin
However, choosing the right eCommerce plugin can be a difficult task as there are quite a few in the market. And if you don't choose the right plugin then you may end up suffering a loss. There are many cases where the lack of research has led to a downfall.
But we are here to solve that problem. Today we are going to list the top eCommerce plugins of WordPress but in a different way. You know in WordPress.org, we have to know the name of the plugin beforehand to search for it. That means we have to Google the plugins name first.
But, today we are not doing none of it as it wastes precious time. We are going search using the eCommerce category so that we will get results automatically.
We will do it using WP Hive. Confused?
Discovering Top WordPress eCommerce Plugins With WP Hive
Well, let us clear your confusion. WP Hive is a better version of the WordPress repository that was released a few months ago. The reason for being better is that you can,
Discover plugins using various categories
Get an in-depth review of the plugin
Plugin test results based on different performance metrics
Compare plugins to see which one is best
And of course, you can download plugins.
As you can see, we are going to utilize the "Discover plugins using various categories" fully to find ourselves the top WordPress eCommerce plugins that will help you create your eCommerce website. It is a rather simple process.
How To Discover eCommerce Plugins
Go to WP Hive and click on the Discover button on top of the menu.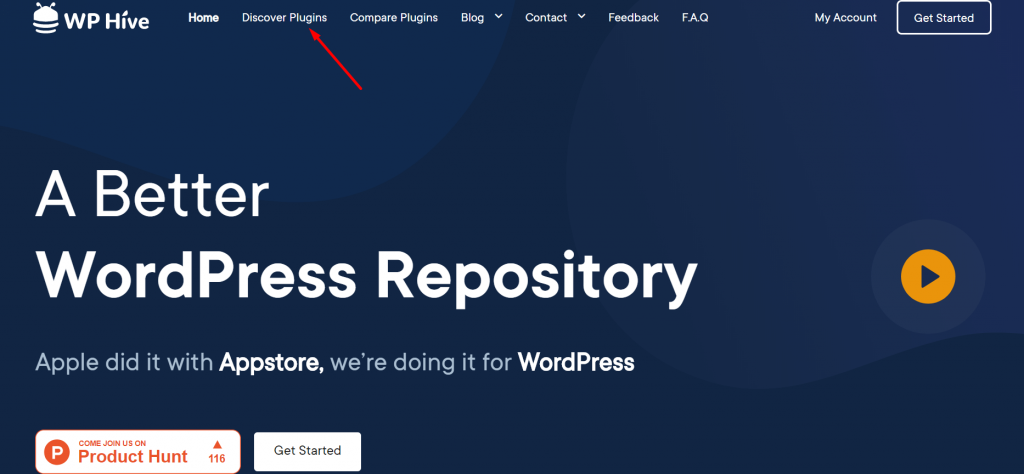 Next, select the category next to " I want a plugin for" to E-Commerce.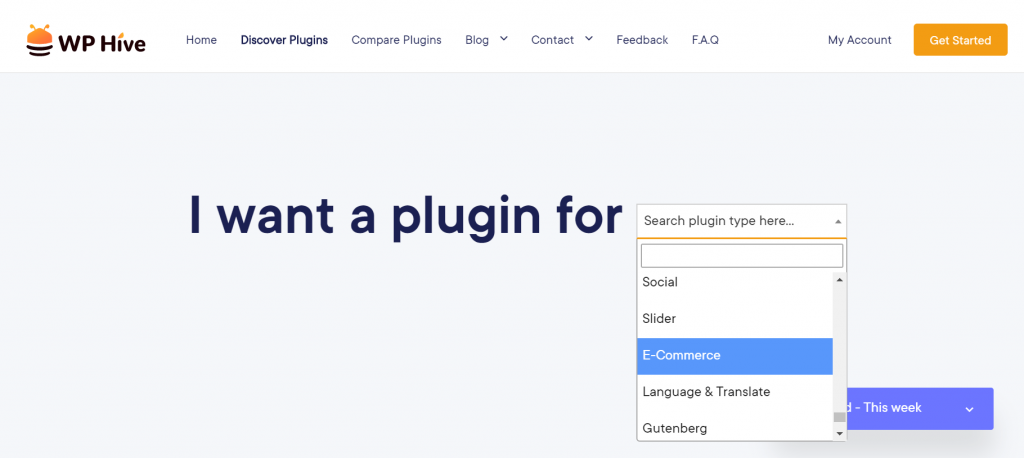 You will be able to view all the eCommerce plugins from the WordPress repository. You can even filter them by,
Top Rated this week
Top Rated this month
Most Popular this week
Most Popular this month
and then you can filter further,
High to Low
Low to Hight
Active installs: high to low/low to high
Downloads: high to low/low to high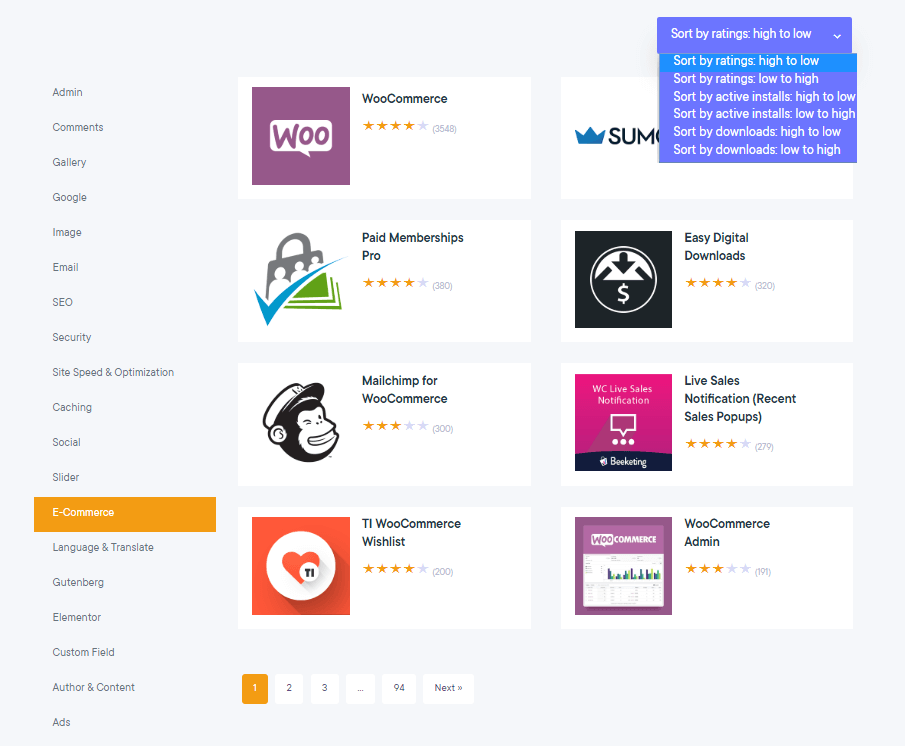 That is how you can easily discover the top WordPress eCommerce plugins using WP Hive.
List Of The Top WordPress eCommerce Plugins
Now that we have shown you the way of discovering plugins in a simpler way, next we are going to save some more of your time by listing the top 5 eCommerce plugins in WordPress.
WooCommerce
Easy Digital Downloads(EDD)
BigCommerce
MemberPress
WP Product Review Lite
WooCommerce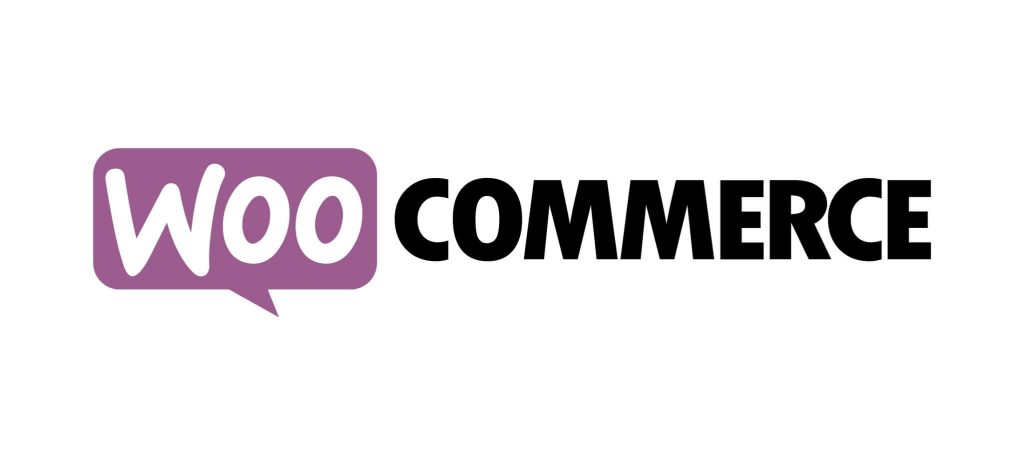 It is rare to find people who knows about WordPress but doesn't know about WooCommerce. It is one of the most popular solution to build an eCommerce store. It is currently powering 8% of all eCommerce websites.
One of the main reason for it's popularity is because it's Free! So, anyone thinking about starting an online eCommerce store they can do that easily. Moreover, it offers some cool extensions and themes that will certainly help your cause.
Besides, it has the functionality so that you can sell both digital and physical goods. Also, it has built-in popular payment gateways and you can other options using extensions.
However, as it has too many addons users sometimes get lost when trying to find the correct addon.
Build an Online electronics marketplace using WooCommerce+Dokan
Easy Digital Downloads

Next on our list of the top WordPress eCommerce plugins is Easy Digital Downloads (EDD). It is a simple, intuitive plugin for selling and managing digital products. It has more features and it's interface is much cooler than WooCommerce. So, its quite perfect to sell digital products.
Also, it has hundreds of extensions including addons for payment gateways, marketing platforms, and services. Also, the plugin is very well documented with free support forums.
However, you can only sell digital products and if you want to sell external products you will need a third-party addon.
How To Perform WooCommerce to Easy Digital Downloads License Migration In 6 Easy Steps
BigCommerce

BigCommerce offers a seamless integration with WordPress. This allows you to use a scalable eCommerce platform while using WordPress. You will get access the their native eCommerce features from a single plugin.
It has the ability to sell across multiple channels and marketplaces from a single location. Also, it has an embedded checkout experience.
However, it has limited integrations and also doesn't offer any mobile app for it's users.
MemberPress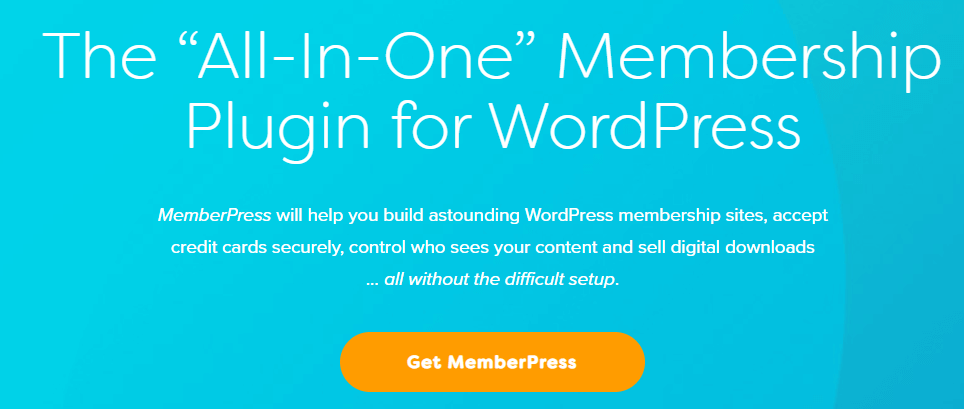 If you are looking to sell subscription-based digital products or services than MemberPress is a great option. It has a lot of integration including integration with WooCommerce.
It has a terrific user control system that allows you to define user access levels and content restrictions.
However, it has limited payment options and it's pricing plan are available only in yearly terms.
WP Product Review Lite

The last but not the least on our top WordPress eCommerce plugins list is WP Product Review Lite. This plugin will allow you to manage how you want to place your reviews and display them.
It has 3 review layouts so you have an option for how you want to show the reviews to your visitors. Upon posting comments, users can rate the different product specifications. It generates comparison tables from existing reviews.
Now that we have listed the best eCommerce plugins in WordPress, we can find out the best among them using their performance metrics. We can compare eCommerce plugins with WP Hive using the Compare function.
Comparing The eCommerce Plugins Using WP Hive
This revolutionary feature of WP Hive has opened a new door for the WordPress users. Now user's don't have to do extensive research on Google or in other sites to find the best plugin. WP Hive compares two plugins side by side and at the end declares the winner.
Let's get on with it shall we?
First of all, go to the Compare page of WP Hive and write the plugins name on the text box.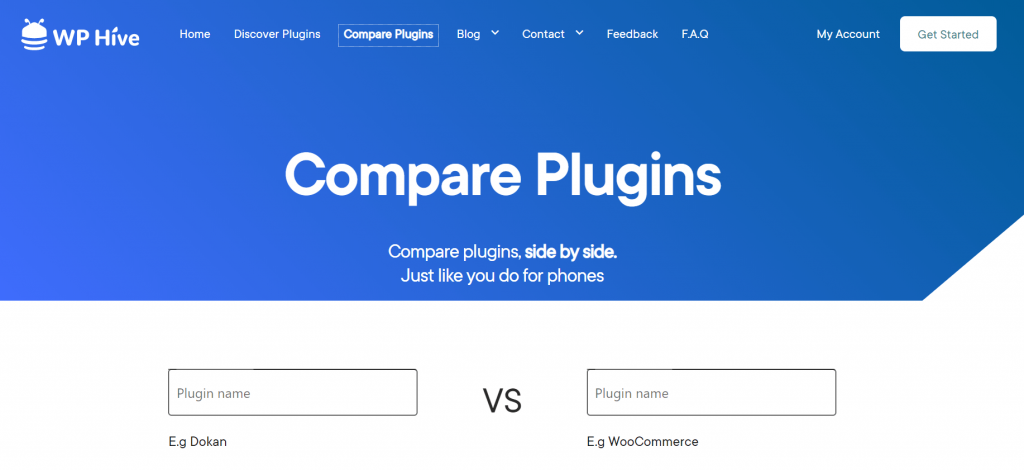 You can easily compare all the plugins from WP Hive.
WooCommerce vs Easy Digital Downloads
We will start with WooCommerce and Easy Digital Downloads to determine the top eCommerce WordPress plugins.

The Winner is " Easy Digital Downloads"
However, as we can see the memory usage of WooCommerce is bigger than Easy Digital Downloads and also the page speed of Easy Digital Downloads is better than WooCommerce (0.1s compare 0.3s). So we can say performance wise Easy Digital Downlaods is better.
But WooCommerce is more popular, has millions of user and also it provides more features.
Now we will compare between,
Easy Digital Downloads vs BigCommerce

This time again the winner is "Easy Digital Downloads"
Easy Digital Downloads vs MemberPress

The winner is " MemberPress"
Now,
MemberPress vs WP Product Review Lite

We can see some interesting results here. In case of memory usage the top WordPress eCommerce plugin is MediaPress. However, in terms of page speed we can see the winner is WP Product Review Lite.
That's how WP Hive compare plugins to show the definitive results.
Final Words
As we have said earlier, WP Hive has opened a new door for the WordPress community. Now users can become smarter and choose the plugins by themselves instead of relying on other's opinions.
With its unique functionalities, WP Hive has revolutionized the world of WordPress. As you can see from the article, how easy it is to discover and compare plugins.
As you have seen, we have compared the top WordPress eCommerce plugins from WordPress using WP Hive. Some of the results might come as a surprise but WP Hive has given the results based on performances, page speed and memory usage.
But, if we take popularity, features into account, WooCommerce surely comes out on top. Although, it falls behind on performance, but when it comes to availability, nothing beats WooCommerce.
https://wphive.com/e-commerce/top-wordpress-ecommerce-plugins-compared/
Rabbir Shad
Shad is a WordPress enthusiast along with a passion for technology. He loves football, reading books, watching movies, and tv series in his free time.

Subscribe To Our Newsletter