12 Big Brands That Use WordPress and Why?

If you are not familiar with WordPress yet, then you are missing out. WordPress is the most popular CMS out there, beating competitors like Wix and Squarespace. You may be asking yourself "Why top brands are using WordPress?".
Why Big Brands Use WordPress?
Today we are going to show you some great examples of the best WordPress sites. There are a handful of reasons for using WordPress, but here are the six best reasons why big brands use WordPress?
Many big brands of different fields have selected WordPress for their go-to web platform. These are some of the most amazing and engaging big brands' sites that are built with WordPress!
12 Big Brands Using WordPress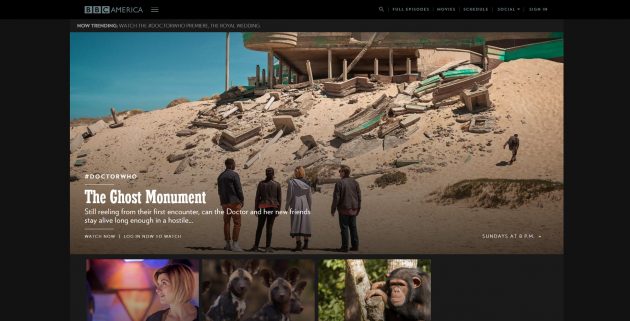 BBC America is the home to brilliant television. This fantastic site is also built with WordPress! It includes large featured images, dark skin on the homepage, Blog-like and boxed layout and many more. It's also rich in multimedia content.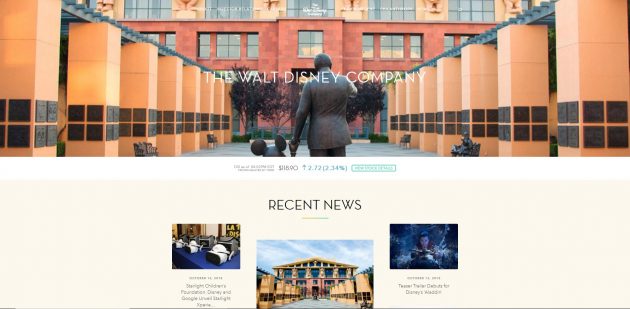 This site is one of the great examples of a dreamy artificial website. It has a clean blog page with two posts styles- grid and large featured image, very long About page, providing full-width image and video separators, colorful, business-oriented pages and many more.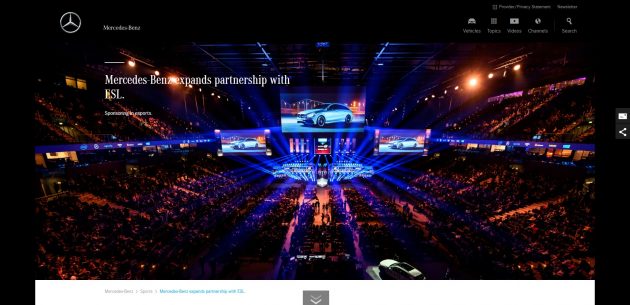 Mercedes-Benz is a German based automobile manufacturer, a multinational division of the German manufacturer Daimler AG. They built their official site with WordPress in a simple grid-like layout. It has a dark skin design. The search bar is part of the featured slider on the homepage.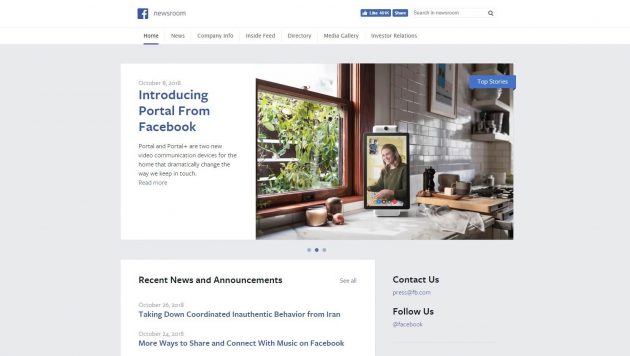 Facebook newsroom is simple, but smart in looking. Facebook shares top news & events in this site. It informs the users about all the unique ways Facebook is contributing around the world.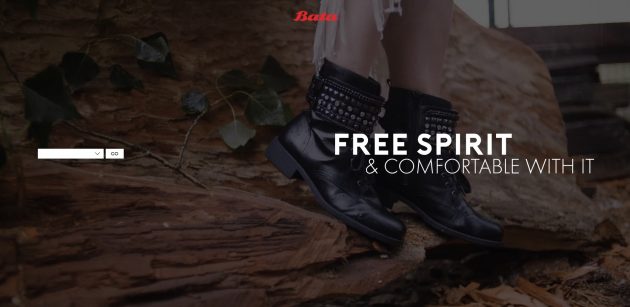 Bata is a family-owned global footwear & fashion accessory manufacturer & retailer from Switzerland. Giant brands like Bata also selected WordPress for their official online presence. This site has a Full-screen header, One-page-like scroller, and lots of media files, photos, videos, product pages.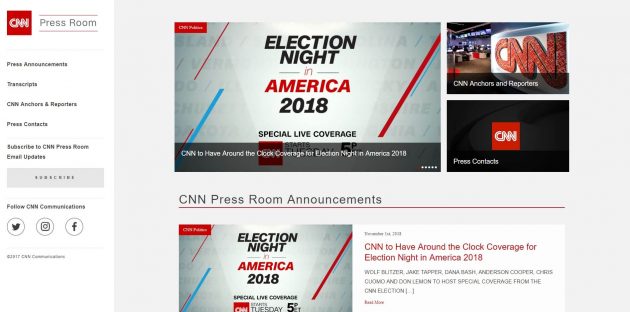 CNN is another great example, built with WordPress. It uses Blog-like news sharing. It's also rich in multimedia content.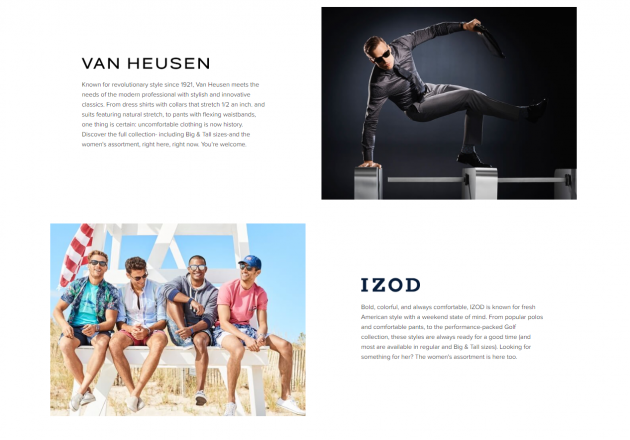 Van Heusen is one of the big clothing brands. They sell products in over 55 countries around the globe, by offering a wide range of product categories. Product categories include men's and women's dress furnishings, sportswear and accessories.
The brand is distributed through department within the United States and 131 own stores outside the USA and continues to be a top-selling brand around the world. This site is an excellent mix of corporate information and news with a beautiful showroom with full-page photos.
(Source: wordpress.org)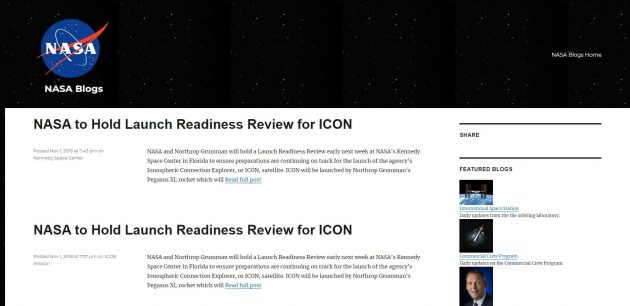 NASA is a unique brand for our technological advancement. NASA uses this site built with WordPress for all of their news and updates. The site has a professional but smart look. It's super in loading and scrolling.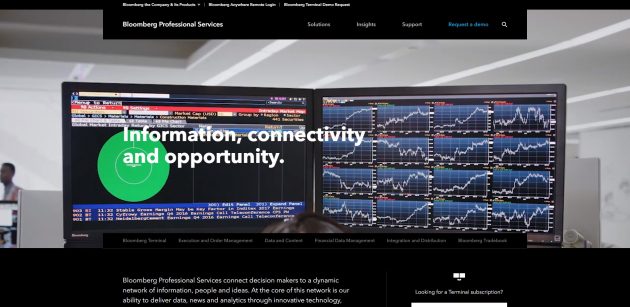 This site has a gorgeous look with a dark background and full-screen image. This site proudly represents the level of quality service only Bloomberg can provide!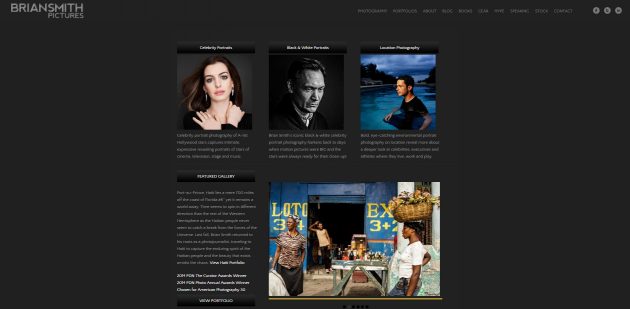 This site has a boxed design, grid photography portfolios, lightbox slideshows for the galleries and many more. This is the official site of Pulitzer Prize-winning portrait photographer Brain Smith based in Miami, Florida.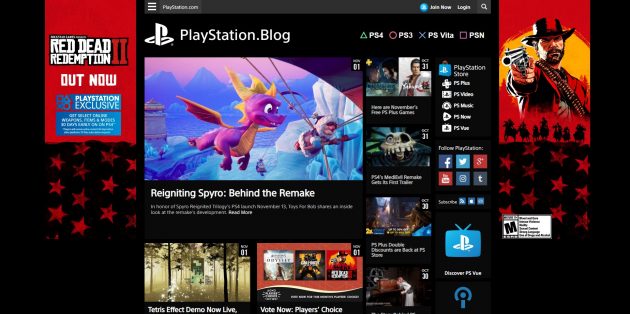 Play Station has also chosen WordPress for their blog site. The site has a gorgeous look on the dark background. It's super speedy and also rich in multimedia content.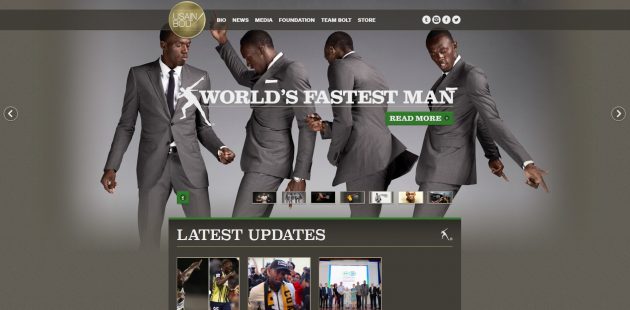 Usain Bolt is the world's fastest man, 11 times World Champion and eight times Olympic Champion. Celebrities like Usain Bolt has also a site running on WordPress. This site has a full-width slider, minimalist pages with a grid structure, modern online shop with visuals in various geometrical shapes and great product pages and many more.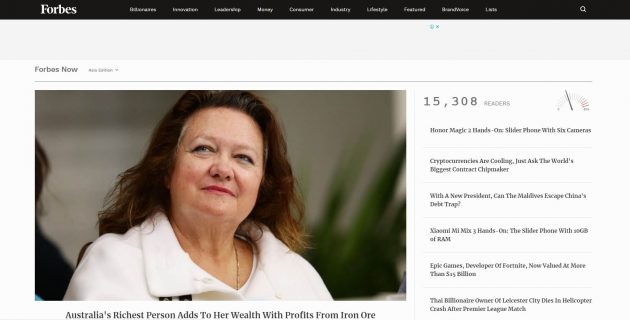 The Forbes Blogs cover everything related to business, from the lives of billionaires to what businesses should know about The White House.
Wrapping Up
WordPress is now powering more than 30% of all the web. It's quite enough to understand the power and popularity of WordPress. If you are new to WordPress, check out our tutorial on Installing WordPress on cPanel, or WordPress on Localhost
https://wphive.com/articles/big-brand-wordpress-sites/
Sakil Adnan
Sakil Adnan is an Author, Content Strategist, and Editor. Completed his Graduation in Business & Marketing. Passionate about WordPress, history, religion, and literature. Enjoys exploring new things beyond regular responsibilities. Believes in teamwork and loves empowering team members. Now working as the head of content at weDevs and WPHive.

Subscribe To Our Newsletter