10 Handy Tips on How to Choose a WordPress Theme

Website themes work like the interior of a home. What a good interior does to the guests? It makes them feel comfortable, enhances their experience, and influences them to stay longer. Simply put, it impresses the guests instantly. Likewise, a quality WordPress theme hooks visitors and improves their user experience to a great extent.
That's why you need to choose the right WordPress theme that has the capabilities to cater to your target audience's needs. Make sure the theme is neither too overwhelming nor too limiting. It should come with a handful of customization options with a decent load speed.
In this article, we've explained all the things you need to keep in mind when choosing a WordPress theme. We've also covered the questions frequently asked on this topic to help you. Follow our guide to know how to choose a WordPress theme for your website.
Why You Should Use a WordPress Theme?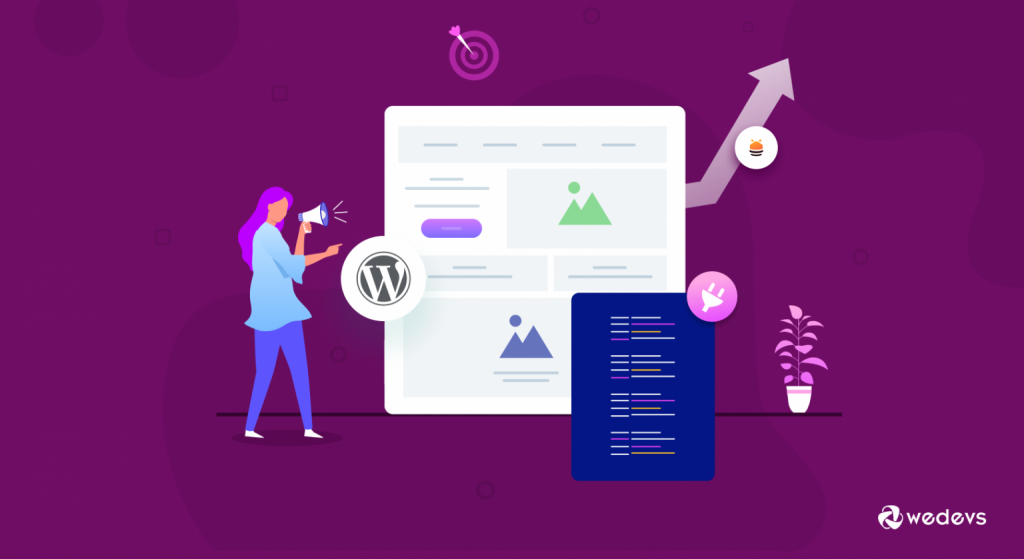 Every WordPress website initially comes with a default theme. It will remain the same unless you change the theme later on.
Currently, there are more than 455 million WordPress websites on the web, and the number is growing each day. It's very difficult to stand out from this clutter of websites and build a unique identity with the default WordPress theme.
The WordPress ecosystem has numerous themes that offer a wide range of customization to help users build excellent websites. You can establish a strong online presence with these WordPress themes with little or no coding knowledge.
Here's a quick list that explains why you should use a WordPress theme:
More affordable than custom-made themes
Easy to set up and use
Responsive to all major mobile and desktop devices
Compatible with popular WordPress plugins
No-code customization
Frequently updated features
A myriad of options to choose from
Though WordPress themes provide great benefits, you should be cautious when choosing a WordPress theme for your website. A wrong choice may result in poor designs and leave your website vulnerable to security threats. Learn how to choose the right WordPress theme for your website from the following sections.
How to Choose a WordPress Theme- The Prerequisites

You should find the answer to a few questions before you choose a theme for your WordPress site. What's the long-term goal of your website? Which niche you'll be working on? How much are you willing to spend on a theme? What features do you expect from your theme?
Once you know these answers, you're ready to roll. Let's explore these queries with us.
1. Know your requirements: Take your time to figure out what you want from your website and how a theme can help you attain your goals. It becomes a lot easier to settle on an option once you know your expectations.
2. Identify your niche: Consider the type of your website before choosing a theme. The purpose of a portfolio site surely doesn't match with a news website. So, you have to be sure about your niche and choose a theme that aligns with all your needs.
3. List the features you need: Make a list of all the benefits you're looking for. For example, you may need to show a carousel slider or apply dynamic texts to the hero section of your website. Choose a theme that supports the features you need to make your website function as intended.
4. Fix your budget: There are thousands of free and paid themes in WordPress. You don't have to think much about the budget if you use a free theme. But, you may need to buy the PRO version of WordPress themes to get advanced features. Choose a theme that fits within your budget and meets your needs at the same time.
Things to Look for in a WordPress Theme

Your WordPress theme determines the look and feel of your website. Visitors are likely to bounce more if your theme can't impress them right away. Especially, visually appealing themes are a must to improve the user experience of website visitors. Check the following list of important things to look for when choosing a WordPress theme.
1. Simple And Intuitive
Many WordPress offers overwhelming customizations that seem confusing at times. A wide range of colours, flashy animations, complex designs, and layouts may look attractive at a glance. But, you surely don't need all these features for a single website.
Look for a clutter-free theme that has only the features you need. A simple, easy-to-navigate, user-friendly theme works better than an overly designed theme. So, keep it simple if you want to find a way around your theme when using it.
2. Fast And Lightweight


WordPress theme can affect a website's loading speed. So, choose a theme that is lightweight and loads faster. According to a study, 40% of visitors leave a website if it takes more than 3 seconds to load. And the optimal loading time for a website is two seconds. So, you should choose a theme that helps a website load faster.
3. Responsive Across All Major Devices/Browsers
Responsiveness is no more an option, it's a mandatory feature to have in your WordPress theme. The majority of website visitors use a mobile device.
As of January 2021, there were 4.66 billion active internet users worldwide – 59.5 percent of the global population. Of this total, 92.6 percent (4.32 billion) accessed the internet via mobile devices.

Statista
There are differences in the screen sizes of these devices. So, it's impossible for your website to load properly across multiple devices if your WordPress theme isn't responsive. You must choose a responsive theme that loads just fine on all popular browsers and devices.
4. Compatible with Your Website Builder

Elementor, Divi, Gutenberg, Beaver, etc. are a few major website builders on WordPress. You won't be able to design your website if your theme isn't compatible with the website builder you're using. Make sure that your WordPress theme plays nicely with your website builder.
5. Supports All Popular Plugins
You definitely need many plugins to make the best use of the WordPress ecosystem. Suppose, you're building an eCommerce with Dokan multivendor plugin but your theme doesn't support Dokan. It will be inconvenient for you to proceed on.
So, choose a theme that works well with all popular WordPress plugins that you may need to fulfill the purpose of your website.
6. Translation + Multilingual Ready


Do you have customers spread in multiple countries? If yes, then you may need to build a website in a different language other than English. Or a multilingual website can serve your purpose perfectly in this regard. Select a theme that is translation ready and compatible with available multilingual WordPress plugins.
7. Available Support When Required
Since each theme comes with numerous code snippets, you may make a blunder when working with it. If your theme has a dedicated support team, they'll figure out the issue and solve it immediately. We recommend you use a paid theme for excellent support. Free themes often don't offer good quality support.
8. SEO Friendliness

A poorly coded theme can affect your website's SEO health to a great extent. According to John Mueller from Google, website themes impact SEO.
Search engines judge content elements like headings, text, linking, page load time, structured data, and HTML when crawling a webpage. All these are related to the SERP ranking factors. So, choose a theme that aligns with the best SEO practices.
9. Enough Customizations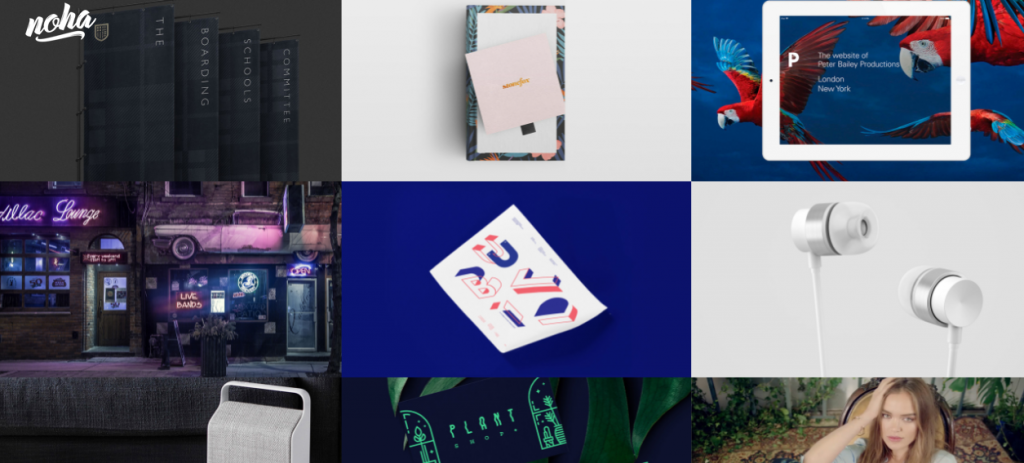 Chances are very low that you will find everything you want in any WordPress theme. But, everyone wants a pixel-perfect website. You can design your website as per your needs if the theme allows you to modify designs and layouts including colors, fonts, images, headers, footers, and more. A customizable WordPress theme can help you improve the overall user experience and visual aesthetics of your website.
10. Good Ratings and Reviews
A great number of positive reviews mean that many people are using that particular product and most of them are happy with its performance. You should also take user reviews and ratings into account when choosing a theme for your WordPress website. Look for themes that have a substantial amount of positive reviews.
Things to Avoid When Choosing a WordPress Theme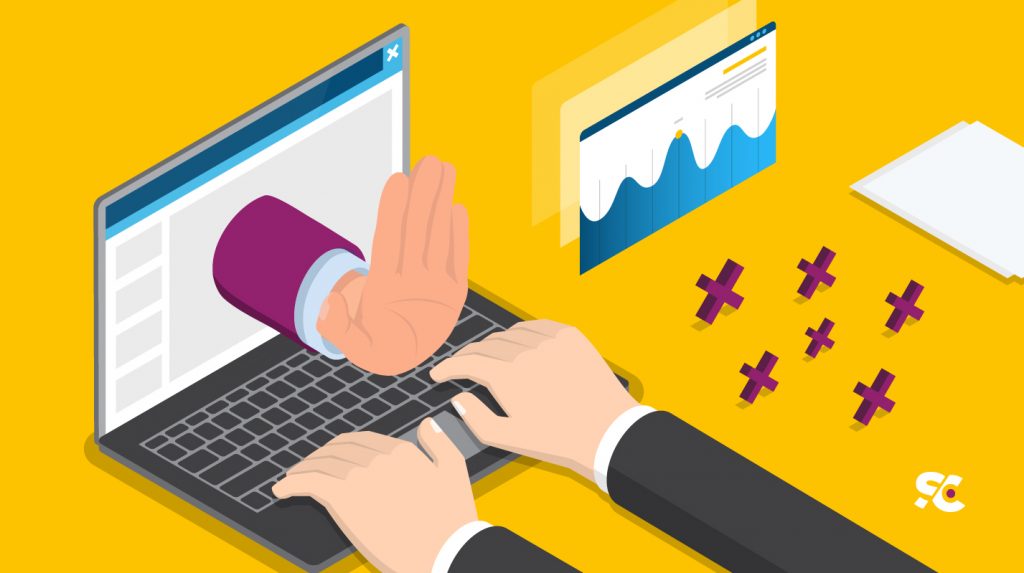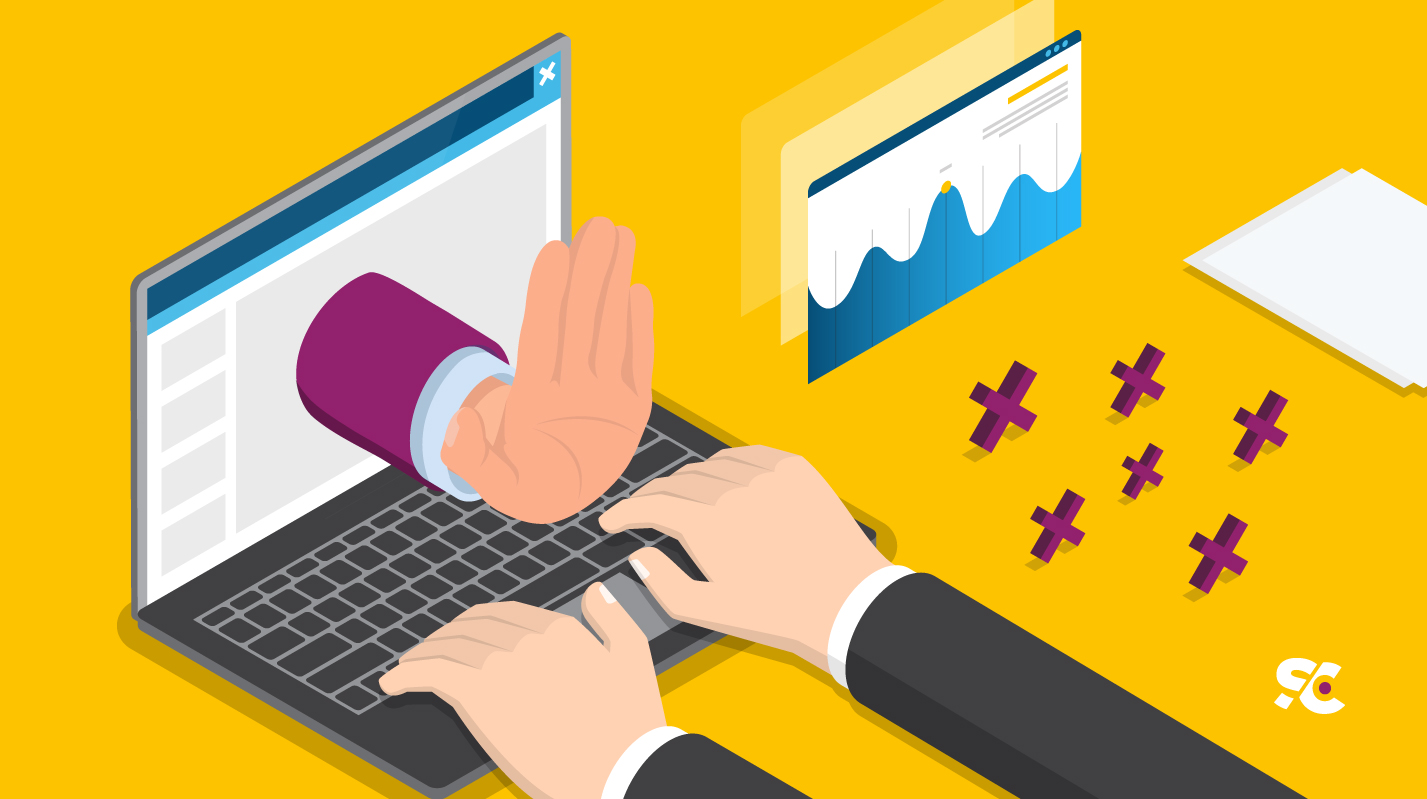 We've learned the things to look for in a WordPress theme, so let's have a look at what you need to avoid. Follow these dos and don'ts and you'll be more likely to make the best choice when choosing the ideal WordPress theme for you.
Avoid bloated themes that offer too many options
Don't go for themes that have hard-to-read fonts
Never install a theme that isn't frequently updated
Avoid themes that are less accessible
Don't spend too much money on a theme
Avoid excessive use of shortcodes
Don't buy themes from unauthorized websites.
Lastly, and importantly never install a nulled theme, they can be a major security risk for your website.
Free vs Premium Themes- What to Choose?

If you are a beginner who is just starting out with a website, free themes are made for you. But if you're trying to pull out a business or planning for something serious, then premium themes would be the best for you.
Free themes usually offer limited or no customer support with poor documentation. They have limited features with controlled capabilities. You may need to upgrade your theme to the premium version to get access to the full potential of a free theme.
The build quality of premium themes is generally better than that of free ones. Premium themes come with in-depth customization options. Moreover, these themes are frequently updated by the developers. They are made compatible with the latest WordPress version.
So, which one to choose? That's totally up to you. But we recommend you buy a premium theme if you can afford it. Because premium products keep the WordPress community running. Developers invest their time and money in creating awesome products. Your support will motivate them to contribute more to the growth of the WordPress industry.
FAQs- How to Choose a WordPress Theme
Here is a list of the FAQs on how to choose a WordPress theme. If you have more questions, don't hesitate to ask in the comment section.
1. How can I change my theme without losing content?
2. What are the best WordPress themes for beginners?
3. What precautions do I need to take before changing WordPress themes?
The following checklist has all precautions you need to take before changing a WordPress theme.
1. Create A Backup Of The Website
2. Record All The Changes Of The Present Theme
3. Check The widget-ready Area before Changing WordPress Theme
4. Check The Appearance of Third-party Elements
5. Add The Analytics Tracking Code To The New Theme
6. Make Sure The New Theme Is Cross-browser Compatible
7. Compare the Loading Times Of Both The Templates
8. Turn On Maintenance Mode During The Switch
9. Inform Users About The Change
For details: 9 Important Things To Do Before Switching WordPress Themes.
4. How to check the load time of a WordPress theme?
You can easily check the speed of your WordPress theme by using site speed testing tools like GTmetrix and GTmetrix and PageSpeed Insights. Simply write the URL of your website on the dedicated input field and hit the Enter button. These tools will analyze your website's speed and provide a detailed report.
5. How can I make my WordPress theme faster?
You can optimize images, add a CDN, enable caching, send fewer HTTP requests, reduce page sizes, use little JS and optimize the website's PageSpeed to get a visually appealing and fast theme.
Choose The Best Theme for Your WordPress Website
To sum it up, you should use a simple, fast, lightweight, responsive, translation-ready, and SEO-friendly theme for your WordPress website. It should offer adequate customizations, support all popular plugins and play nice with all major devices and browsers.
You can conveniently identify the quality of a WordPress theme by looking into the ratings and reviews given by WordPress users. Carefully check the feedback of the firsthand users and consider them while making your decision. We hope now you can choose the best theme for your WordPress website by being inspired by the dos and don'ts we mentioned throughout this blog.
https://wphive.com/tutorials/how-to-choose-a-wordpress-theme/
Tanvir Faisal
Md. Tanvir Faisal is a Content Writer at WP Hive with 4 years plus experience in Content Writing, Copywriting, Proofreading, and Editing. He focuses on writing informative content that draws social media attention and enhances search engine visibility. To date, he has successfully developed useful content for many websites across all formats.

Subscribe To Our Newsletter