Top WordPress Plugins for Your Site in 2023(Freemium)

Almost 37% of the total websites in the world are built using WordPress. It is also the largest CMS in the world, with more than 60% share of the CMS market.
So without any surprise, it is also bolstered with the largest array of plugins than any other CMS in the world. But this array of choices might also confuse you, especially if you are not an advanced user. With the number of plugins keeping on increasing year by year, it is getting even harder to filter out the most useful plugins out of many less capable ones.
In this list, we will talk about some of the top WordPress plugins that will surely prove to be useful in 2023.
How WPHive Selected the Most Useful WordPress Plugins
WPHive has a team of expert who eats and sleeps WordPress. We use tons of plugins, the new ones and the old ones, in order to test them out. We thrive to find the most amazing plugins and themes, that can help you.
The list of most useful plugins that we choose is sorted based on two major factors.
Their essentiality.
The ease of use.
We sorted the list into two different genres, blog, and eCommerce websites. For that, we have explored hundreds of plugins and selected the ones that we think are the most useful. You might know most of the plugins already, as the best plugins are also the most well-known.
List of Top WordPress Plugins


We have divided our list of top WordPress plugins into two sections. The top plugins for eCommerce and top plugins for blogs. So without wasting any more time, let's get to it!
Top WordPress Plugins for Blog Sites
WordPress was primarily built for creating blog sites. So generally, there are some awesome plugins for blogs that are available for WordPress. So we had a hard time choosing the most useful ones among so many plugins.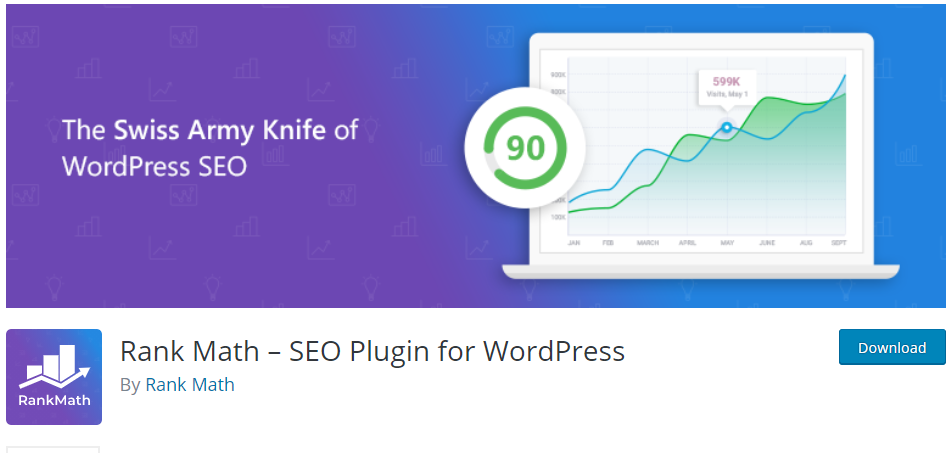 Regarded as one of the best SEO plugins, Rank Math has surely become a force to reckon with. Despite not being the SEO plugin with the most active installation, it proved to be very useful and on par with the best SEO plugins like Yoast SEO.
With options to add unlimited focus keywords that can be very helpful for blogs, a 3x lighter UI than Yoast SEO, and an above-par free version, Rank Math is surely killing the SEO game.
Free Version: Yes.
Pro Version: Yes. Starts at $59/year.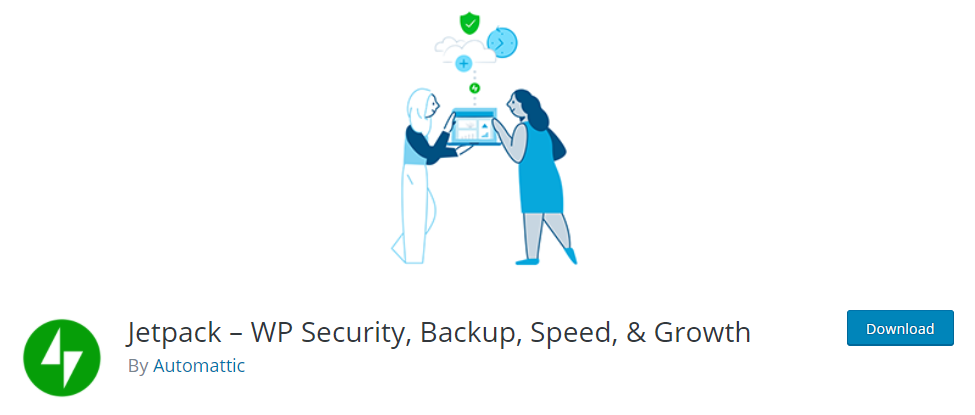 Jetpack is the ultimate allrounder for WordPress.org sites. Its large array of modules can help you do a wide range of things like blogging enhancement (related post, social share button, subscription), security enhancement, performance enhancement, theme enhancement, antispam, loads of widgets, and many more.
It is truly a one-stop plugin for WordPress sites. And it will not be any less useful in 2023.
Free Version: Yes.
Pro Version: Yes. Individual pricing for modules.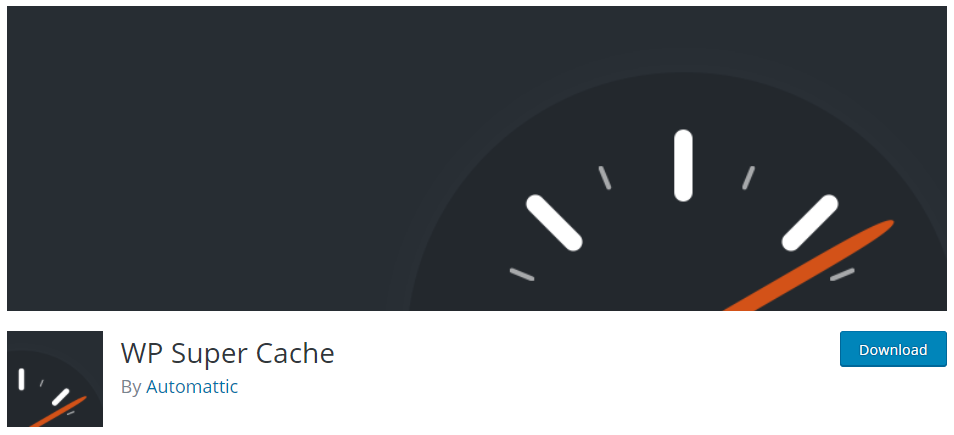 There are loads of caching plugins out there, but WP Super Cache is different in many ways. While being one of the best caching plugins available for WordPress, it is one of the few plugins to offer so many features for free. Speed is one of the major issues for a blog, so generally, this becomes an easy suggestion for its utter effectiveness.
Free Version: Yes.
Pro Version: No.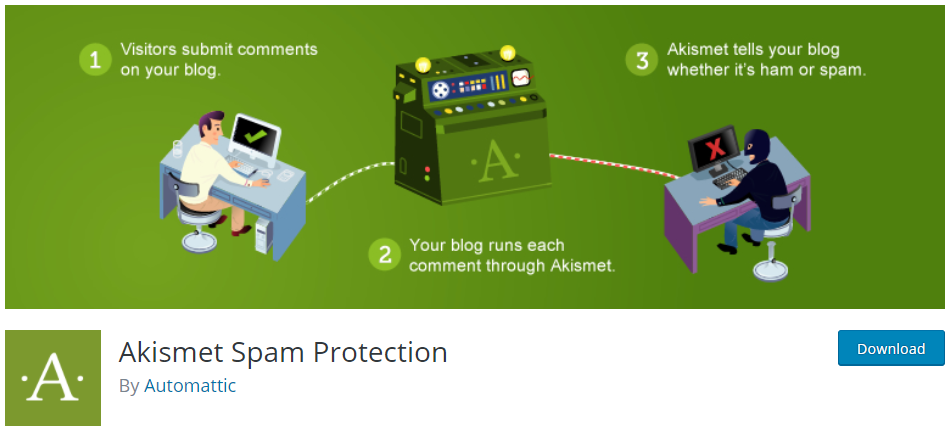 Akismet stops spam. And they do it better than anyone else. If you're a blogger, there's a good chance you have experienced comment spam very often. If you are seeking a plugin that can help you save your site from these comment spamming, Akismet is your go-to plugin.
Have a blog? You need it.
Free Version: Yes.
Pro Version: Yes. Starts at $8.33/month.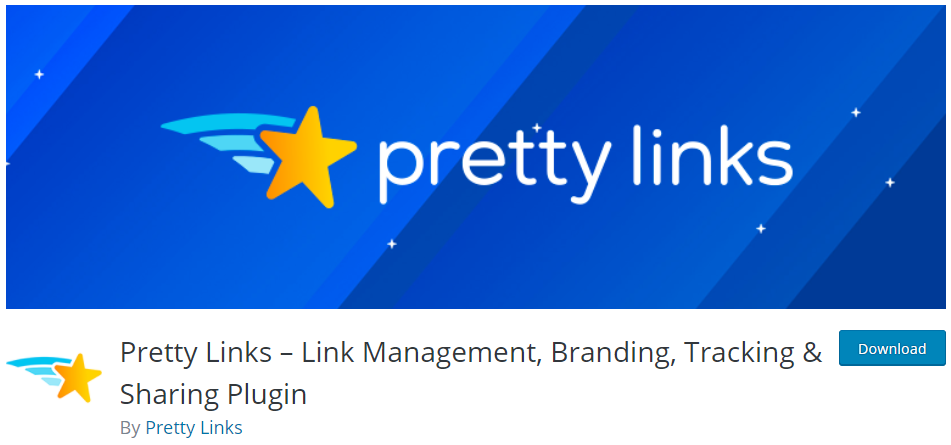 Pretty Links is a useful link-shortener plugin. Do you want to shorten that ugly big URL into a nice little link that is sharable on social media or email? Or maybe you want to hide the affiliate URL into disguise. But you can't really use bit.ly or similar services, as they don't let you use your own domain for that. Well, Pretty Links can help you do that with ease.
Instead of bit.ly/abcde, you get to have shortened links like wphive.com/abcde
What's more, the plugin is absolutely free to use on unlimited sites while also having a premium version that offers even more advanced features.
Free Version: Yes.
Pro Version: Yes. Starts at $9/month for 10,000 subscribers.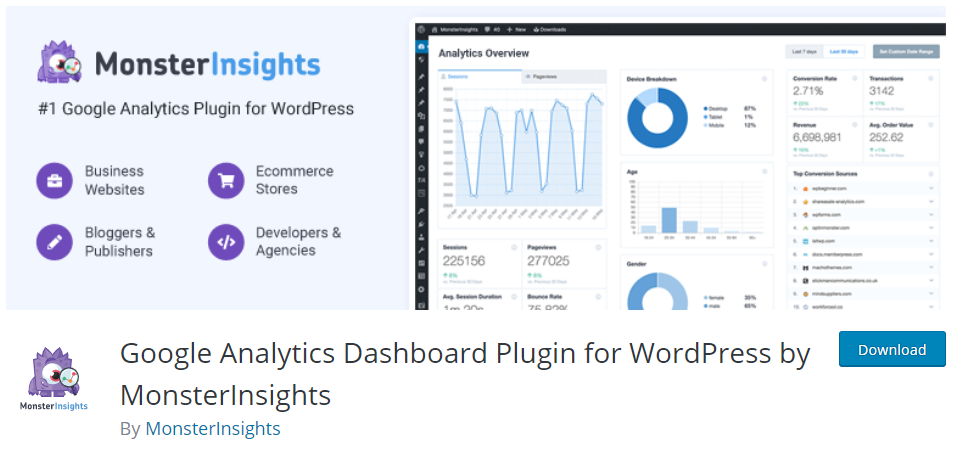 If you're like us, you constantly want to know how your blog is performing. If users are liking it or not. What's the average reading time, where are the visitors are coming from, and many more. And there's no better place to get these statistics than Google Analytics. And Monster Insights make this insight more accessible by getting them right on your WordPress Admin Dashboard.
Free Version: Yes.
Pro Version: Yes. Starts at $99.50/year.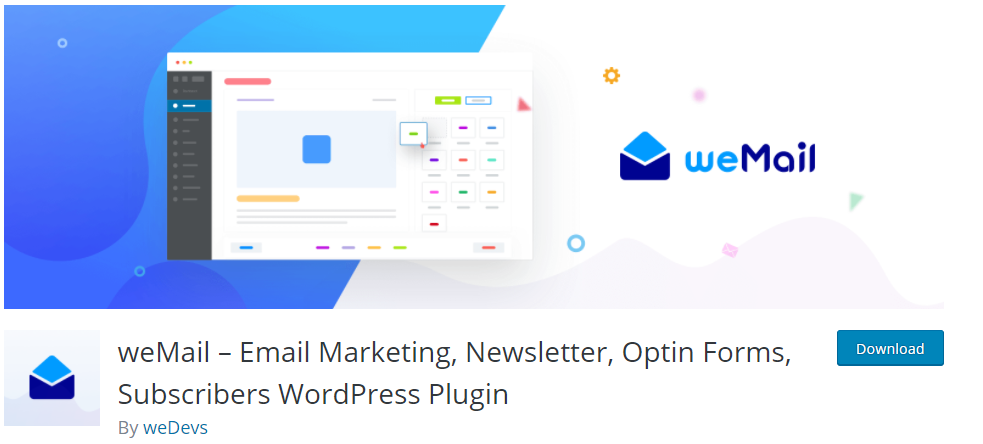 Without email marketing, even the best of your blogs wouldn't get read by most people. Who wants that? Nowadays, every blogger collects and manages a subscriber list and emails them whenever new or interesting blogs are published.
weMail is a plugin that makes this process rather easier. It uses an email-sending API that is a killer combination to send awesome emails, grow subscriber lists & promote products all within the WordPress dashboard.
Free Version: Yes.
Pro Version: Yes. Starts at $9/month for 10,000 subscribers.
Top WordPress Plugins for eCommerce Sites
Although WordPress started out as a platform that helps create blog sites without coding. But over the years it became capable of letting people build much more than that. Now there's not a single type of website that you can not build with WordPress. That reflects in the stats of the eCommerce sites globally, as more than 30% of them are built using WordPress.
So generally there are loads of eCommerce plugins that are now available on the WordPress plugin repository. However, most of the plugins that we covered in the blogs section, are also important for blog sites.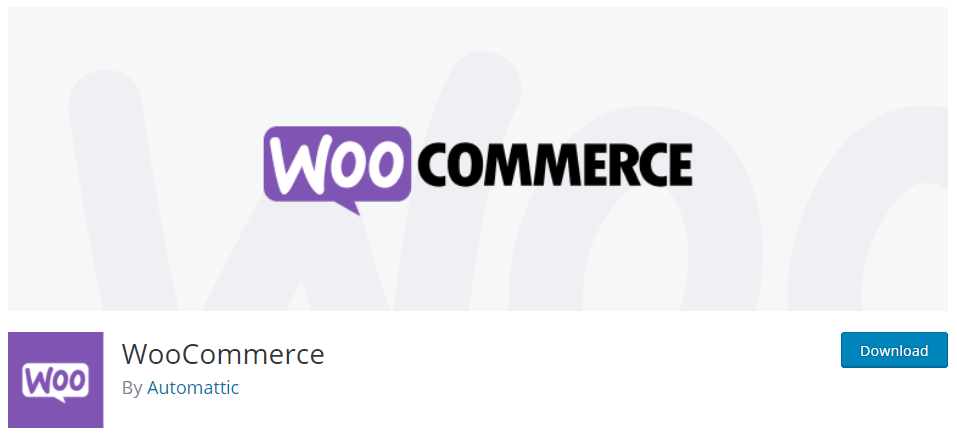 WordPress was intended to develop mostly blog sites, so there's no default option to turn your WordPress website into an eCommerce. However, there are a lot of plugins to help you do that. The best of them is surely WooCommerce.
Developed by Automattic, the mother company of WordPress, WooCommerce currently powers more than 93% of eCommerce websites built using WordPress!
This is because of the sheer number of features this plugin offers. More than 27% of all eCommerce sites worldwide are built using this plugin. The dominance of WooCommerce is likely to be increased in 2023.
Free Version: Yes.
Pro Version: No. Some of the modules offered by WooCommerce are premium.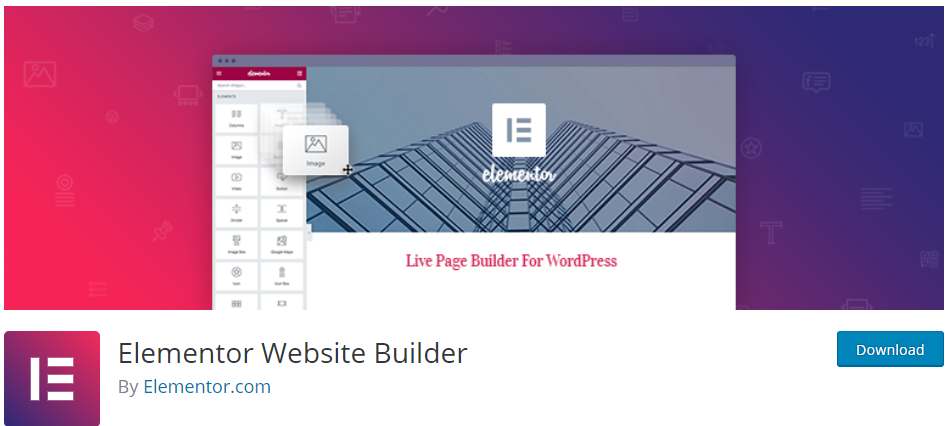 Elementor is a page builder plugin and arguably the most popular one for WordPress. With it, designing an eCommerce becomes very easy. You can design your website, any way you like, with its impressive feature set. Add to that a lot of third-party addons like Happy Addons, which makes it even more powerful.
If you want to create a catchy, customized design for your eCommerce site, there's no better option than Elementor.
Free Version: Yes.
Pro Version: Yes. Starting from $49/year.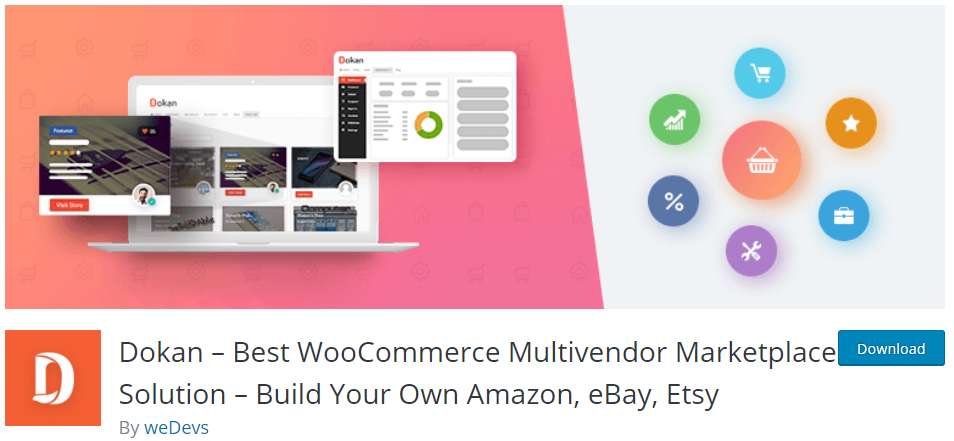 While WooCommerce may be the best eCommerce tool for WordPress, Dokan is surely the best multi-vendor plugin to turn your WooCommerce-based eCommerce site into a multi-vendor one. It can save you hundreds of hours of coding. With more than 60,000+ active installations and this plugin can offer you almost every multi-vendor feature that you can imagine.
Building an eCommerce site like Amazon, or eBay is now just a matter of minutes with Dokan.
Free Version: Yes.
Pro Version: Yes. Starting from $149/year.


The CartBoss WooCommerce Abandoned Cart Recovery Plugin is a premium plugin that can help you to recover abandoned carts effectively by sending automated text messages to customers who left their carts.
The plugin also allows you to customize the content of each message; you can also control when and how often each message is sent. It helps you to send different notifications through SMS, has an automatic language detection feature, automatically creates coupon/special offer, and send them to customers.
Free Version: No, you'll have to pay the SMS charge.
Pro Version: Yes. Based on the number of SMSes you send.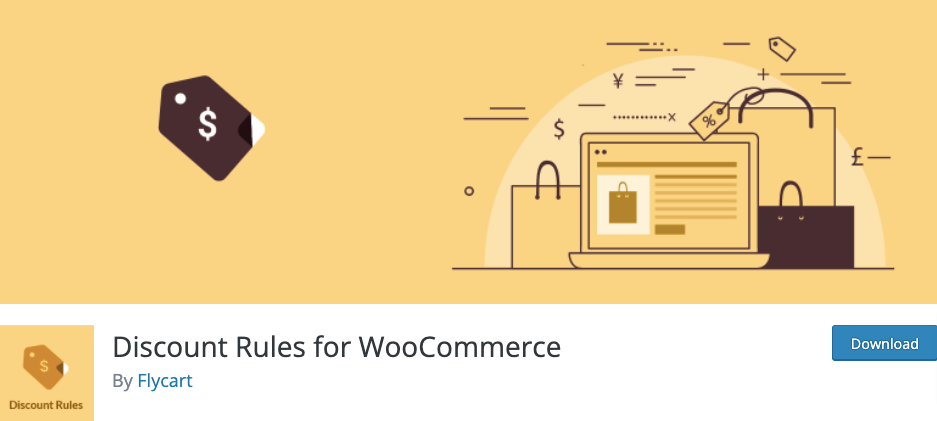 Customers become happy when they can redeem discounts. Also, by giving proper discounts you can boost your conversion rate. Discount Rules for WooCommerce is such a lightweight, yet powerful plugin that allows you to create any type of product discount available.
Basically, the plugin provides you with everything you need and much more for you to be able to create a bunch of WooCommerce discount rules. There is a ton of flexibility and options in this free version of the plugin.
Free Version: Yes.
Pro Version: Yes. $59 per year.
The WooCommerce MailChimp Newsletter Discount plugin is one of the ideal plugins for running an e-commerce or blogging website. You can use the plugin to create appealing automated discount popups and forms in which customers receive discount coupons after opting into your email list.
Simply put it up once and observe how effective it is at increasing your email list and revenue.
The WooCommerce MailChimp Newsletter Discount Extended plugin also supports useful add-ons like Reminder For MailChimp Newsletter Discount and Extra Fields for MailChimp Newsletter Discount.
This greatly expands its capabilities. Analytics, desktop notifications, and email customization options are some of the other features that make this plugin an excellent choice.
Free Version: Yes.
Pro Version: Yes. Starts at $21.99/year for a single site license.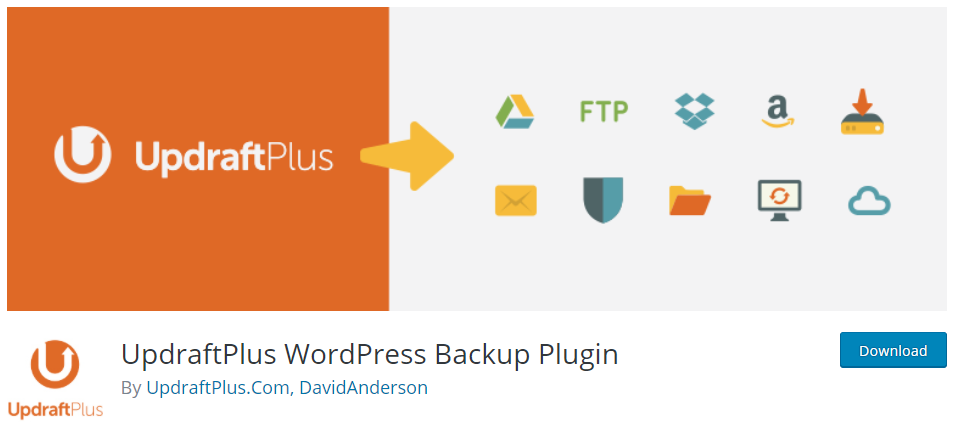 Updraft is a backup plugin that offers arguably the most number of features. Its pretty impressive range of features is used by more than 3+ million sites. By number, this has the most active installations for any backup plugin.
If you care about your eCommerce site, installing UpDraft Plus would be a nice little step towards protecting it.
Free Version: Yes.
Pro Version: Yes. Starting from $70/year.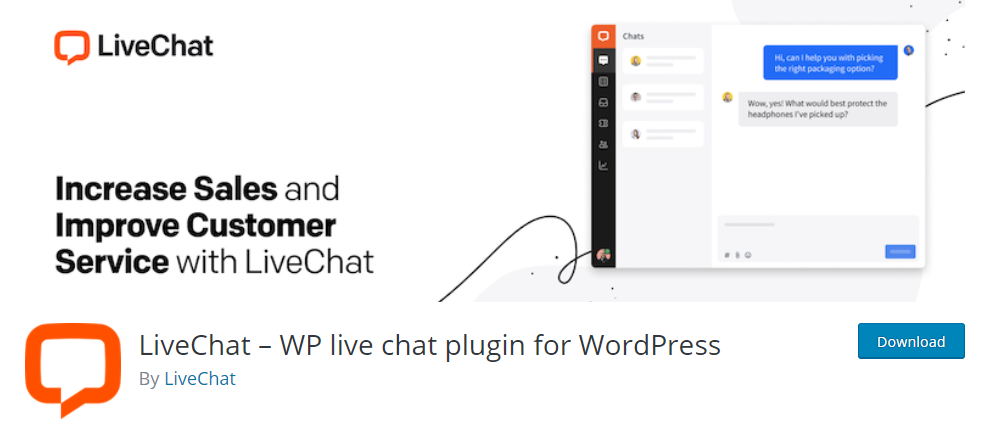 If you believe customer support is the base of your business, then you should definitely use this plugin on your website. With the help of LiveChat, you can chat with your customers in real time, effortlessly. Moreover, it works well with any popular page builder.
Free Version: Yes.
Pro Version: Yes, starting from $16/month.
Don't Miss Out on the Best Plugins in 2023
2022 was an eventful year. We experienced the inception of WordPress 6.0, the biggest update of the WordPress community for the year. Along with it, countless new plugins have emerged, while the old ones upgraded their armory.
2023 will not be any different.
If you want to take your website to the next level in 2023, consider installing the top WordPress plugins that we have talked about here. You can also compare the plugins with similar ones or get insights on any plugin from WP Hive.
https://wphive.com/reviews/plugins/top-wordpress-plugins-for-your-site/
Faisal Sarker
Faisal is a tech blogger who excels at WordPress Content Writing. Apart from sharing useful info pieces that help people around the world, he also likes to travel and read books of all genres in his leisure time.

Subscribe To Our Newsletter