SEO Friendly URLs: Tips to Create Search Engine Friendly URLs

SEO friendly URLs is one of the most vital elements for on page SEO. In addition, it always creates a positive impact on your site search results and Google loves to see the SEO optimized URLs.
URLs refer to the web address of your page or a blog post. That's why like your title, meta, heading, link, and content search engine also use your web URLs to know about your content.
It's always important to create perfect URLs based on proper search engine optimization. But when you search on the web you find millions of blogs with millions of URLs. But most of these URLs are not focus on the SEO except few.
For that reason, they will fail to make their impact on the search engine and also fail to rank on the top.
So today we are going show you how to create SEO friendly URLs.
Today you'll learn about making SEO optimized URLs and some key consideration while generating the friendly URLs.
Let's have look that you'll learn today through this ultimate SEO guide.
Some Key Considerations on SEO Friendly URLs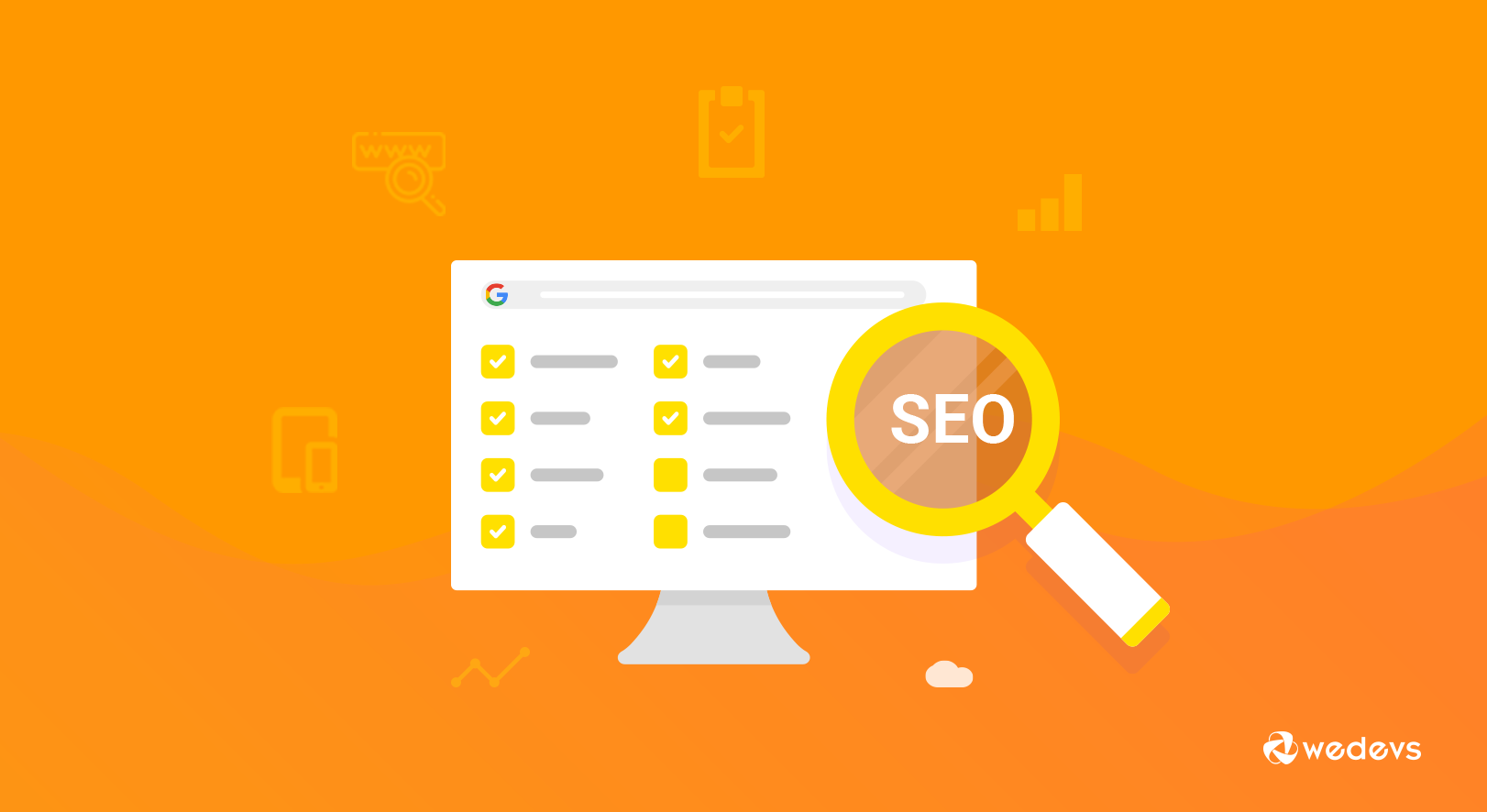 While creating the SEO compatible URLs you should remember some key considerations. If you do then your chances of error will reduce more.
Here the lists:
Focus on right permalink setting
Short and definite
Can easily readable and understandable
Should represent your content
If you're new in the SEO then take look over this informative SEO checklist blog that will help you for better ranking.
How to Create SEO-Friendly URLs in WordPress


Now it's time to cover how you can create your SEO friendly URLs that easily helps in your search engine optimization.
Let's do it.
Also Read: Best Permalink Structure for SEO in WordPress
Use HTTPS Instead Of HTTP
Online security is a very important matter in these days. Most of the online users love to a secured website. In fact, search engines like Google also likes those sites that are very secured.
So when you run a site you have to make sure that your site is on the HTTPS. By using HTTPS, you tell your customers that you're secured. Most importantly, it tells Google that your site is not harmful to the visitor.

In addition, it'll also help to build SEO optimized URLs as well as create more opportunities for building trust with your customers.
Add Your Focus Keyword

Without a proper keyword, you cannot imagine a post. In fact, the keyword is the most powerful element that Google uses to crawl your site data. That's why it's a proven way to add your primary keyword in your URLs. Thus you'll easily create your SEO optimized URLs.
Besides, you can easily find your desired keyword by using any of these keyword search tools.
Remove Special Characters & Numbers

Sometimes you'll see people are using special characters and numbers (, 1, =) in their URLs. But it's a very bad practice. Because it doesn't help in the better search result but it creates a bad impact on it. Also, it doesn't add any value to the blog post.
Focus on Length, Don't Make It Long
Honestly, there is no proper length limit for your SEO URLs. However, it is better to keep it short. Because Google or other search engines like short URLs.
When you are using a long URL that means you add a lot of junk words in it. For creating friendly URLs, you need to remove extra words in your URLs and try to use a short and definite URL.
You can easily make your URLs short using only your primary keyword. According to Backlinko," short URLs rank better than long URLs".
Try Hyphens, Not Underscores
When you're making SEO compatible URLs you have to use hyphens (-) instead of underscores ( _ ). As it was mentioned earlier to avoid special characters.

Here underscore is a special character that you should remove from your URLs.
Also Read: How to Fix URL Problems: 6 Effective Techniques
Avoid Stopping Words

Do you know what are the stopping words? Here is a list for you.
So try to remember those words and always avoid them when you create your SEO URLs. In fact, these words don't add any value to your URLs. Besides, the search engine crawler doesn't like those stopping words in the URLs. So it is not good for your SEO optimization.
Use Lowercase Letters

Using lowercase letters is also an important fact for SEO friendly URLs. Because the search engine likes lowercase letters, not uppercase. So always use lowercase letters in your URLs.
Make It Readable

Readability makes sense in your URLs. Moreover, it creates a friendly environment between your site URLs and your visitors. Google also likes these URLs because it helps with the crawl ability issues.
If you're using WordPress for your site then you'll check out some of the SEO plugins that will help in your site SEO.
Conclusion
Awesome! We've successfully finished this informative article regarding the SEO friendly URLs. So we can hope you understand the real facts of SEO URLs. In addition, you'll learn about how to make these types of URLs in your website post or pages.
Plus, if you carefully focus on these pieces of stuff it'll help you to reduce SEO mistakes rapidly.
If you face any issue regarding this blog topic feel free to comment on us. And please share with us what you learned from this article. Most importantly, if you have any idea that adds some value in this article do let us know. We'll definitely appreciate your opinion.
https://wphive.com/seo/creating-seo-friendly-urls/
Adnan Khan
Adnan Khan is a passionate writer who loves to write and read WordPress related stuff. Besides, he is very imaginative and likes to fly kites and play soccer in his off time.

Subscribe To Our Newsletter