How To Disable The WordPress User Admin Toolbar- The Easiest Way

You have a choice as your own. It's really tough to compromise with what you like you don't. WordPress user admin toolbar is something that could annoy you when you log into a WordPress site. Some people want to hide the toolbar. Some others don't mind of having it.
When you log into your WordPress website, your website displays a toolbar at the top of the page. It comes enabled by default for all users when logged in. This toolbar is always at the top of your site, whether you are at your site from the backend or just from the frontend page.
Why You Should Disable WordPress User Admin Toolbar
It's not something important that you have to do for your site. It's all about the fact of your choice. You can disable or hide it, also you can ignore it by just keeping it as its default.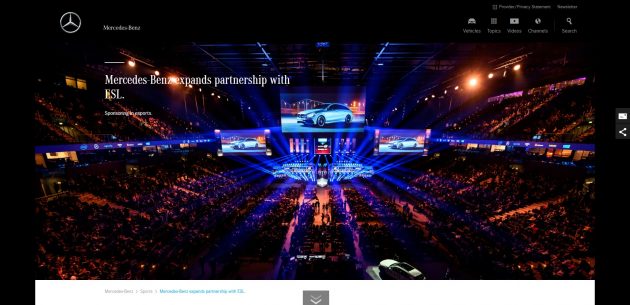 WordPress is a platform you can build an amazing website with it, for any purpose you have. So, why you would tolerate something that's annoying for you and your site!
What is WordPress User Admin Toolbar
WordPress user admin toolbar is the option at the top of your screen that displays administrative links. You can create a new page or post, add or edit a product or media file using this admin bar. Also, it helps you to visit your site or dashboard just from the frontend.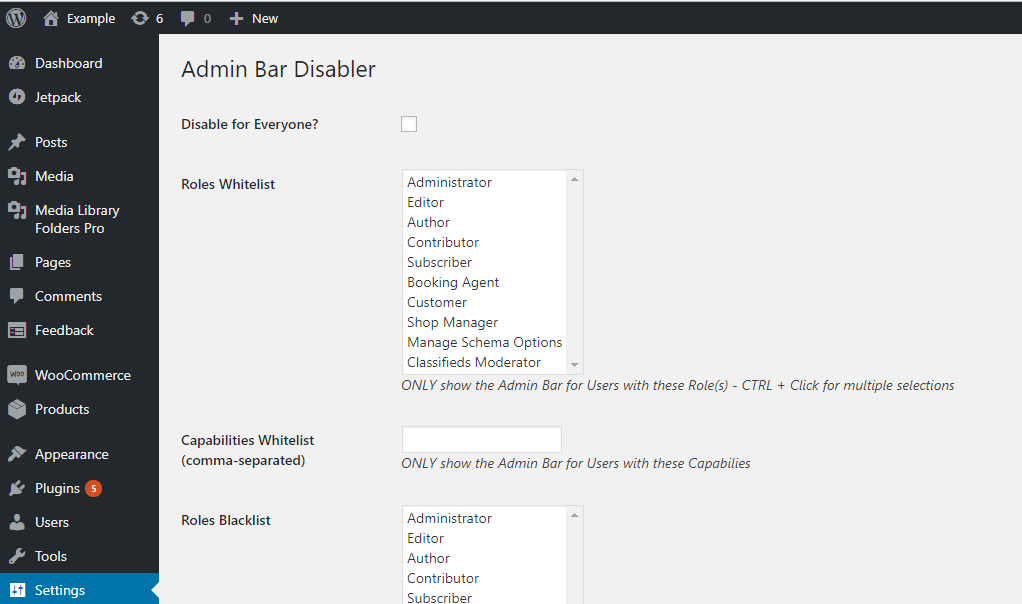 This admin bar can be seen by all users automatically and that's the problem! Some people don't like to see it always at the top of the page. If you also one of them and want to disable or hide this option, you are in the right place!
How to Disable WordPress User Admin Toolbar
There are some ways available for you to disable or hide the WordPress user admin toolbar from your site. In this tutorial, we are going to show you the easiest way among all of them.
You can disable this toolbar within a minute. Just follow the instructions given below.
click on Users Button from your Dashboard.
Find Your Profile underneath it. There, under Keyboard Shortcuts, you'll see Toolbar.
You need to uncheck the 'Show toolbar when viewing the site' box right next to it.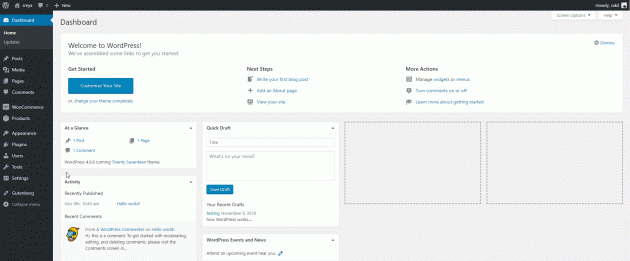 4. And now, just click on Update Profile Button.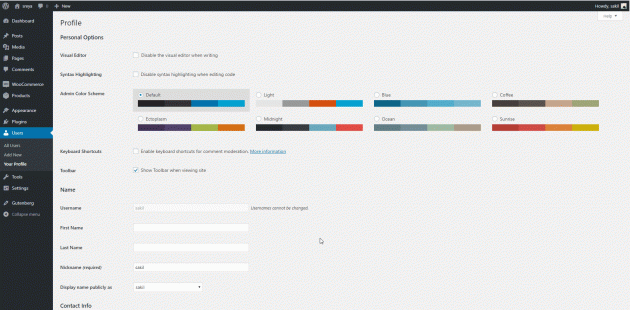 And you have done!
By unchecking the Show Toolbar button and clicking on the Update Profile box next to that, you won't be able to see the admin toolbar. The front end of your site is now free from WordPress User Admin Toolbar.
But of course, the software will continue to display it on the back-end of your site.
Here is how your site is looking now!
Once you have completed the above steps, now it's time to see how your WordPress site is looking like!
Just go to the front end of your website and check the top corner. There is no User admin toolbar and it looks smart just as you want to see it!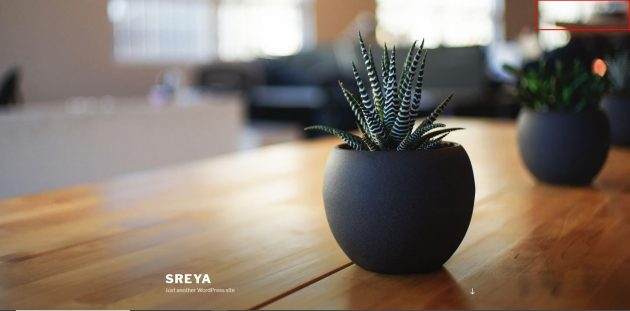 And you will be able to see it from your backend just as before. Let's take a look at below screenshot.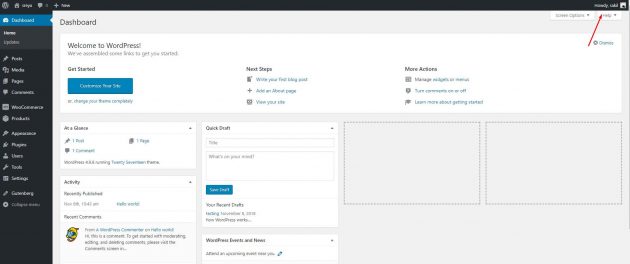 Before Ending
WordPress respects the choice of their users. Being the most powerful web Platform, WordPress doesn't ignore even a single user. You can start your blogging or business journey with WordPress and maximize your profits by leveraging the power of WordPress.
If you haven't installed WordPress already, you can follow the step by step guideline to install your own WordPress site within a minute! Be sure to tune up your WordPress website from security vulnerabilities too.
https://wphive.com/tutorials/how-to-disable-the-wordpress-user-admin-toolbar/
Saif Hassan
Product Manager by passion & profession. Lead Product Manager at weDevs, former PM @ Poptin. Passionate about writing & tech. He's an advocate of Human-Centered Design and believes that websites and the tools used to build them should be well crafted, intuitive, and accessible. Cyclist. Reader. A WordPress ninja 🥷, HCI expert & a design thinker 💡

Subscribe To Our Newsletter