How to Create a News Website in WordPress (Beginners Guide)

You will see hundreds and thousands of newspaper sites around you. But people are always eager to get real news and new thoughts. If you want to create a news website using WordPress, follow our step-by-step tutorial.
A good newspaper, I suppose, is a nation talking to itself. –Arthur Miller
Journalism is a great profession. Writing capability is also a divine gift. Today it's easy to reach people with the news and views by just creating a news website. Treat technological advancement as a reward. Go ahead with your efforts and a creative team of writers.
You will wonder discovering the world and people are standing just behind you within a few days!
Why Should You Create a News Website in WordPress


WordPress today is the biggest player in the CMS market. Starting the journey as a blogging platform in 2003, WordPress established itself as the most powerful web builder even for businesses. Not only that, top brands around the world now rely on WordPress for their online presence.
You don't need to worry about anything with WordPress. You will get all the convenience here in WordPress industry at the lowest cost. Just go ahead and keep focusing on your plan and content, people and marketing. You will be the king in your field at the end of the day.
Facts to Consider before Starting a News Website
Some important facts you should consider before starting your news website. We are going to shortly describe these points here only for you. So sit tight and go ahead remembering the topic- how to create a news website in WordPress.
1. Choose the Right Platform
The first and foremost thing for your plan is to pick the right platform. One mistake could destroy your dream within a few days. We certainly recommend you WordPress. You already know the reasons. There are two versions of WordPress- .com and.org. WordPress.org will be the best suite for you. Give your news website a wonderful name and choose a perfect hosting plan.
2. Design Your site with a Perfect Theme
You know how you want to see your site. There are plenty of themes in the WordPress community. Select the best one that perfectly suits both your plan and contents.
It's the most important fact you need to consider at the very beginning of your news website journey with WordPress.
We have prepared a short list for you. take a look and finalize your deal with the best one. You will find the list below. keep reading!
3. Plan and Execute All necessary Categories
A plan is the heart of your news website like any other projects. Make a plan regarding your audiences. What your readers want to read, what and how you want to inform them.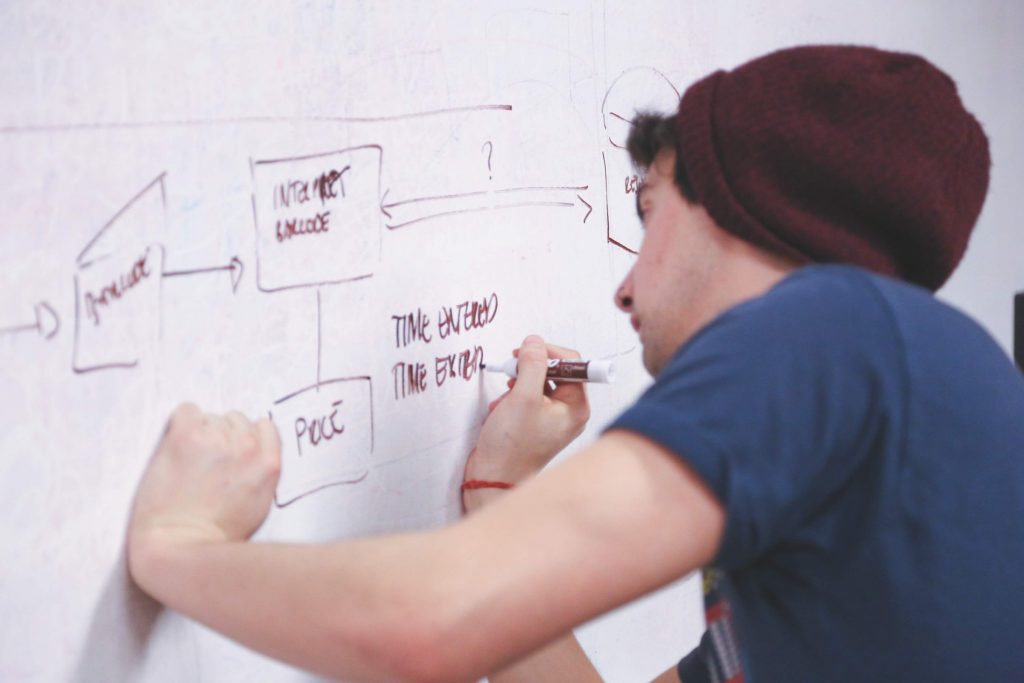 A perfect plan will help you to differentiate your site. Also, it will assist you to ensure a quantum leap over your competitors.
4. Update Your Site with Most Relevant & Rich Content
It's obvious that content is the king in today's market. You need to write and collect the most relevant content for your site. WordPress as a platform with countless themes and plugins will only help you reach your audiences quickly.
Sometimes a person needs a story more than food to stay alive.

– Barry Holstun Lopez
You have to keep publishing fresh and rich contents all the time. Contents will help you to turn your guest readers into loyal audiences. It's impossible to meet success without pure and outstanding contents. Remember- these are the basics on how to create a news site in WordPress.
5. Collect & Enrich Your Own Media Collection
Another significant thing you should always consider. Never depend on other's images or videos. Use the collection of your own media. Make a perfect budget to enrich your media collection.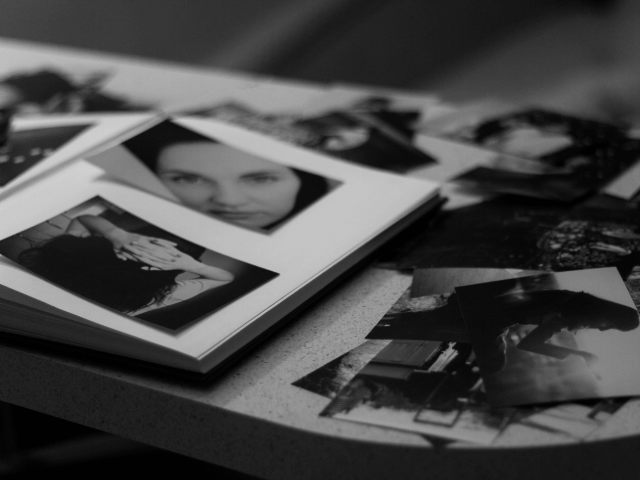 Today it's almost impossible to attract people or turn them into loyal fans without own-rich collection of images and videos. You know the saying- a single image can talk a thousand words!
6. Keep Focusing on What Your Readers Desire with Perfect Differentiating
Last but not least. If you haven't something different to say or show, please don't waste your time behind a news website. There are countless news websites with almost every type of news and verdicts. Join the market with a plan of your own. Say or show something different in a way people love.
Tired? Explore some awesome websites you wouldn't believe were built with WordPress!
How to Create a News Website Using WordPress
First, you will need to have a WordPress-built website. Installing WordPress is really easy, and you shouldn't be afraid of doing it. Follow our WordPress installation tutorial to create your first WordPress website.
You can also choose from our list of best WordPress plugins.
After installing WordPress you might need to optimize your website for faster loading speed, then follow our tutorial on how to speed up your WordPress website. After you have taken care of WordPress, you need to choose a great Newspaper theme for WordPress.
7 Free Themes to Create a News Website in WordPress
You have a perfect hosting plan with a great domain. Now is the time to start your news website building. We are covering the topic on how to create a news website in WordPress. To help us build a newspaper website, there are a lot of WordPress newspaper themes that you can choose from.
WordPress themes help to design your site, easily upload and reorganize your contents. In short, a theme works as the reflector of your newspaper site.
The theme is important because it's your window. Take a look at below list with the greatest newspaper themes of the WordPress industry. Pick up the best one for you.

One of the most useful themes in the WordPress industry. Public Opinion is designed especially for WordPress powered newspaper websites and magazines. This clean and modern theme comes with a powerful homepage layout. It has a beautiful content layout, dedicated ad spots, navigation menus, content discovery features and many more.

The Newspaper theme is excellent for news and magazine sites. This is one of the best-selling WordPress News themes. The latest released version Newspaper 9, now introduces the tagDiv Cloud Library that has 420+ beautiful pre-made templates! You can drag and drop every element and customize it on the front end very easily.

A theme with the Gorgeous look, it's one of the leading themes within the industry. Divi is a tech-savvy theme, created for webmasters. Anyone with or without any previous coding experience to be able to effectively design, develop and maintain their own fully functional contents.

Jannah, with this sweet and beautiful name it's a great WordPress theme built for news websites. Attract your audience with an extraordinary website design. Use countless different fonts, layouts, and styles. Your imagination is its only limit!
Jannah offers a unique page builder built-in, with stacks of excellent blocks. It also has so many typographies, sidebars, share buttons. Yet it is simple to use and understand. Enjoy SEO integration for more visitors with Jannah!

Domino is a substantial and well-designed multi-functional WordPress news theme. It is available in 6 color schemes with a dynamic visual page builder. Simply use point and click tools to set up your website within minutes. Explore the theme and go ahead with how to create a news website in WordPress!

An outstanding theme comes with 15+ widget ready areas, custom widgets, featured posts widget, boxed and full-width layouts, sticky navigation menu, and more. It is translation ready and also can be used with multilingual websites as well.

Sahifa is a powerful theme that has been developed for online news and magazine websites. It's simply accurate for all sorts of modern, multimedia-friendly news and blogging websites. It also controls the strength and flexibility to lend itself to extremely possible performance. Use it to ensure a quantum leap over your opponents.
6 Top International Newspapers Use WordPress as Their Platform
Hesitated about WordPress? Take a look at some great international news sites were built with WordPress. Just go ahead, you will wonder!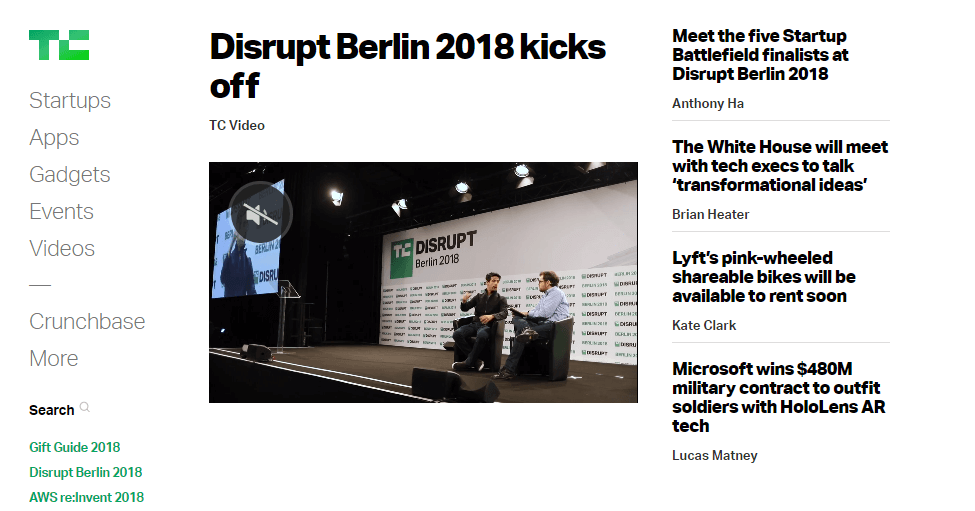 A news site about technology start-ups and is one of the top technology blogs on the web. Techcrunch produces news & information basically on startups including a vast collection of images and videos. It's built with WordPress.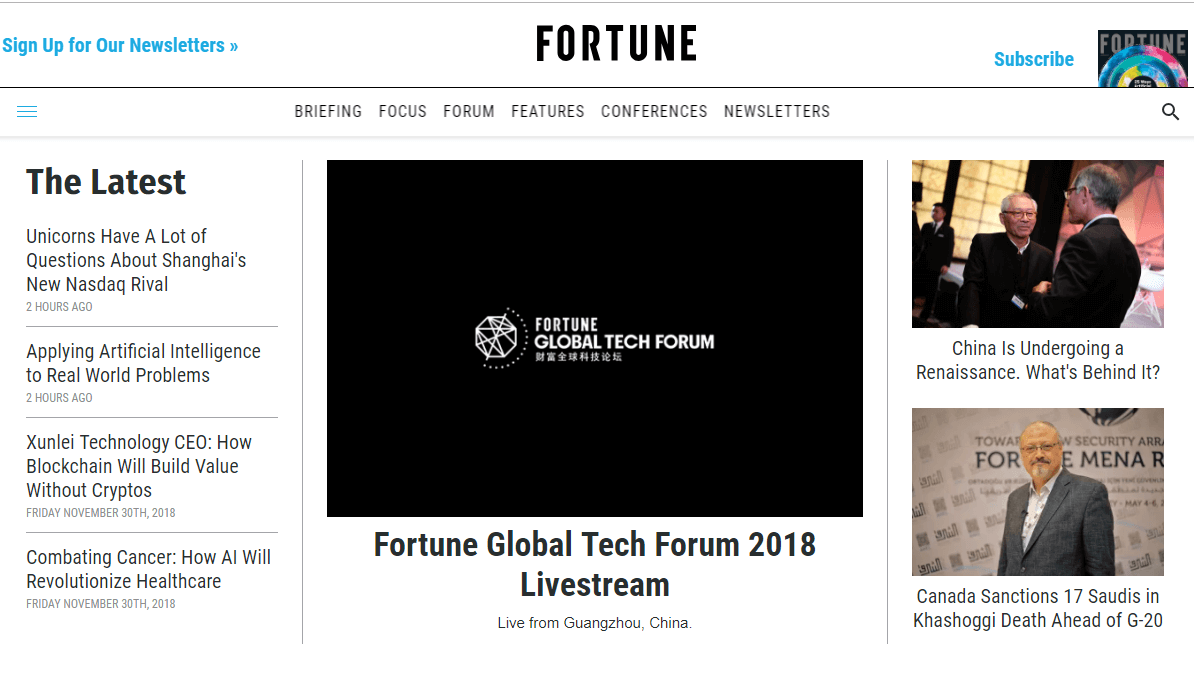 One of the best newspaper sites covers almost all type of news and views. The site has a totally different look. It's simple but one of the most user-friendly news website. See and wonder how to create a news website in WordPress.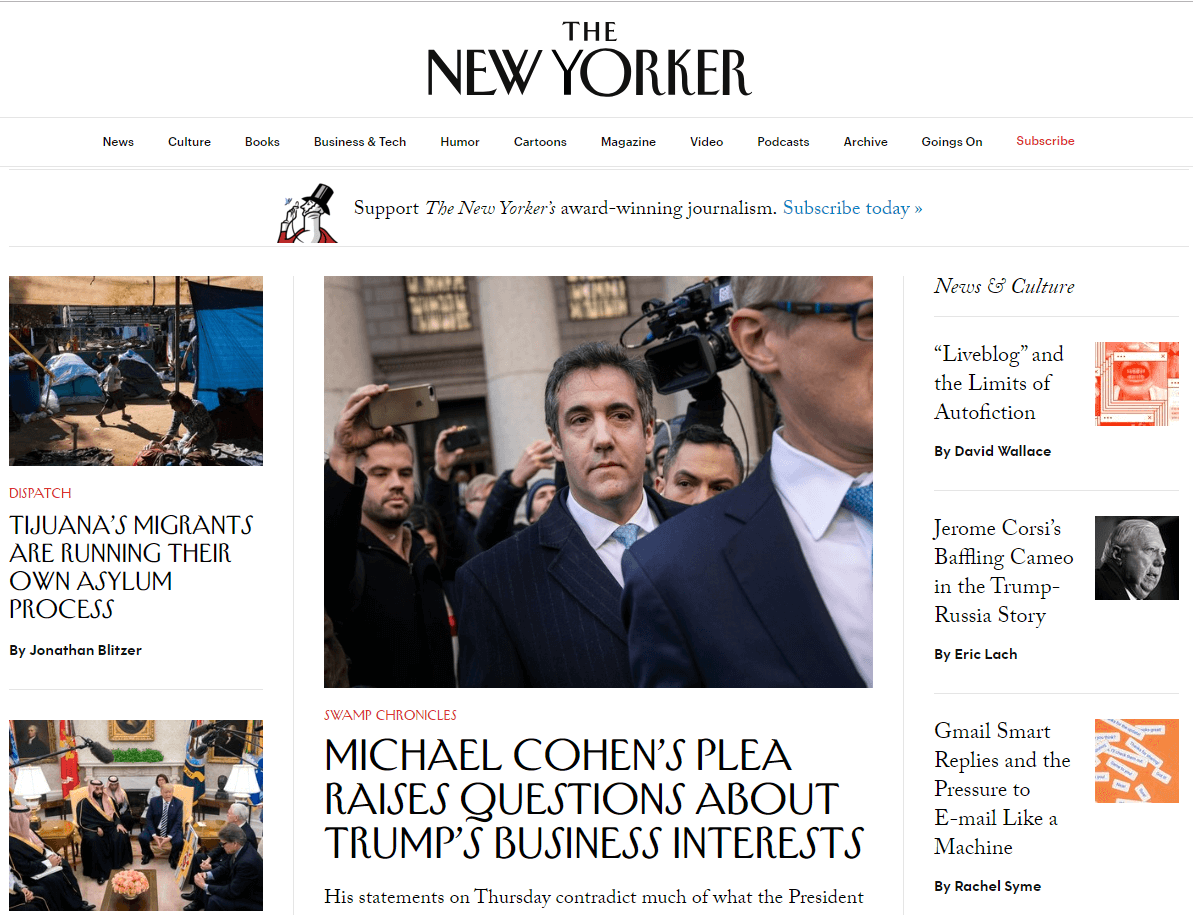 Famous with the name. It's also built with WordPress! Just awesome, flexible and gorgeous in looking. The New Yorker covers all the latest news from all around the world. It publishes top class columns on recent topics. It has a huge amount of readers across the globe.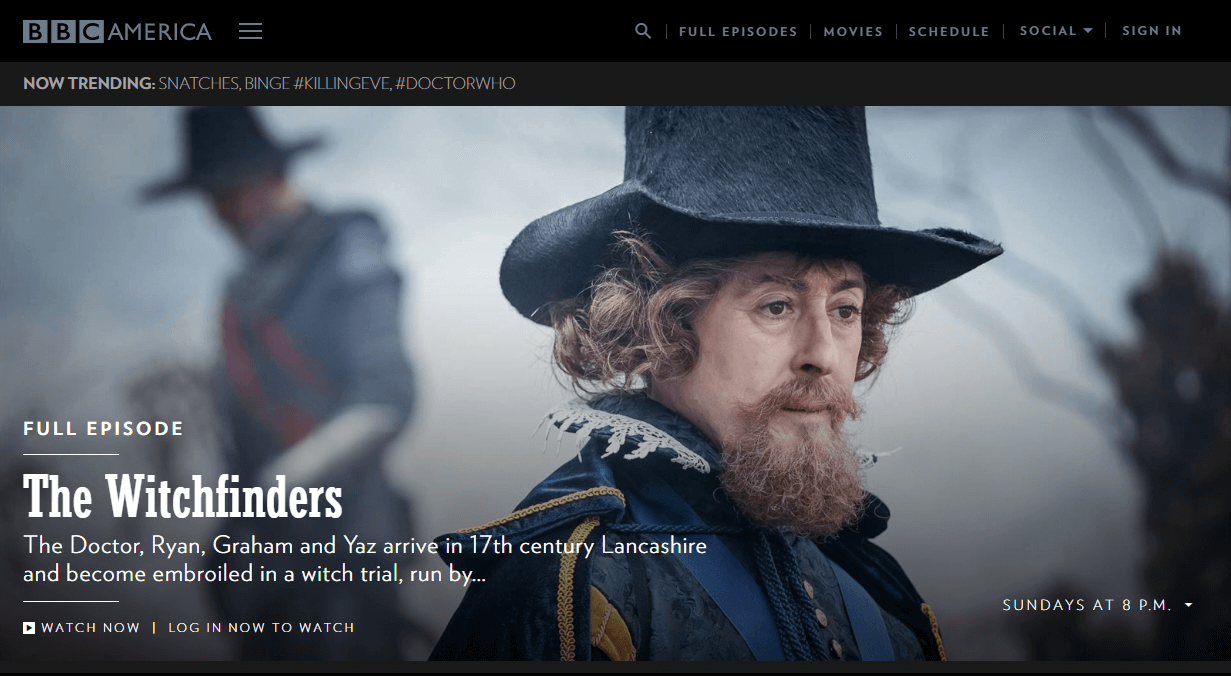 BBC America is the home to brilliant television. This fantastic site is also built with WordPress! It includes large featured images, dark skin on the homepage, Blog-like and boxed layout and many more. It's also rich in multimedia content.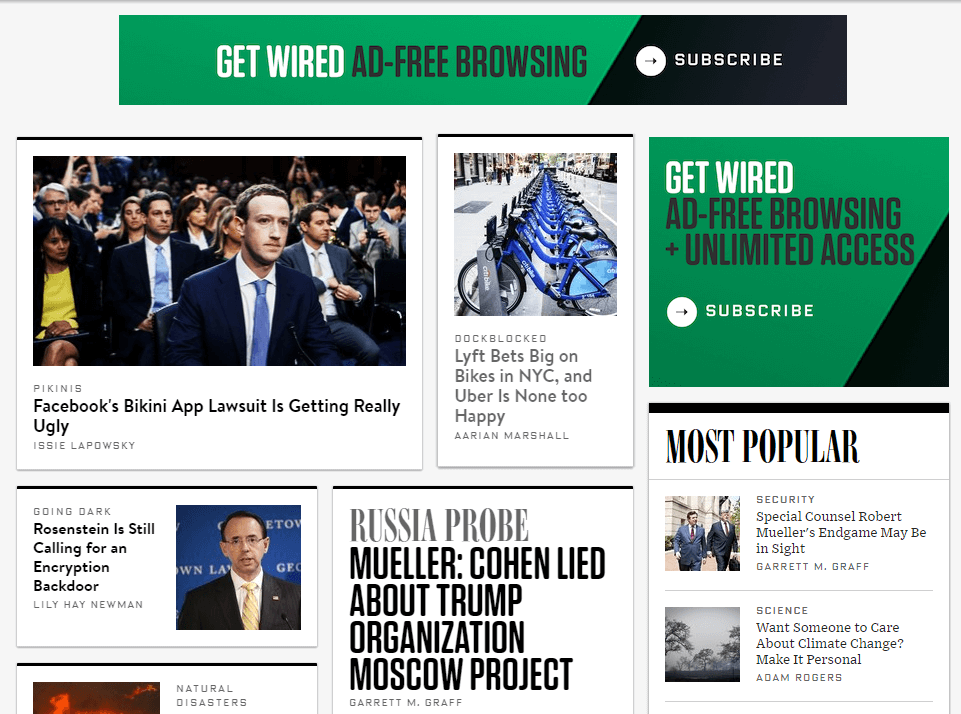 Wired, one of the great news site provides in-depth coverage of current and future trends in technology. And also how they are shaping business, entertainment, communications, science, politics, and culture.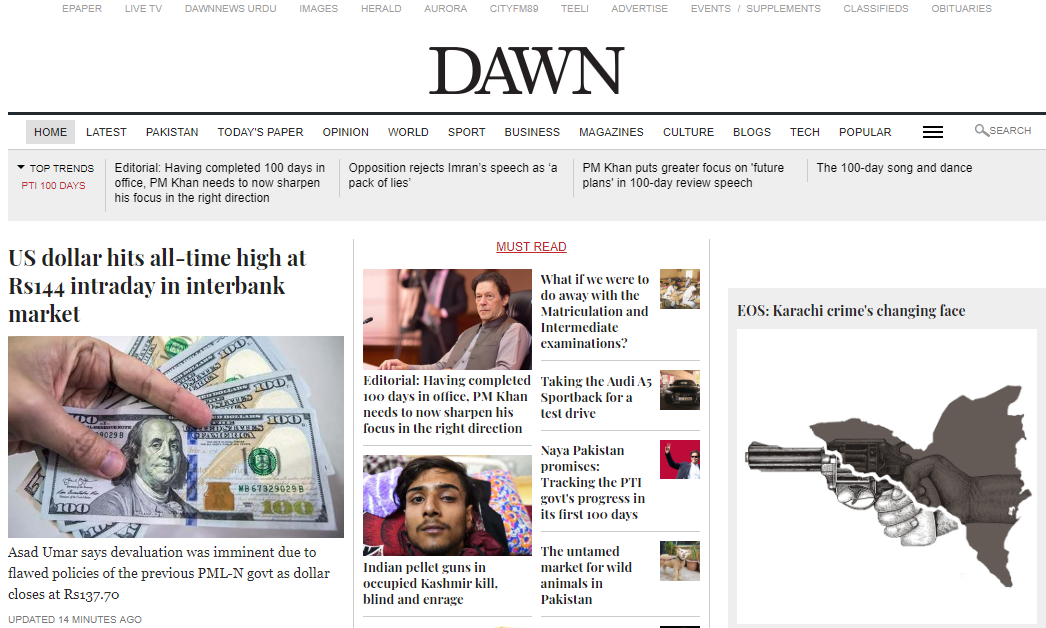 Dawn is one of Pakistan's most well-read English-language newspapers. And it's too proudly hosted by WordPress VIP. The site's online section is run by WordPress and the website also has an Urdu version.
Top 5 Free Plugins to Make Your News Website more Robust and Secure
Your WordPress news site is ready. Now you need to customize it with some great plugins. These plugins will help you to make your site more powerful, secure and flexible. Also, you will be able to easily get Google ranking along with maintaining all of your daily tasks by a few clicks.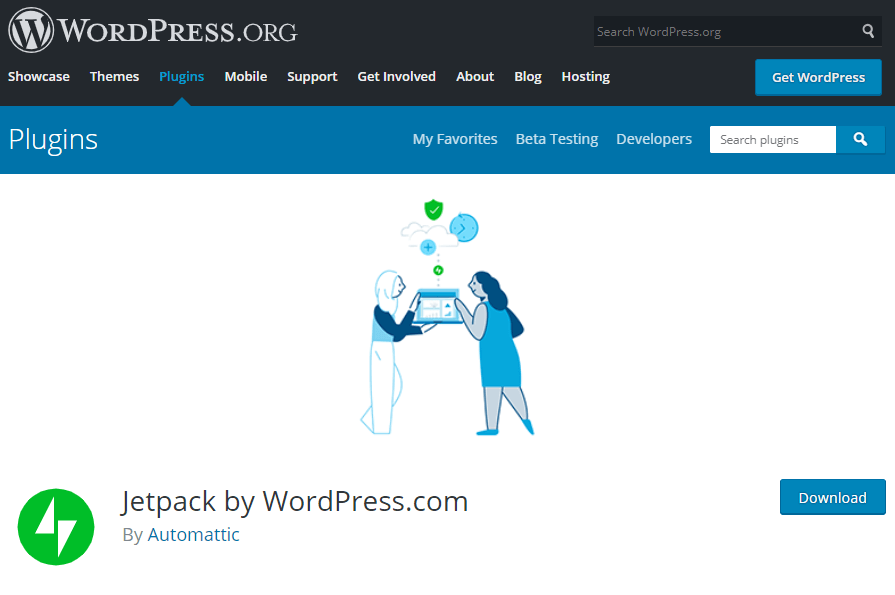 WHY DO YOU NEED THIS?
To easily display all your content in a more organized way.
To show related articles with links
To make your site more reader-friendly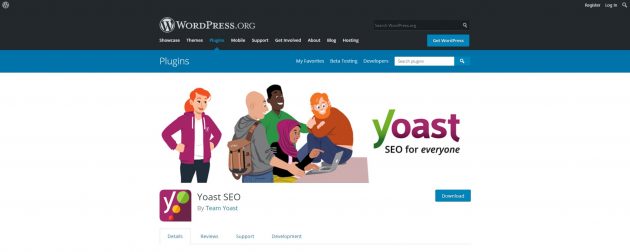 WHY DO YOU NEED THIS?
To make your SEO performance better
To easily get google ranking
To make your contents more relevant and reader-friendly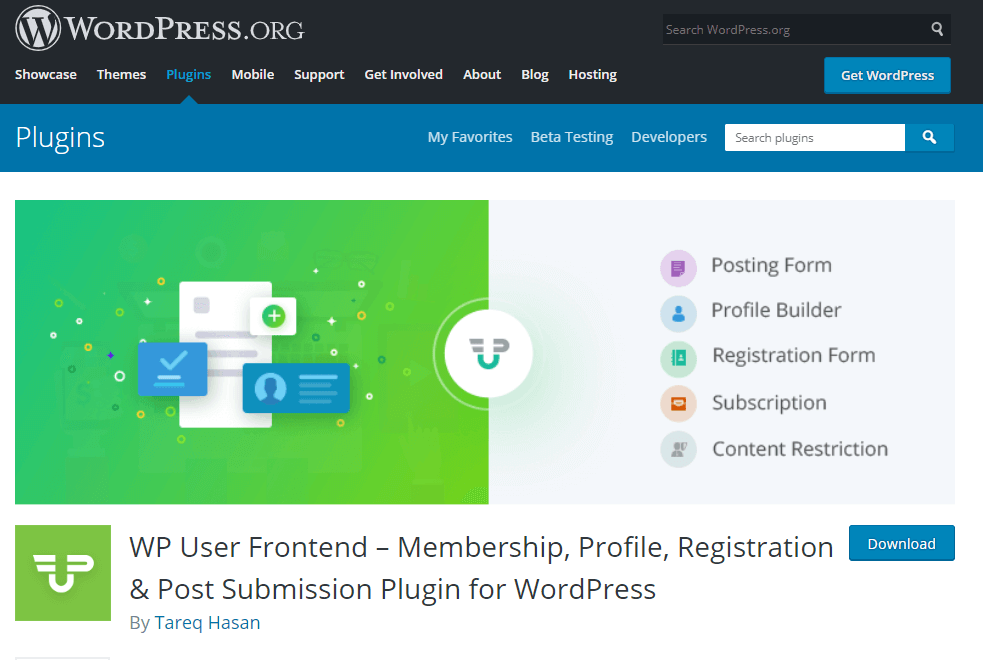 WHY DO YOU NEED THIS?
To add or edit all your posts from frontend.
To maintain your audiences without allowing them to your backend
To easily allow the writers for guest posing and managing them from a single place
…And many more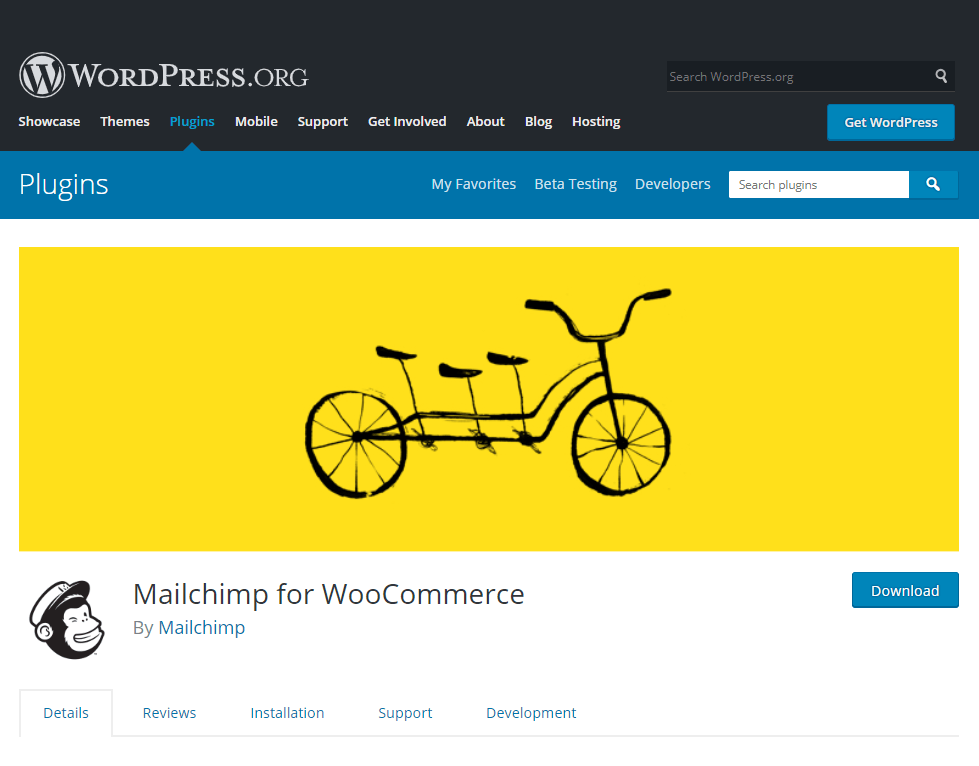 WHY DO YOU NEED THIS?
To develop your e-commerce marketing strategy with automation

To easily manage all of your campaigns

To follow up your customer activities from one place
Aren't these plugins so useful? Learn more on how to create a news site in WordPress.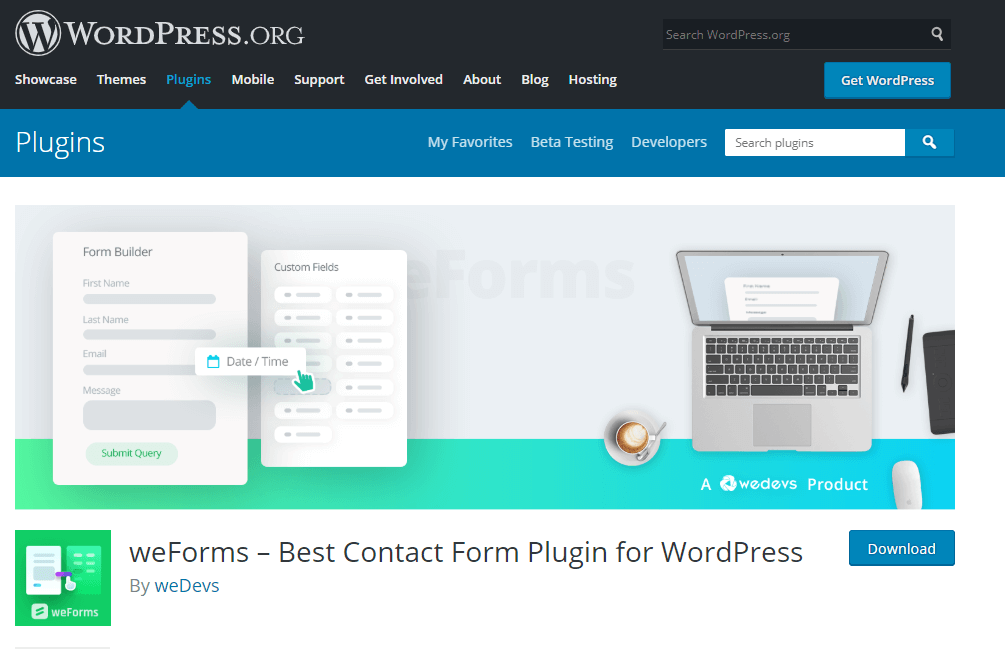 WHY DO YOU NEED THIS?
Create any type of forms you need within a minute

Save time using this form builder to focus on your marketing and strategy

It has more than 18 premium modules to make it more powerful and effective.
Closing Thoughts
Creating a site with WordPress is easy. You need to customize it with a perfect theme. You should make it more flexible, secure and user-friendly using some relevant plugins.
If you want to create a blog on your own or a business site within minutes.WordPress is perfect for all type of purposes you have. Moreover, you should follow the best WordPress blogs to keep yourself updated on WordPress.
Follow us on Facebook and Twitter for more beginner-friendly tutorials and reviews.
https://wphive.com/reviews/how-to-create-a-newspaper-site-using-wordpress/
Sakil Adnan
Sakil Adnan is an Author, Content Strategist, and Editor. Completed his Graduation in Business & Marketing. Passionate about WordPress, history, religion, and literature. Enjoys exploring new things beyond regular responsibilities. Believes in teamwork and loves empowering team members. Now working as the head of content at weDevs and WPHive.

Subscribe To Our Newsletter