Before sharing this – I want to share a story. Back in 2009, I was using a free .co.cc domain. (free domain – so why not?) After using about a year and having some great traffic (avg 2k unique/day) – I had to change the domain since .co.cc was shutting domain. Since I did not know much I simply changed the domain. After a week, I got hundreds of error messages in Webmasters Tools (aka Search Console now). When I investigated the issue I found out that my traffic dropped to almost 100 – almost 2000% decrease!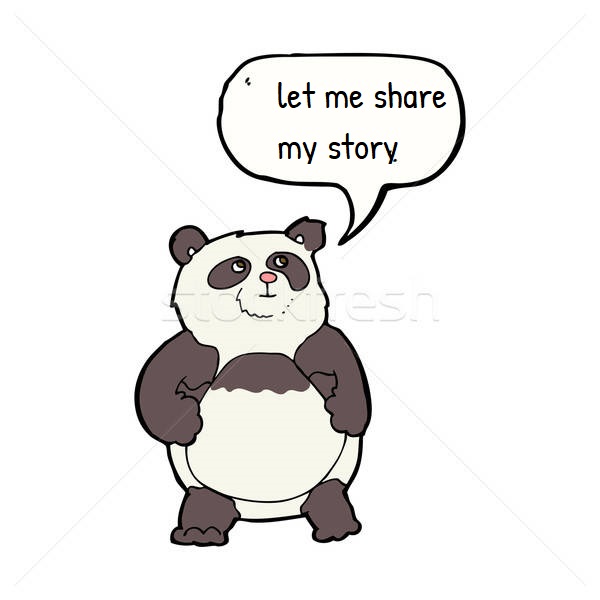 I investigated more and found out that it was happening as I did not do a proper 301 redirect of my old URLs. I know it has been some time but I tried to write down all the things that you should do before changing the domain of your WordPress website.
Finding an ideal domain name for your website can be tricky. After hours of researching, you may find your perfect domain name. Now, you are all set to start your WordPress website.
But what if you realize it's not the right domain for your website? What if you feel an urgency to change the domain name of your WordPress site? You could be facing issues with your branding. Or you could just give yourself a fresh start.
Changing the domain name is always an option, but the task is a little bit complex. Moreover, changing your domain name could wash away all the hard work you had done for your website's SEO.
You might be wondering if there's a way to change the domain name while keeping all the SEO benefits. Yes, there is.
In this article, I will explain to you how you can change your domain name while keeping the SEO benefits.
Before proceeding further, let's have a look at a few points to keep in consideration when you change the domain name on a WordPress website
Continue reading "How to Change Domain Name in WordPress Without Hurting SEO"