What Is Alexa Rank? Everything You Need To Know

Most website owners think that the success of a website depends on Google ranking. That is why everyone tries to get a higher position in Google.
But Alexa rank is also important because it helps you to get more potential visitors and increase conversion.
Alexa Rank is an international ranking system that ranks a website based on popularity.
In this article, we'll cover everything you need to know about the Alexa ranking system and show how you'll improve your website, Alexa rank.
Let's start with a simple definition of the Alexa Rank.
Why Alexa Rank Is Important
Alexa rank is an essential term that helps to understand the real-time data of your website. It is a useful tool to measure your website against your competitor.
You can check the traffic source of your website and learn about the marketing strategies of your competitors.
In fact, you also get a clear picture of your competitor's website and easily compare it to your site. Therefore, you can increase your site's traffic and improve search results.
Here are some key reasons why Alexa ranking is important,
Get a full website traffic analysis report
Understand audience demographics
Measures competitors websites
Improve your website SEO
Determine the marketing potential of your website
How Does Alexa Calculate a Website Rank?

The Alexa Rank is a world ranking system that was staple by Alexa.com, a subsidiary of Amazon.com. It uses website traffic data to show how popular that website is relative to other websites.
Alexa uses a simple algorithm to collect website traffic data from those who installed the Alexa Toolbar. It audits the periodic visits of the traffic on the websites and makes the results visible.
Alexa primarily ranks millions of websites based on popularity. And the website with the lowest Alexa rank marks as the most popular website.
While going through the ranking process, it has recorded data based on online browsing behavior for more than 300 million internet pages.

Based on Alexa's official website, the website rank is measured using the combination of approximate on average daily unique visitors to the website. It also calculates estimated numbers of page views of the site over the last 3 months.
The parameters that Alexa used for calculating an individual website's ranking based on two items:
Unique Daily Visitors
Average Page Views
Remember if any user visit a website more than once on a same day, it will be counted a single user.
What Are the Pros and Cons of Alexa Rank?
There is always some pros and cons when you use a tool or other things. Alexa is not different and it also has some strengths and weakness in its pocket.
Lets explore the Pros and Cons of Alexa Rank.
Pros
Help bloggers make more money from advertisers.
Improve your SEO and marketing.
You can get fast traffic from your competitors' websites.
The Alexa ranking attracts higher quality guest writers.
Cons
Alexa can be manipulated.
It doesn't rank subdomains and subpages within a domain separately.
Data is limited only to users who have the toolbar installed.
We Answered Top Questions About Alexa Ranks

There are some common questions that come to your mind when you plan to work with Alexa. As you know website ranking is one of the first concerns of website owners. That's why you should know all the details of Alexa rank.
Here, we try to answers major questions regarding Alexa rank. We hope this question-answer session will help you to understand Alexa's ranking.

Let's find the answer to the first question.
What Is the Data Panel?
Data panel is the international internet users' data that is used to determine your website's Alexa rank. It also comprises millions of website traffic using over 25000+ different browser extensions.
Is there a monthly fee for Alexa?
There is no fee for using Alexa.
How Often Alexa's Ranks Are Updated
Alexa updates your website rank daily.
Does Alexa Rank Work on Subpages and Subdomains?
Alexa does not provide an individual ranking for a subdomain like (subdomain.domain.com) or subpages like (domain.com/subpage). It ranks only the top-level domain such as (yourwebsite.com). But if a website hosted on a site like Blogger (blogspot.com), that case, these websites will rank separate from their parent or host domain because these sites have individual traffic.
My Website Traffic Is Getting Better Why Is My Site Rank Not Good?
Alexa ranks your website by measuring all the other relative websites on the internet. That means getting higher traffic to your site will not be beneficial for you if your niche related websites will not get similar traffic to their website. In other words, if you and your similar niche website are getting better traffic, you both will rank by Alexa.
How Can I Get the Most Accurate Metrics for My Site?
If your website metrics are certified, you can get the most accurate metrics. By certifying your site's metrics, you can publicly display global and national rankings directly for your site.
Does Alexa Provide Better Ranks for Paid Subscribers?
Alexa doesn't prove better ranks for their paid customers. So the answer to this question is No.
For more FAQs, you can check this official Alexa blog.
Bonus: A Guide on Improving Your Alexa Rank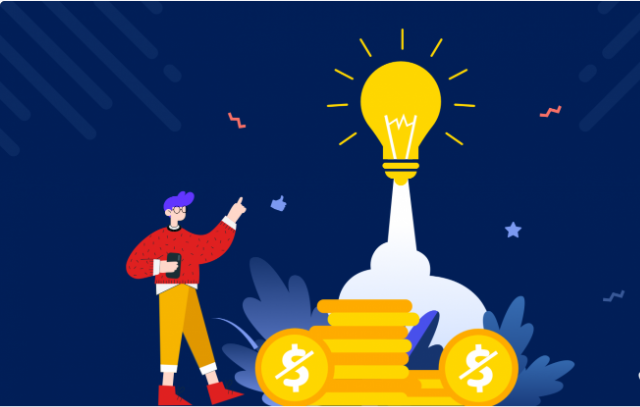 Most website owners think about how they can improve their Alexa ranking. As we know, ranking is an essential metric for both your website and your business.
Also, your prospects, investors, competitors, and partners will see your Alexa rank and use it as a way of evaluating your business. This is why you should work on your Alexa rank.
In this section, we share some guidelines that can help to improve your Alexa rank.
Understand Your Competitors' Marketing Strategy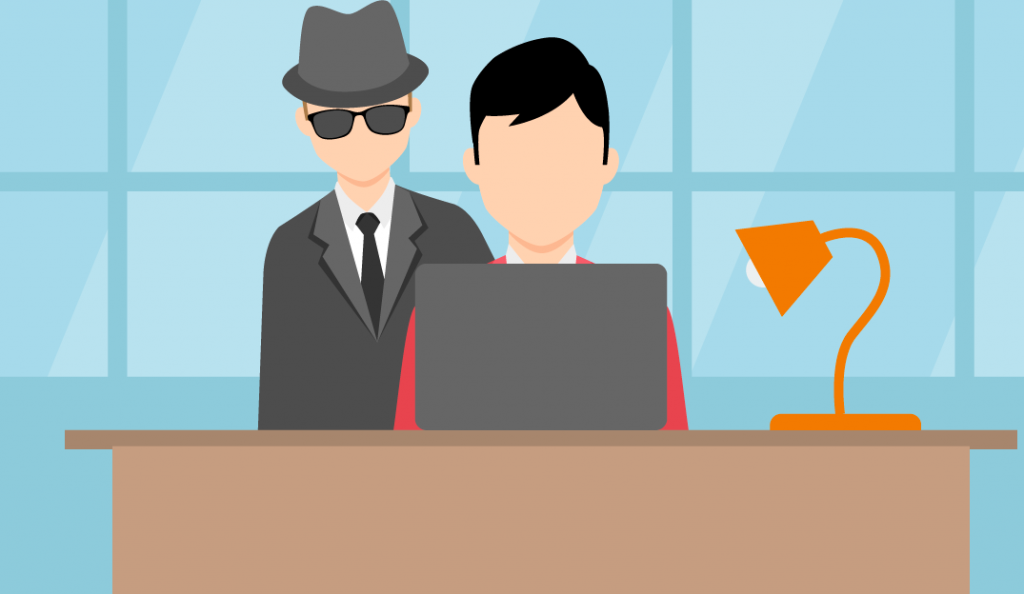 You already know that the Alexa ranking depends not only on your website traffic but also on your competitor's site traffic and metrics. That why it's essential to understand your competitor's marketing strategy to get the possible Alex rank.
Since you and your competitor are trading on the same platform with the related product or service, you need to understand your competitor's marketing policy and strategy so you can compete with them.
The following tips will help to know your competitor's marketing strategy right way.
Join professional conferences
Analyze industry reports
Measure your competitor's website
Understand their SEO strategy
Undertake competitor's social media marketing strengths and weaknesses
Focus on their content marketing strategy
Let's improve your content marketing strategy by creating a perfect content marketing funnel.
Create Engaging Unique Content To Get More Traffic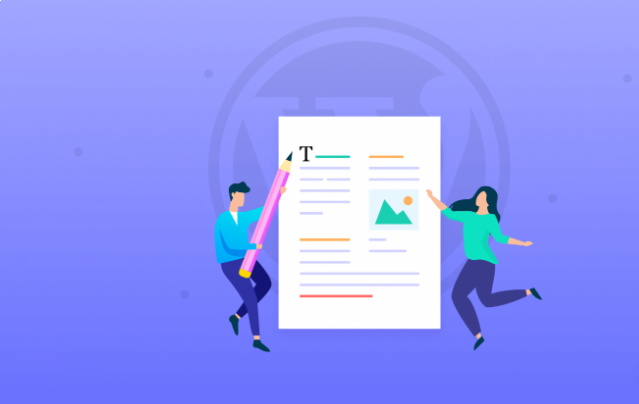 Those who able to write can produce content. But each of the content that you see throughout the web platforms is not engaging.
Content without a purpose is not effective.
When you want to show your presence on the internet, you must create quality content for your readers. It not only engages your reader's attention but also helps your website ranking.
Here are some tips on making quality content.
Master your title & headlines
Hook the readers through the introduction
Produce accurate information
Try to tell a story
Make your readers think
Use visuals & infographics
Show proven statistics
Check out the blog and learn how to write a engaging content for better Alexa ranking.
Focus on SEO Best Practices To Get Higher Ranking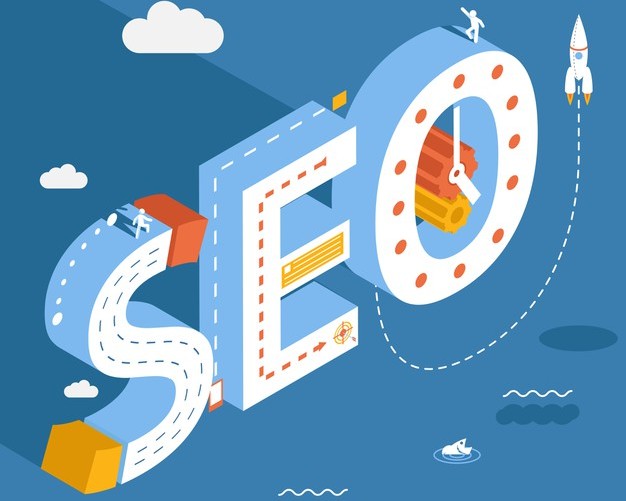 The value of SEO can not express a single word. It is an important factor in this web technology. Without doing proper SEO of your website's content, you fail to please your users. Ultimately don't get the search ranking.
According to HubSpot, 75% of searchers never go past the first page of search results.
While doing SEO on your website, you must focus on the on-page, off-page, and technical SEO. You should also improve your local SEO if you run a local business. In fact, you must avoid SEO mistakes. To get the best SEO result for your website, you can hire an SEO expert and use advanced SEO tools.
Here some SEO best practices that you should follow.
Write an engaging title and meta description
Focus on responsive design
Use internal linking
Focus on getting authoritative backlinks
Publish storytelling content
Check out this ultimate blog to understand about SEO glossary.
Increase/Ensure Getting Regular Traffics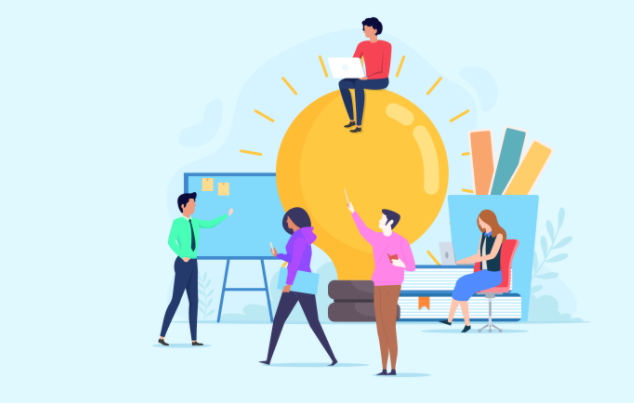 Most bloggers face a lot of trouble getting regular traffic to their website. Because you, not the only person who needs visitors, but millions of people like you, want the same thing to survive in the web platform.
Regular traffic is a big term that helps Alexa ranking.
As a website owner, you should try your best to get regular traffic to your website. You need to improve your website SEO and provide quality content to hook potential customers.
Here some guide that helps to increase your website traffic.
Update old blog posts
Use "Click to Tweet"
Optimize your content with LSI keywords
Try the content relaunch strategy
Lower your bounce rate
Post viral content
Get Related Websites To Link To Your Website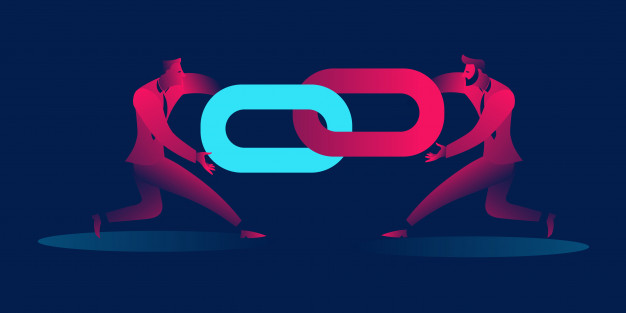 Link building is the process of getting a link from another related website, pointing back to your site.
The number #1 page in the search results gets 5%-14.5% more do-follow backlinks from new websites each month (Ahrefs)
It plays a vital role in website ranking. In other words, the more you get links from your related niche website, the more you rank in the search result.
Let's check some popular strategies to get backlinks.
Create engaging and tutorial content.
Write guest post
Focus on placing a broken link
Link building through outreach email
Answer on Quora on similar topics
Use testimonial tink building
Explore the blog to learn ultimate link building techniques.
Update Your Site Content Regularly or Relaunch Post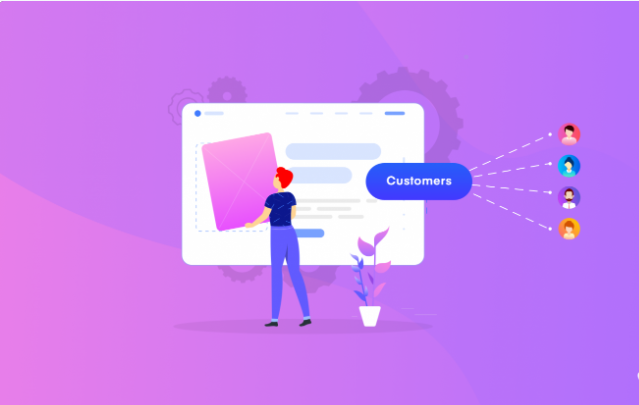 You should update the content of your website regularly. By doing this, you can improve your Alexa ranking and site's SEO.
Because new content always attracts organic visitors. And it also shows your users that you love keeping up to date and helping your users by providing them with the latest content.
Therefore, you also keep your site safe and build trust with customers creating fresh and quality content. Even you should also update the old content fill it with the latest information.
The following list shows some other reasons why you need to upgrade your website content regularly.
Get more users attention
Use the latest technology
Improve website speed
Ensure data safety & site security
Provide flexibility
Better search engine rankings
Final Thoughts on Alexa Rank
In short, Alexa rank is essential to calculate your website data and SEO performance. It's not a flawless tool like Google Analytics. But it helps a blogger or website owner to measure their site metrics.
In this blog, we've tried to cover all the necessary things that you should know about Alexa rank. Now, you understand What is Alexa Rank and how it ranks a website? We also covered the popular question regarding Alexa rank and how you can improve your Alexa rank.
If you still have a query about this blog, do let us know. And don't forget to share this article with your friends and help them to know about Alexa rank.
https://wphive.com/reviews/what-is-alexa-rank-everything-you-need-to-know/
Adnan Khan
Adnan Khan is a passionate writer who loves to write and read WordPress related stuff. Besides, he is very imaginative and likes to fly kites and play soccer in his off time.

Subscribe To Our Newsletter